Thank you to our maintenance and custodial staff who worked so hard all summer to make sure we were ready for today. Thank you to our IT staff for making sure our internet and systems were working for our first day! We would not have had as good of a first day without all of their dedication to our students! Thank you!

The buses are running behind schedule on the first day of school. We took extra time to get our new Kindergarten students on the correct bus. All the buses left by 4:35 and are on the way to return our students safely home. We had a GREAT first day of school!

Back to School Tip: Go ahead and lay out everything you need for school tomorrow. Check backpacks to make sure your student is ready to go. Take a few minutes and take a Back to School photo and post it to this thread in Facebook. We cannot wait to see your backpacks and your smiles! It is going to be a great year. Let's go!!!!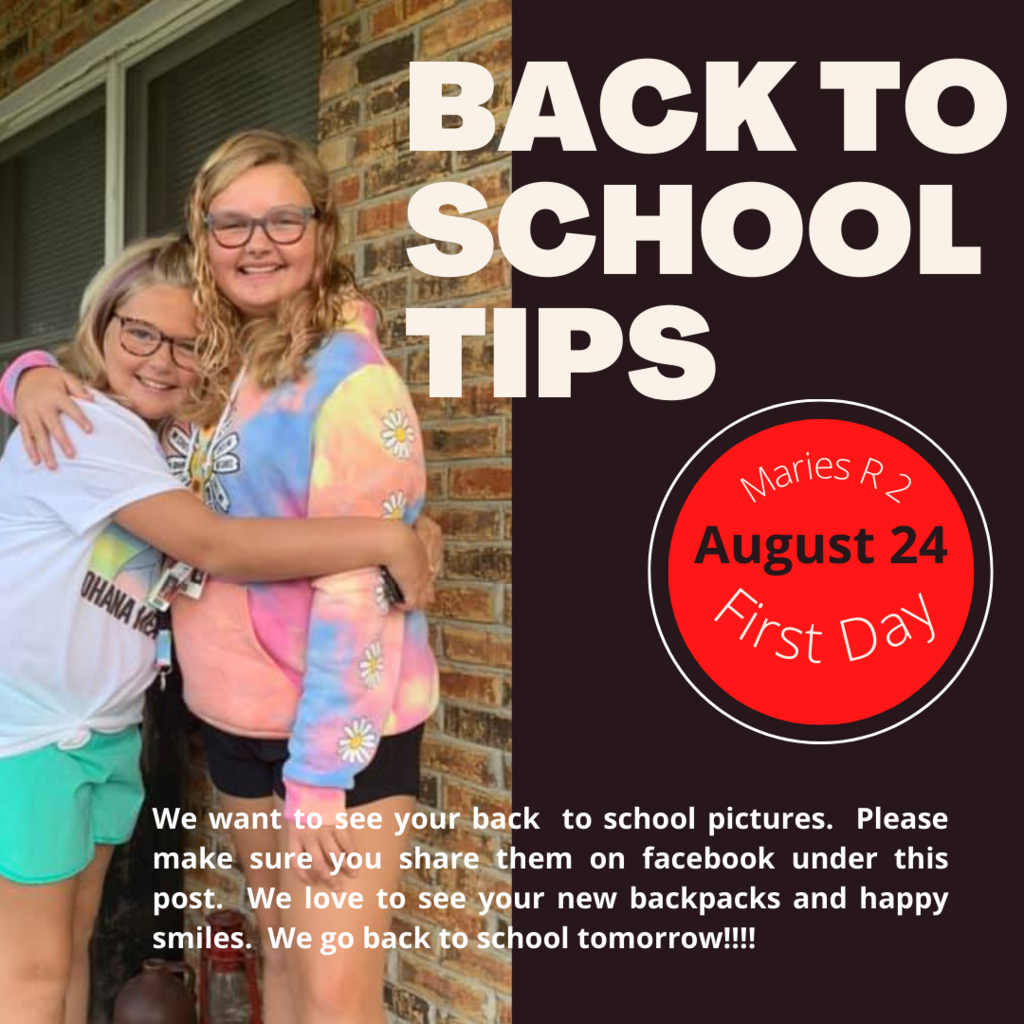 Back to School Tip: August 24 FIRST DAY!

Back to School Tip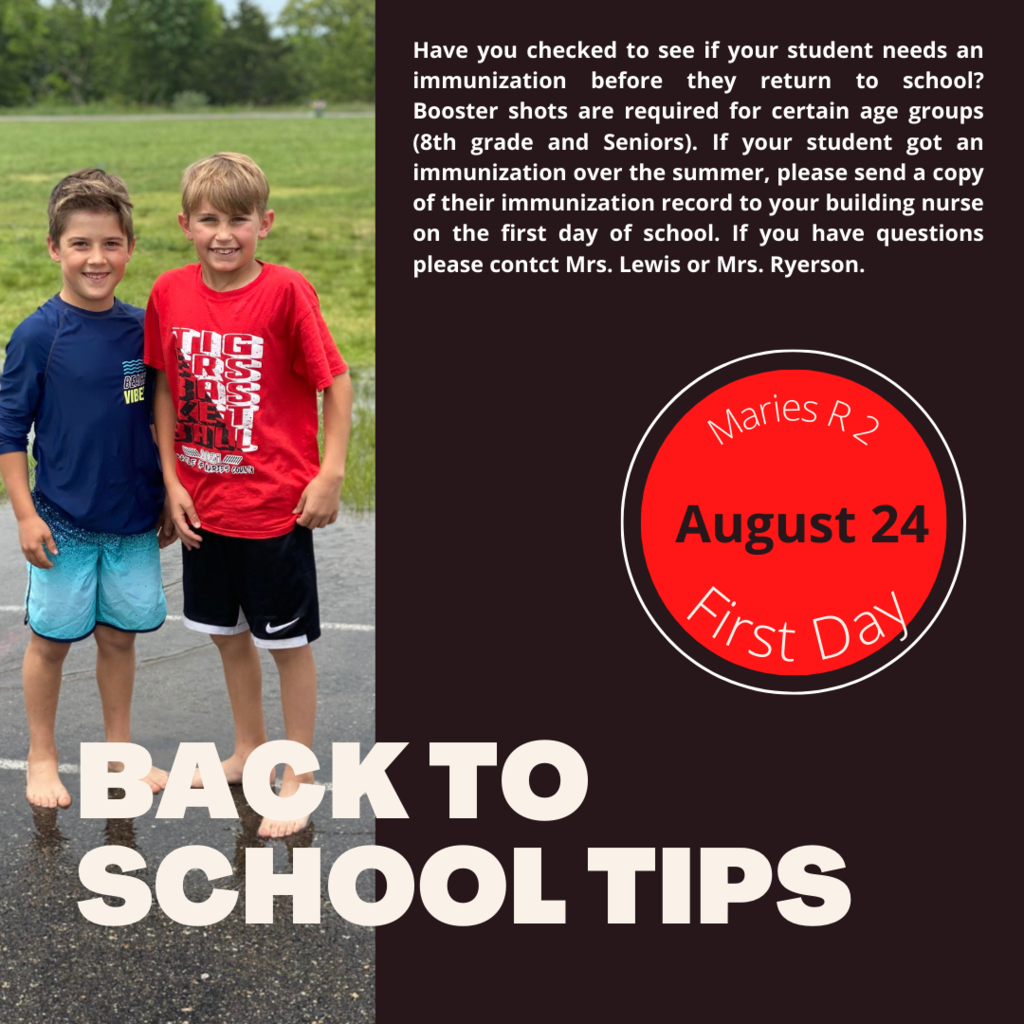 Elementary Open House. If you have questions for the bus driver- come to Open House. If you have questions for the nurse- come to Open House. If your student is missing an immunization- come to Open House and they can get that missing shot! Come meet your teachers too!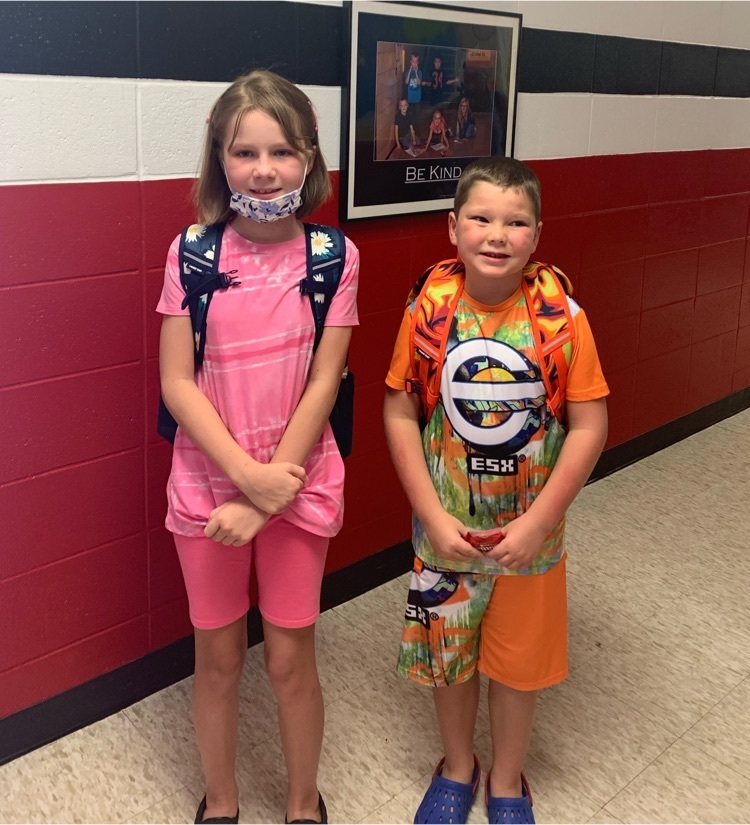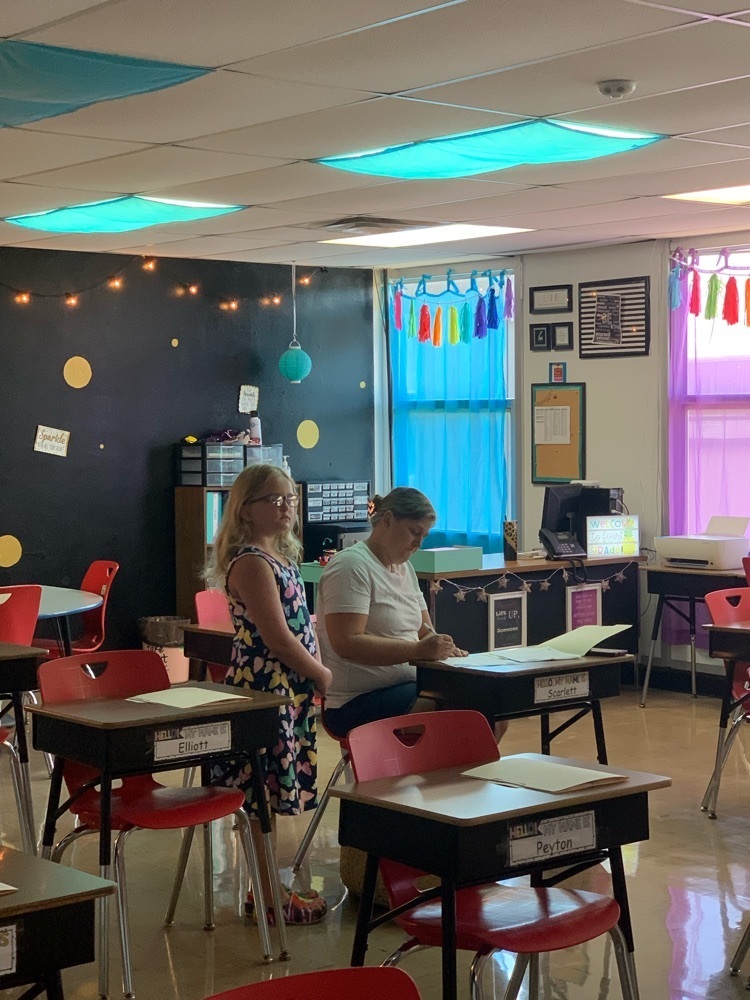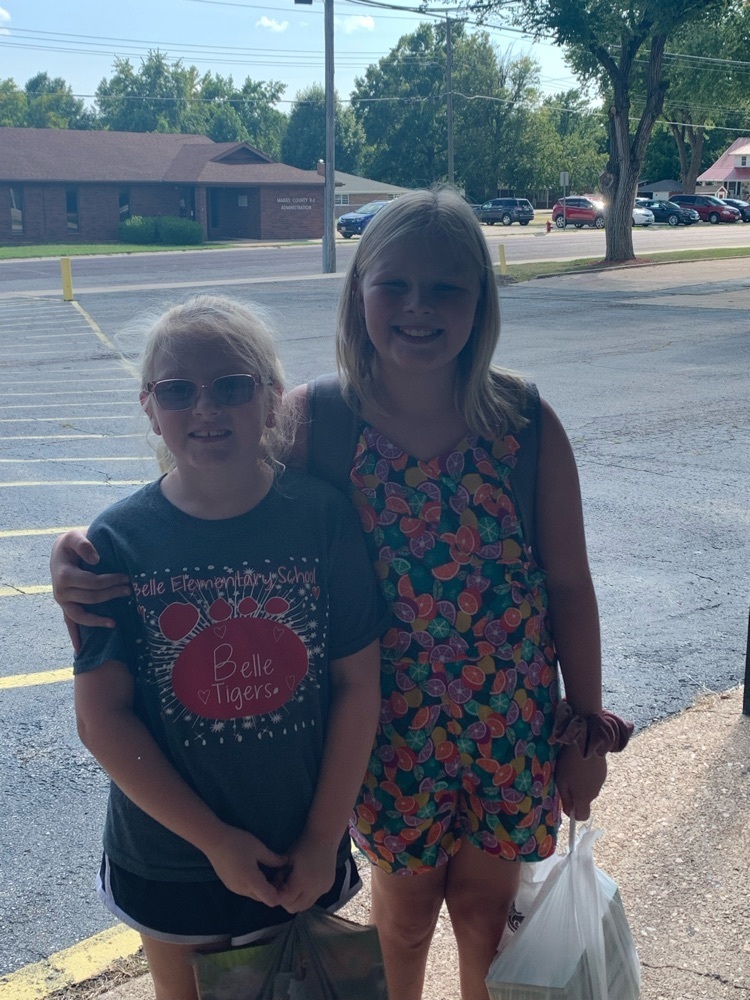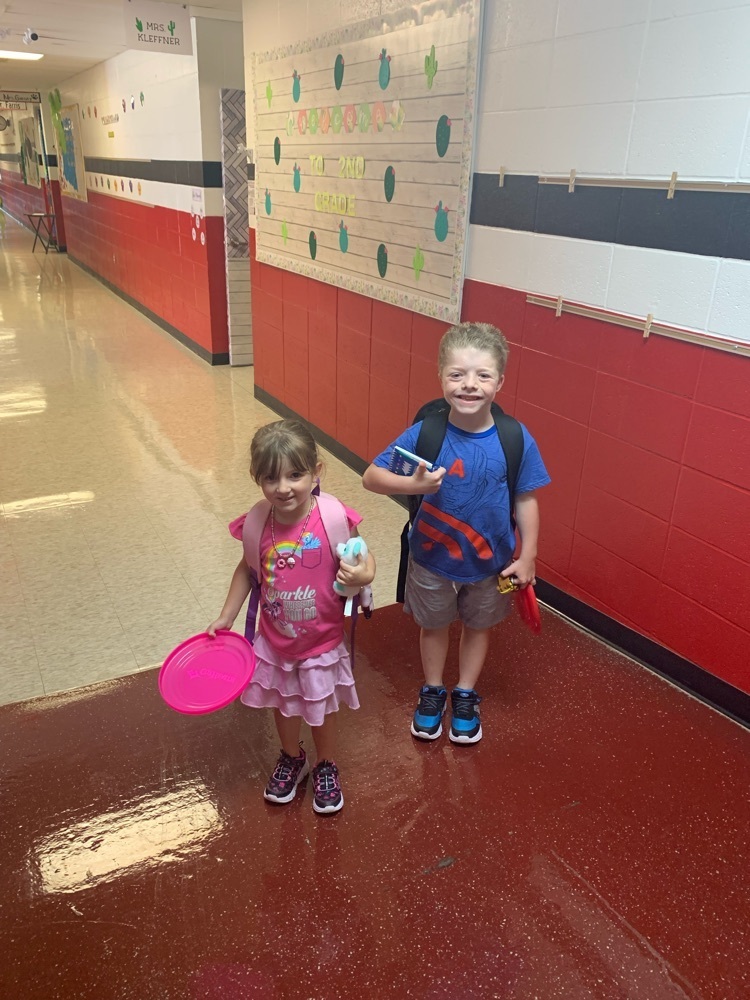 High School Open House is being held this evening until 7. Students can come pick up schedules and locker numbers.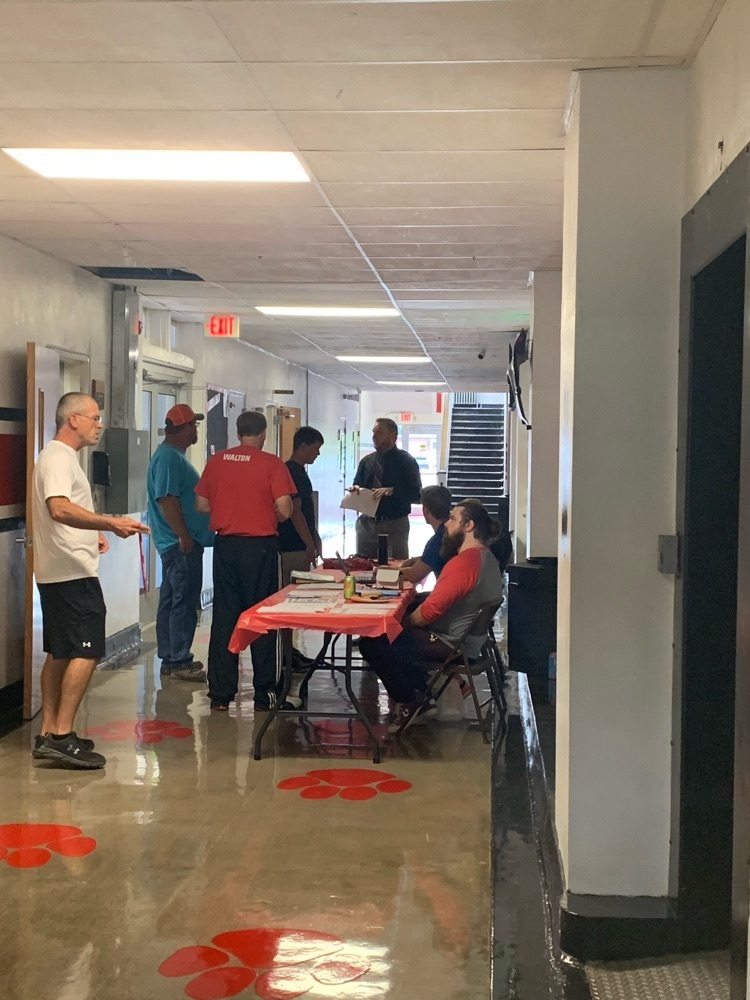 Maries R 2 teachers and staff spent the day learning about evaluations, standard based grading (Middle School) and cyber bullying awareness. Our teachers are excited to start the new year! Let's go! #strongertogether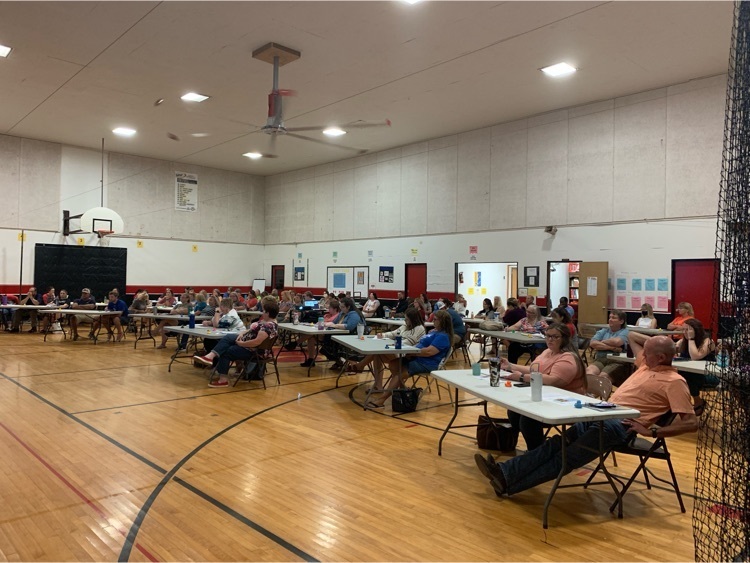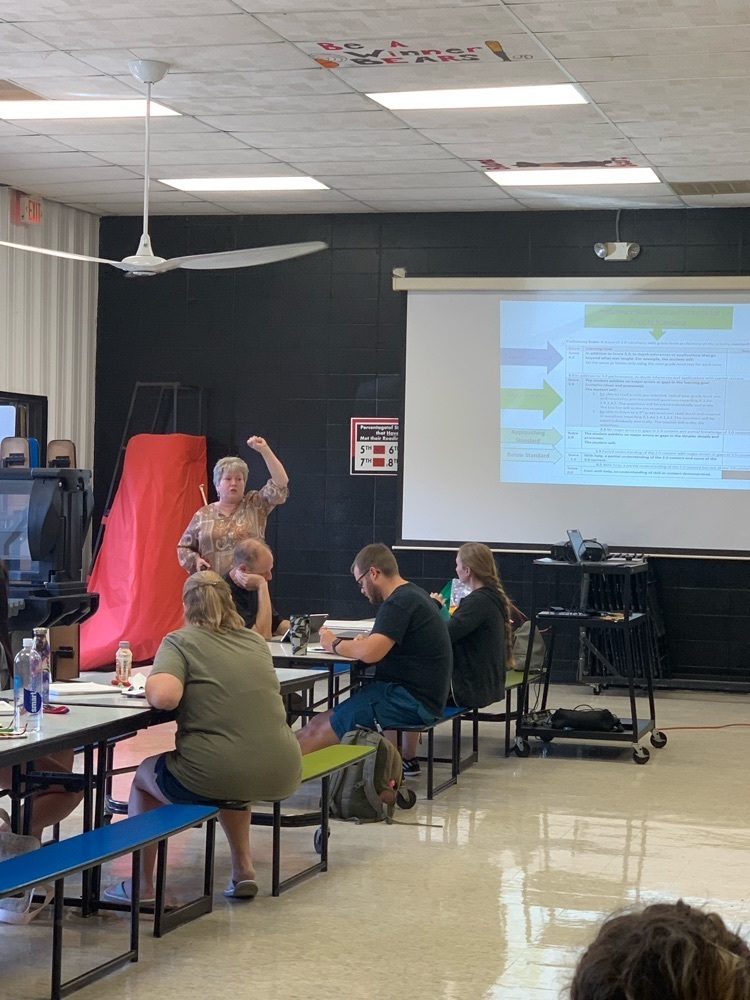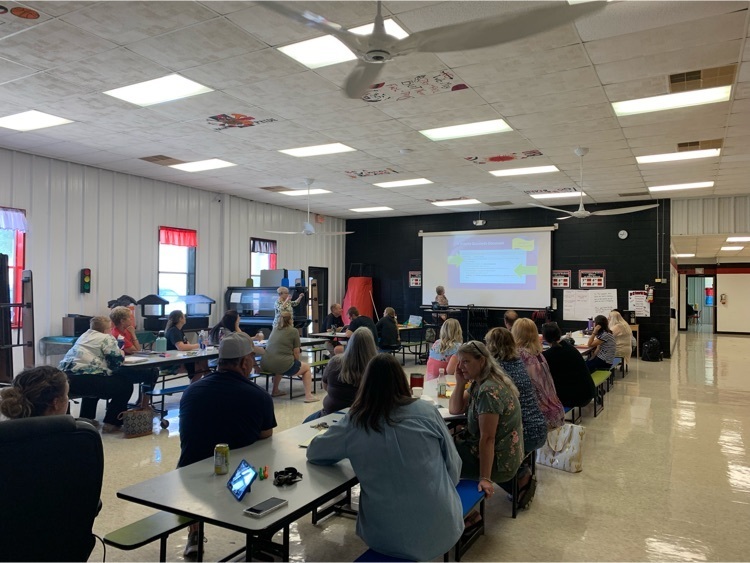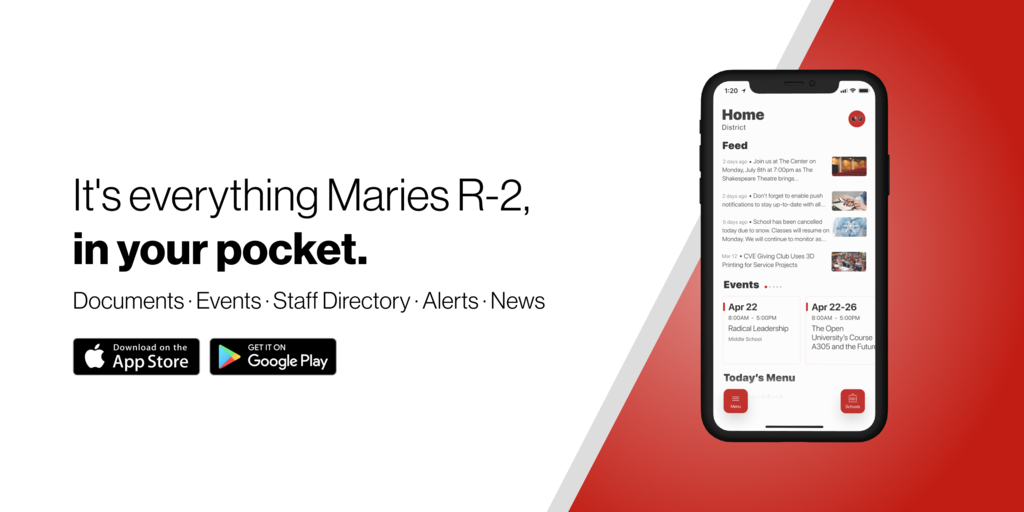 Update on Quarantine Procedures: New quarantine documents were submitted to the district from the Department of Health and Senior Services (DHSS) which indicate that quarantine is not required if the student/teacher has had COVID-19 illness within the previous 3 months, AND has recovered AND remains without COVID-19 symptoms for the full 14 days past the last date of exposure to the case. Documentation of a positive test (such as PCR and antigen) required. (August 17, 2021)

Back to School Tip 4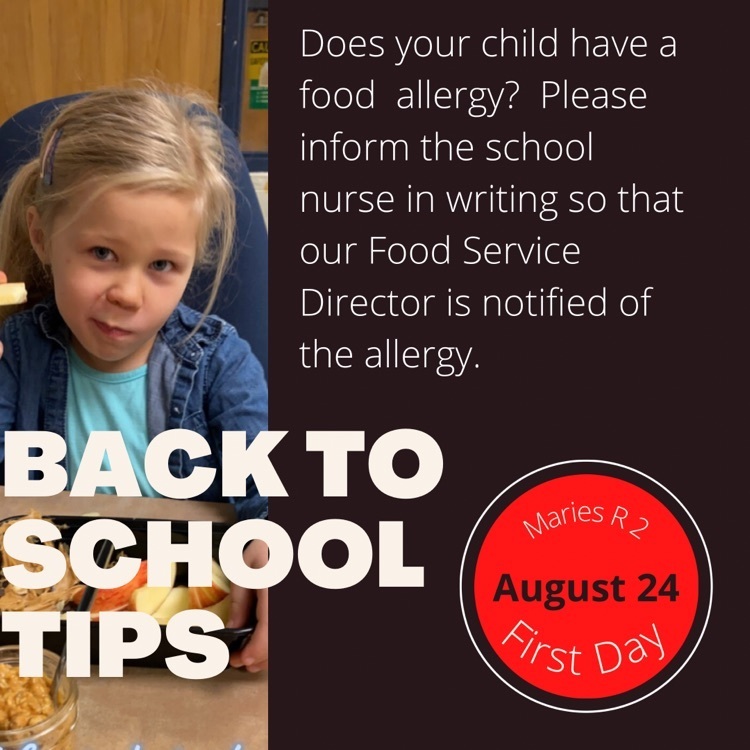 Middle School Open House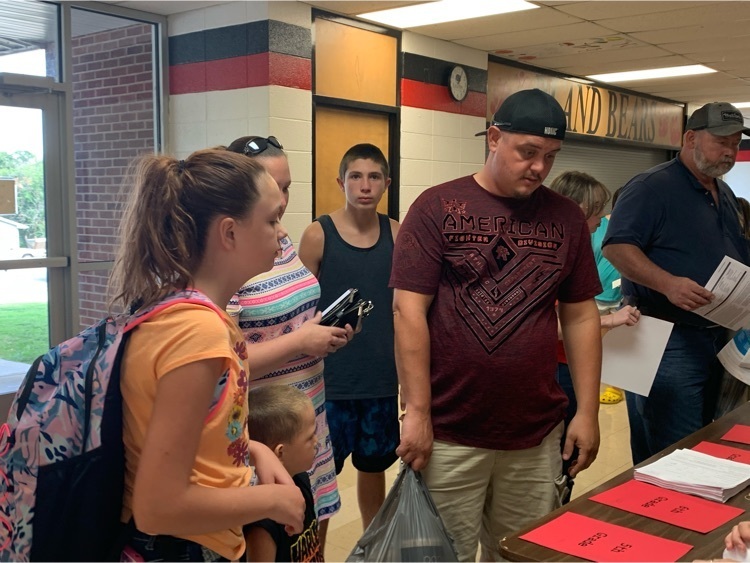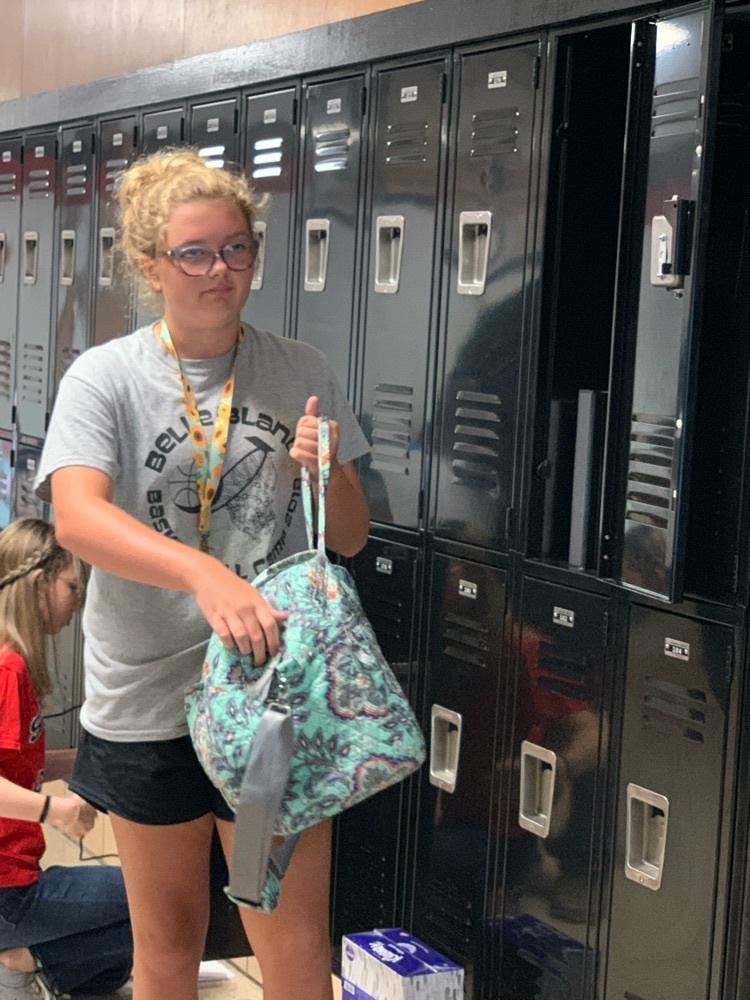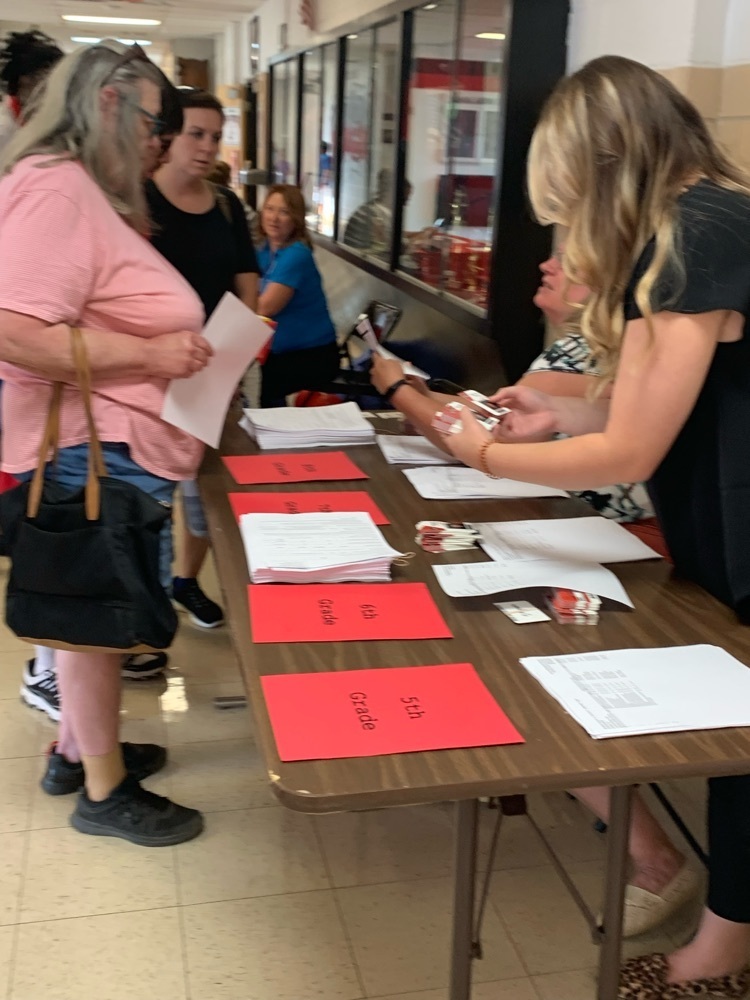 Teachers are back!!!! The teachers and staff returned to school today! It is going to be a great year! Let's go. #strongertogether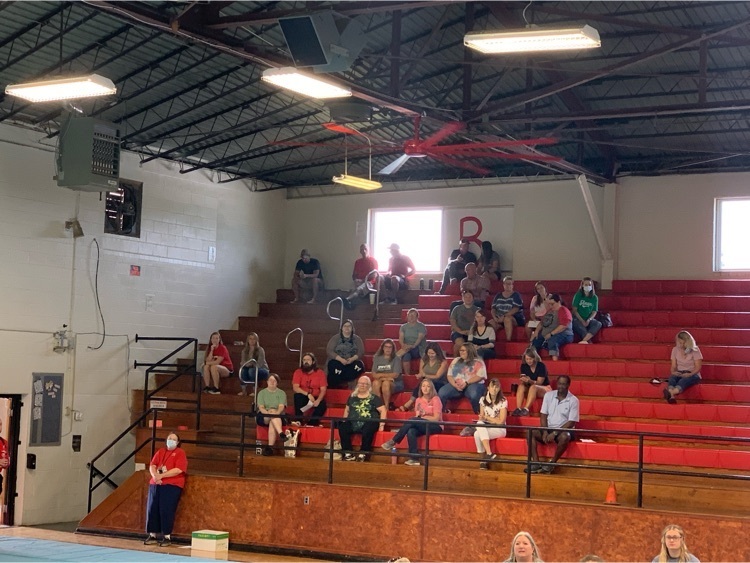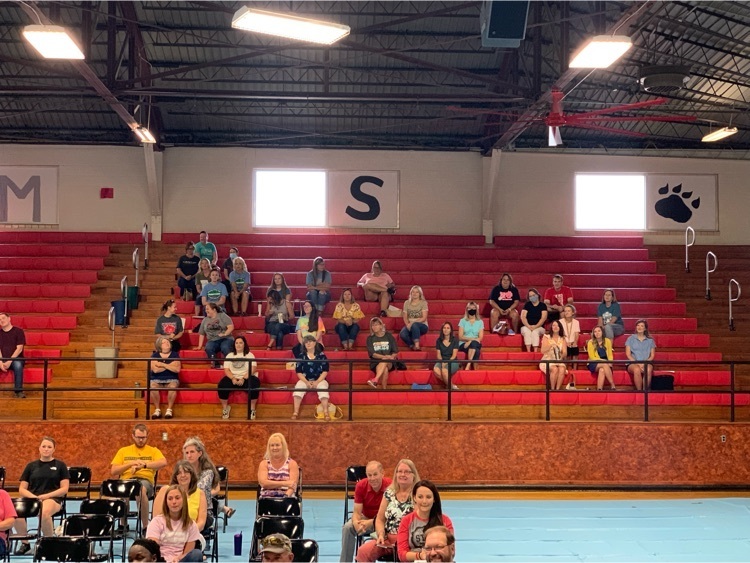 Back to School Tip 3: Have you logged in to your Lumen Parent or Student Portal lately?
The Maries County R2 welcomes Samantha Eads as our new Title 1 teacher at Bland Middle School . Let's get know her shall we?!? Ms. Eads attended high school in Licking, MO...a small town similar to Belle. Afterwards for college she attended Hannibal-Lagrange for 1 year, and completed the remainder of her degree at Drury University. Ms. Eads graduated with a Bachelor's of Science in Elementary Education. As she attended college she substitute taught in the St. James and Rolla school districts. After graduating she received a job offer at Cuba Middle School and taught 6th grade math there for 6 years. Ms. Eads recently moved to Belle in June and already loves the small town atmosphere. It greatly reminds her of where she grew up. She and her boyfriend share three girls together ages 3, 6, and 7 years old. In her spare time she loves to spend time with family, stay active, and decorate cakes. Ms. Eads has also accepted the head coach position for high school cross country and head middle school track. When asked about her favorite education quote she said the following, "Every child deserves a champion – an adult who will never give up on them, who understands the power of connection and insists that they become the best that they can possibly be. " We are lucky to have Ms. Eads in our middle school, and excited she chose Maries R2 as her new home. WELCOME!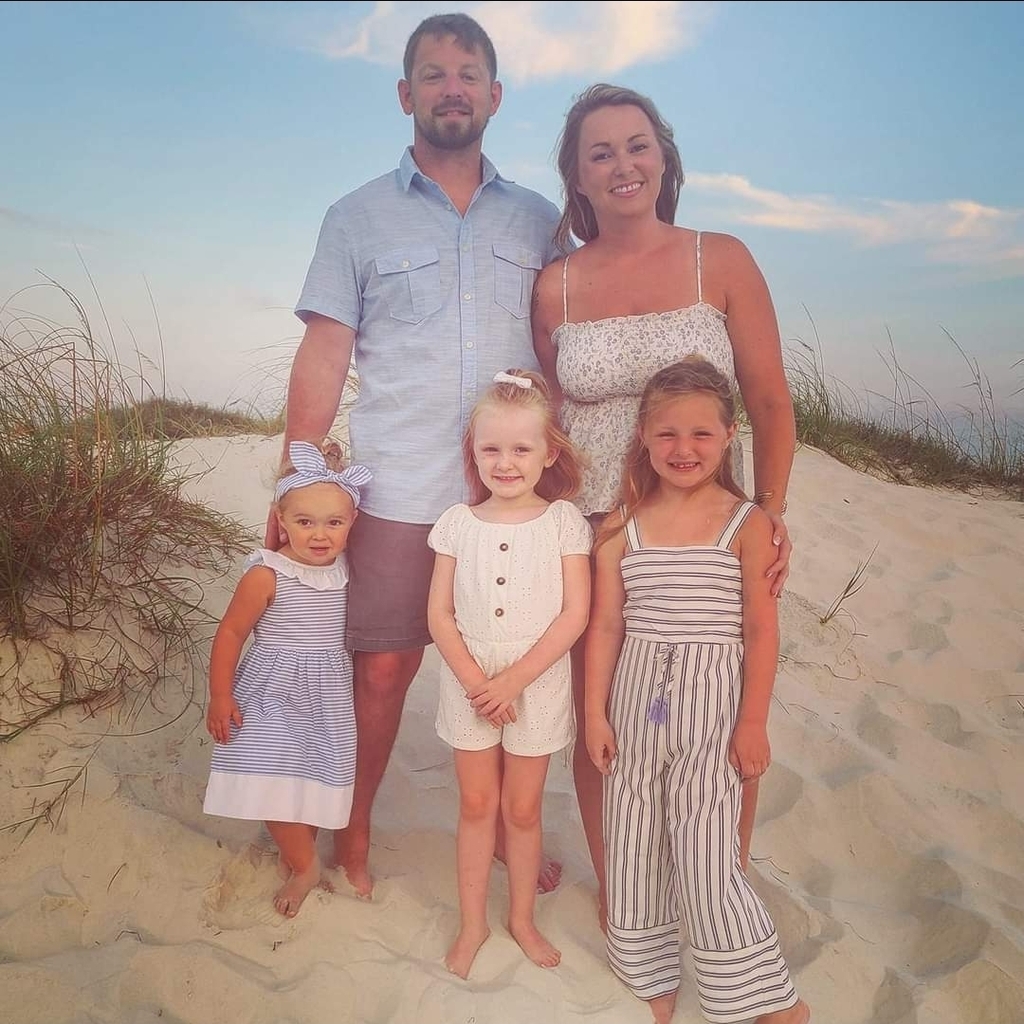 Back to School Tip 2: Verify your child's transportation to and from school. If your student is in the Elementary, please make sure your teacher knows how they are getting to and from school. If your child is in Kindergarten, please talk to Tony Gieck (Transportation Director) at Open House to verify addresses. If your student is in Middle School or High School, please let the office secretary know if there are transportation changes . If your student will be riding the bus this year, they are required to wear a mask on the bus. If they will not be riding the bus and are normally on a route, please let Tony Gieck know they will NOT be riding so the route times can be changed for the other students on that bus.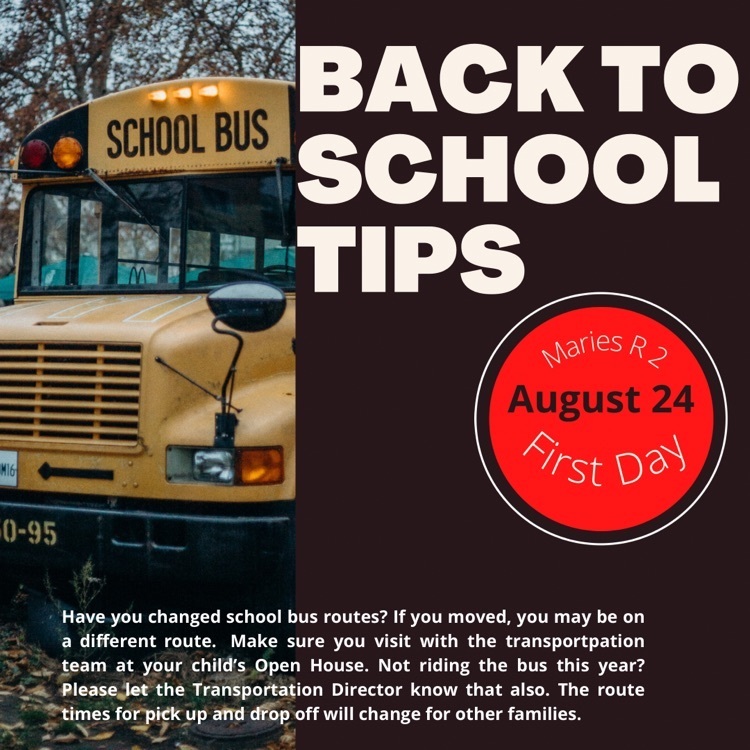 Back to school Tip 1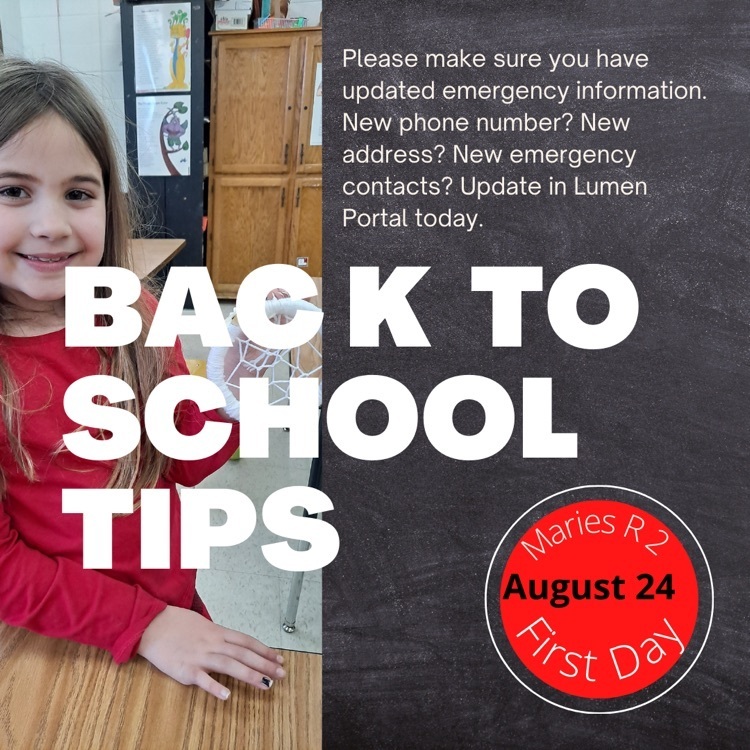 Transportation Regulations, Rules, and Safety Precautions have changed! Please visit the transportation portion of the website or the school Facebook page to see a video walking through the changes. A short list is as follows: - Everyone on the bus must wear a mask - Students will sit in family units and use the same seats daily - Drivers will excuse students one at a time - AND more!
Our BMS Leadership Team: (Denise Edwards, Meagan Fisher, Nicole Golden, and Donna Palmer (not pictured Brian Kaestner) met yesterday (8/12/21) to generate energy and ideas to keep making our Middle School Bland Best. Step 1: Tuggie and Joe's for Breakfast. Step 2: Collaborating in the BMS Think Tank (D. Edward's Room). Main Goal: To CONNECT all student activities, teacher instruction/resources, BMS Procedures, and communication to every stakeholder to our BMS Mission: Building, Eager, Academically, Responsible, Students and our Maries R2 Vision: "Educating individual students for 21st century challenges". We are excited and looking forward to a great year!!!