Calculus is preparing for a test this week!

BHS eSports getting ready for tonight's competition!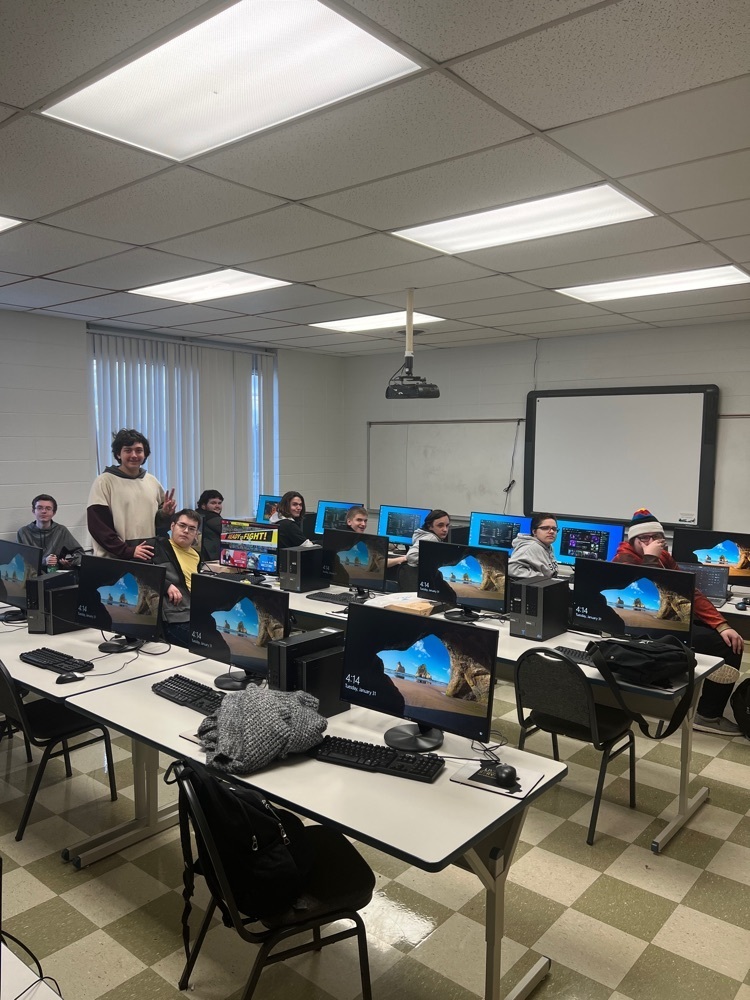 Maries Co. R 2 will be in session on Tuesday, January 31. We will be utilizing snow routes.

BHS attendance recovery and Monday Detention scheduled for tomorrow has been POSTPONED! A new date will be set and communicated to parents on Tuesday, January 31st.

Belle C team loses to Owensville in the Consolation game. Get the next one tigers!

At the half, Belle C Team trails the Owensville Dutchmen 28-10.

1/27/2023 The Maries Co. R 2 Bus Transportation Department has determined the access point to Osage County Road 736 is deemed unsafe for the school bus to exit or enter. Due to the crest of the hill it is unsafe for the bus driver to see oncoming traffic. There have been several occasions where the bus has been entering or exiting Osage County Road 736 and almost been involved in an accident with students on the bus. The latest incident was on January 24, 2023. Starting on January 31, 2023, we will no longer go down Osage County Road 736. Any students who live on County Road 736 and wish to ride the bus must meet the bus at the intersection of Osage County Road 722 and Hwy Y in Byron. Approximate pick-up time is 6:45 to 6:50 am. The drop-off time will be 4:20 p.m. Thinking of our students safety first, Tony Gieck Maries R 2 Transportation Supervisor

Senior Night: Cheerleaders, Dance Team and Boys Basketball Seniors will be recognized.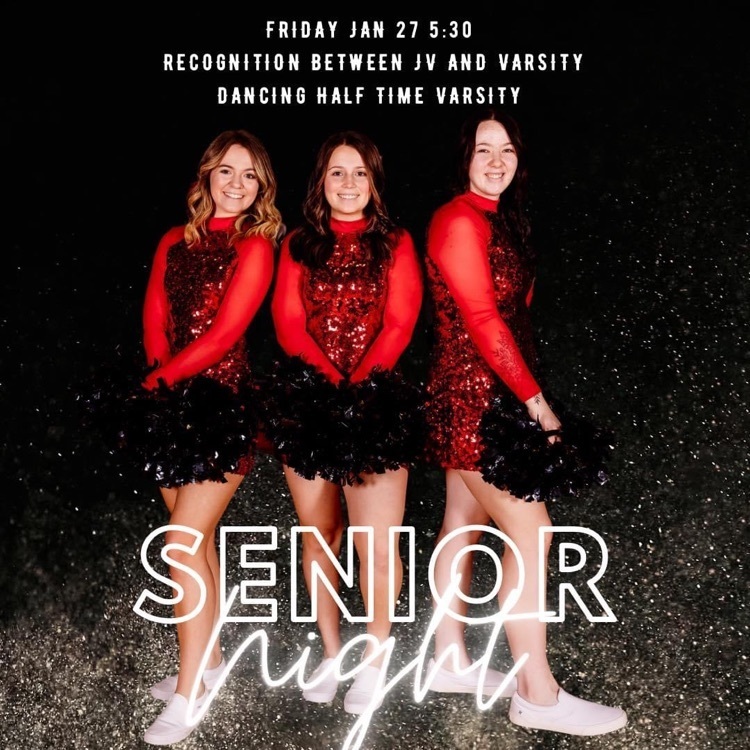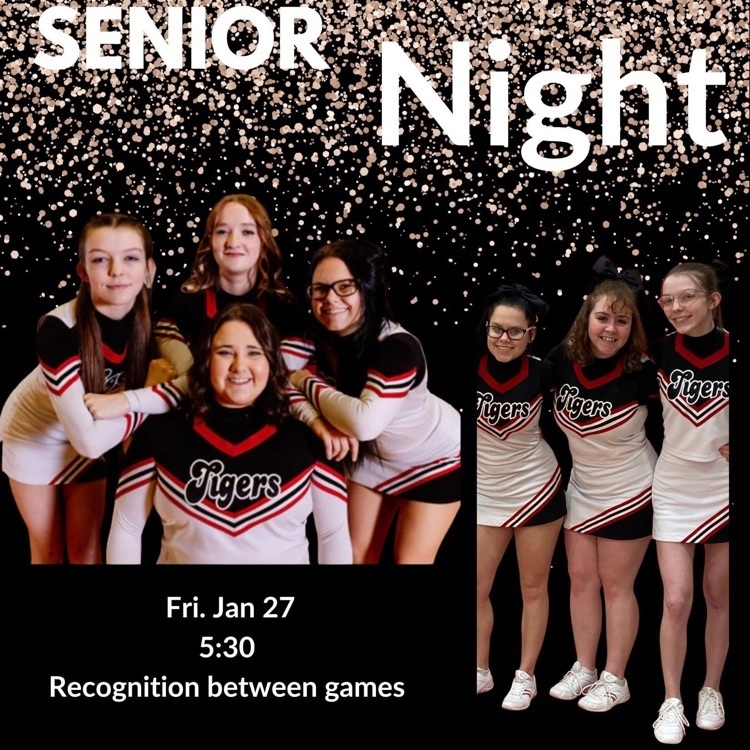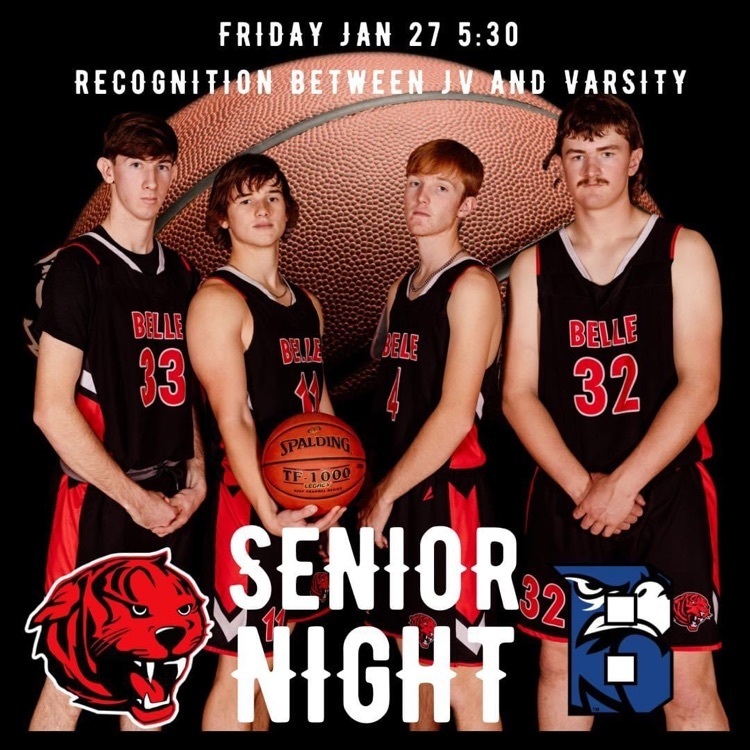 To celebrate the Chiefs in the AFC Championship this weekend, BHS students wear your red and chiefs gear tomorrow! RED FRIDAY!

Maries Co R2 will not be in session tomorrow January 25 due to forecasted weather. All activities are cancelled. Please stay warm and safe!
Boys C team defeated the Sullivan Eagles tonight in their first game of the Owensville tournament 30-28! Great job boys!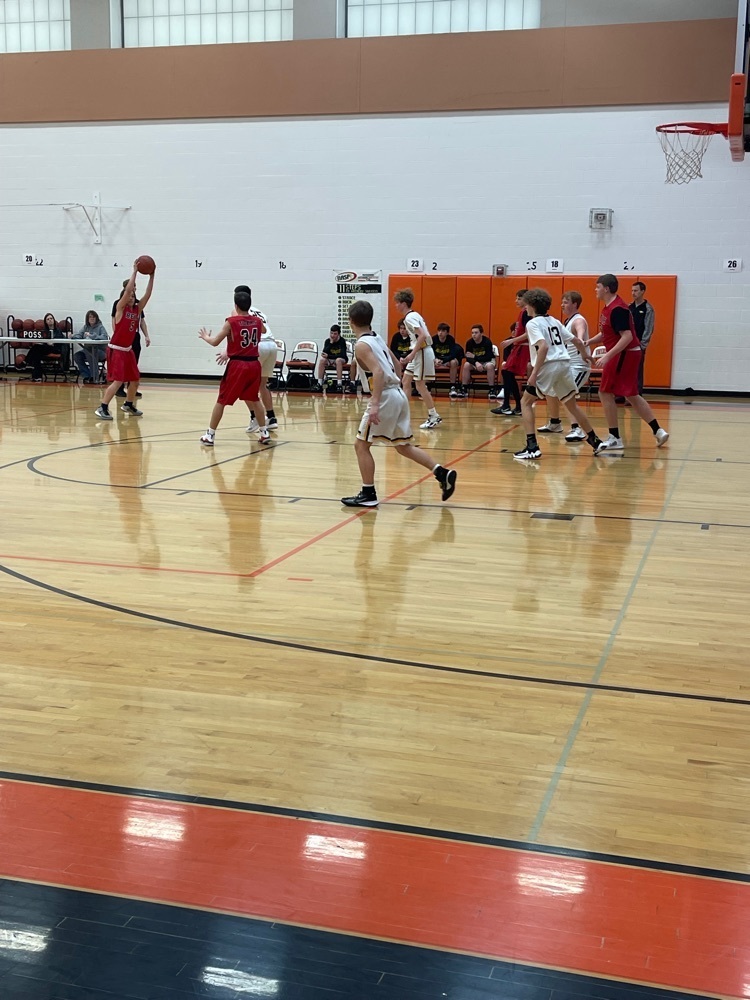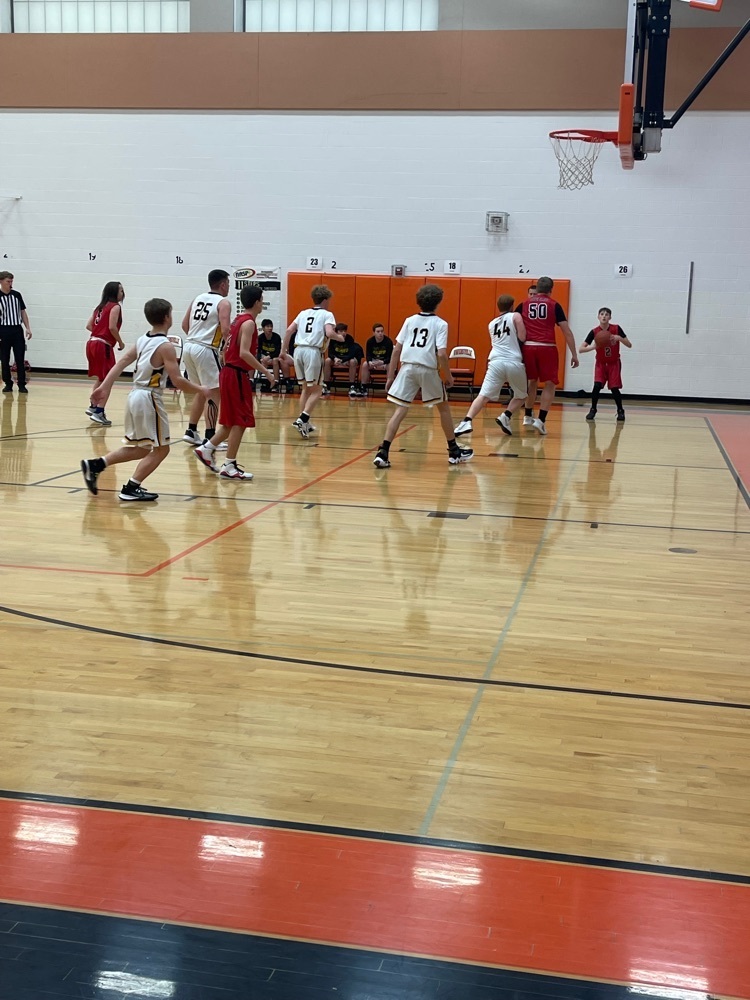 The boys C team game in the Owensville tournament has been pushed up to 5:30 tonight (January 24) due to the predicted weather.

Tonight's home boys basketball game with Crocker has been cancelled due to the weather forecast. A make-up date will be announced when set (if possible).

We are seeking feedback on the 2023-2024 district calendar. The start date for school districts in Missouri is set by statute. If you have feedback concerning the calendar, please email
socialmedia@mariesr2.org
. The calendar will be reviewed at the January 31, 2023 Board of Education meeting.

Mrs. Rose's Government class creating graphic organizers to represent the Virginia and New Jersey Plans. Students are learning proportional representation as it pertains to government.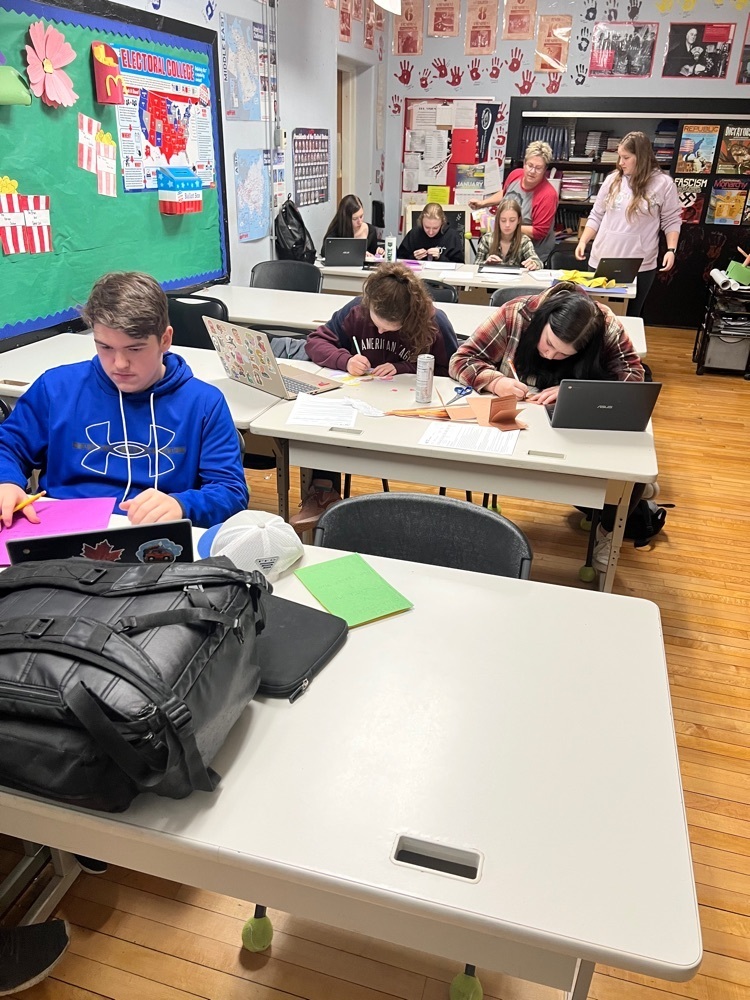 Ms. James Greenhouse class identifying differences and similarities between different pesticides.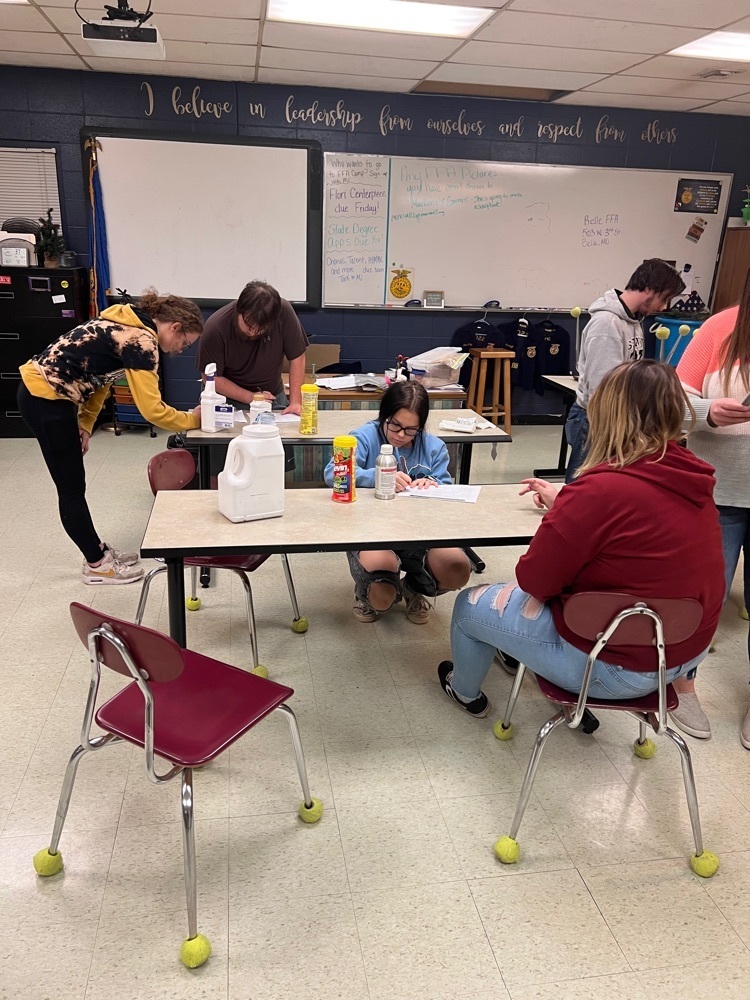 Plato with the 2nd upset of the night! 62-47 over Laquey!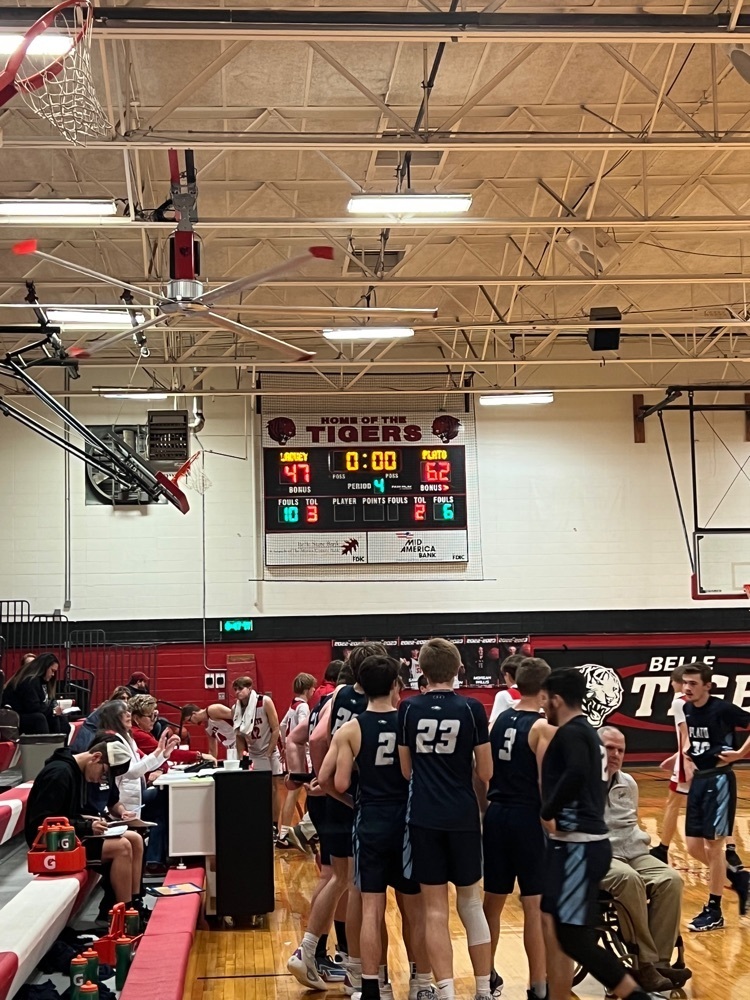 Crocker advances to the tournament championship with a 58-54 win over Newburg!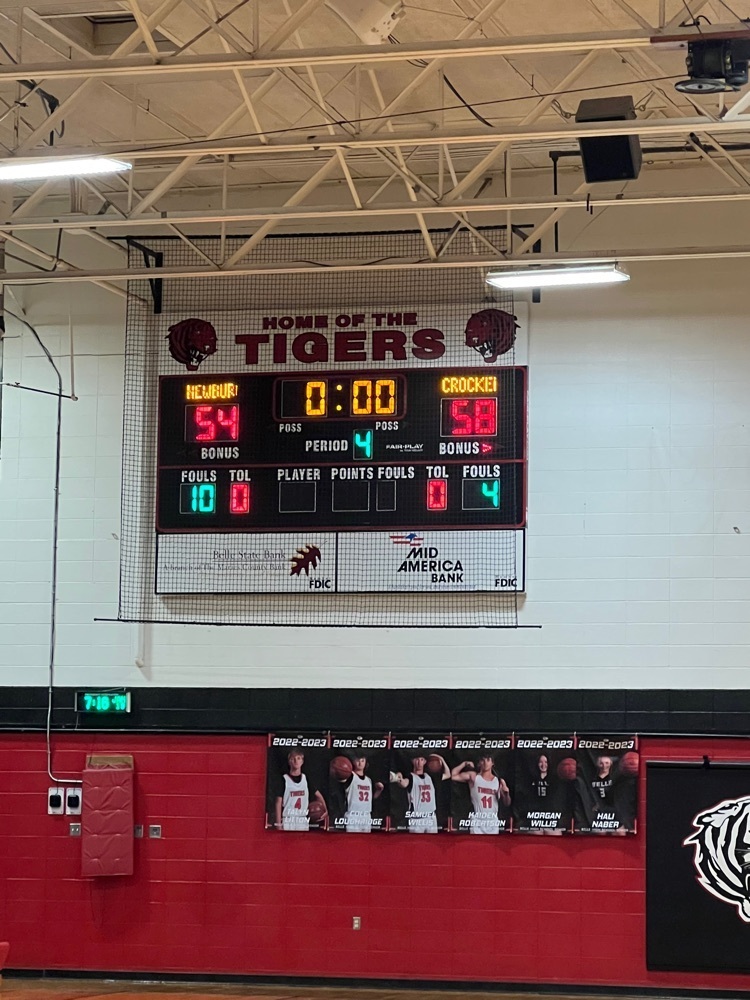 Going to a 2nd overtime! Newburg 49 Crocker 49

Crocker and Newburg heading to overtime in the tournament semis! 46-46 at the end of regulation #BonusBasketball