Building trades running wire in the attic today.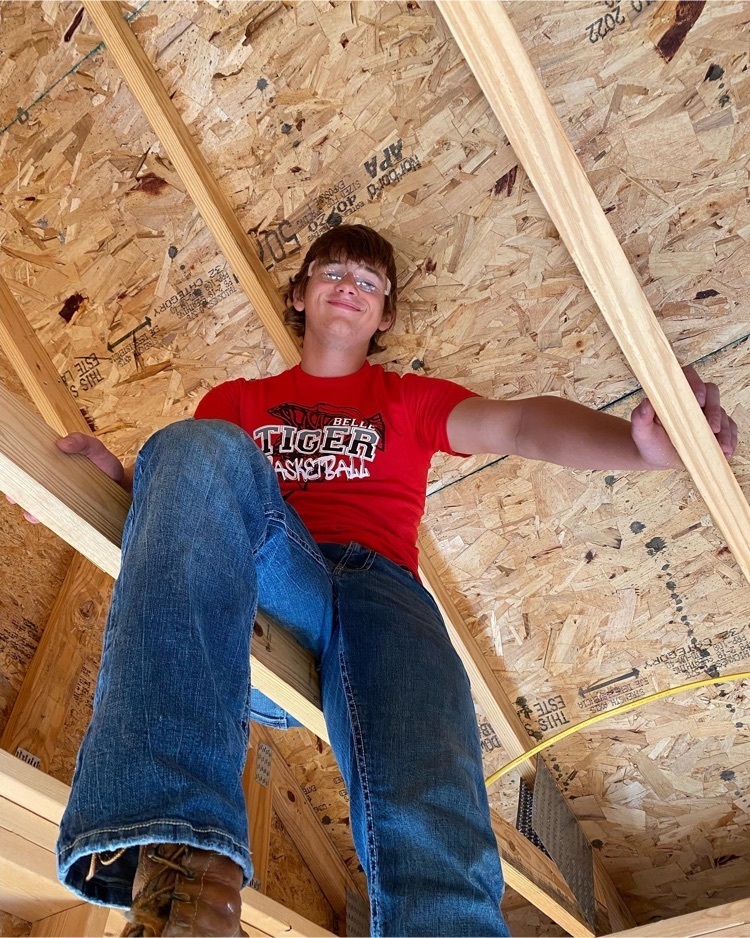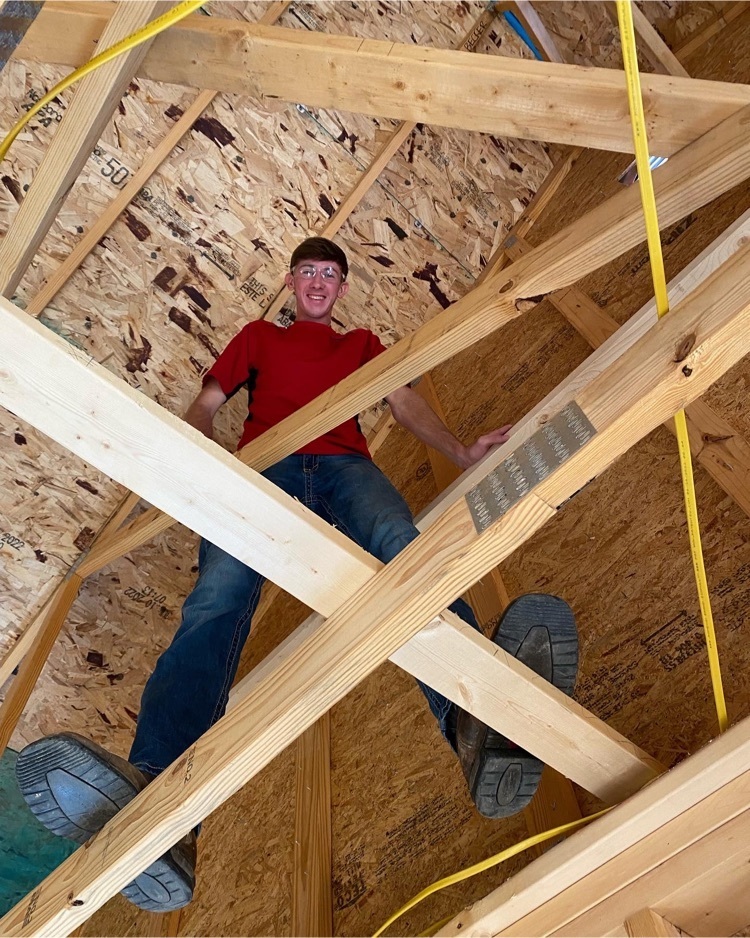 Girls golf had a great outing yesterday at St. Clair! Anastyn Lansford got 1st place with a 46! Cassie Weigel had her best round of the year. Keep up the good work ladies!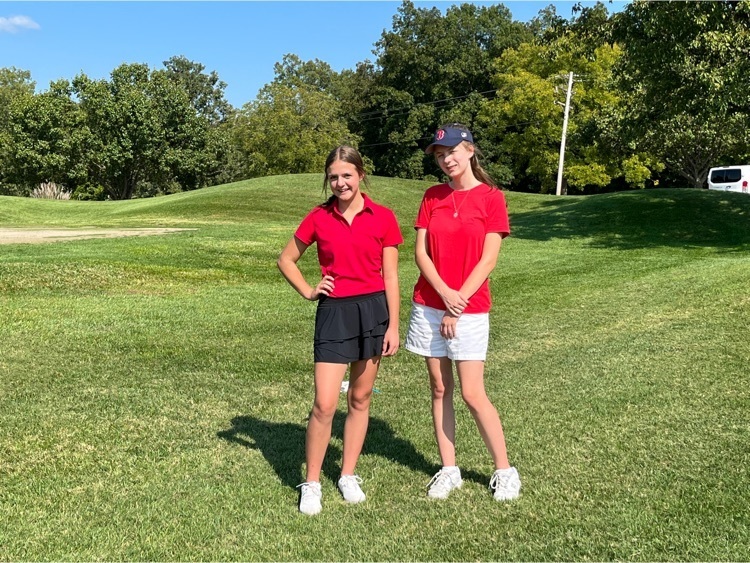 Mr. Evans Biology 1 class introducing microscopes using pre-made slides the students made from plant tissue and cheek cells.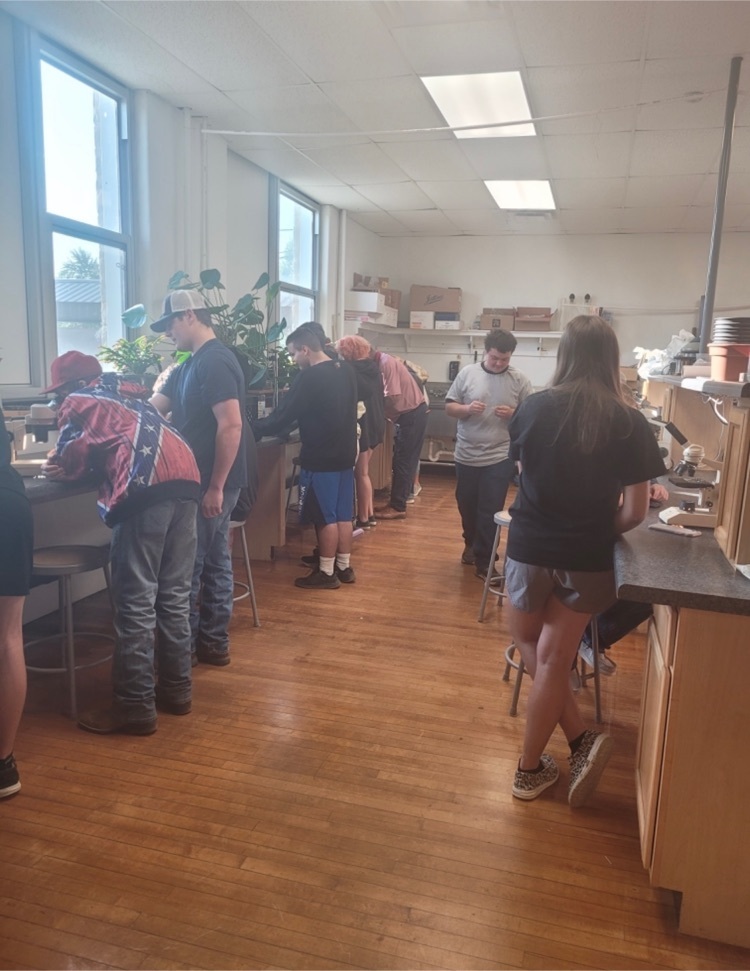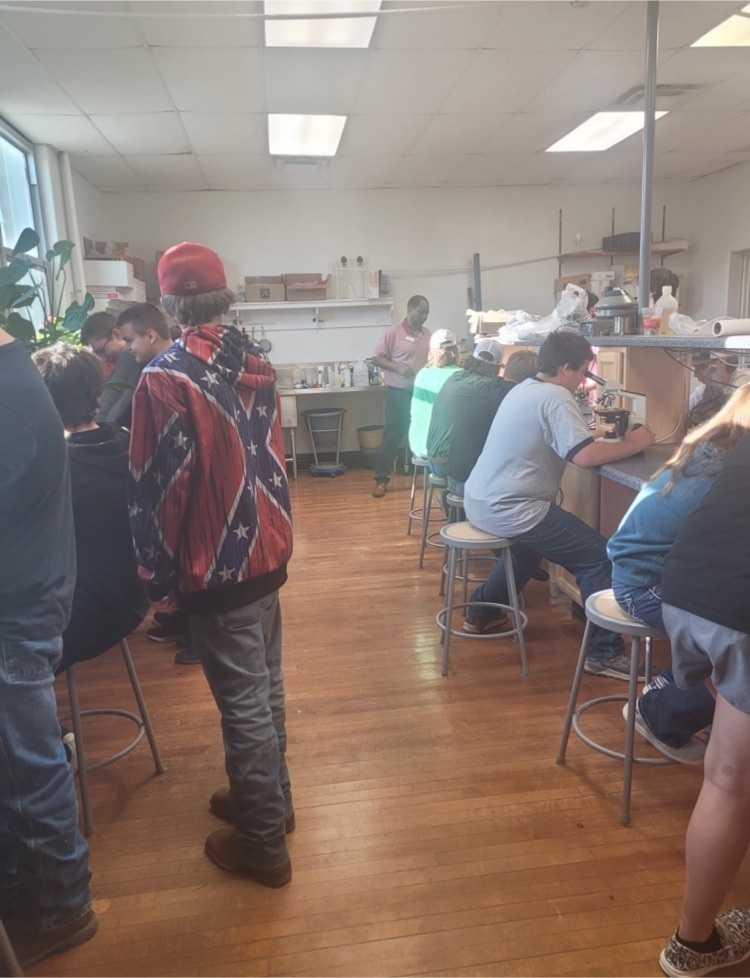 Don't forget! Picture day is tomorrow Sep. 15th for the Elementary and High School!

OPAA has been providing a Breakfast Bar each Wednesday. This morning it was a pancake bar. There were a lot of Elementary smiles!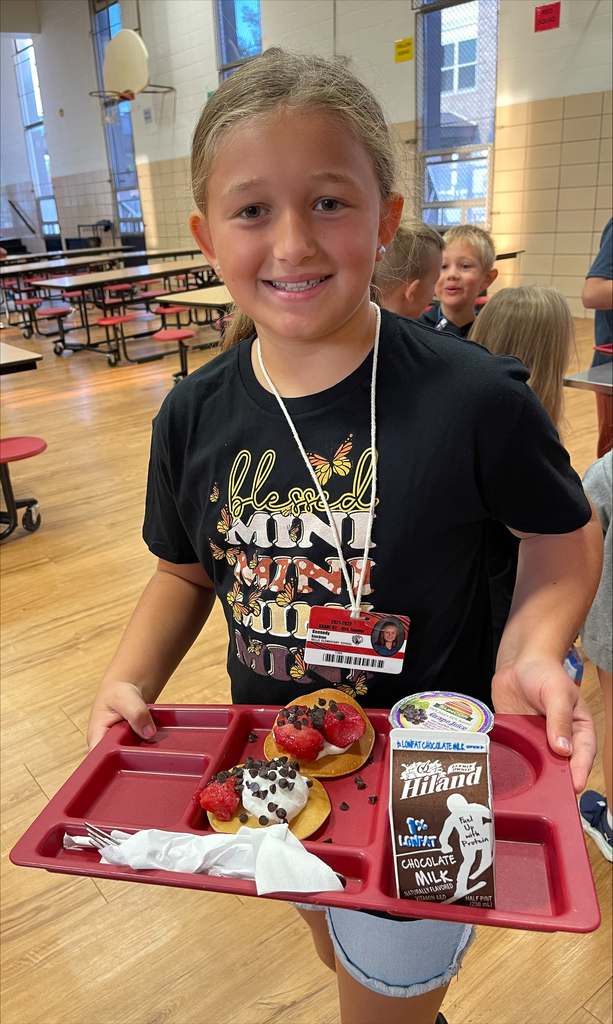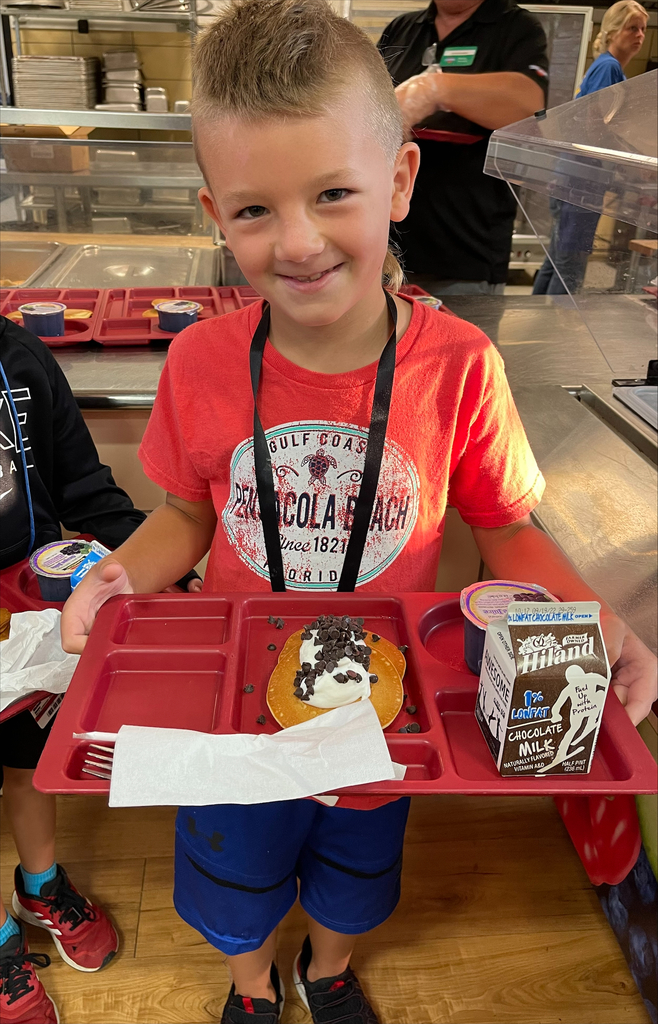 9/12 to 9/17 Athletic Events

Volleyball 9/12/2022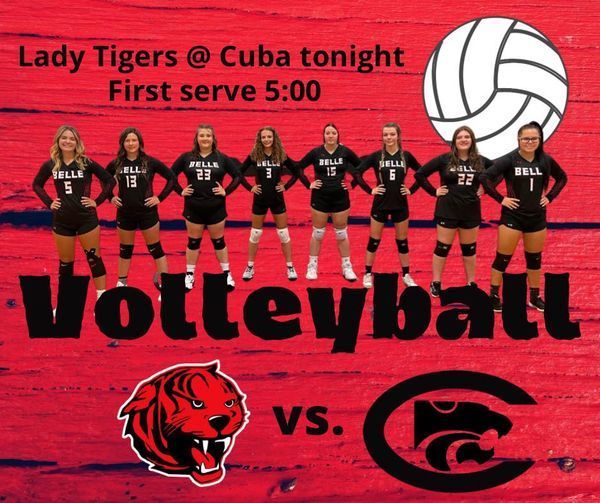 Softball 9/12/2022

Baseball 9/12/2022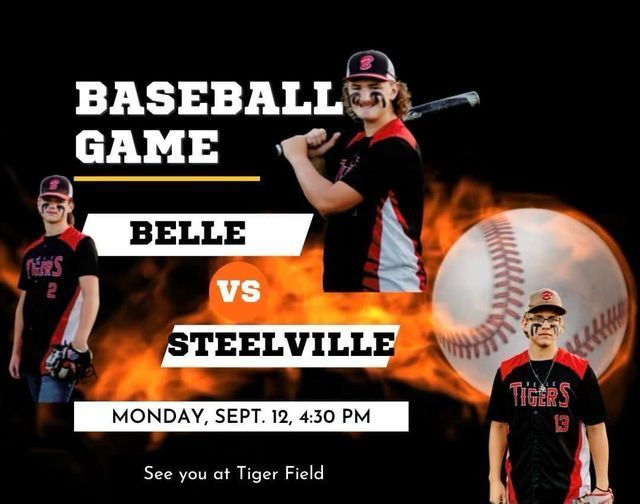 Congrats to Mrs. Mouser's first hour class. They are the winners of this week's Red Friday Challenge at BHS!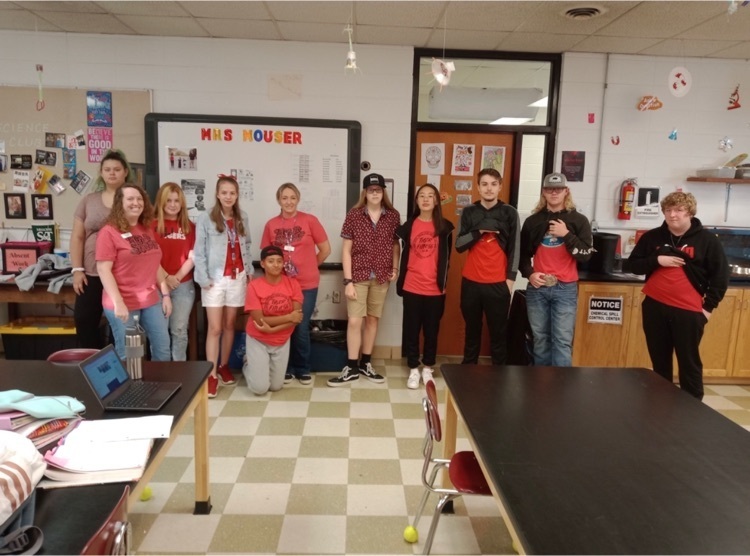 JV softball fought hard but came up short. Next game at home versus Owensville on Monday, Sep. 12th!

Lady Tiger softball loses a close one 8-4 in 8 innings to the Linn Lady Wildcats. Get the next one ladies!

Tigers tie up the game 4-4 in the bottom of the 6th on a Rylee Long 3 run homer!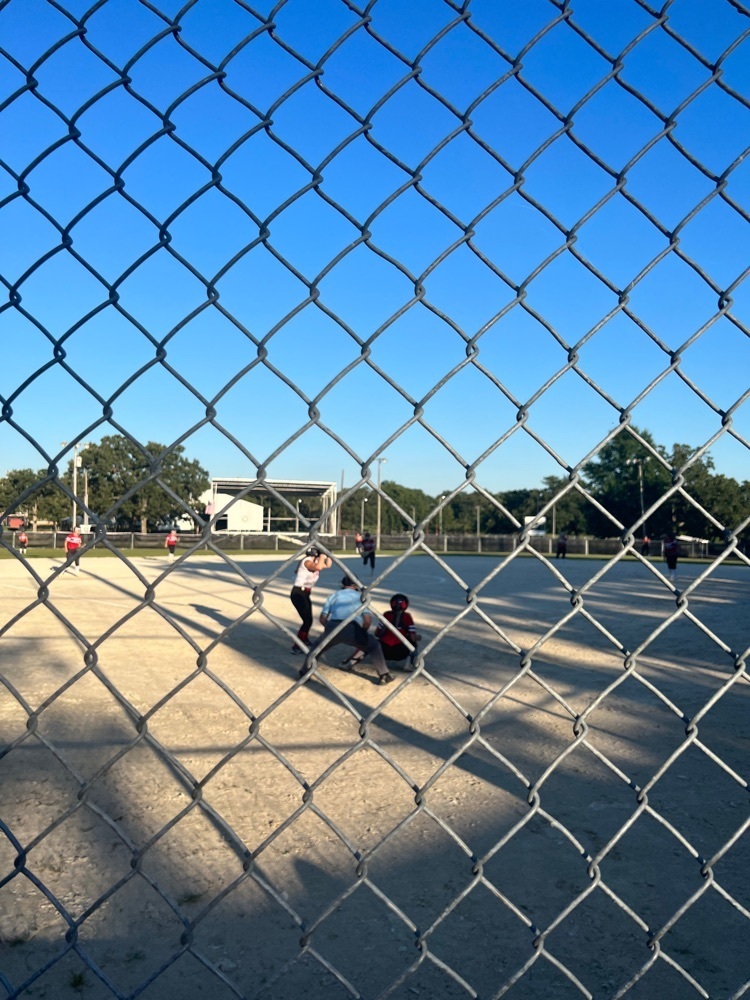 Congrats to Skylar Stevens our Belle Super Fan of the night!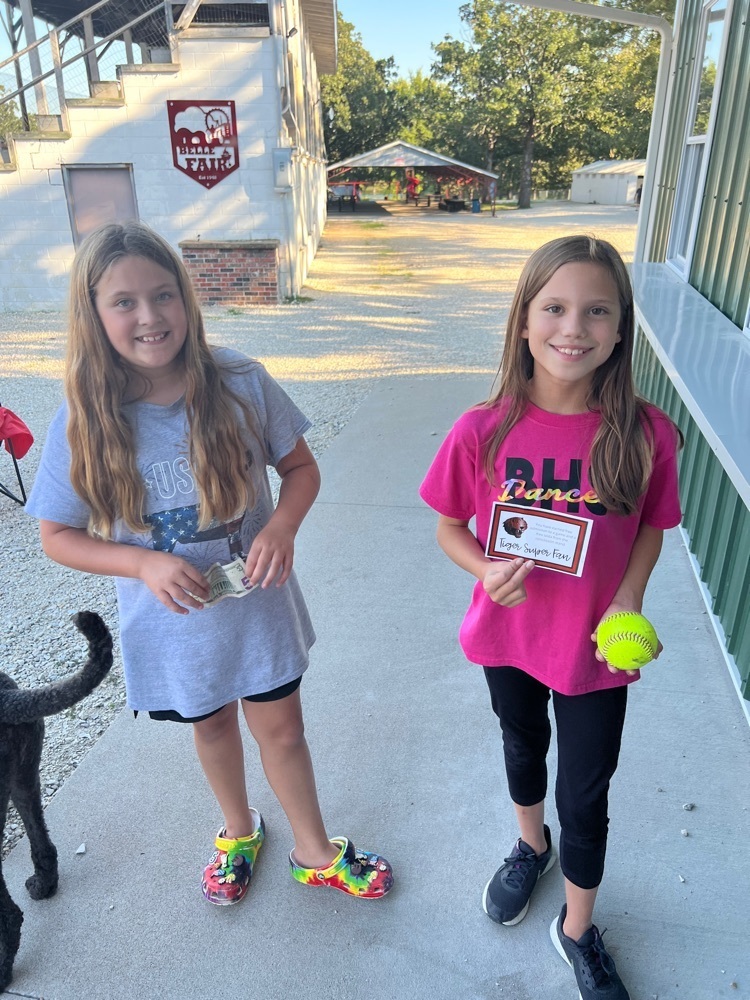 Belle Elementary picture day is Thursday, September 15!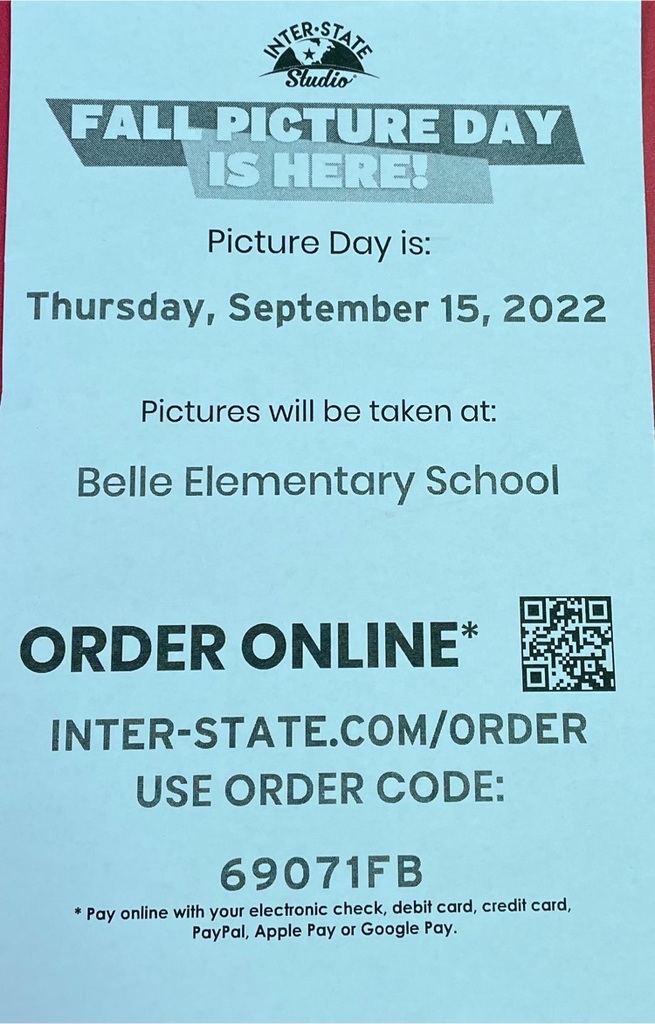 Mr. Evans had a milestone birthday over the weekend! BHS celebrated him today with cupcakes, a card and a birthday pin.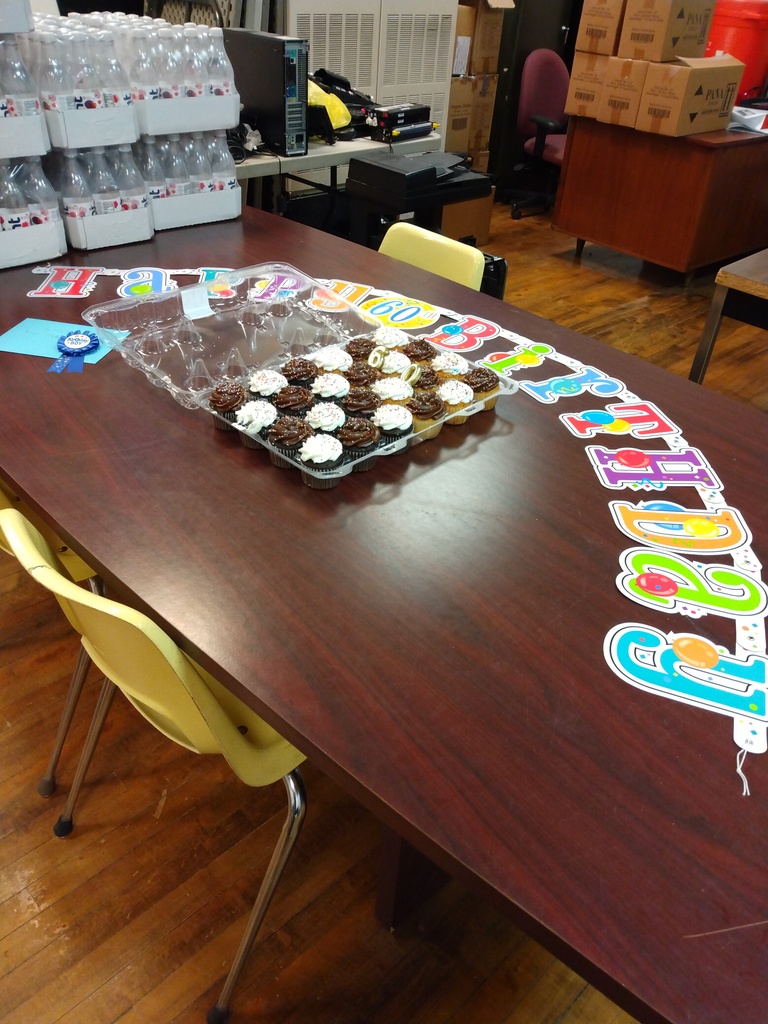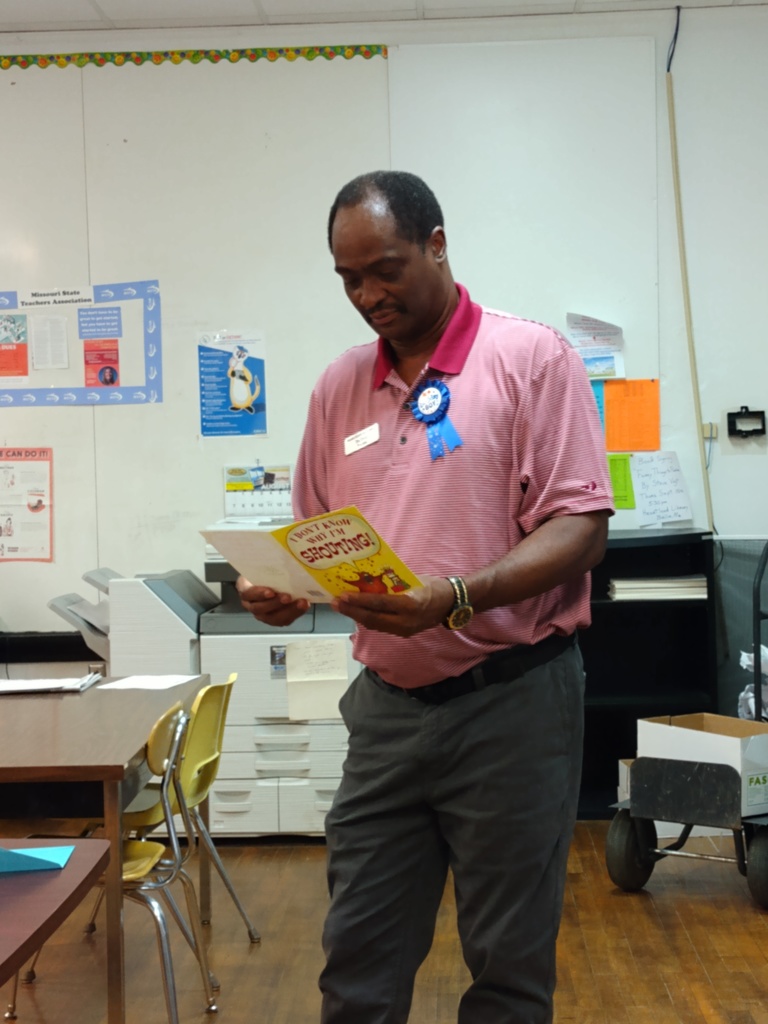 Join us for Curriculum Night at Maries Co. R 2. 6:30 - 7:30 Teachers will be available in all of our buildings to talk about what your student will learn in their classrooms this year.

If you ordered an elementary or high school yearbook last year, your yearbook will be distributed this week. I apologize for the delay, but I will make sure they get out this week! Also, 2022 seniors, you can pick up your yearbooks at the HS office. Feel free to email me with any questions at
asutton@mariesr2.org
, and follow us on instagram and TikTok (@mariesr2yearbook)!

Bus 8 is running 20 minutes behind schedule. We apologize for the inconvenience.