The Maries County R-2 School District has the following openings for the current 2022-2023 school year: Paraprofessional-District Wide Special Education Teacher- Cross-Categorical K-12 If interested in a position please apply online at
https://www.mariesr2.org/
Inquiries may be directed to Kesha Sanders, Special Education Director 573-859-3800 ext. 1500 or
kesanders@mariesr2.org
.

Congratulations to Hallie Rider for getting 3rd place in Original Oratory and Storytelling at the Vienna Speech Meet Saturday. Hallie and Landon also performed in Prose Reading.

Thank you so much to Ms. Shipley for her plant donation for my greenhouse class. They loved learning about propagation and being able to propagate their own plant! Ms. Honse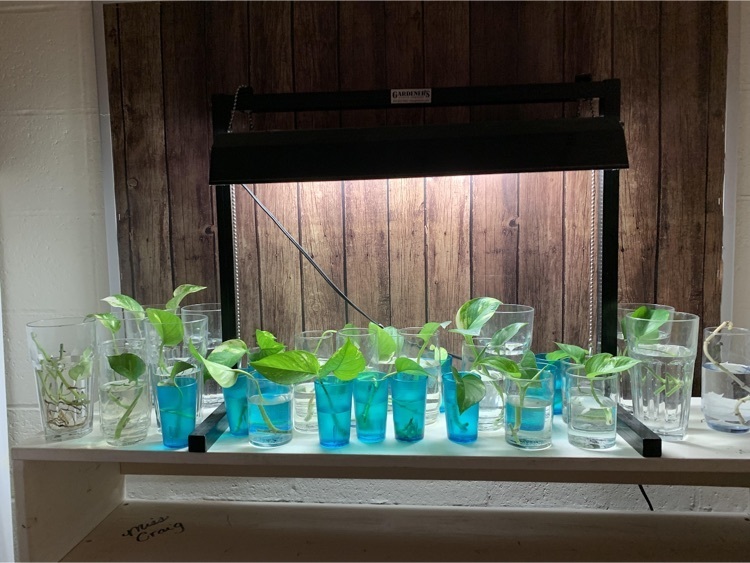 Mrs. Medlock held an additional FAFSA help night for seniors and their parents to complete their FAFSA applications!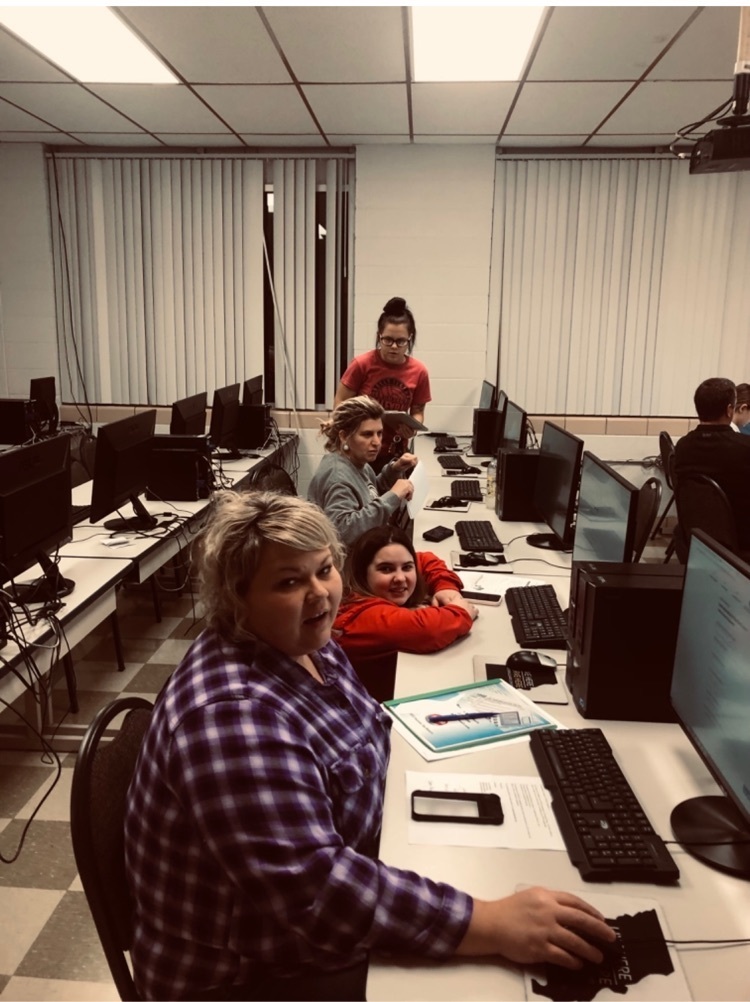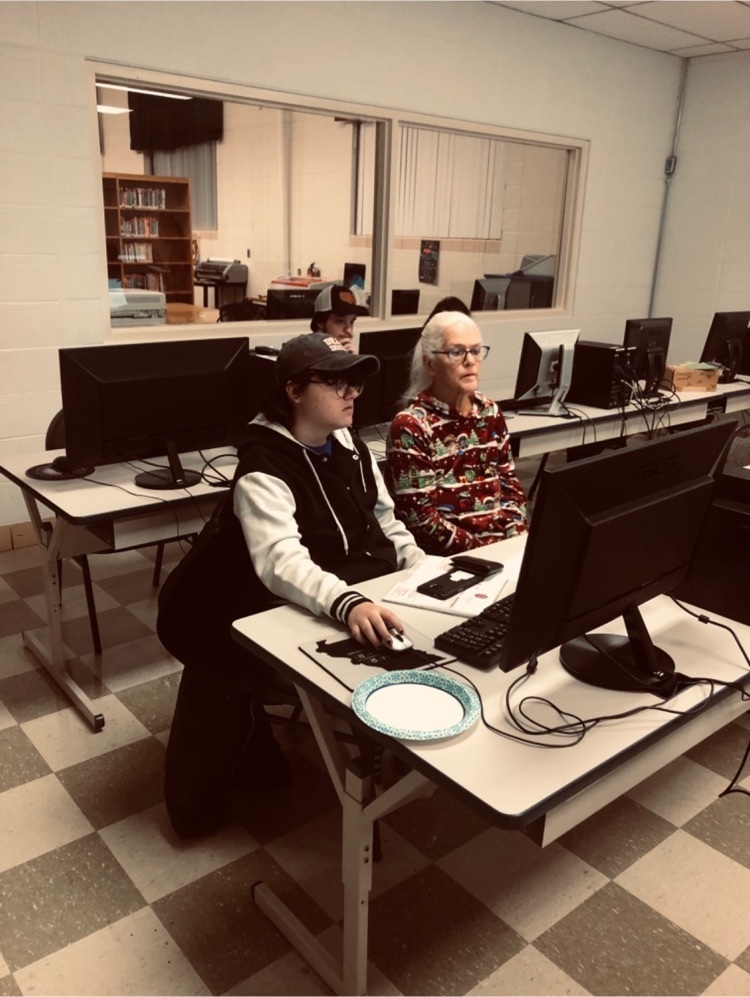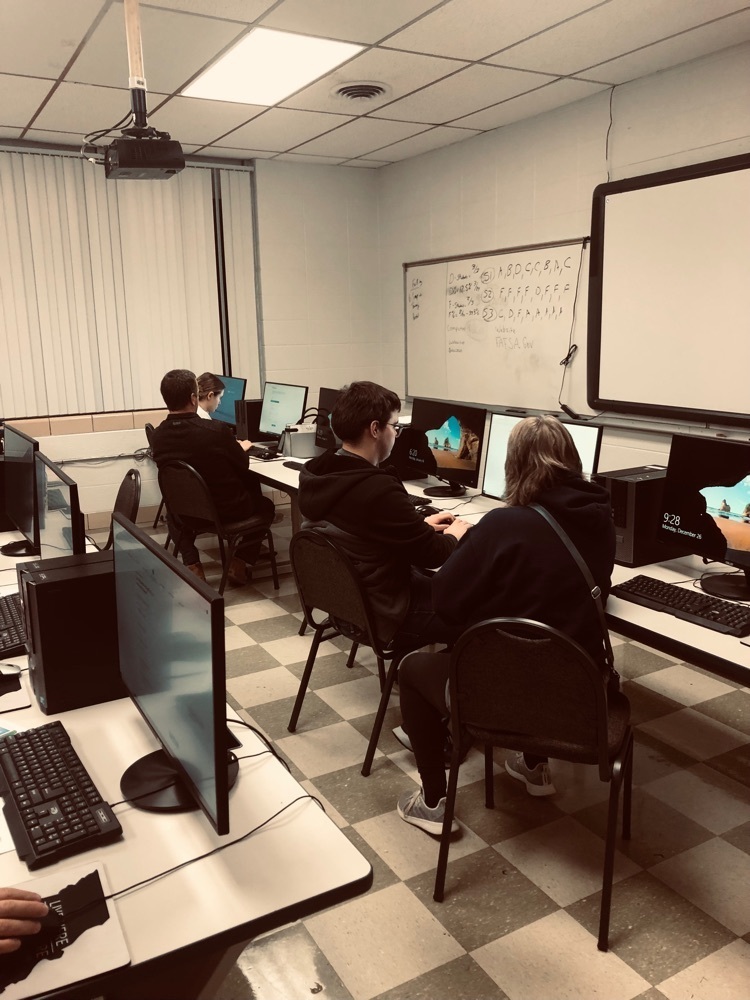 Tonight's line up: JV starts at 5:30 (full game) Homecoming court between JV and varsity games Varsity game immediately following homecoming court Dance team will perform at half time of varsity Make plans to attend! It's going to be a fun evening!

Spirit Week 2023 #homecoming2023 Spirit Day Soccer Moms vs BBQ Dads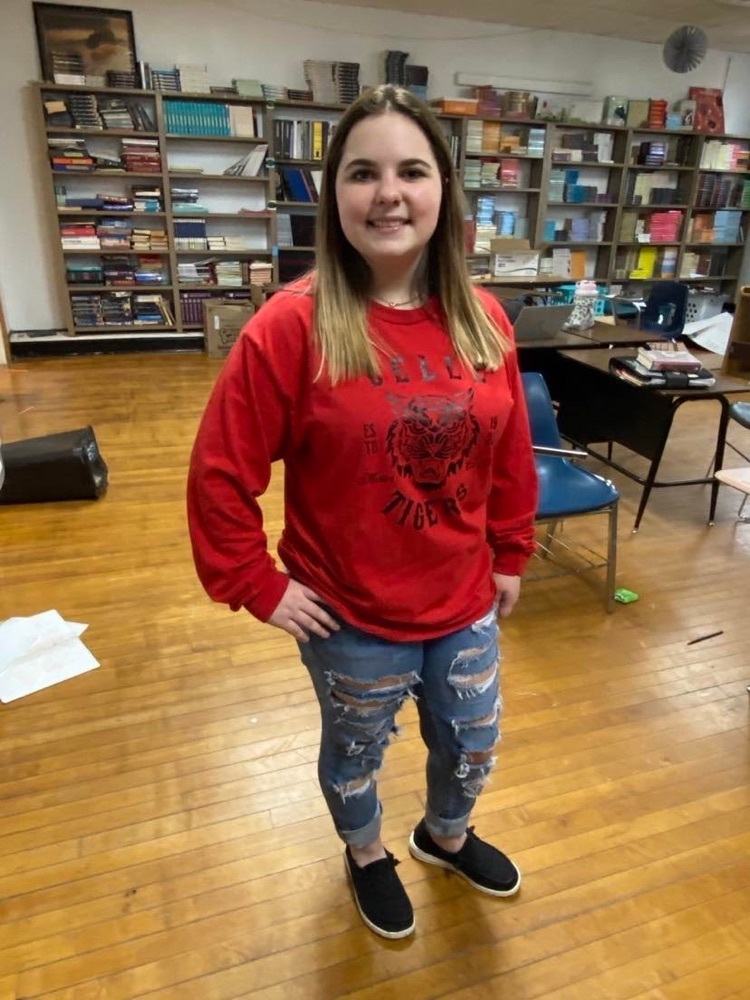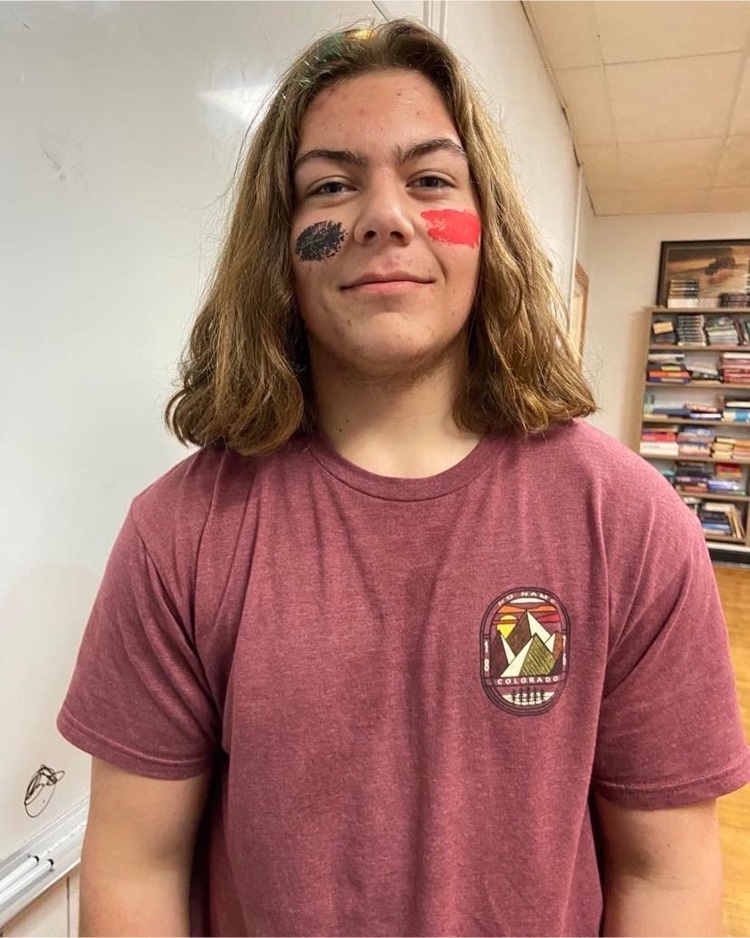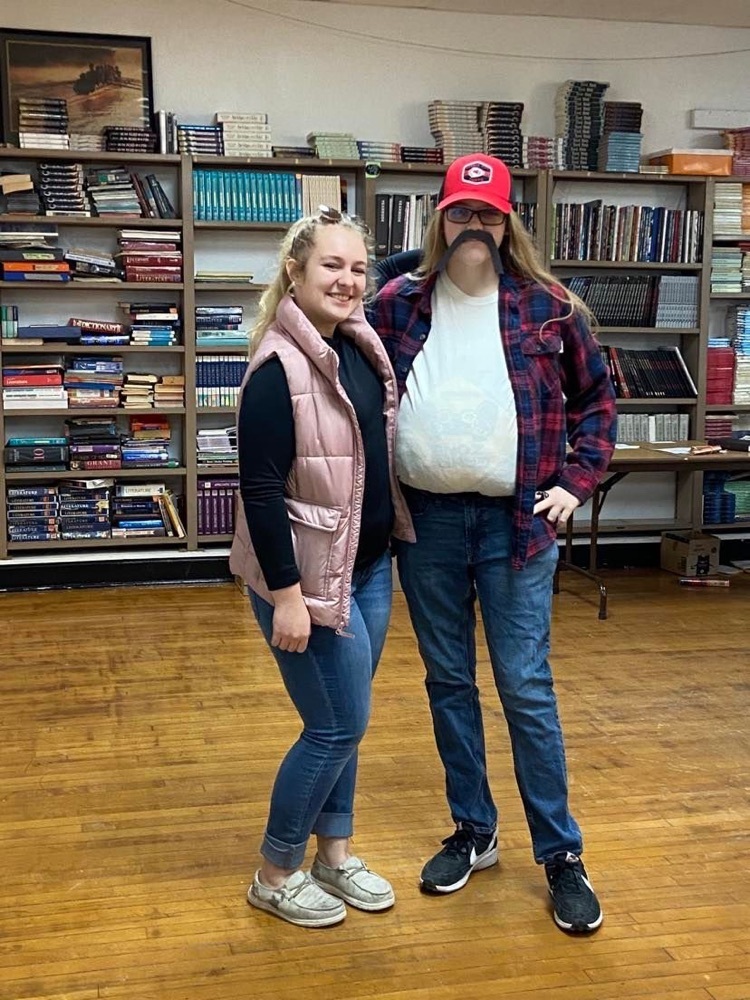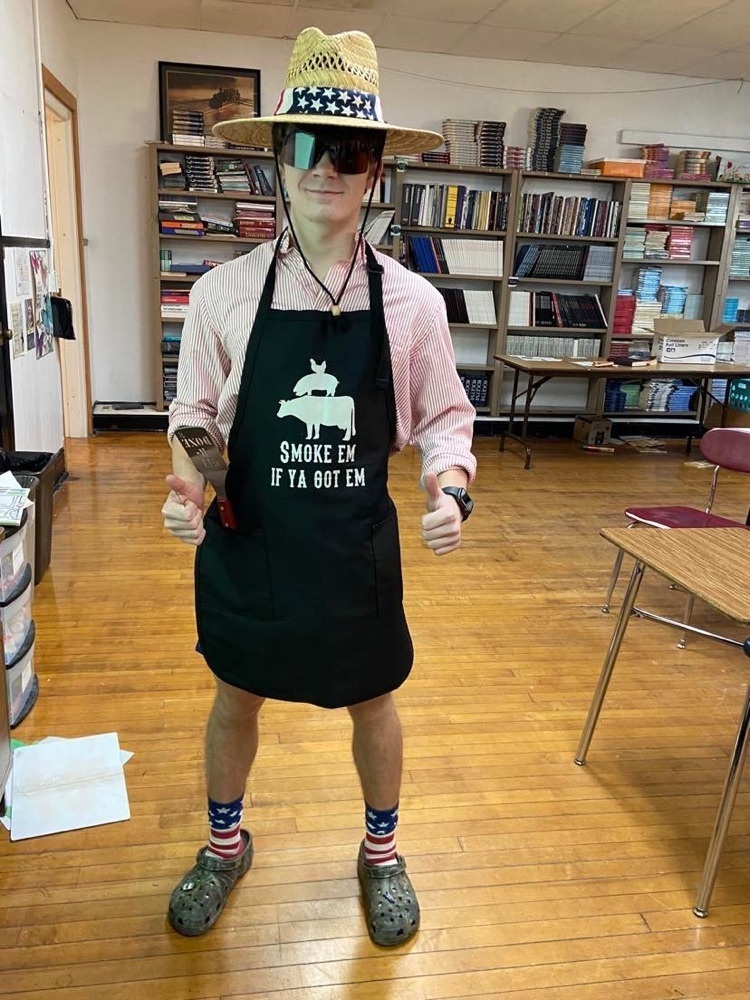 Homecoming Court Nominations: Voting is open to Students only but we want to announce the court to the School community!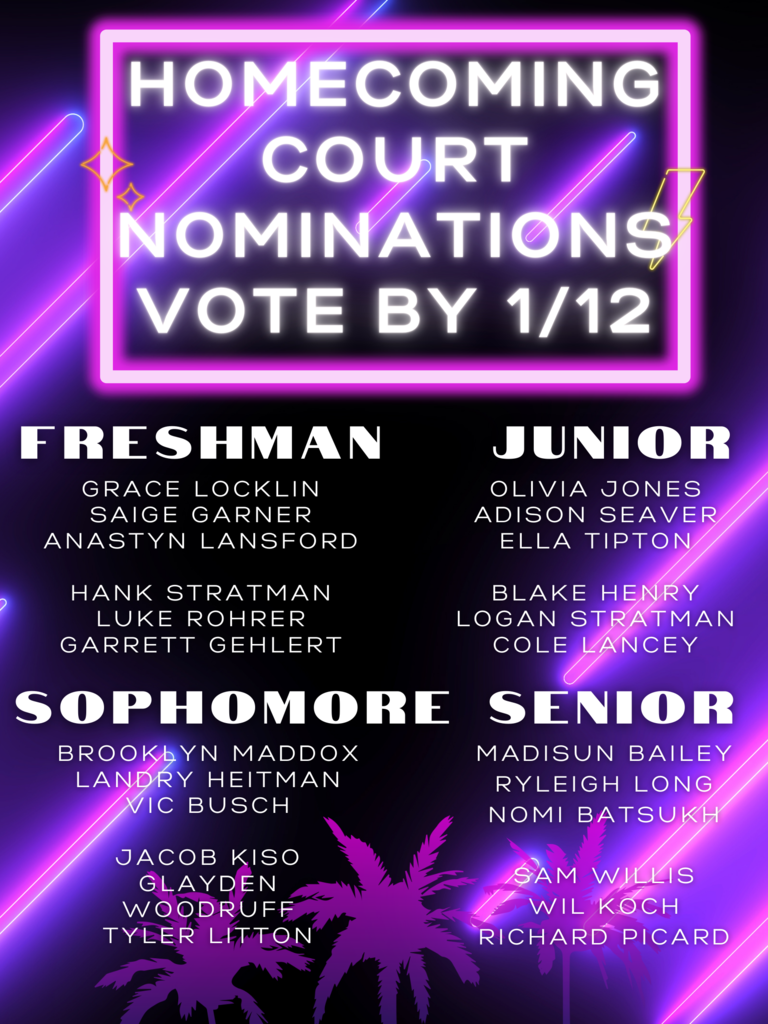 Grade Cards will NOT be issued until Tuesday, January 10. The district website is also down until Tuesday. We apologize for the inconvenience while we are working out the technical difficulties. Parents/students can still access the Lumen Portal to find your childs grade cards. They will not be emailed to parents until Tuesday. Thank you for your patience and understanding.

Come support our basketball boys tomorrow night (January 6) decked out in your best patriotic dress!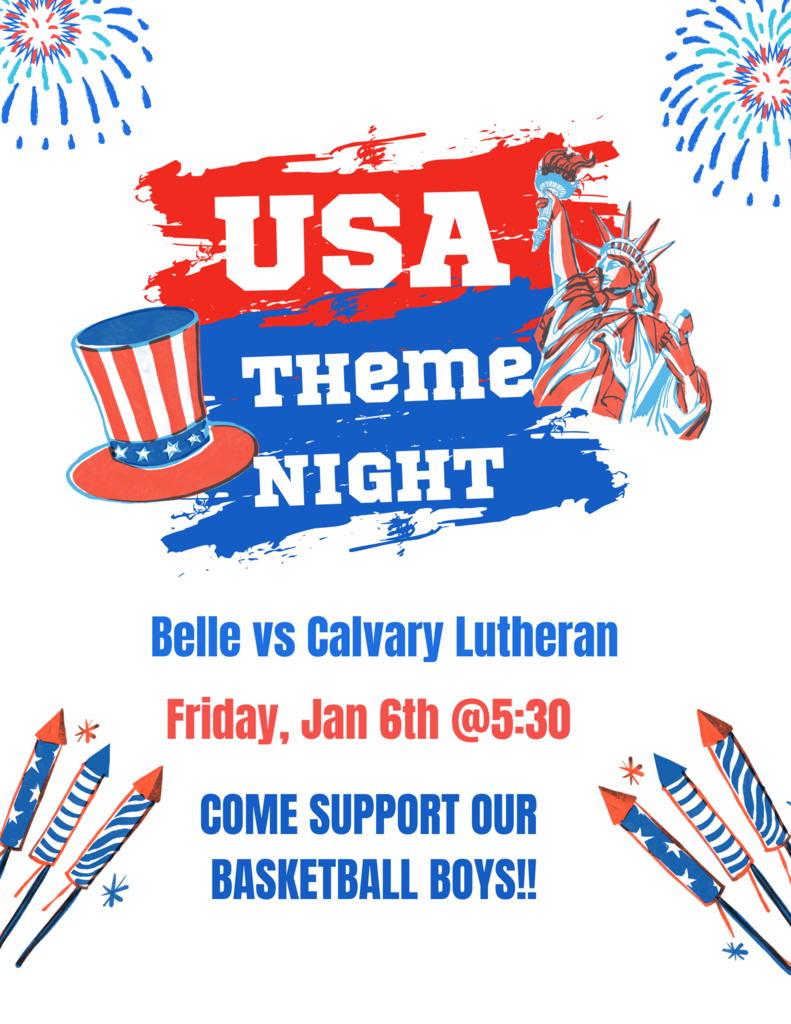 Seniors and senior parents, please remember that a senior picture and baby picture need to be turned in to Ms. Sutton by the end of February. These can be submitted via email or brought in to Ms. Sutton in person. (Please make sure there is a name on the back of all pictures.) Have a great day!

Thanks for a great first day back to school!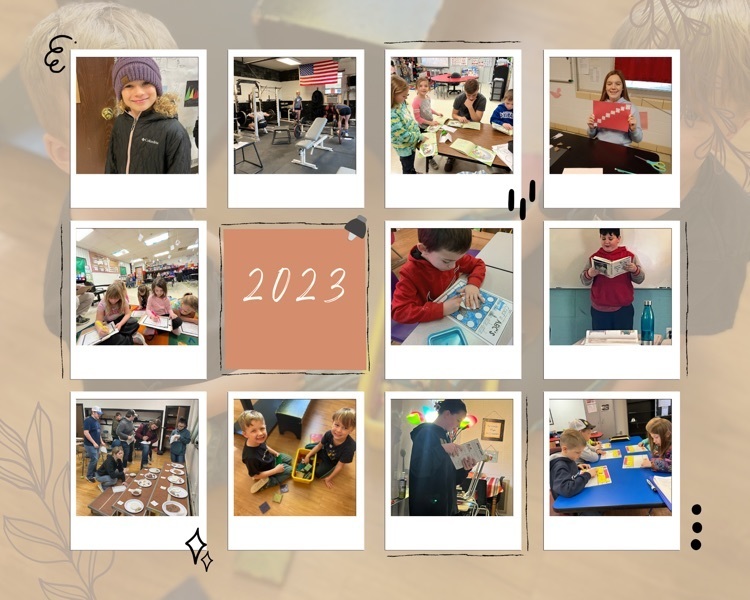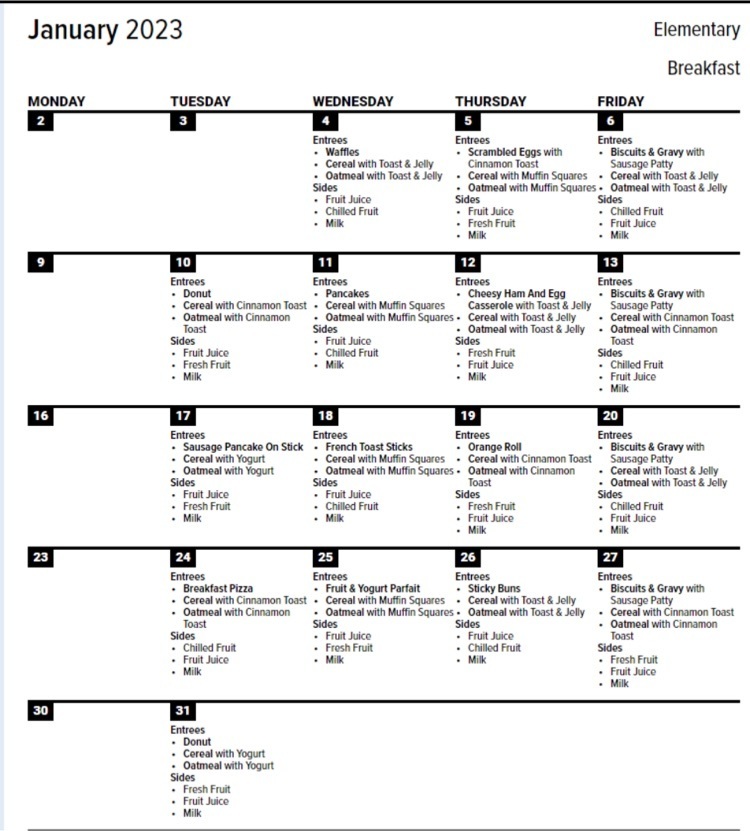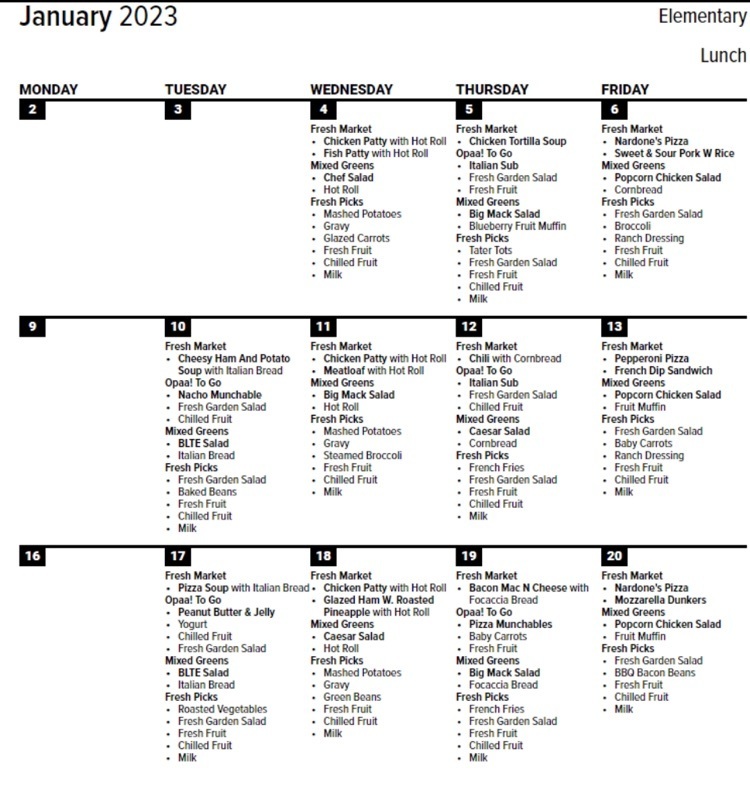 Congrats to Nevaeh Kinsey, our December Belle High School Student Spotlight!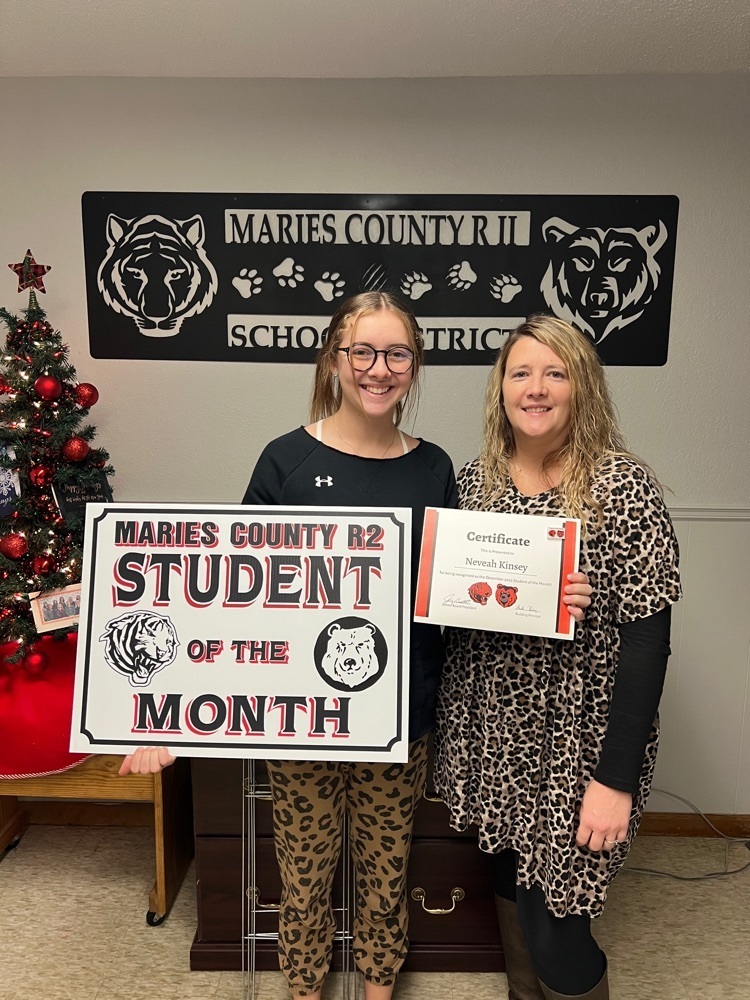 Christmas Break will begin on Thursday, December 22. Students will return to class on January 4, 2023.

Thank you to Koenig Country Church for your donation to the comfort closets at all three of our campuses. Students please remember these are available to you at any time!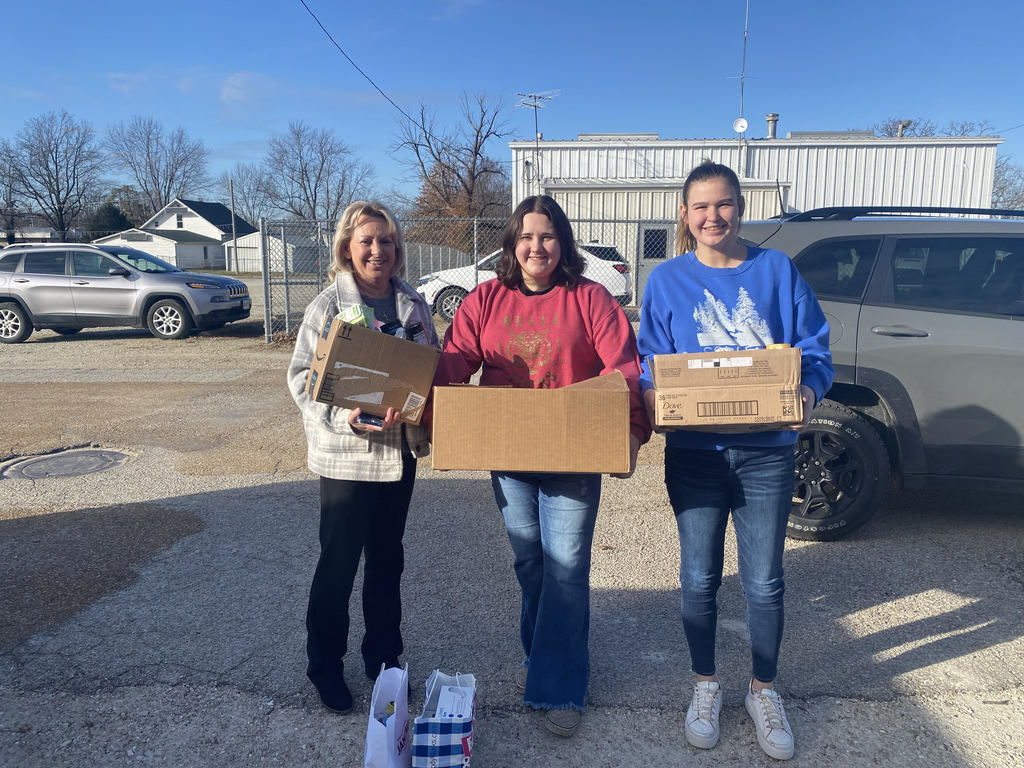 The City of Belle has a water boil order in effect until we dismiss for Christmas break. If it is at all possible, we encourage you to send your Elementary or High School student to school with a water bottle. Water bottles will be available in the office of each building if your student is unable to bring one or needs one for the second half of the day. We appreciate your cooperation! For more information about the Water Boil order, you can contact the City of Belle.

Ozark League Champs! Belle Tigers! 4th Grade 10-0 3rd Grade 10-0 4th Graders: Barrett Zumwalt Jeb Willis Jaseton Rodgers Buck Strunk Owen Dobson Wyatt Marsee 3rd Graders: Joey Loughridge Grayson Tyler Lincoln Benson Zeke Johnson Rexton Vandegriff Cruz Sellers Braydon Heintz Special thanks to Levi Dobson and Gabe Heintz, our 1st graders, for filling in when needed. These guys went 7-1 in their league also. We have a great group of kids and parents.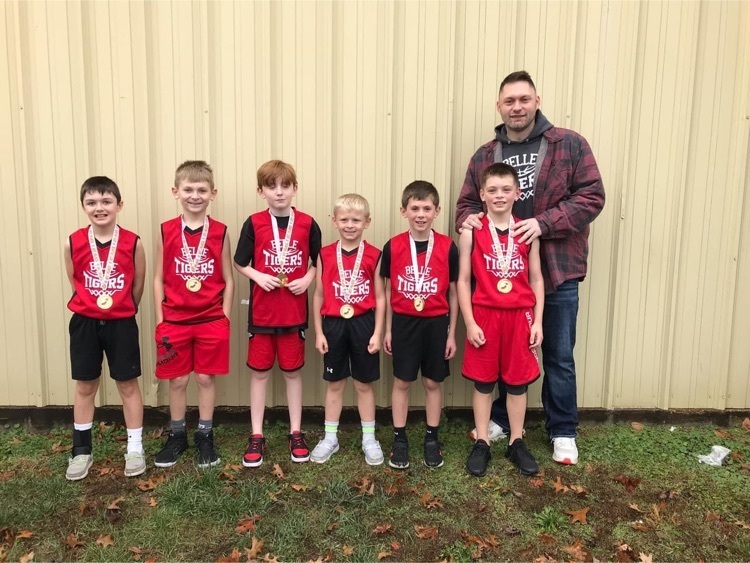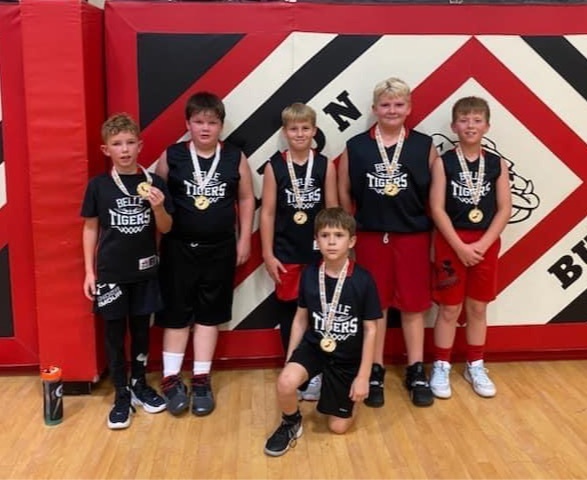 See attached for info on tonight's Ugly Sweater theme night for girls basketball!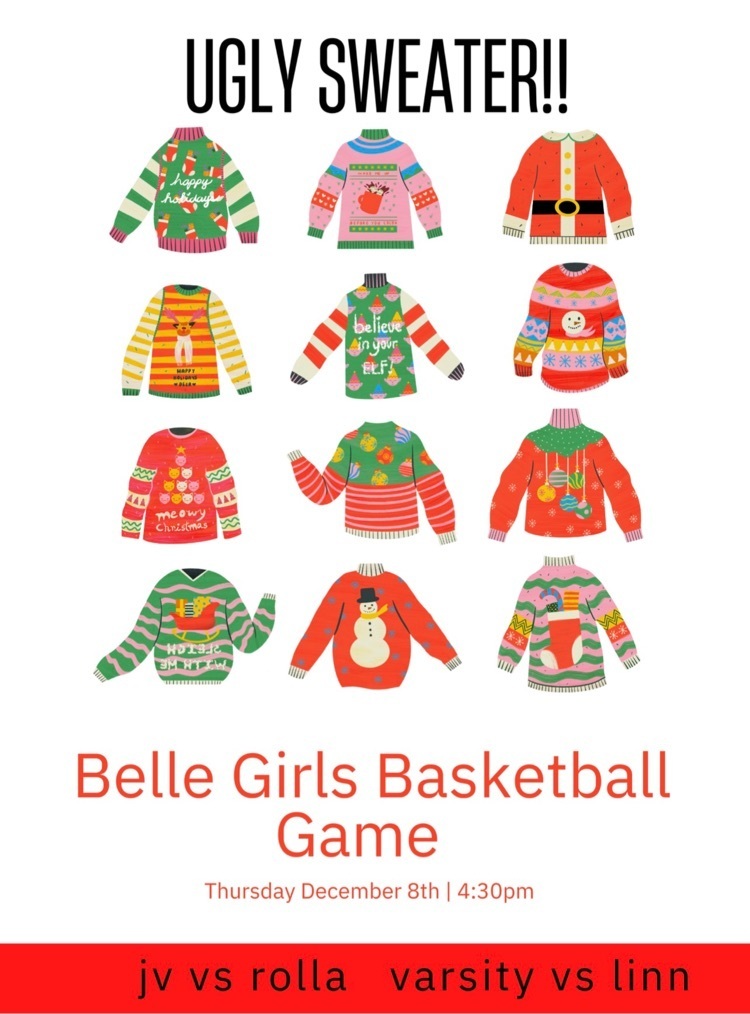 Christmas Fun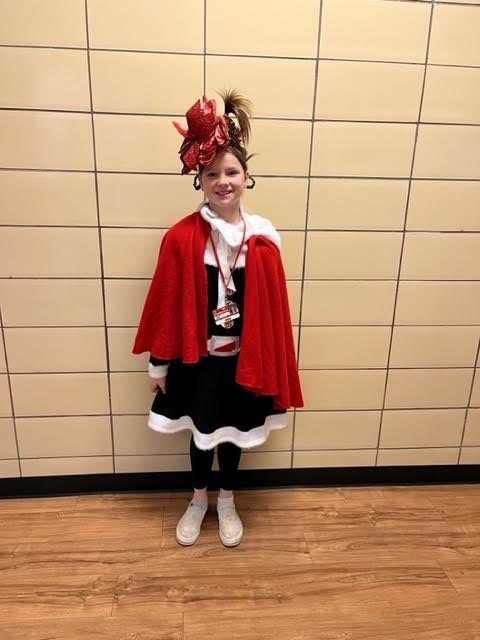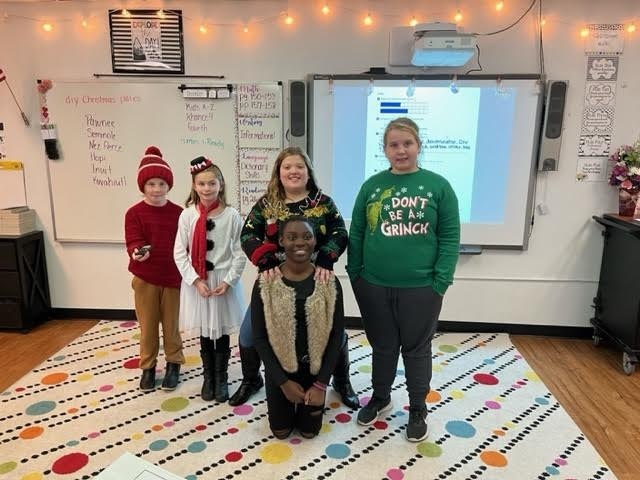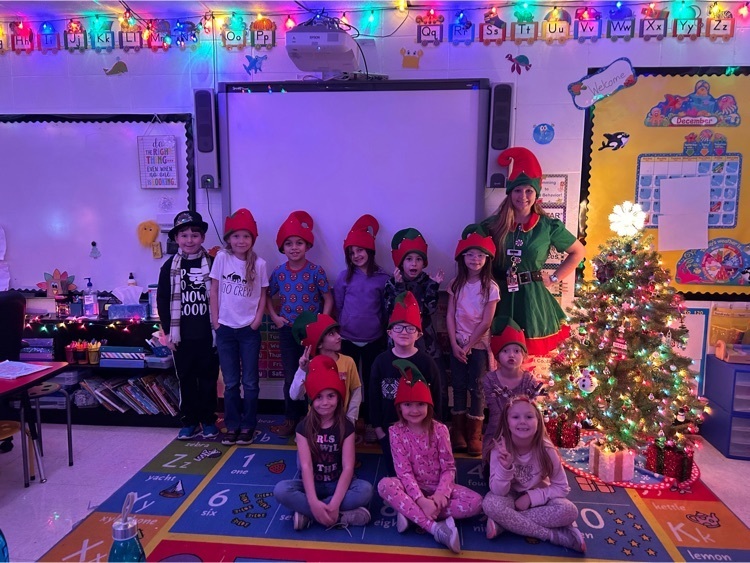 Miss Daugherty's first grade class enjoying day two of the 12 Days of Christmas