The Maries County R-2 School District is starting adult education classes! Adult education classes work with individuals who do not have a high school diploma and helps them prepare for the High School Equivalency Test (HiSet - formerly known as the GED). See details below!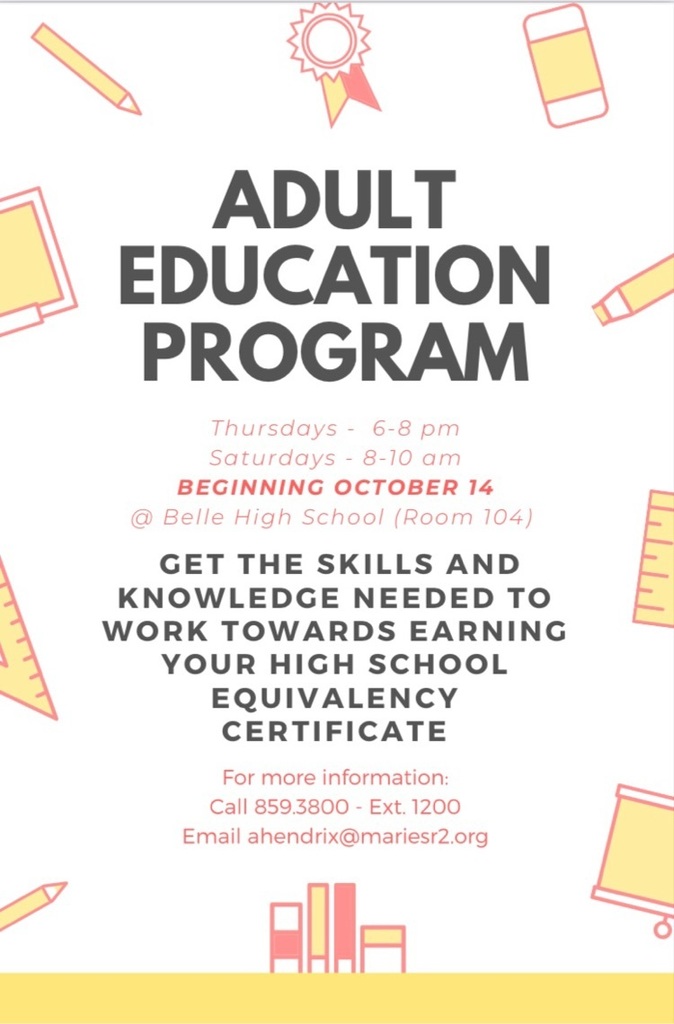 Join us for this week's activities! Let's Go TIGERS!!!!!

Senior Trippers are selling mums for $12 each. If you would like to buy some, please email
smouser@mariesr2.org
or buy at pickup on Monday, 9/13 from 6:00-7:00 pm in the high school parking lot

Ms. Sutton's LA II class has been working on posters that represent the American dream as we prepare to take on John Steinbeck's novel, "Of Mice and Men".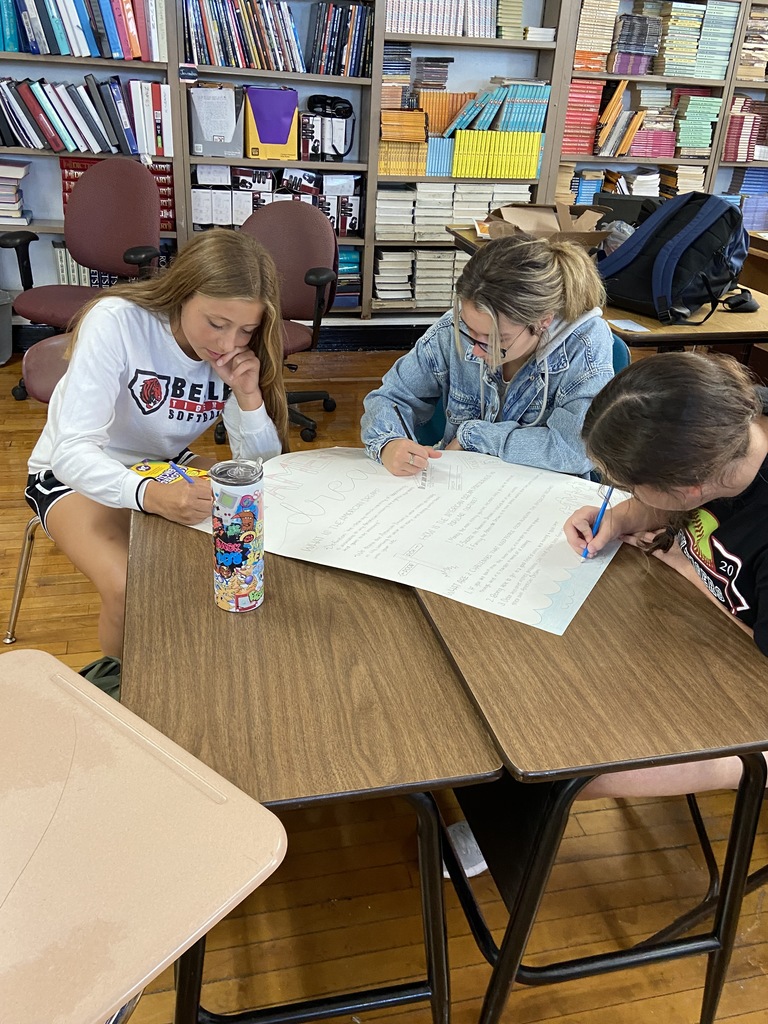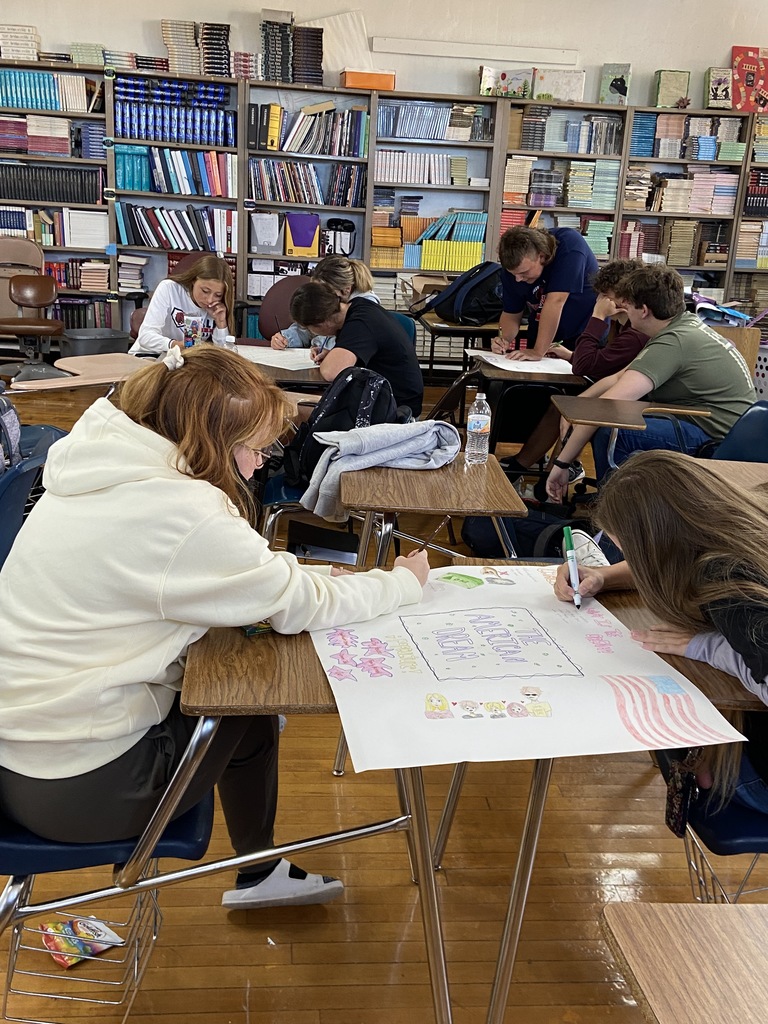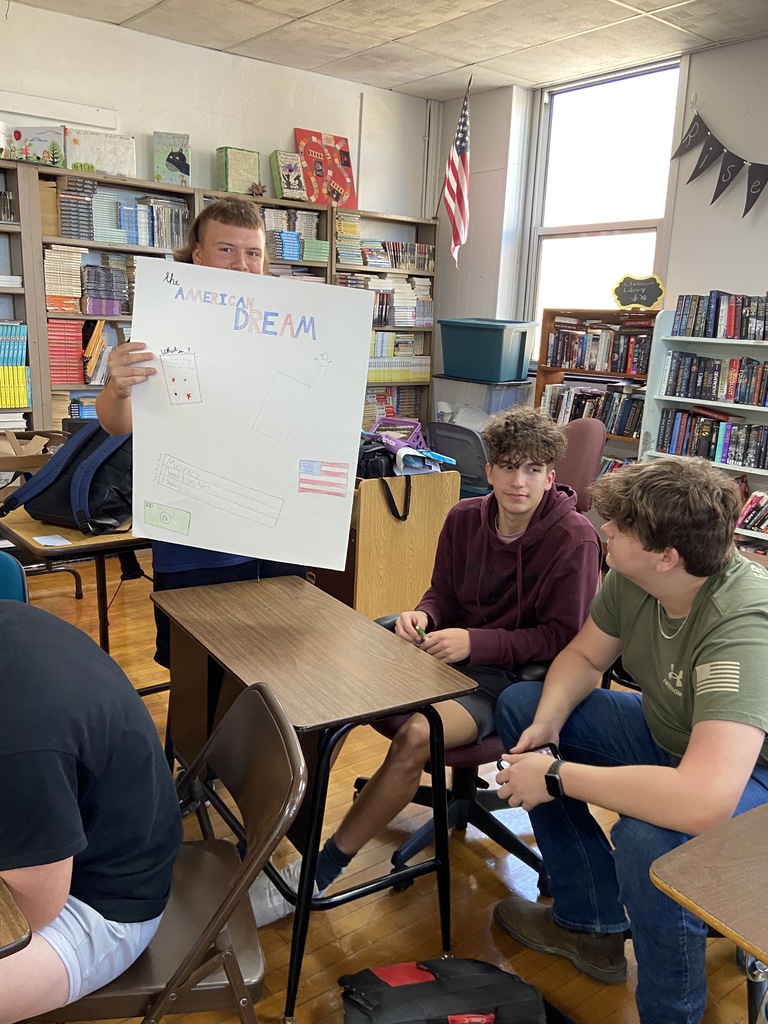 Breakfast and Lunch Menus for September 14-17, 2021. Menus are subject to change without notice.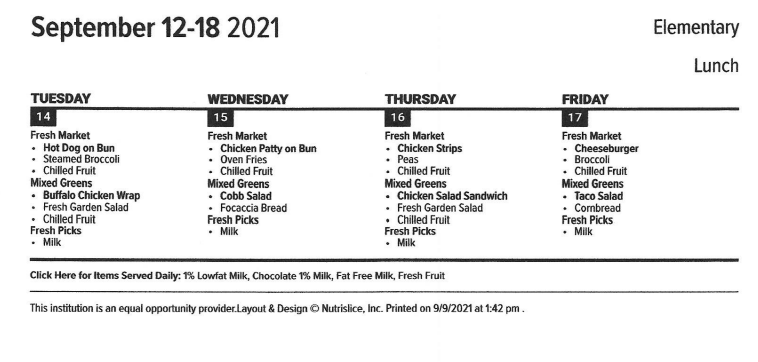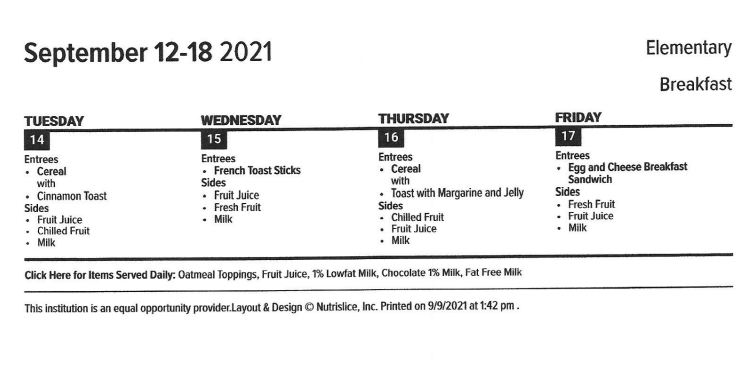 REQUEST FOR BIDS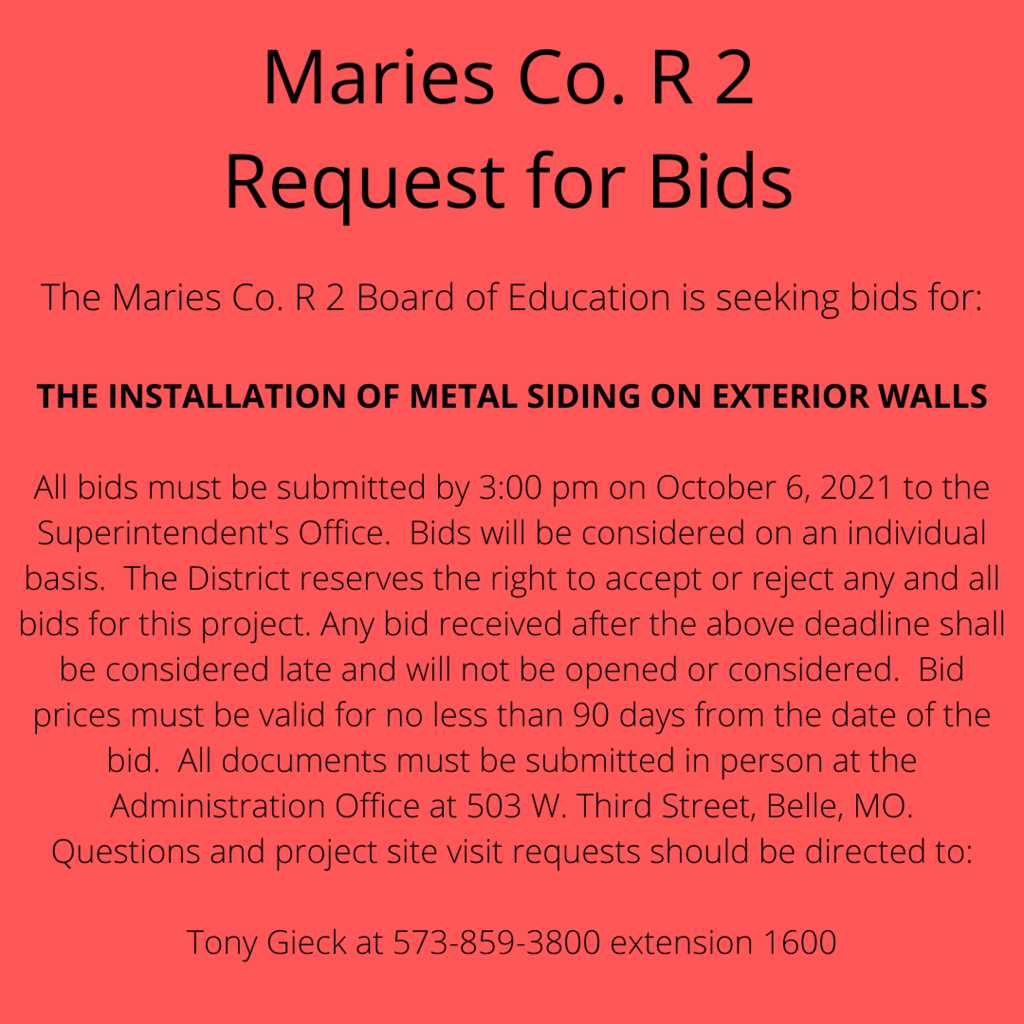 Varsity boys took 4th and 5th today and we had a middle schooler take 7th. I am so proud of this entire team. We don't have alot in numbers but we sure do have heart and that showed today!
Lady Tigers softball team wins tonight against Cuba 17-2, great job ladies!! Congratulations to Riley Long on her home run!! Our Super Fan was Aubrey Rehmert!! Thanks for coming to the game!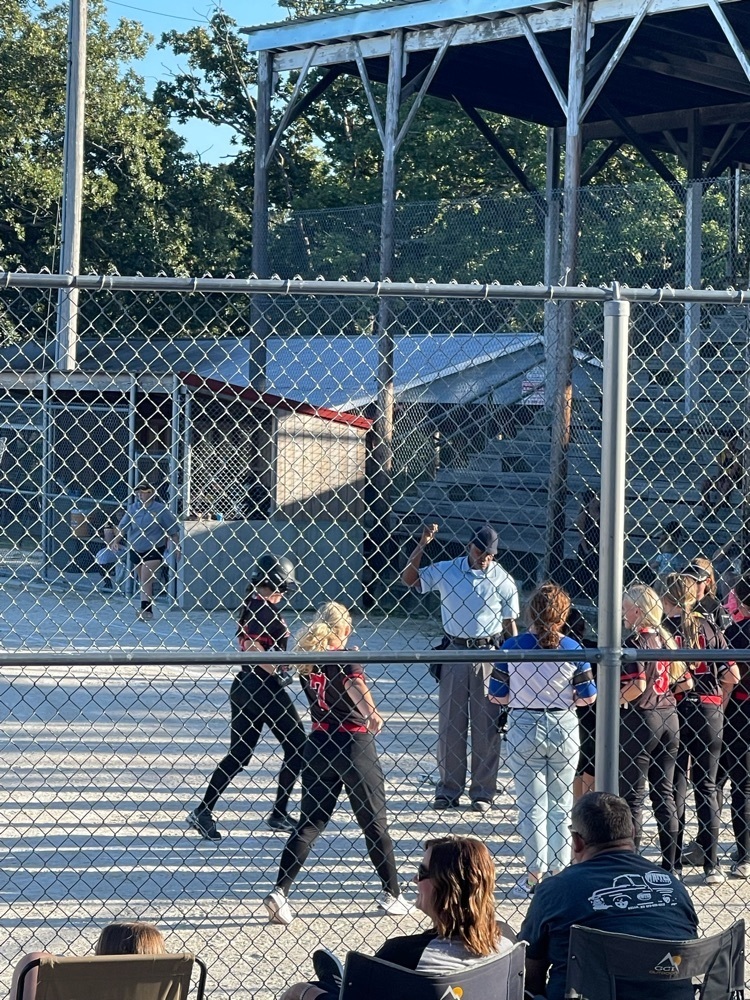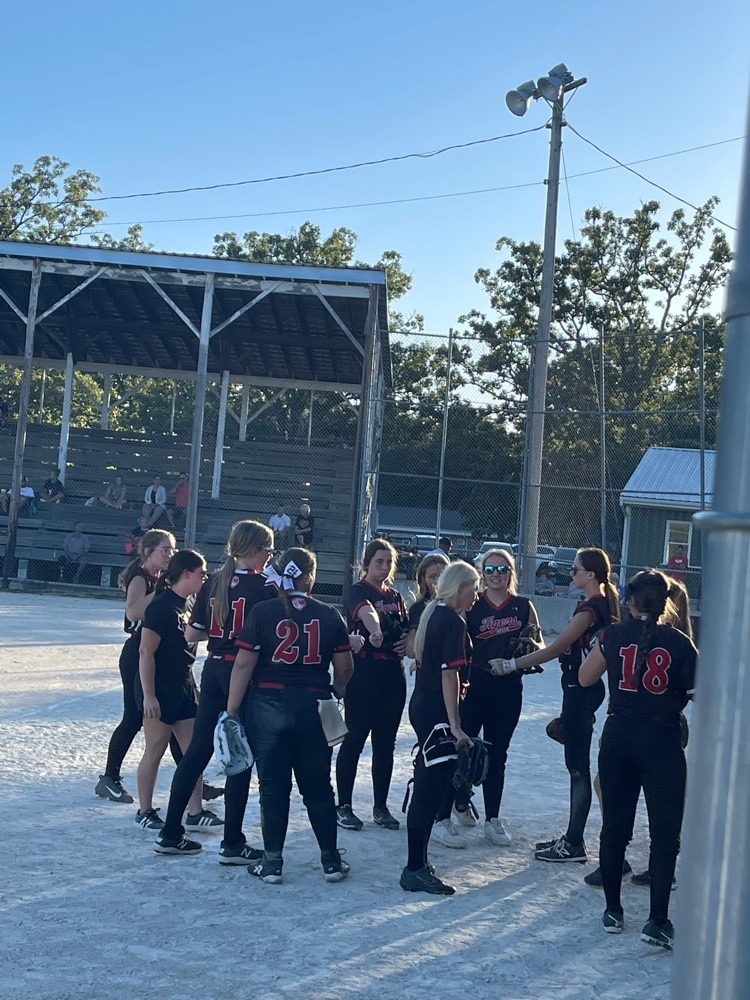 Congratulations to super fan, Kandyn Struemph!


Come One! Come ALL! Maries R2 Title One Informational Meeting Thursday, September 23, 2021 Time: 6 p.m. Place: Belle City Park/ Pavilion on left Please join us for our annual Title One meeting. Parents will be given the opportunity to meet the Elementary and Middle School Title One staff and ask questions about the Title One policy and its effectiveness. Prizes will be given away throughout the meeting with a drawing for one, larger prize at the end.

Activities for this week
Lady Tiger volleyball takes the win against Chamois tonight putting them with a record of 2-0!! Congratulations!! Also, thank you to Mea Jones for stepping up last minute and singing tonight!! Mrs. Grubbs was put Super Fan tonight! Thank you for coming to the game!!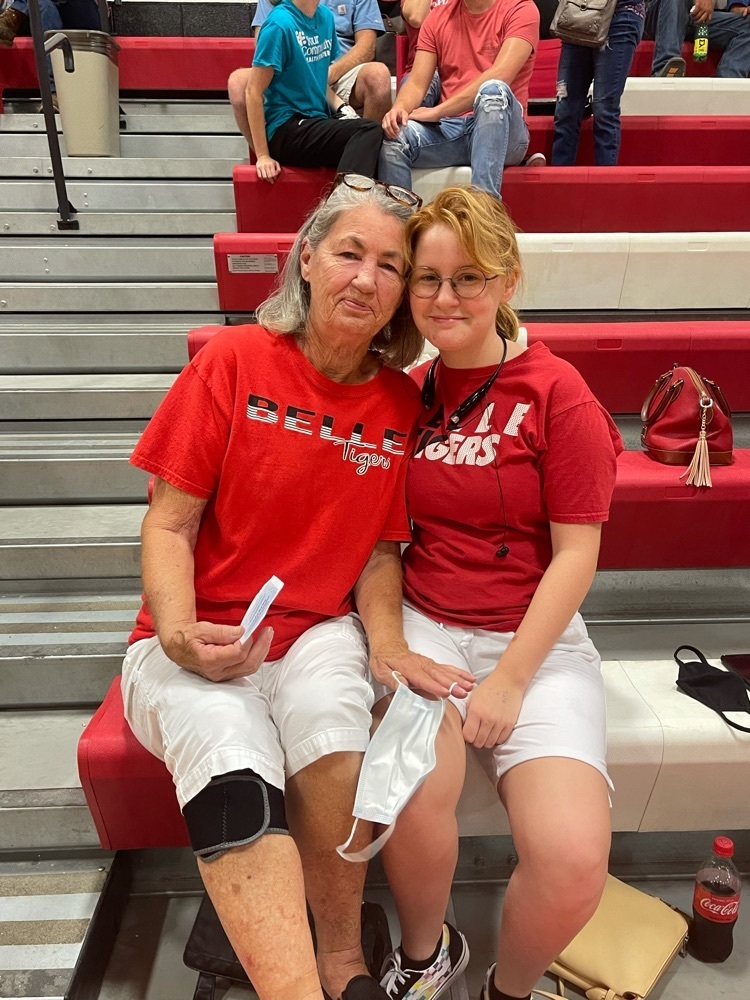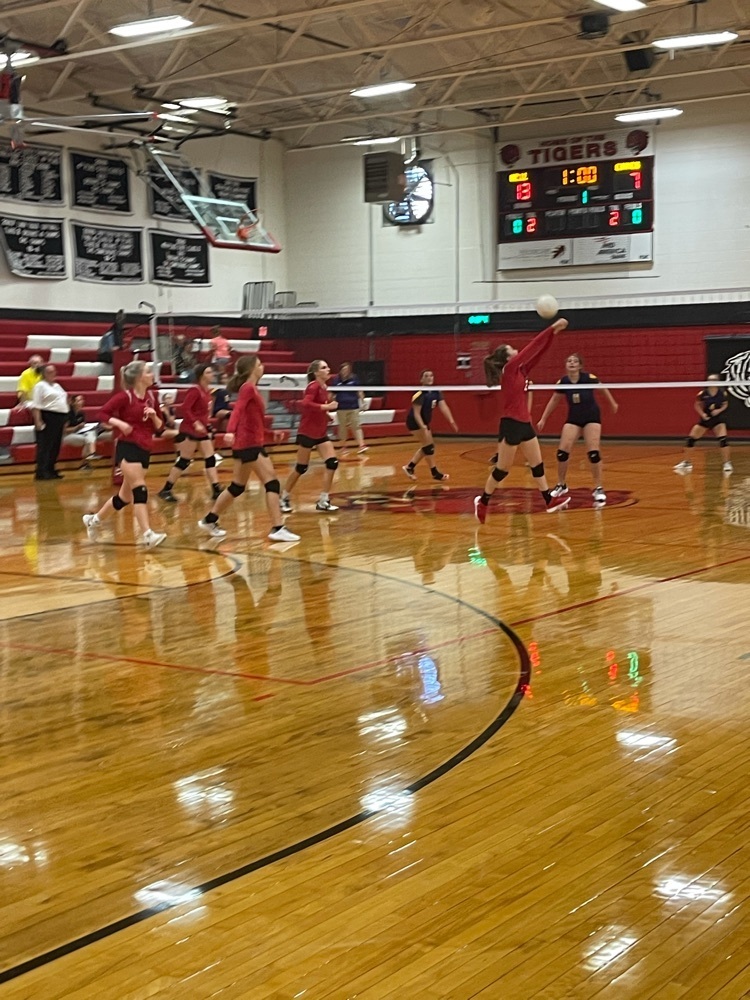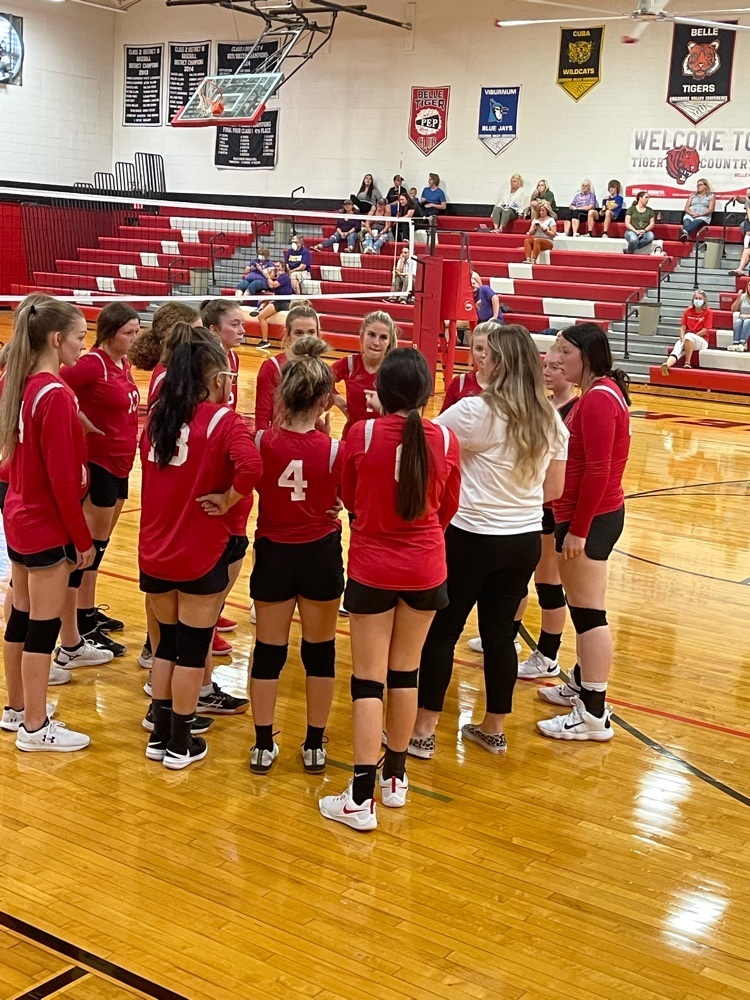 It's National Wear Your School Colors Day! Just two weeks into the new school year, and we're already making new friends! ♡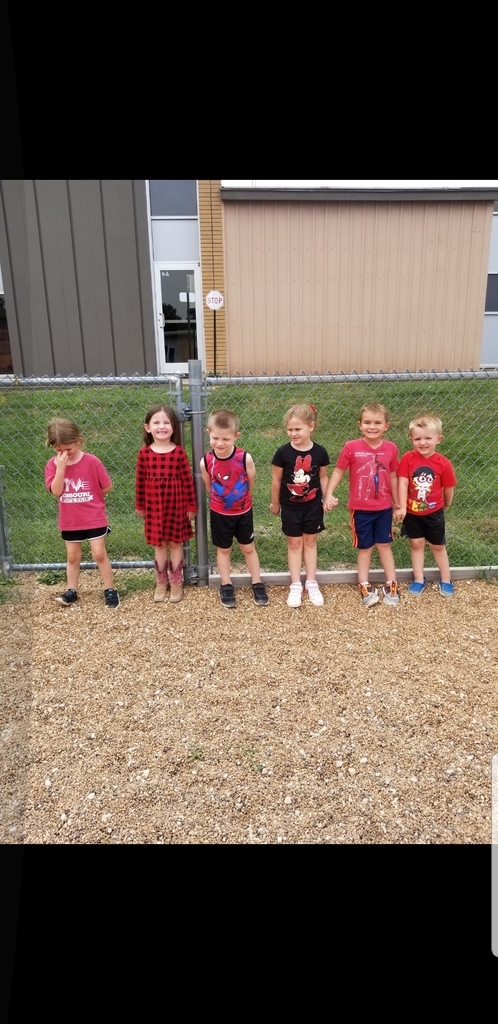 It's National Wear Your School Colors Day! Our friend, Leighton, even wore red and black in his hair!♡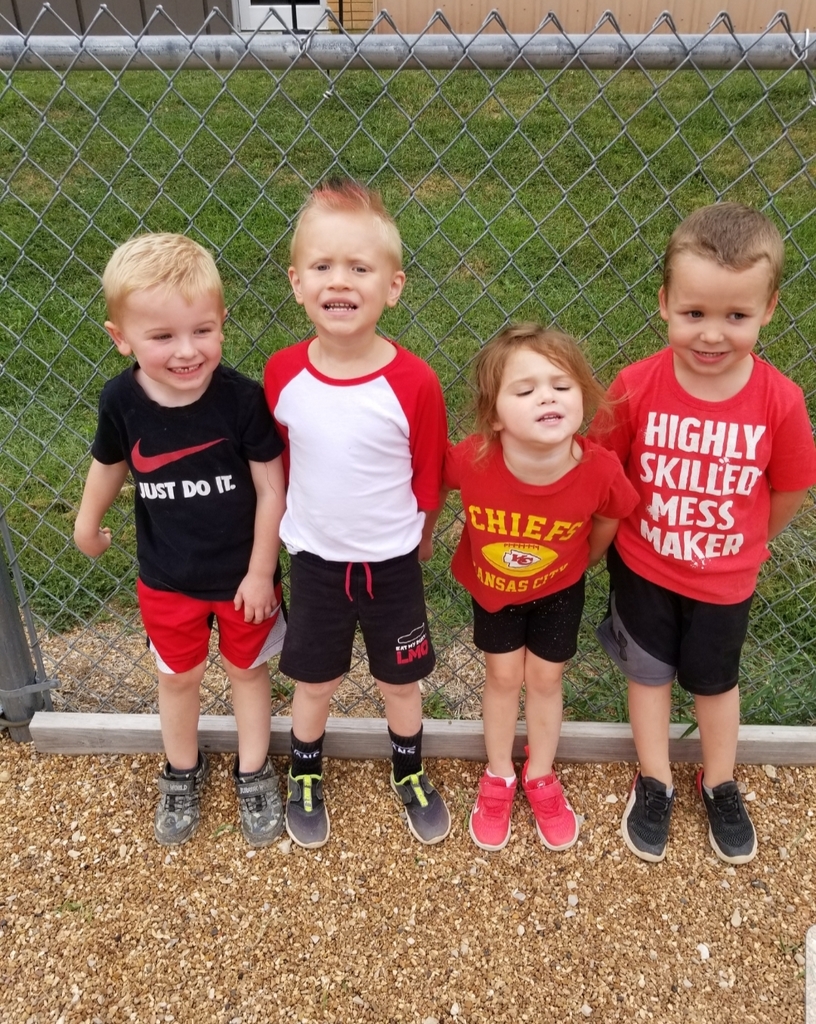 Parents as Teachers is a NO-COST parent program that serves families throughout pregnancy until your child enters Kindergarten. Call Patti Durbin for more information. 573-859-3800 extension 1311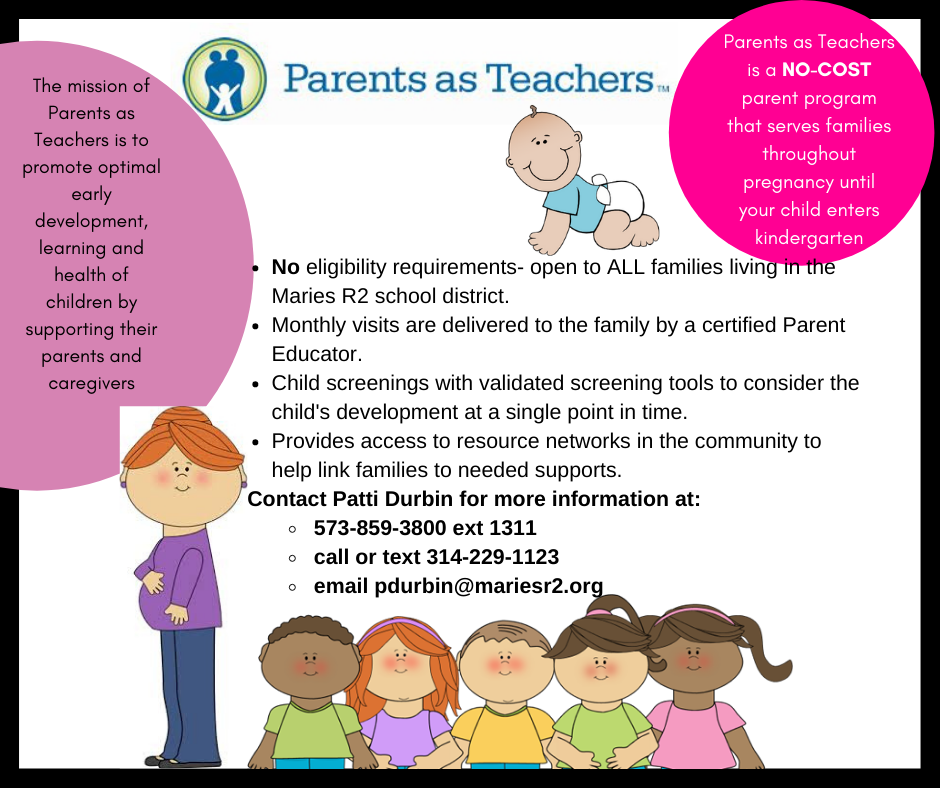 Don't miss any updates…

September Breakfast Menu (May change without notice based on delivery)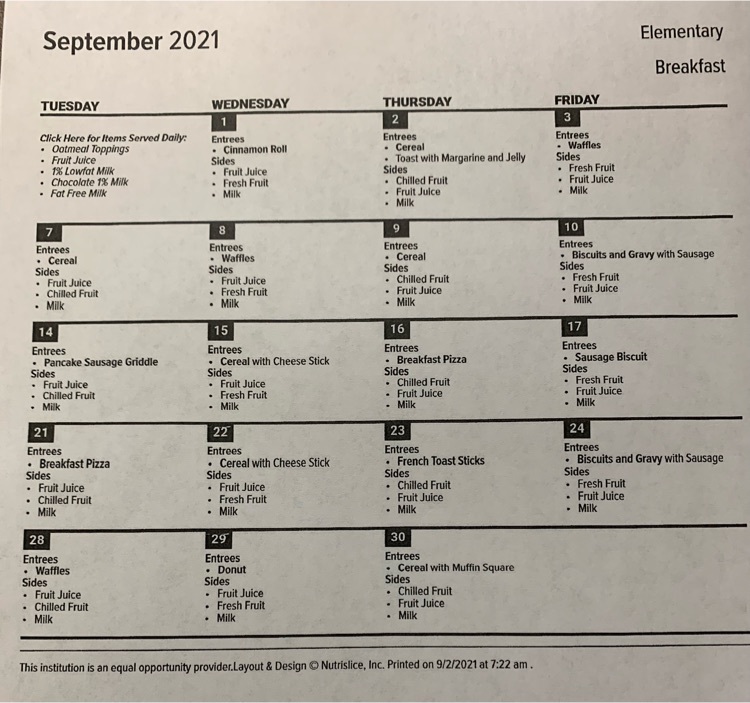 Just a reminder: Bland Middle School will be having Fall Picture Day on Tuesday, September 7, 2021. Packet information will be sent home today!!!