Belle High School is hosting a career fair for upperclassmen students on May 12th. If any business or employer would like to participate please contact high school principal, Mr. Garrett Haslag by email at
ghaslag@mariesr2.org

On Tuesday, all Belle High Students with perfect attendance in the third quarter were rewarded with donuts and breakfast drinks! Keep up the hard work!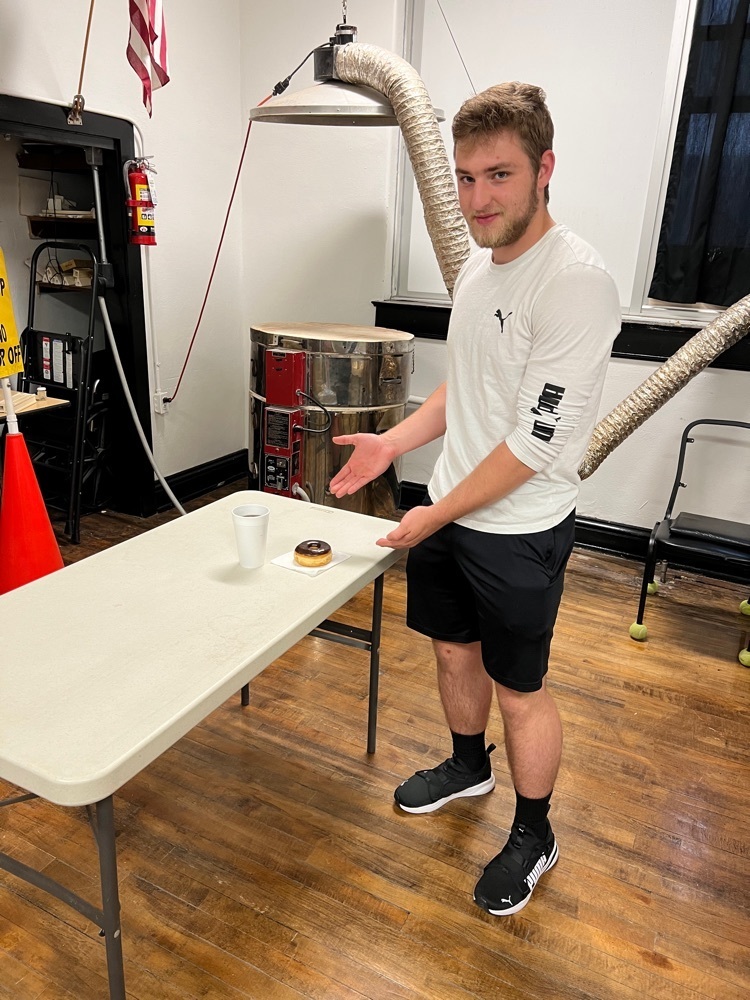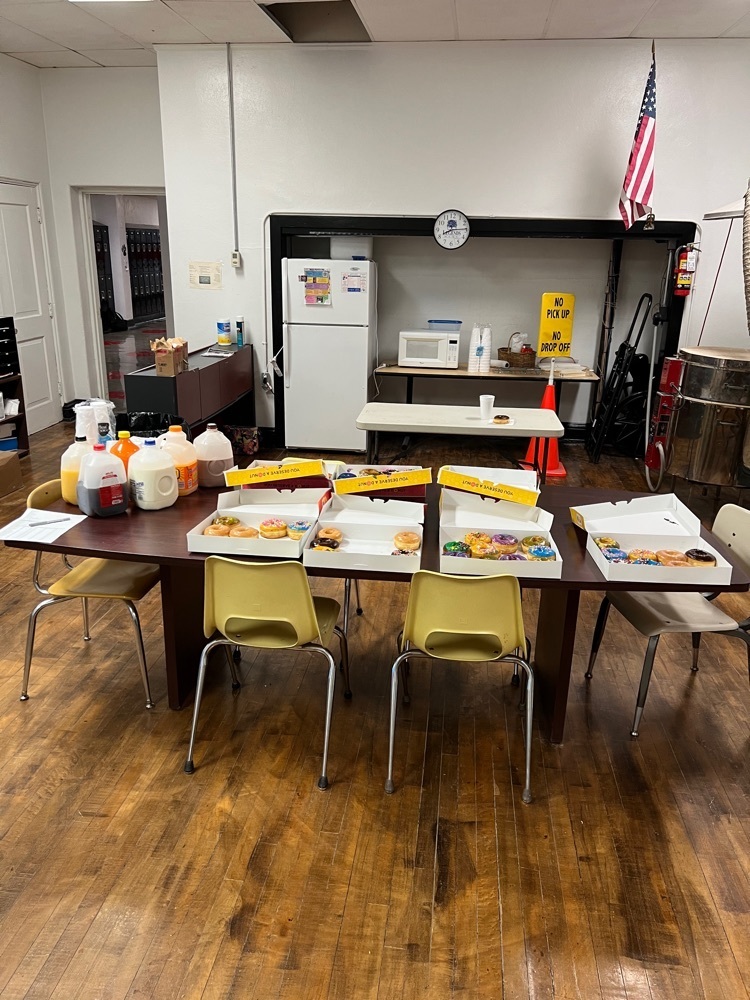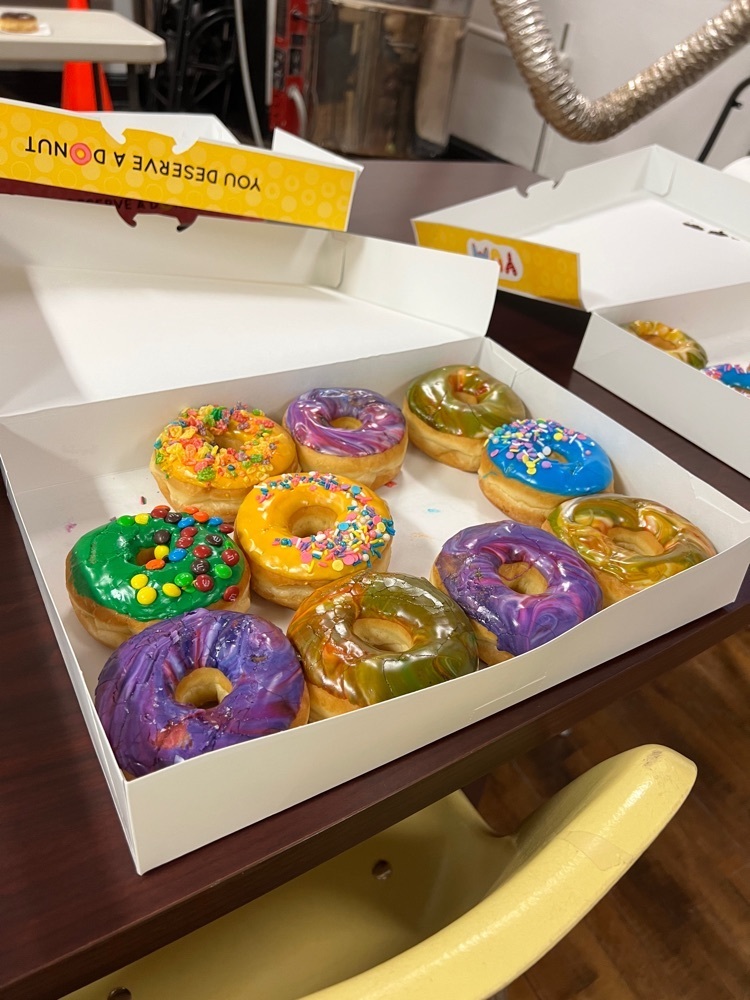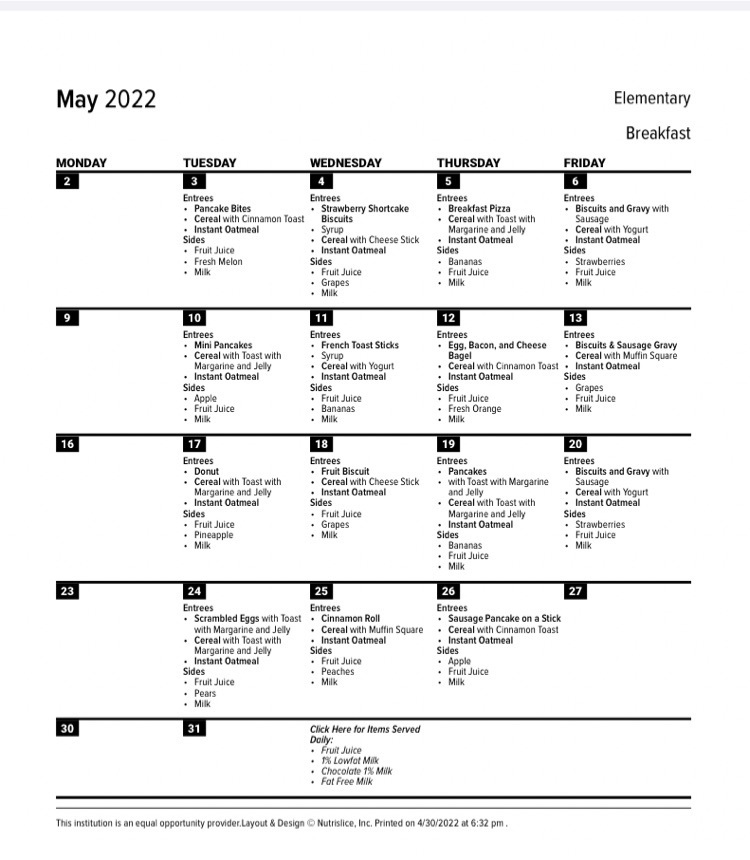 Come join our Cross Country Family

Students in Ms. Bonham's Algebra 2 class using skittles and M&M's to determine probability. Talk about yum!

See below for the Belle High School Senior Parade route! The parade will take place next Friday, May 6th at 6pm.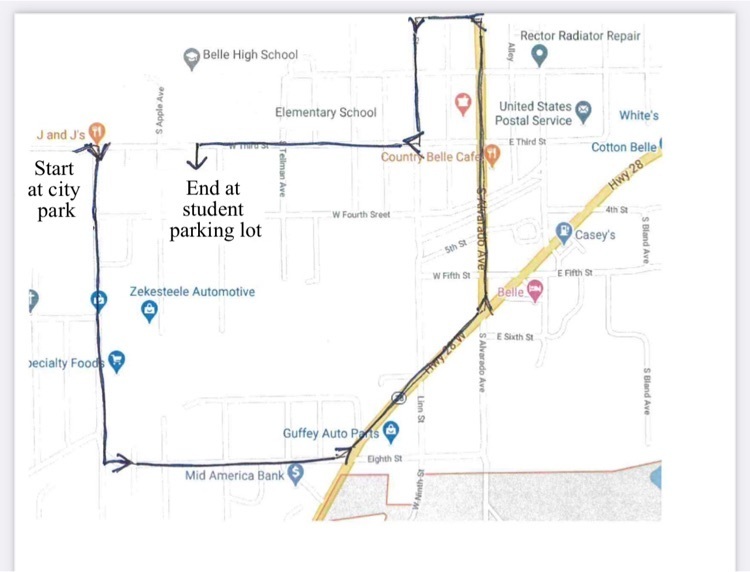 Building trades helping Krause Foundation out in footings.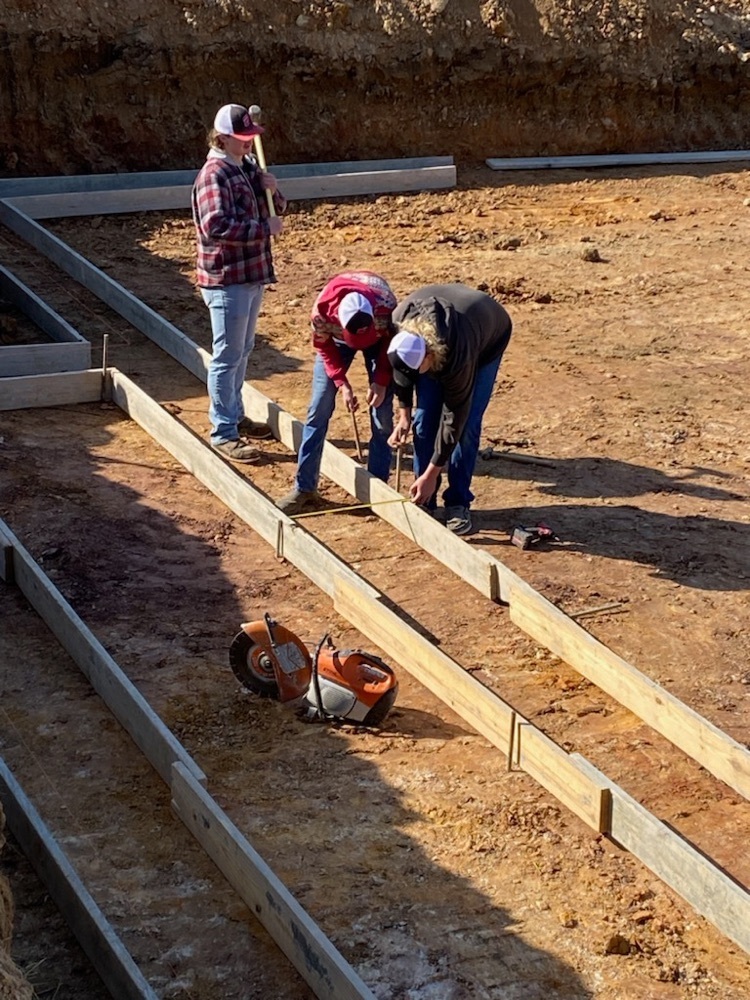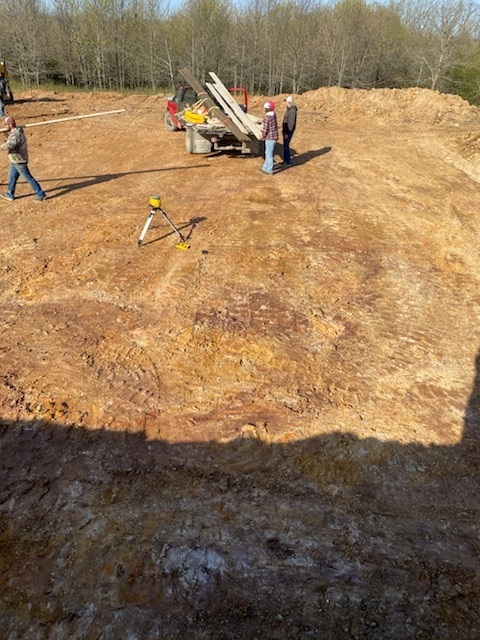 EOC testing has begun at Belle High School!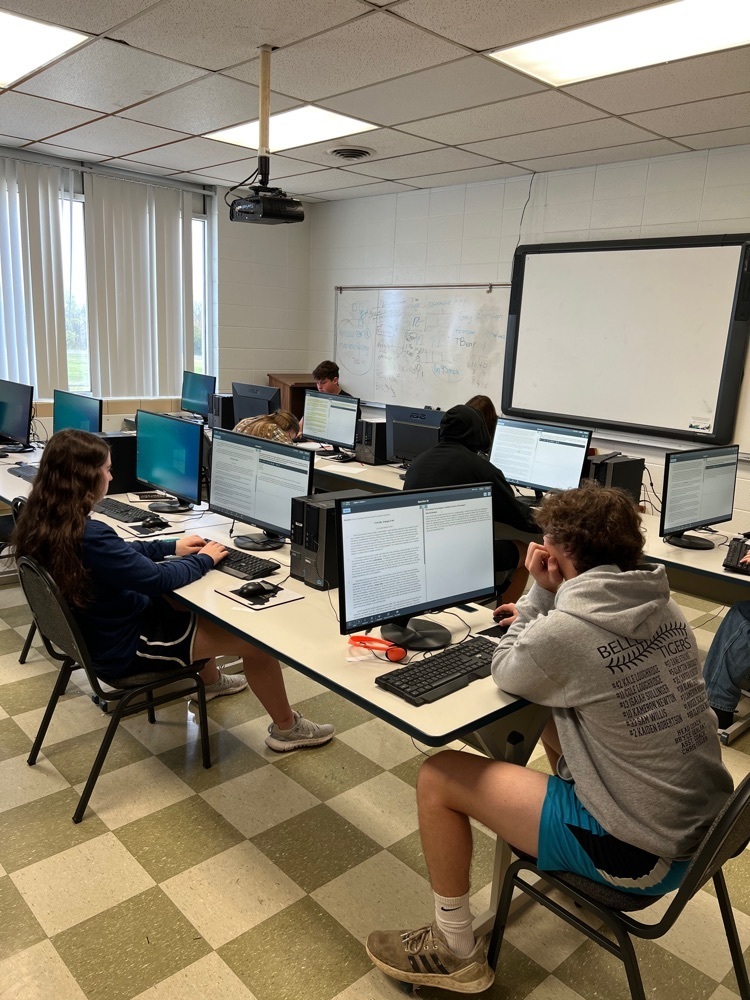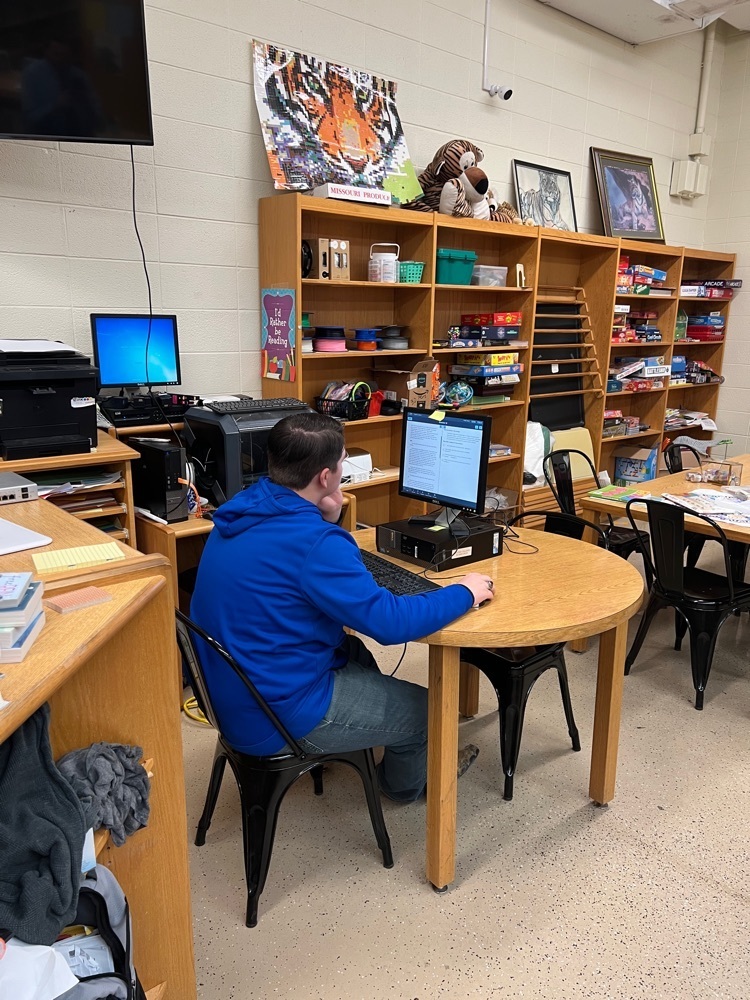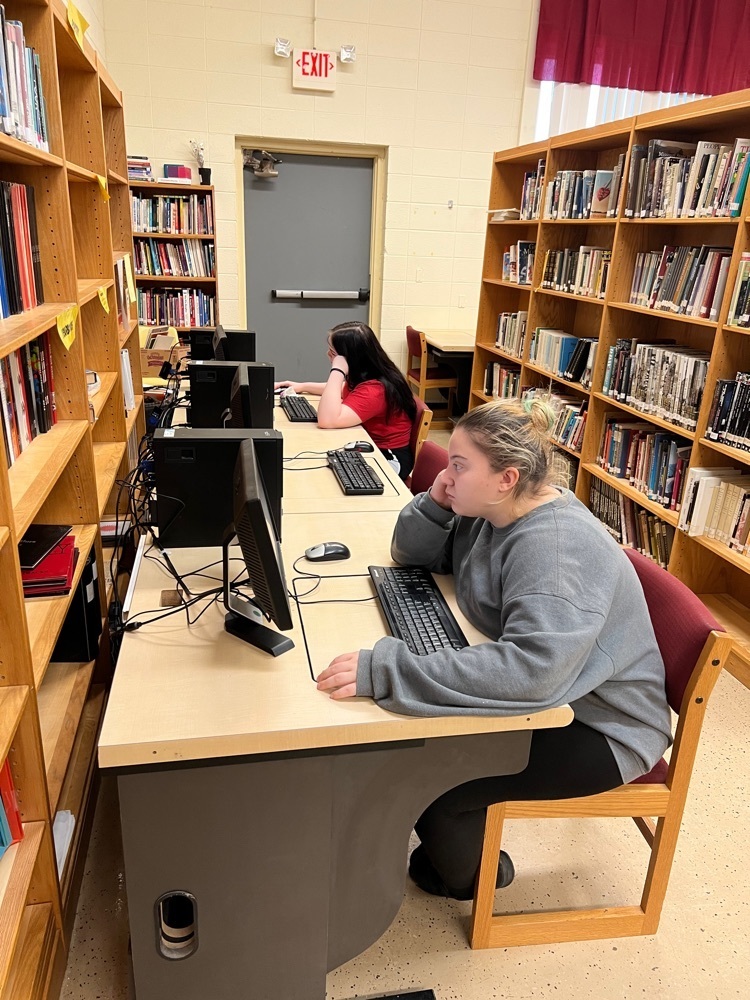 Congrats to Callen Taylor who medaled on Wednesday at the Dixon Quad golf meet! Way to go Callen!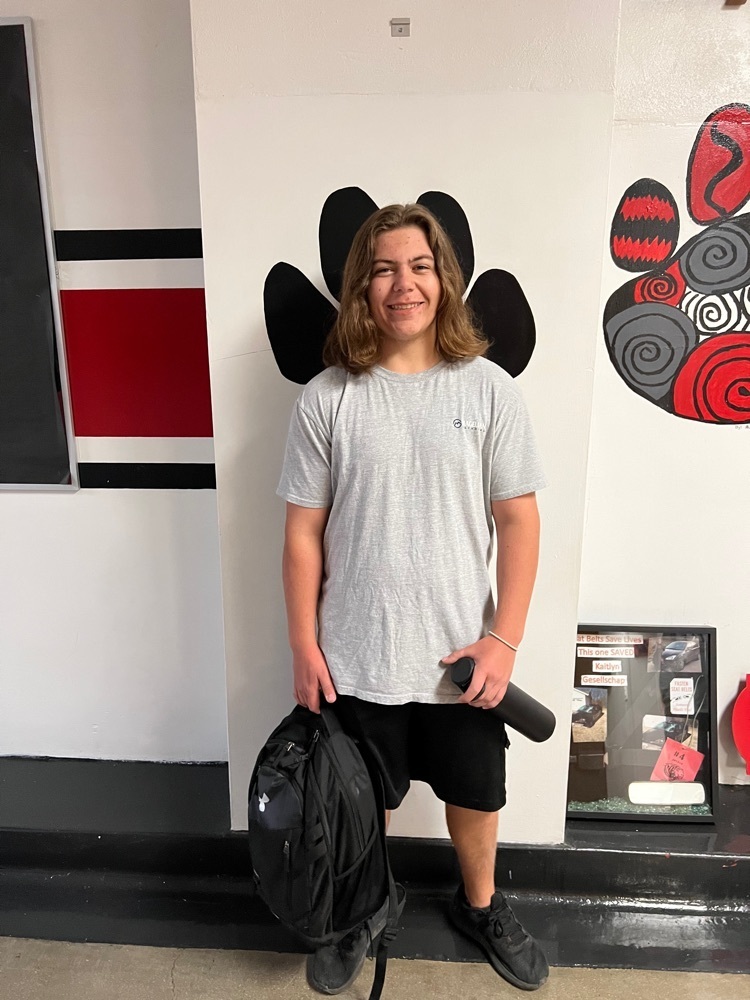 Back to school vaccination clinic will be held August 9th.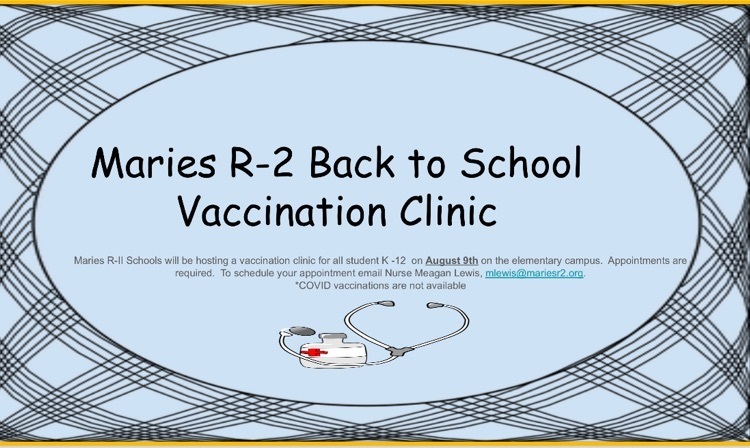 Belle Elementary is hiring classroom teachers for the 22-23.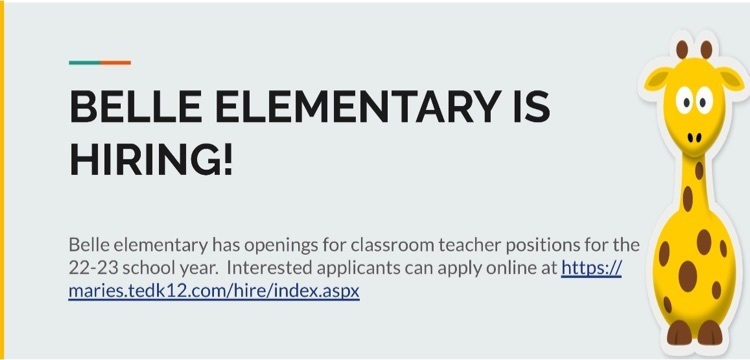 Next week (May 3-6) is Staff Appreciation Week at Maries R2. Please help make the week awesome by helping us celebrate our teachers and staff. Tuesday- send an email to one of our teachers or staff telling them how much you appreciate them. Wednesday- wear your teachers favorite color Thursday- draw a picture for your teacher or a staff member Friday- send a handwritten note about how awesome they are. We want our teachers and staff to know how much they are appreciated and we appreciate your help!
Happy Administrative Assistants Day!Belle Elementary celebrated Mrs. Buechter today! We greatly appreciate her smile to all who enter the school and the great care she gives the students.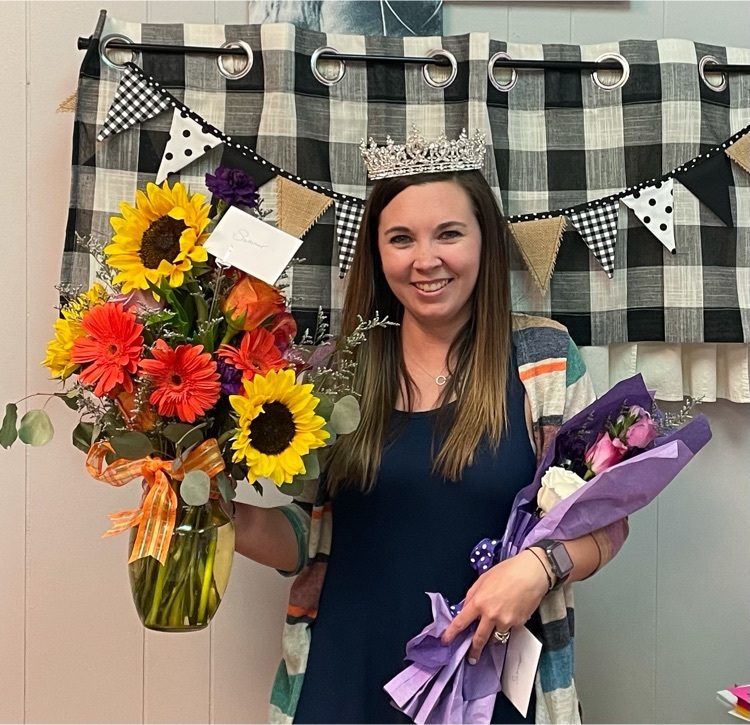 Belle High School students at Government Day! Students got to meet Maries County officials from various departments and learn about local government!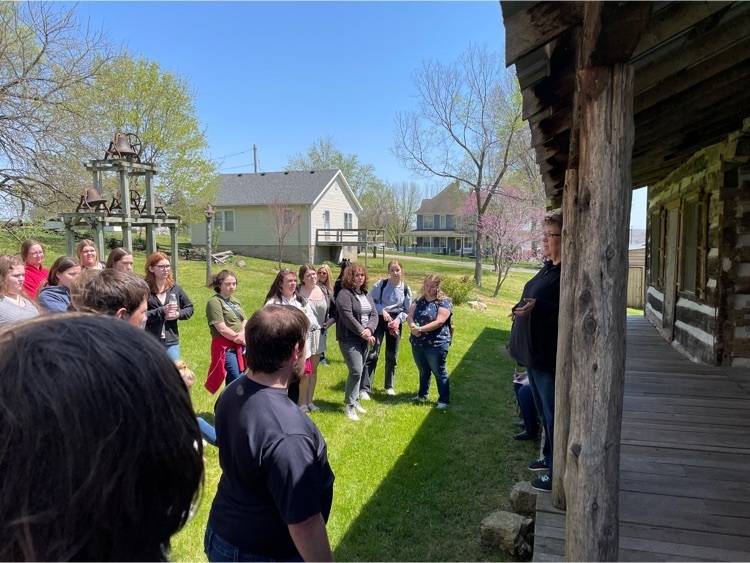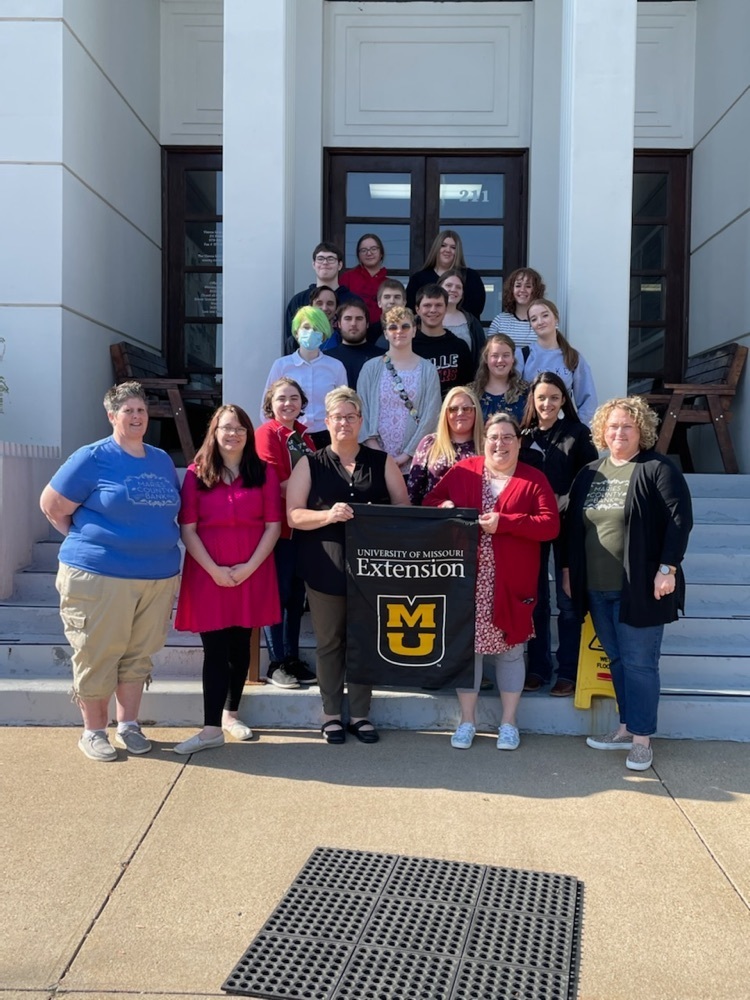 Congratulations to Beckham Farran! Beckham is the Belle Elementary Board Student of the Month !

Last Thursday, a group of our students got the opportunity to go to the Fox Theater in St. Louis to see the play "Hamilton". Very unique experience!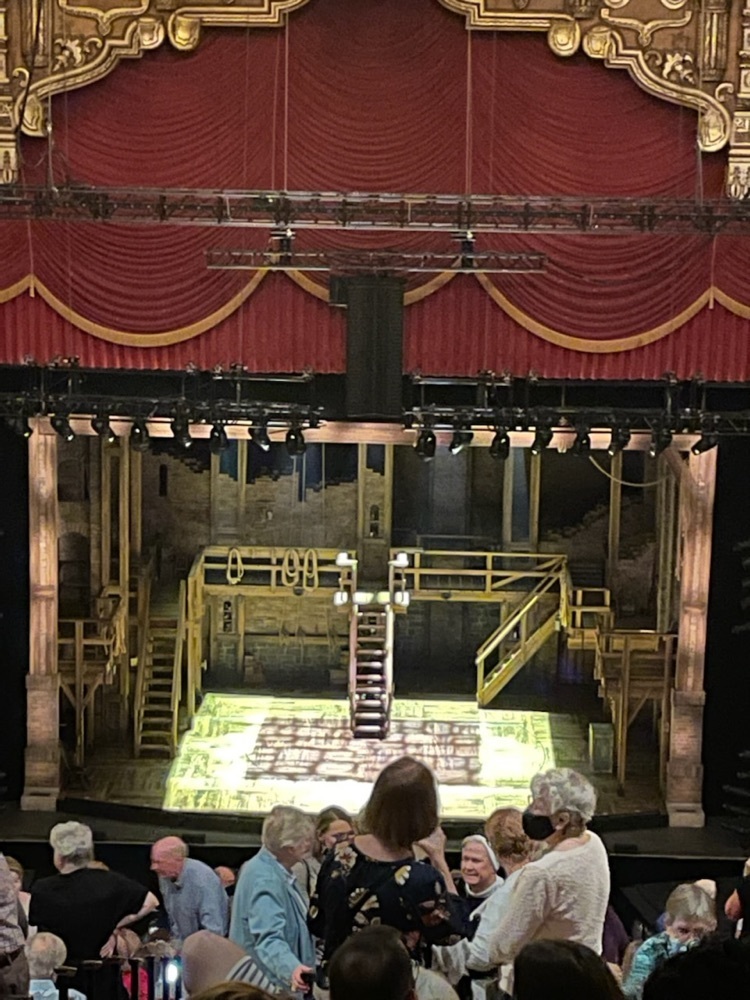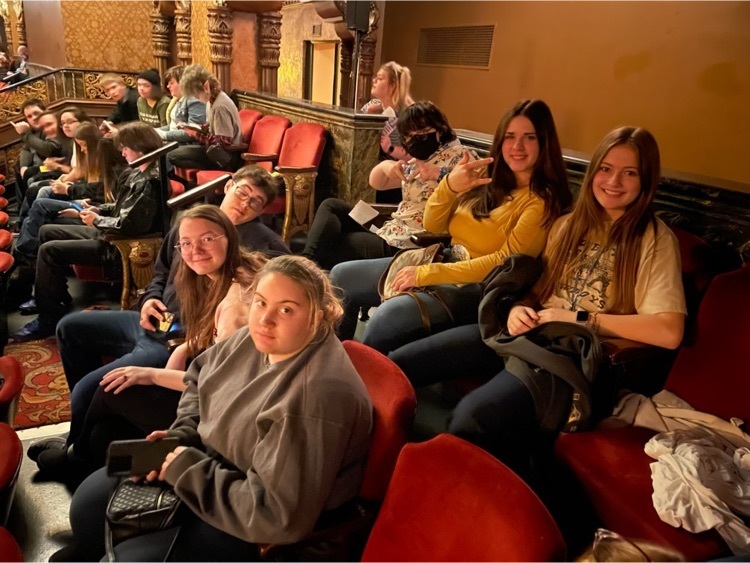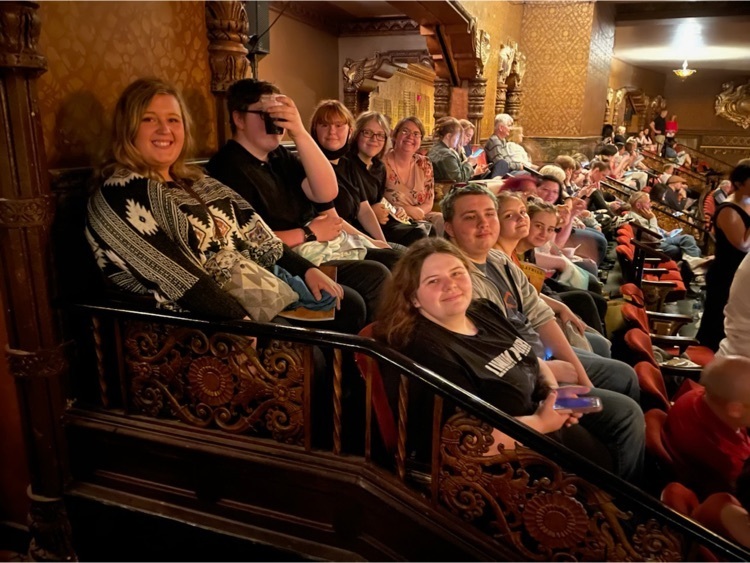 Belle Building Trades with another completed project! One garage door shop, full insulated, with bathroom, fully heated and cooled. Great work Mr. Gehlert and building trades students!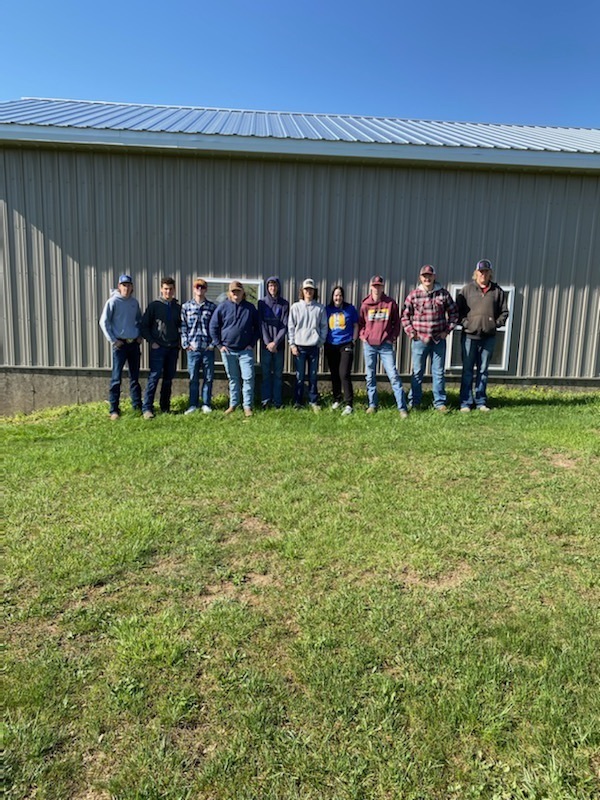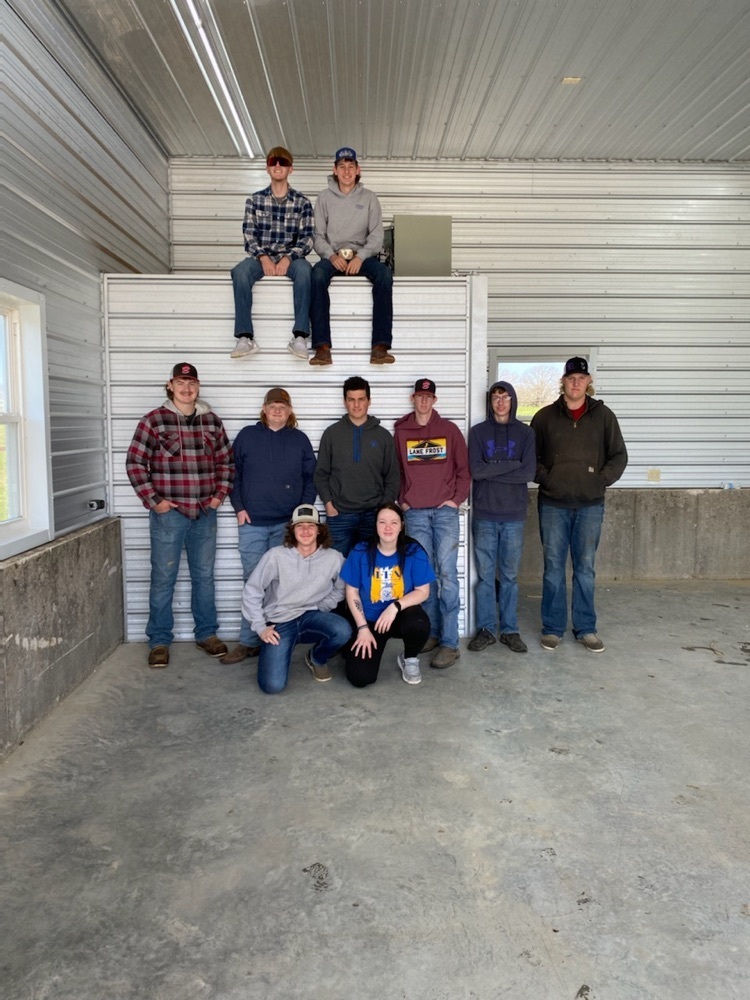 There will be an A+ Informational Meeting for 8th grade parents and students on Tuesday, May 3 at 7:00 at Bland Middle School.
BMS kicks off MAP Testing this week! "One Team- One Dream!" is this year's theme! Students feel free to participate!!