Dance Camp Information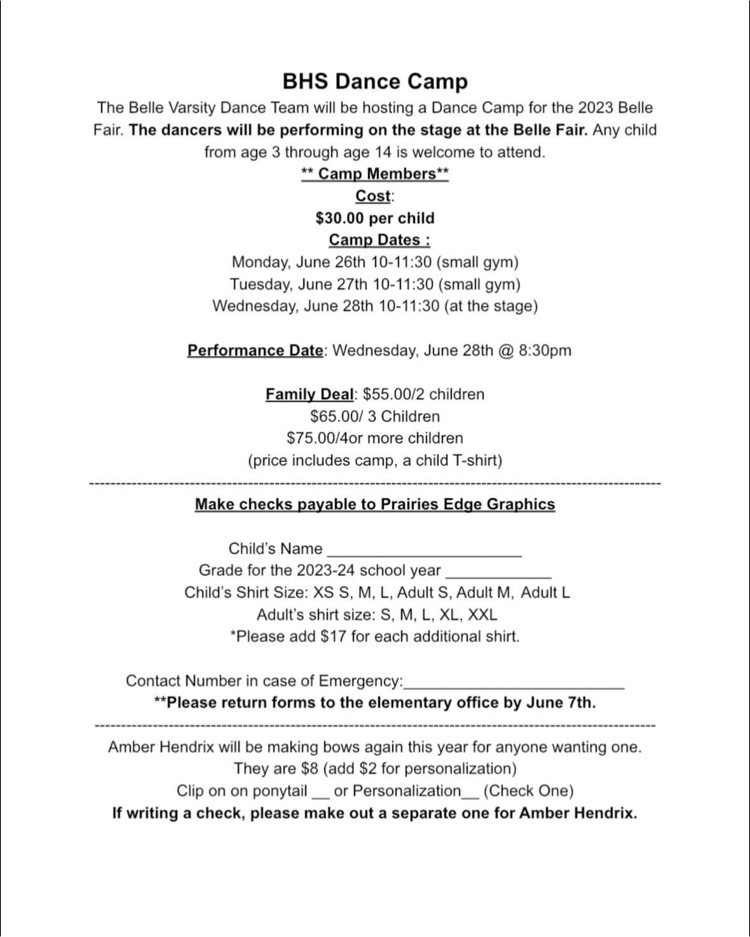 Mrs. Kaci Jones was recognized as our Middle School Teacher of the Year

The baseball district game will be played in Conway tomorrow (Wednesday, 5/17) at 3:00.

The district baseball game in Conway has been postponed to tomorrow (5/16) at 6:00.

Aubrey Rehmert qualified for two events at State Track: javelin and discus! Congratulations Aubrey!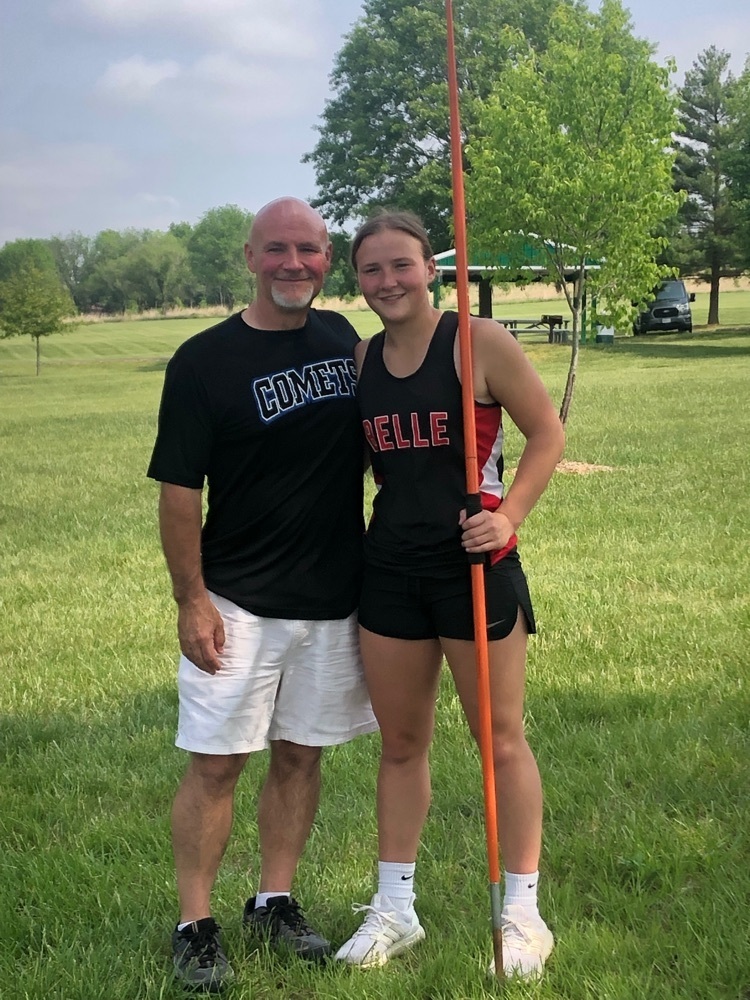 Peggy McDaniel was recognized as the Maries Co. R 2 Bus Driver of the Year for 2023. Peggy McDaniel for being at work on time and hardly ever missing any days, only in emergencies. She goes above and beyond her duties. Her kindness really shines through with the kids! Congratulations to Peggy McDaniel!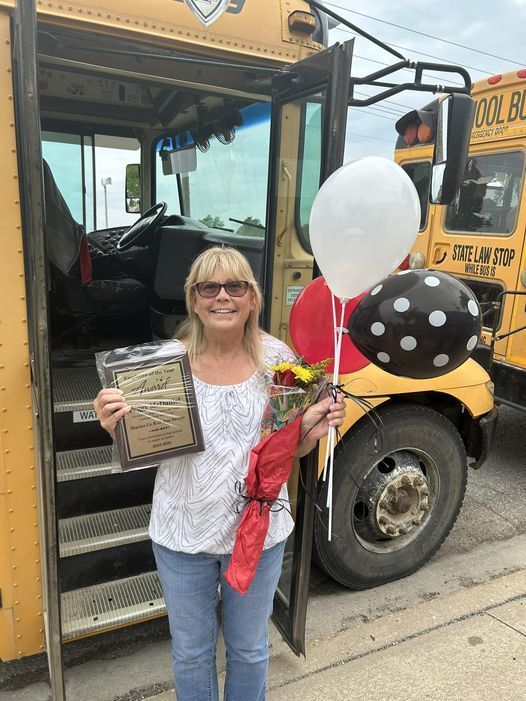 Beckie Lansford was recognized as the Elementary Teacher of the Year!!!!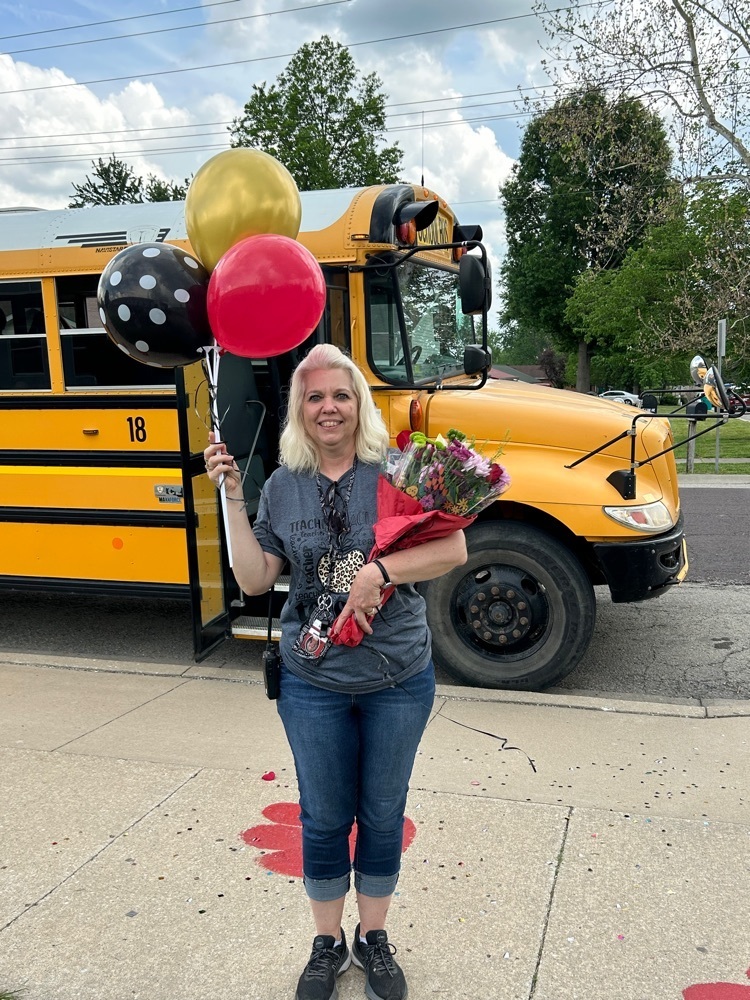 Mr. Mertz, High School Ag Teacher and FFA Sponsor, was recognized today as the High School Teacher of the Year!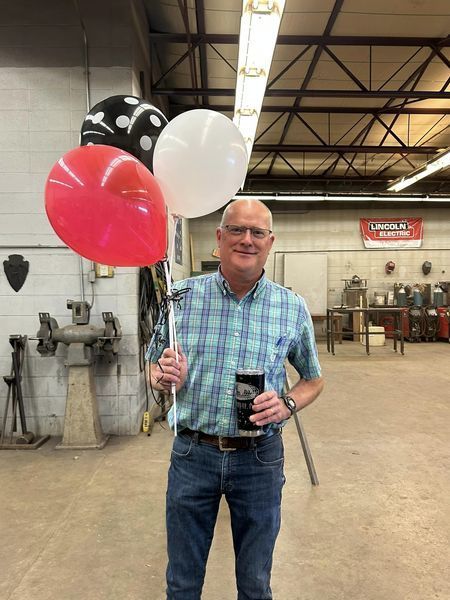 Candice Ostertag was recognized as the Maries County R 2 Non-certified Staff Person of the Year!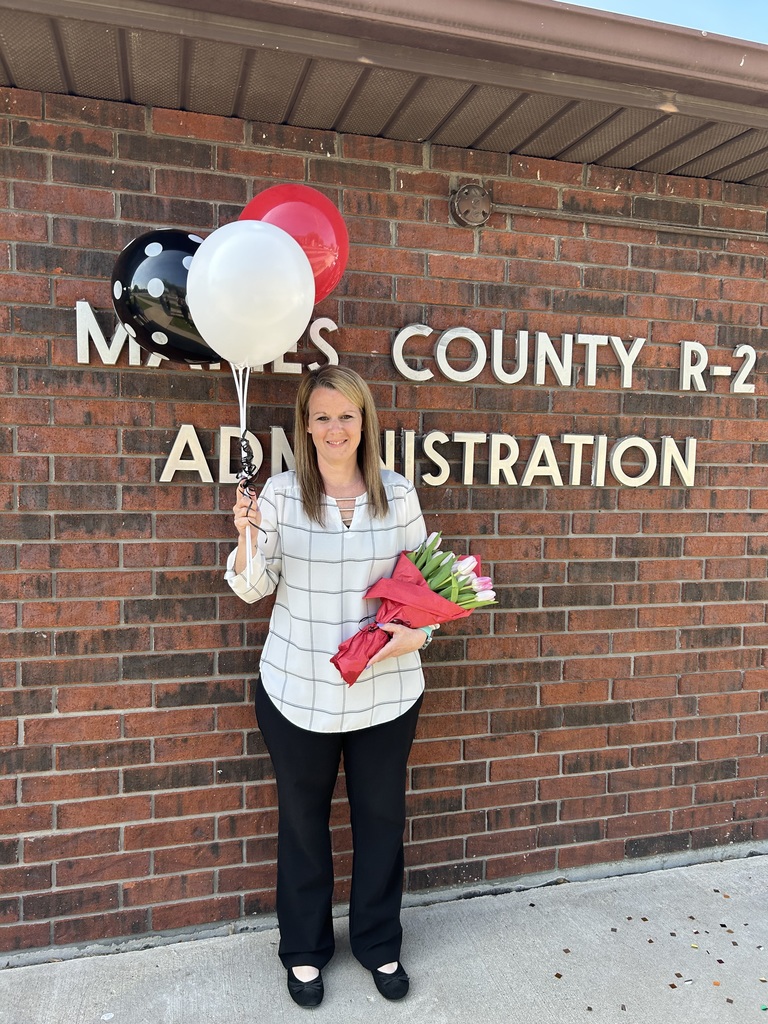 Stellated dodecahedrons made by the exploratory math class.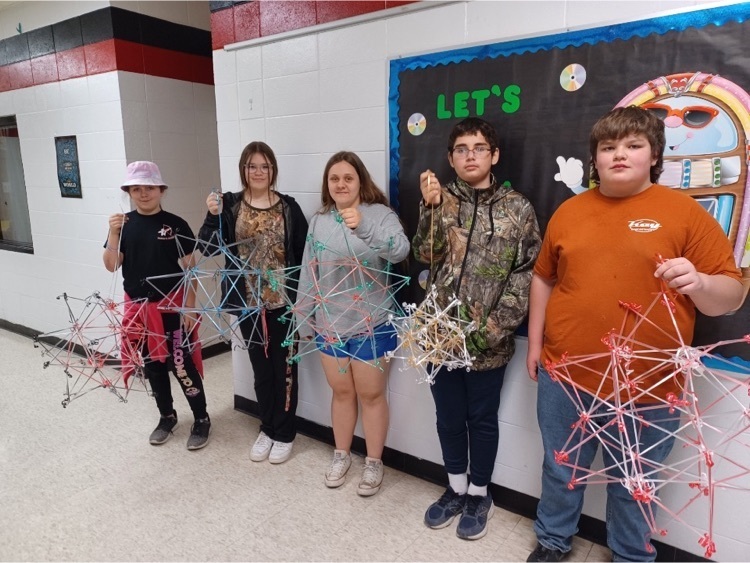 Maries Co. R 2 Schools is seeking bids for a fence at the Elementary playground. Please contact Tony Gieck for additional information or to have a site visit. 573-859-3800 ext 1600.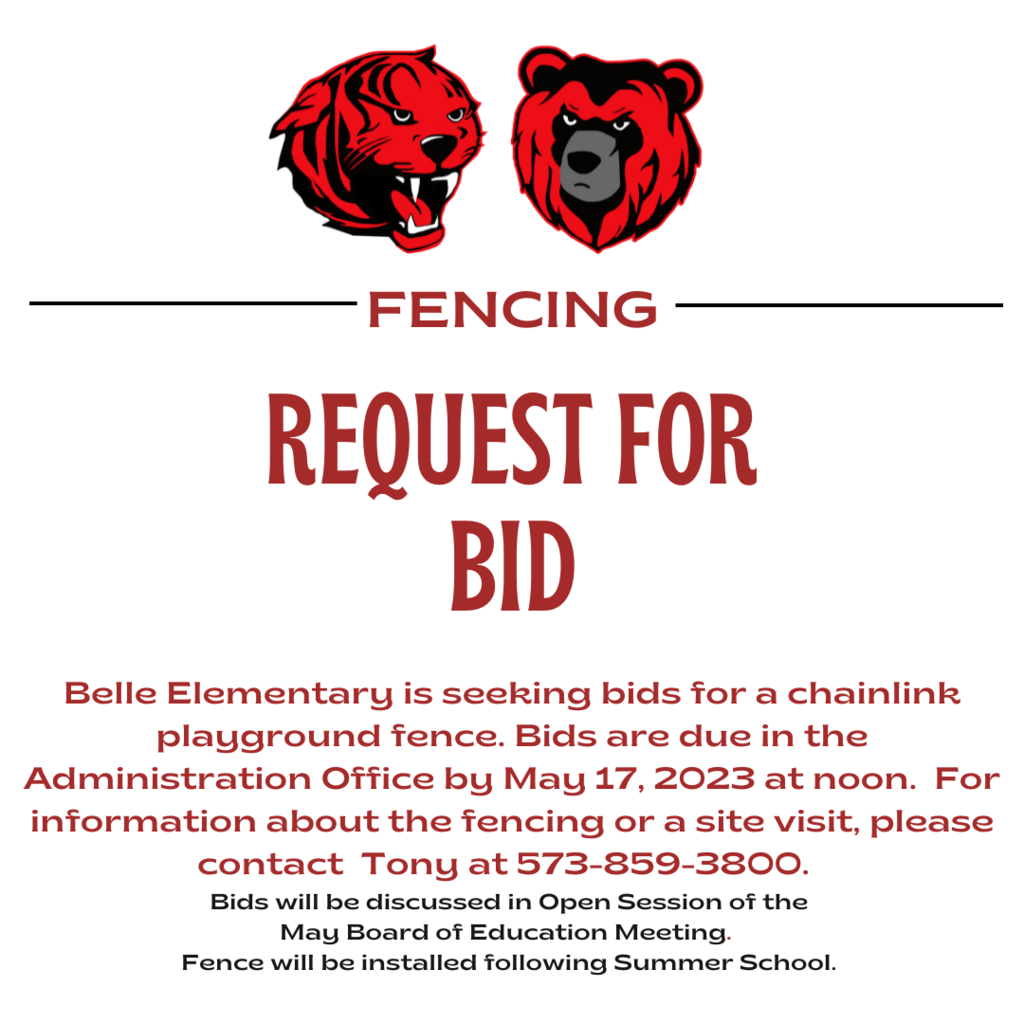 EOC testing began last Thursday at BHS. Testing will continue through the next week and a half. Good luck Tigers 🐅 and Do Your Best on the Test! 🔴⚫️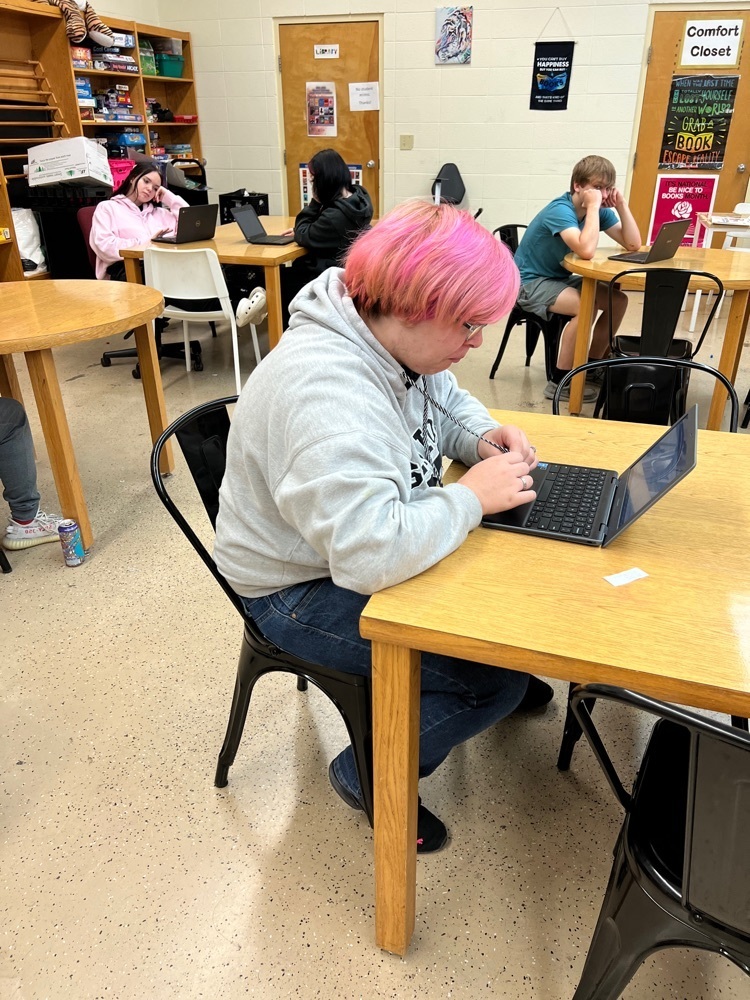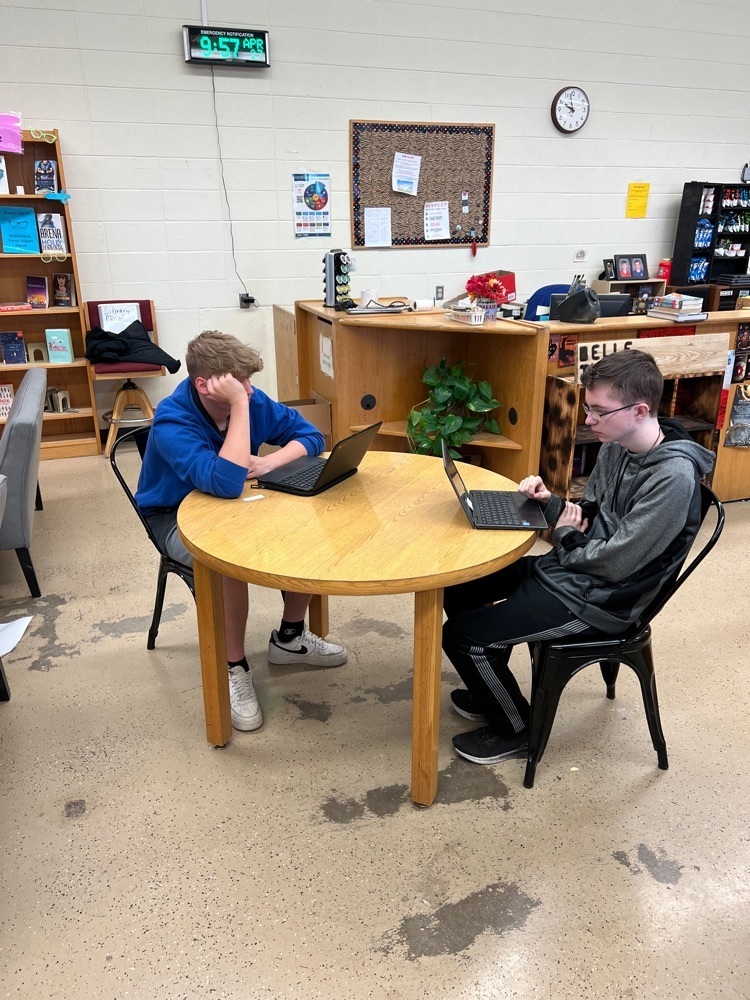 Great way for someone to become a substitute or paraprofessional! We have openings! 🔴⚫️🐅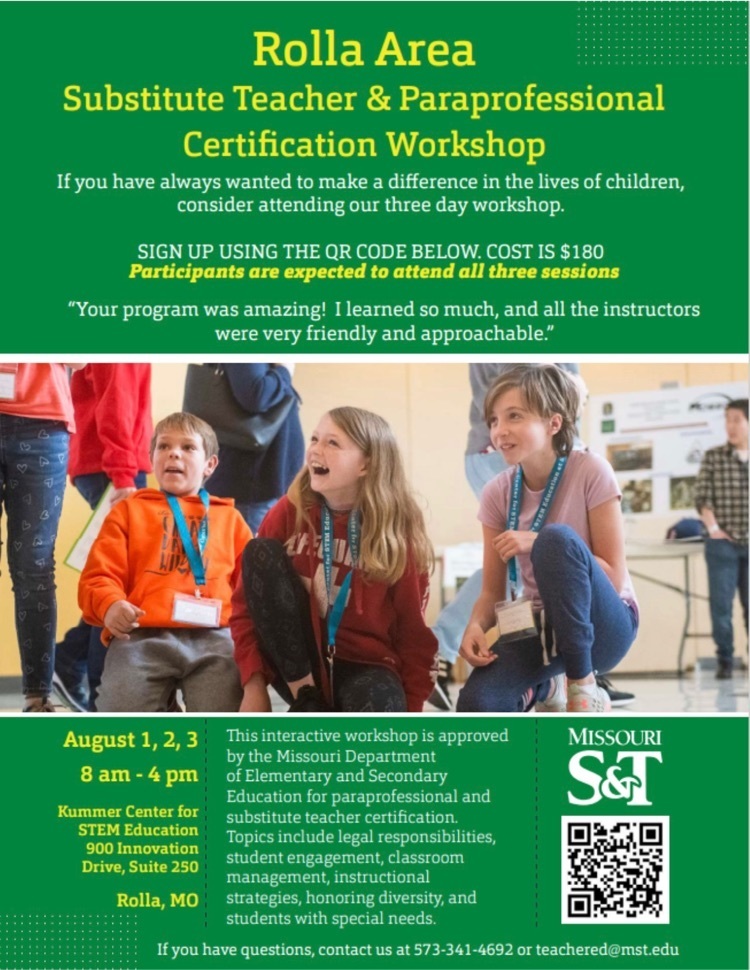 After a fun field day, Mrs. Stockton's 2nd grade enjoyed a trip to Bob's for Slushies!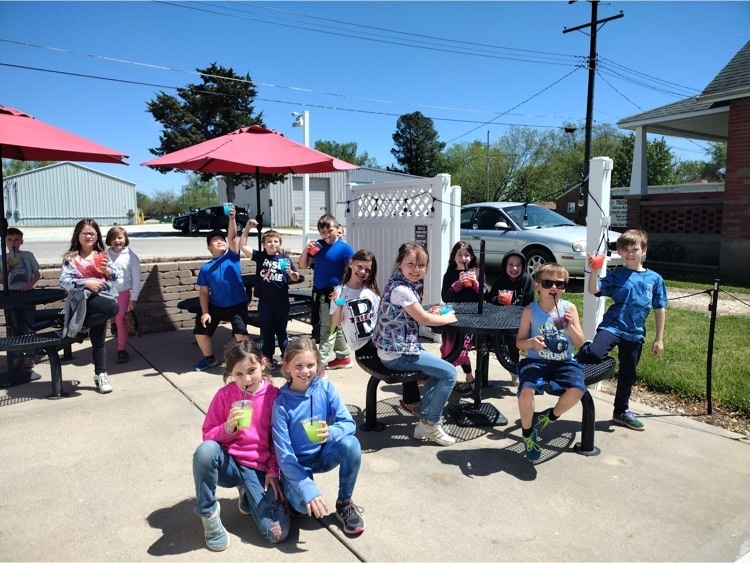 2023 May Day Queen and Court

2022 Retiring May Day Queen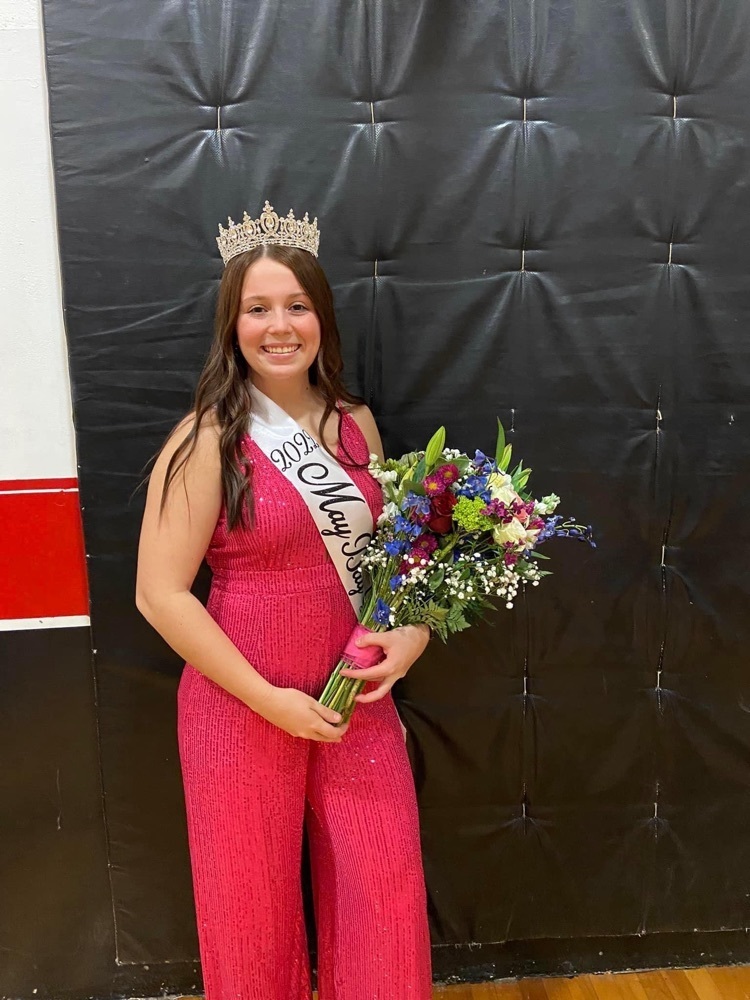 JV Baseball wins 4-0 against Eugene. Good win boys! Keep up the hard work!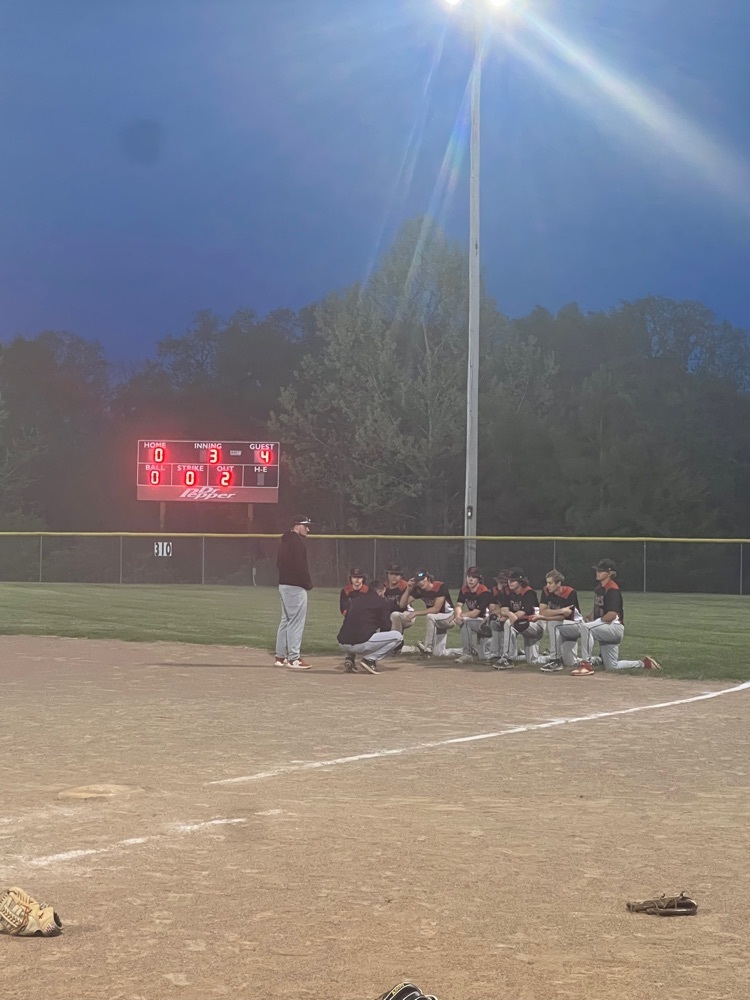 Varsity baseball falls to a good Eugene team 7-5. Keep your heads up boys! 🔴⚫️

After back to back home runs from Clayton Shockley and Cater Kinkead in the top of the 5th, Tigers are back in the game! Down 6-5 going to the bottom of the 5th.