November Elementary Student of the Mnth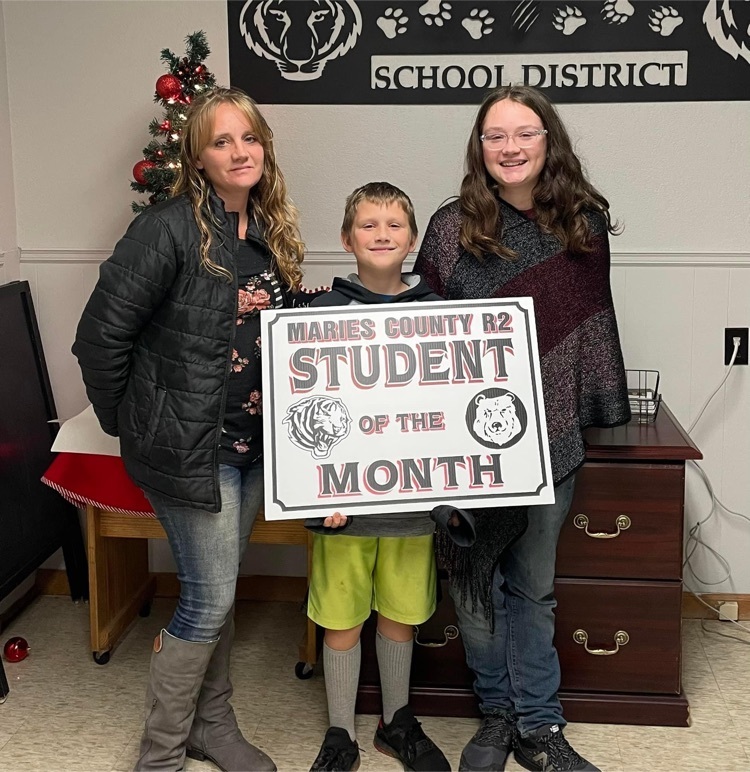 October Elementary Student of the Month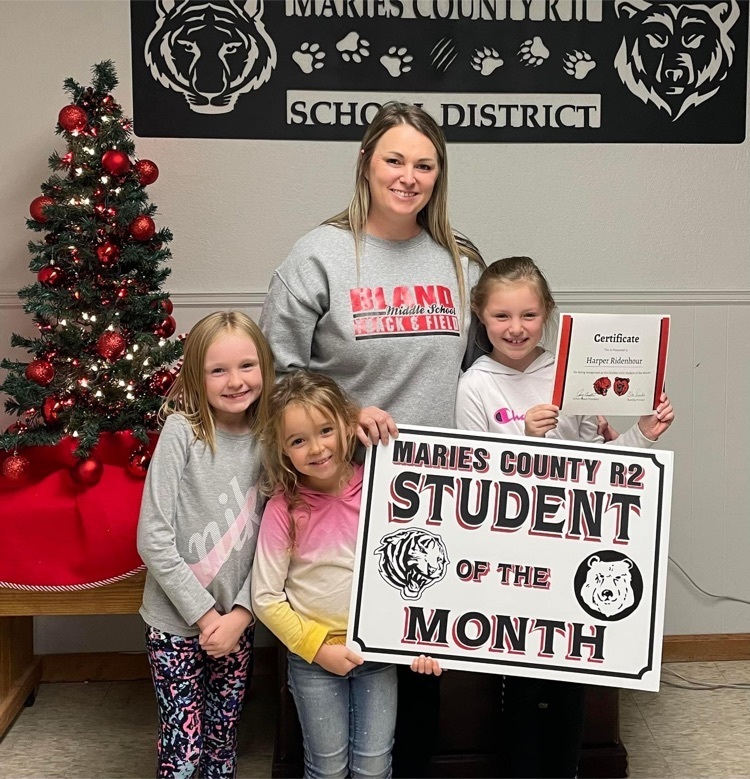 Middle School Student of the Month

High School Student of the Month

Boys C team loses a tough one in Salem by the score of 45 to 38. Keep your head up boys and get the next one!

See below for details on tonight's theme for boys basketball against New Haven!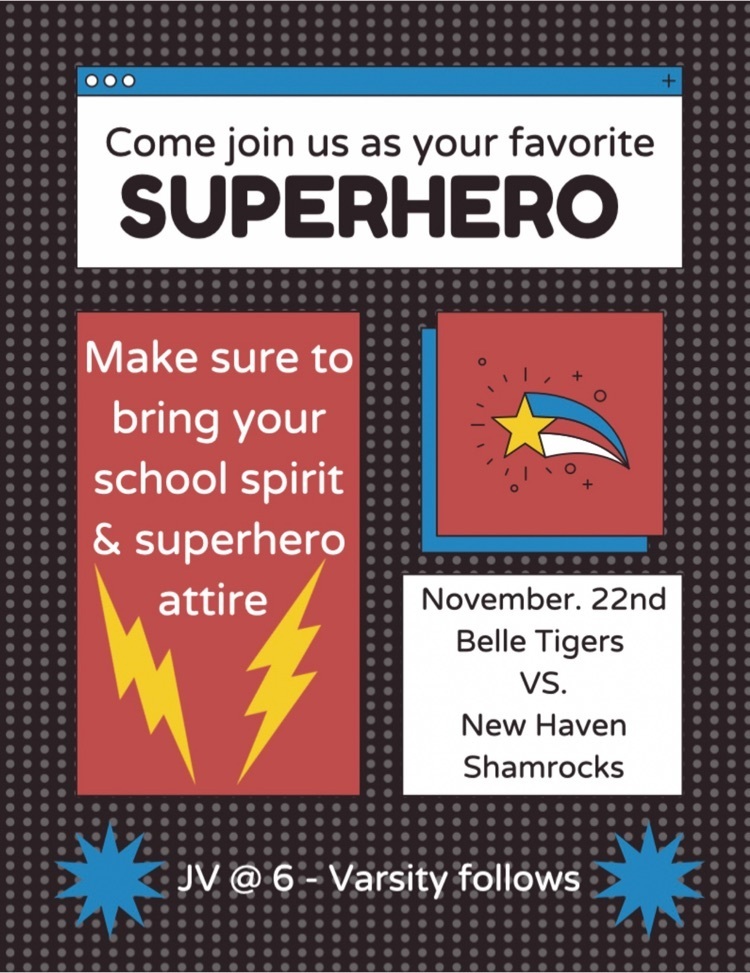 Mrs. Rose's high school Psychology Class started their sensation and perception until with sensory stations!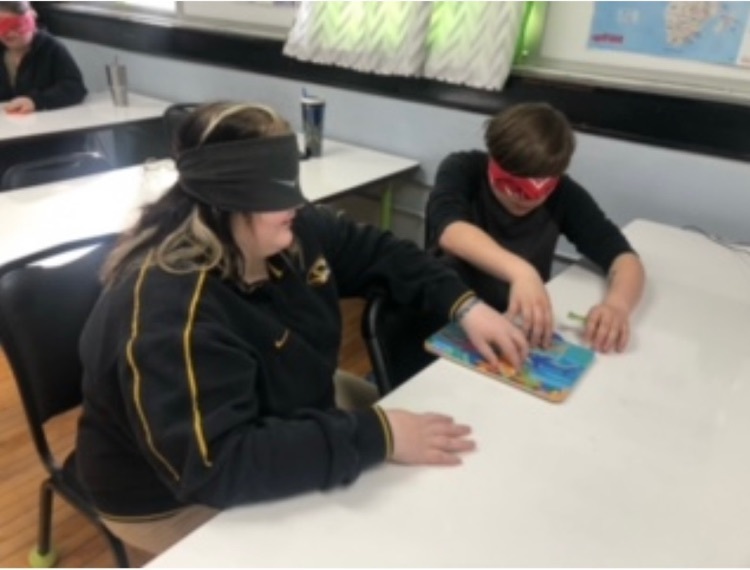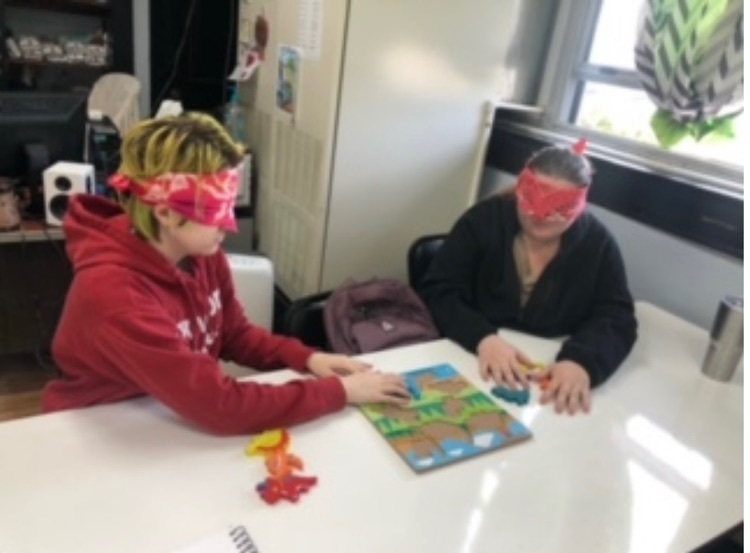 See picture for details on tonight's theme for the girls basketball game!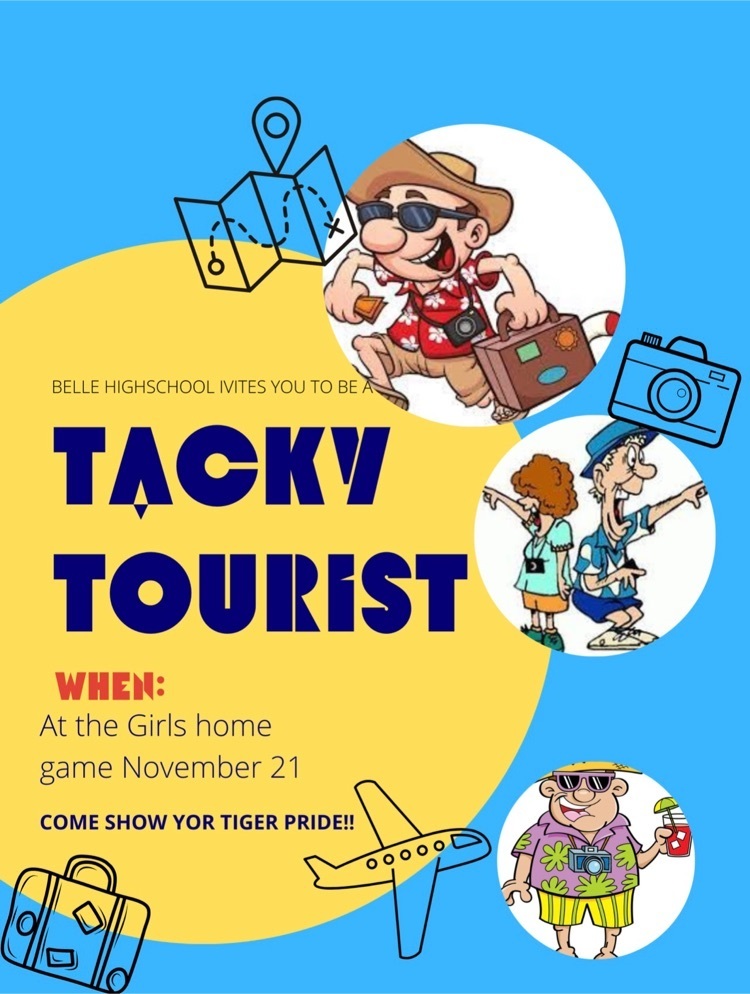 Only 2 more weeks until Santa visits Belle Elementary!!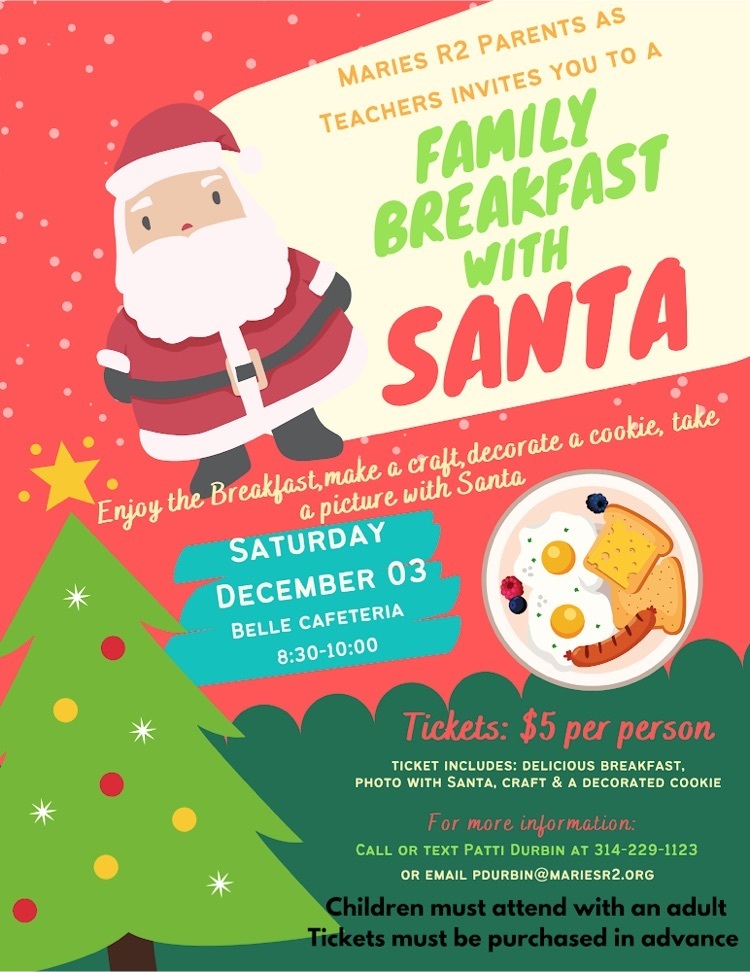 Natalie Gehlert received first team All-Region Softball at the position of catcher. Nat had a defensive year for the ages with 13 pick offs and throwing out 18-25 (72%) of attempted base stealers. Nat set the school record for the number of base stealers thrown out with her 18 and her 13 pick offs were second in school history to her cousin Tori Gehlert (17).

Aubrey Rehmert was selected to the First Team of the Class 2 All-State Softball team. An amazing accomplishment as a freshman putting a cap on a phenomenal first year for the Softball Tigers. Aubrey hit over .500 on the season and annihilated the school record for triples (12) previously held by Shaya Kinsey with 5. She also set the school record for slugging percentage with .956 over Chandler Hicks' .949. On the season Aubrey was 30-31 in stolen bases which is tied for second with Raven Loughridge behind Tori Gehlert's 34-35. Aubrey's glove was second to none as she was a defensive highlight reel throughout the season. Aubrey joins a select group of BHS Tiger Softball alums with her all-state selection and the first BHS freshman to receive the honor. Previous BHS All-state players include: Tori Gehlert 2007 & 2008 Shannon Branson 2007 Shaya Kinsey 2009 Raven Loughridge 2011 Chandler Hicks 2016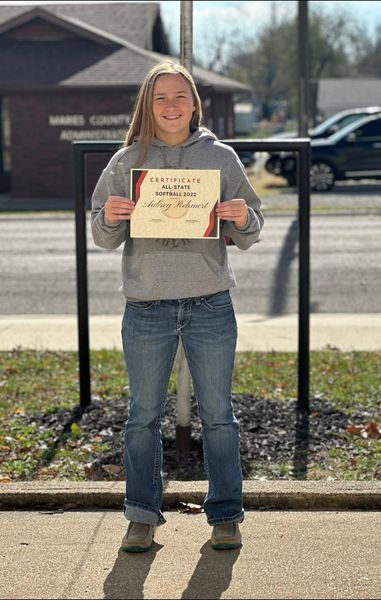 Congratulations to Mea Jones, Morgan Willis, and Hali Naber on making All-Conference for volleyball! We are so proud of you three!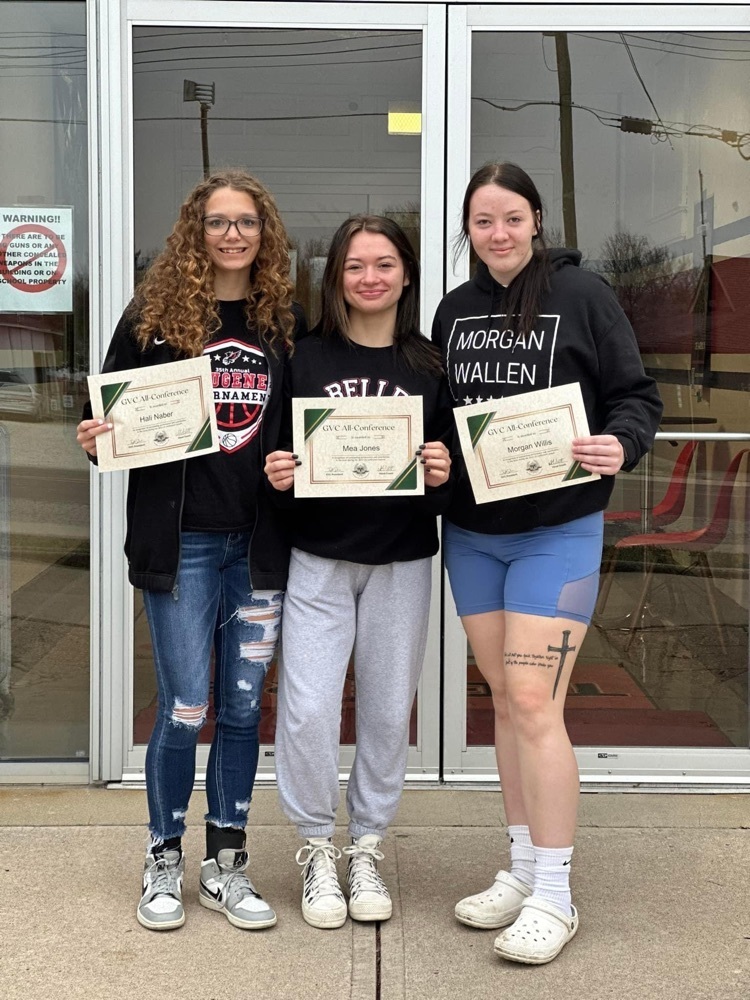 Ryleigh Long was our Athlete of the Month for the month of September (September and October were busy months for her. 😉) One of the many reasons Ryleigh was chosen for athlete of the month is her willingness to jump in and help out where ever she is needed!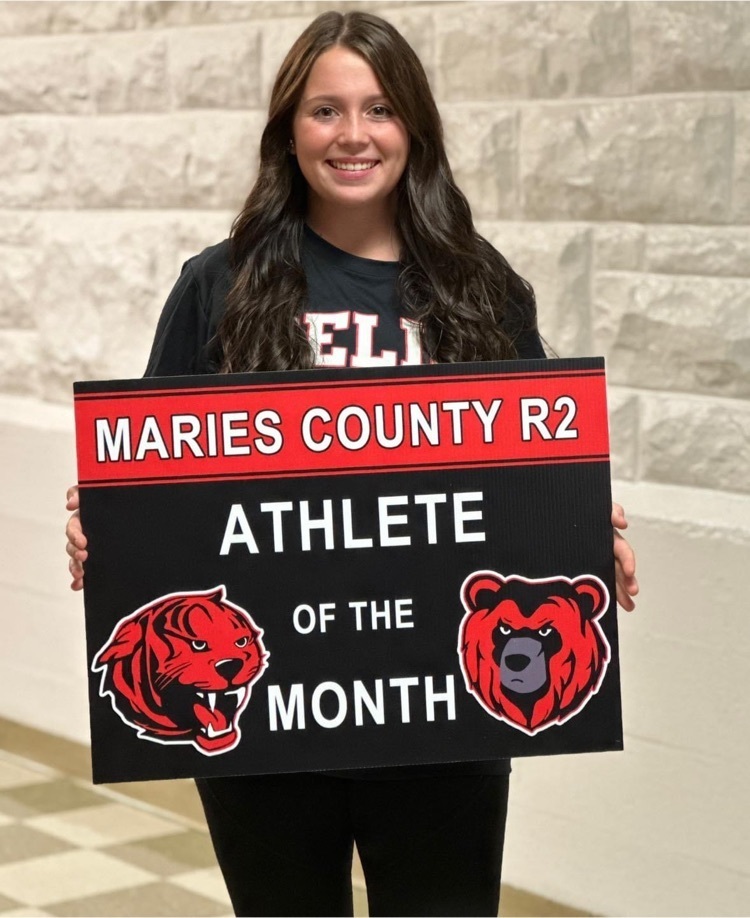 Second Grade Family Night!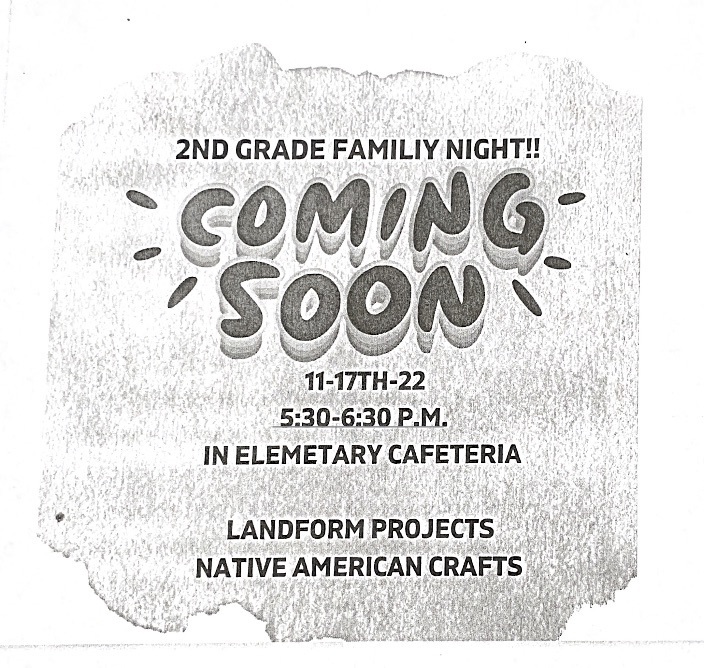 Bus 17 will be delayed for student pick up this morning (Friday) due to a driver shortage. The route will not begin until 7:30 which means a 1 1/2 hour delay from normal pick up times. We apologize for the inconvenience and encourage you to drop your student off at school if you are able to do so.
The Maries County R-II School District is seeking applicants for the position of Special Education Teacher. Applicant must have Special Education Cross/Categorical K-12 certification. Qualifications: Candidate will participate in the IEP process by attending IEP meetings, collaborating with IEP team members, communicating with students and parents, preparing IEP paperwork, and delivering instruction to enable students to make progress toward IEP goals and Missouri grade level standards. Candidate will maintain accurate, complete, and correct records as required by law, district policy, and administrative procedures and will manage their own case load of students. This position is being hired for the 2022-23 school year. Inquiries may be directed to Kesha Sanders, Special Education Director 573-859-3800 ext. 1500 or
kesanders@mariesr2.org
.
Lady Bears finished out their season tonight! Congratulations ladies on a great season!!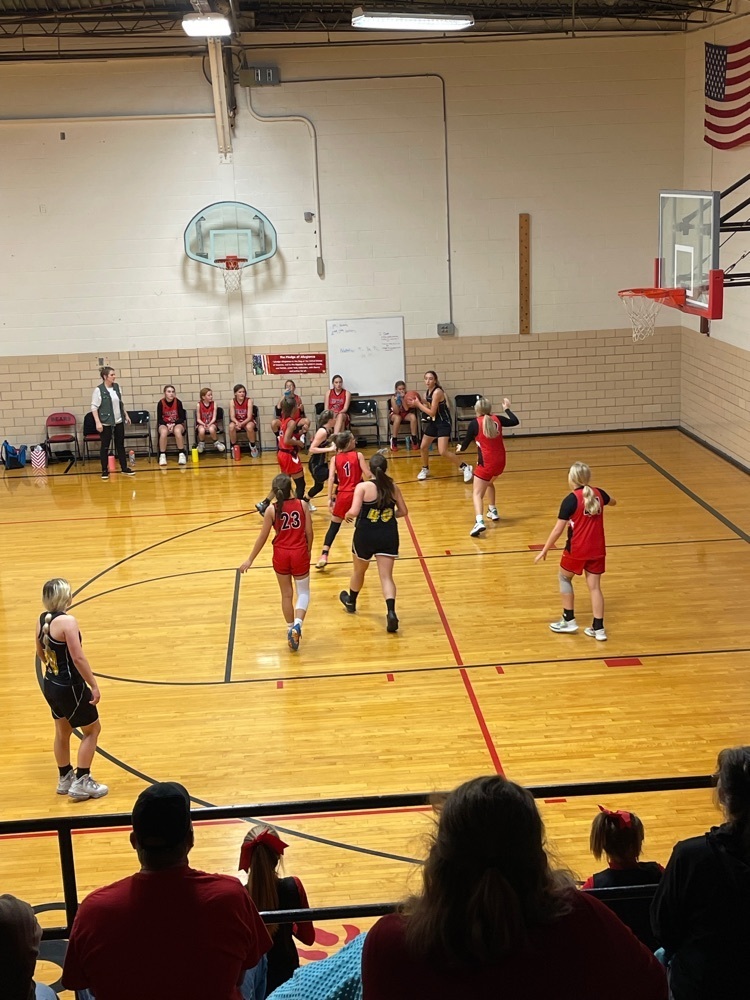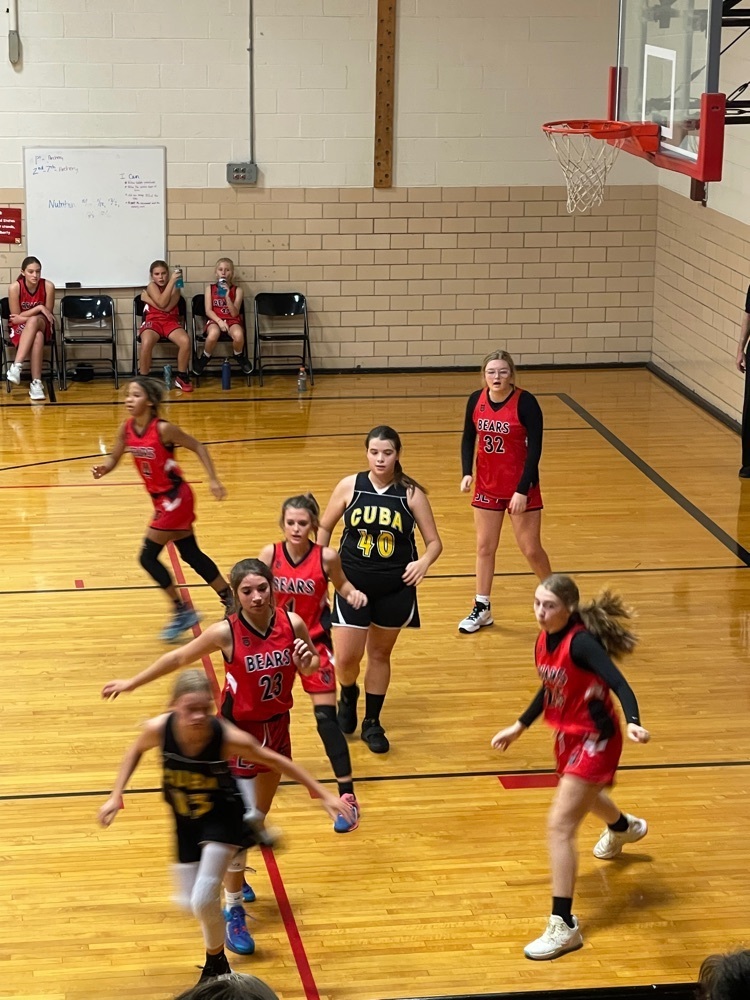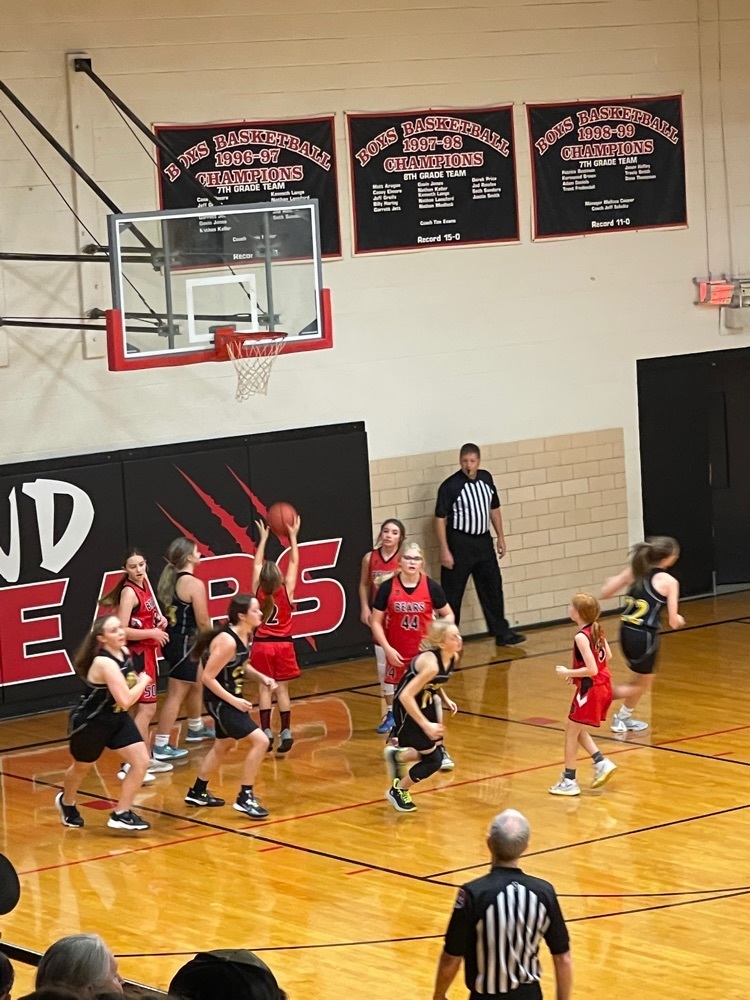 Congratulations on a great season to our 8th graders Nolie, Piper and Lydia. These girls finished their middle school basketball careers tonight.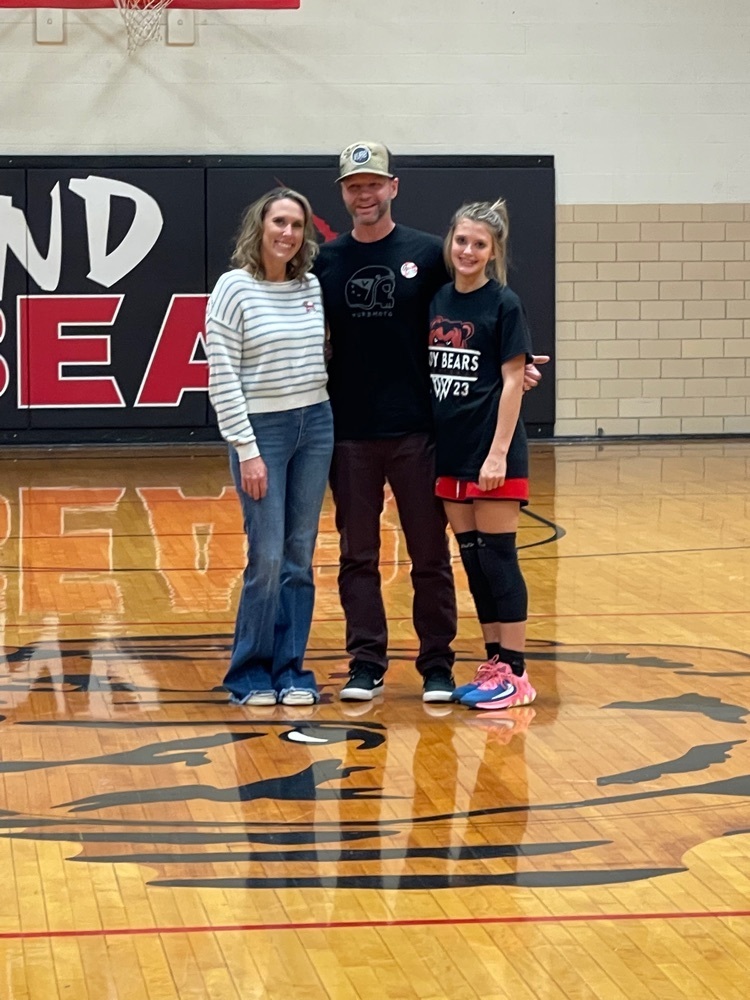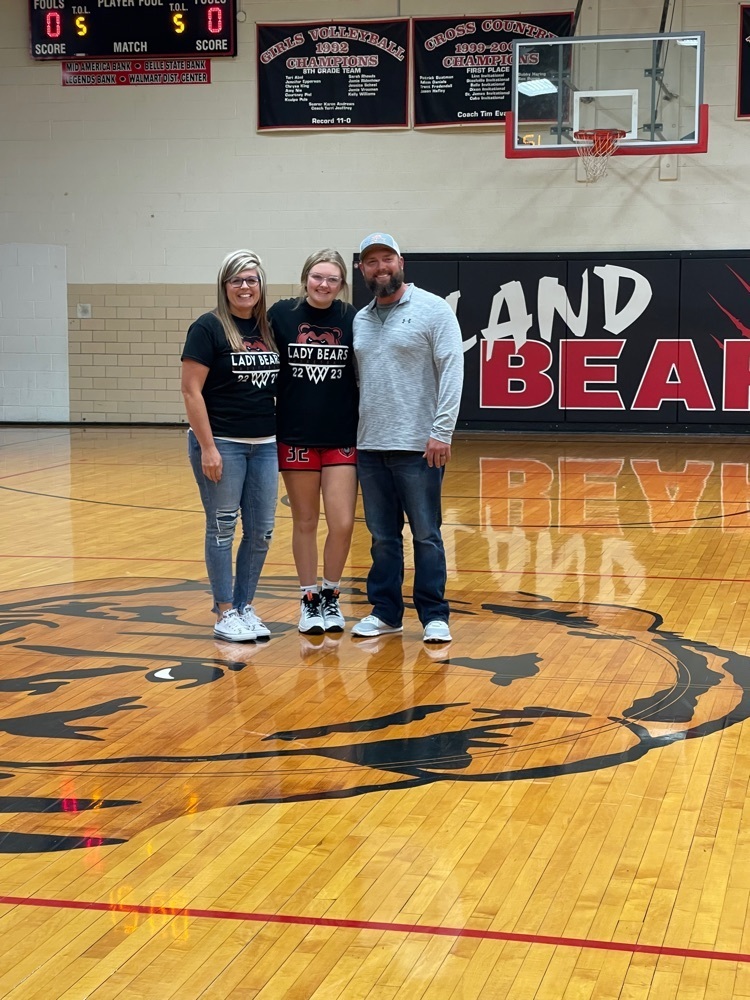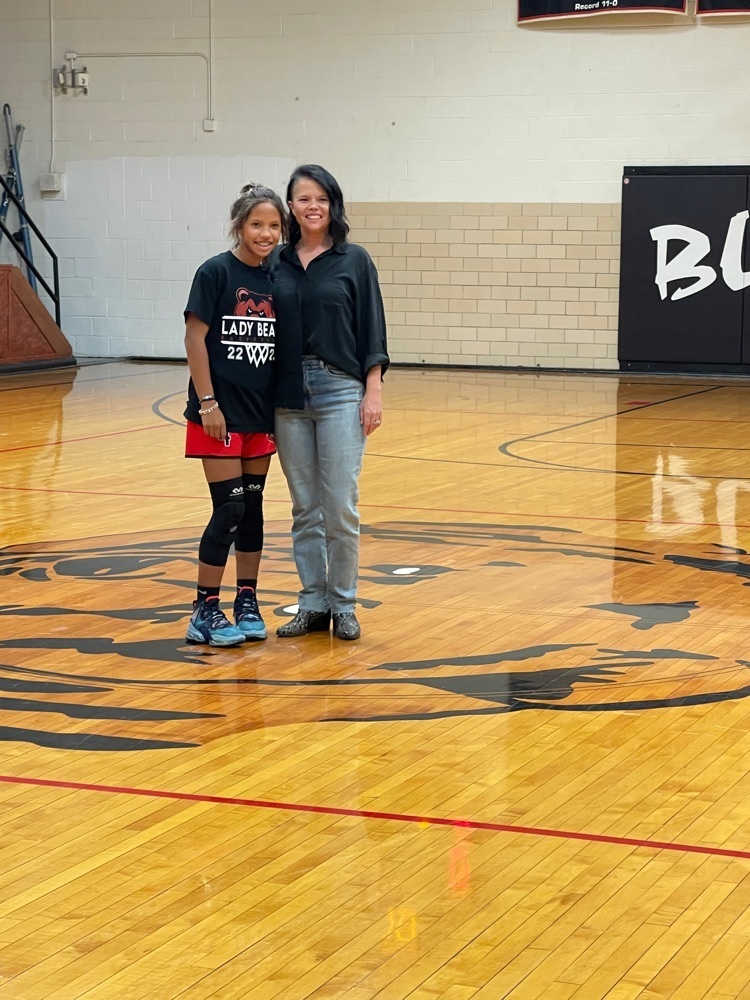 Spooky hats winners sponsored by Middle School Student Council.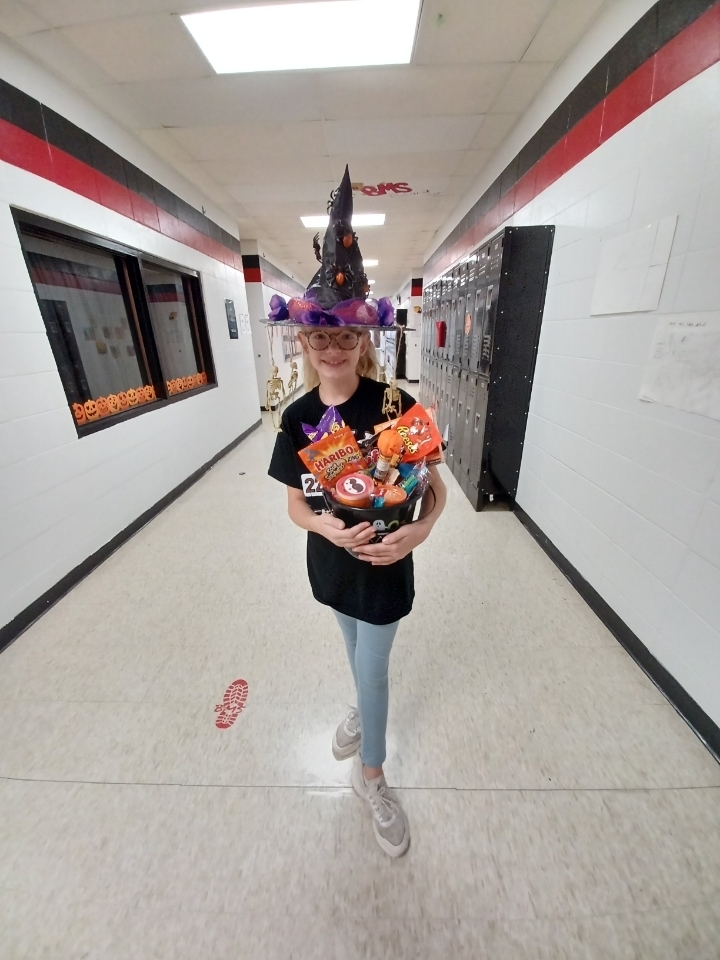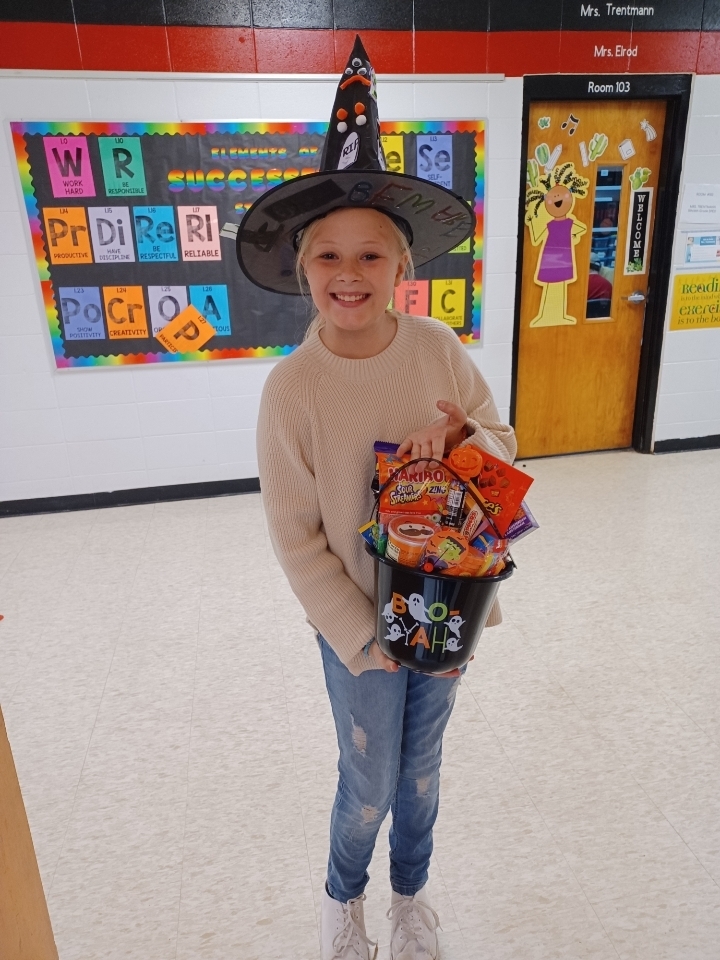 Bland Middle School: Red Ribbon Week slogan winner.