Added information was just sent out on parent portal. Check your email for details!

School is almost here and the Maries R-2 yearbook staff is already preparing to capture some incredible memories this year! Want to get updates on the yearbook? Follow us on our brand new socials! Our Instagram and TikTok handles are @mariesr2yearbook and we're excited to see you soon!--

The rain didn't stop us from running this morning. It's exercise and a shower all at the same time. 😄 In all seriousness, I'm proud of them for embracing the rain and not complaining. It was a fun practice. ☺️ I love our cross country family! -Coach Eads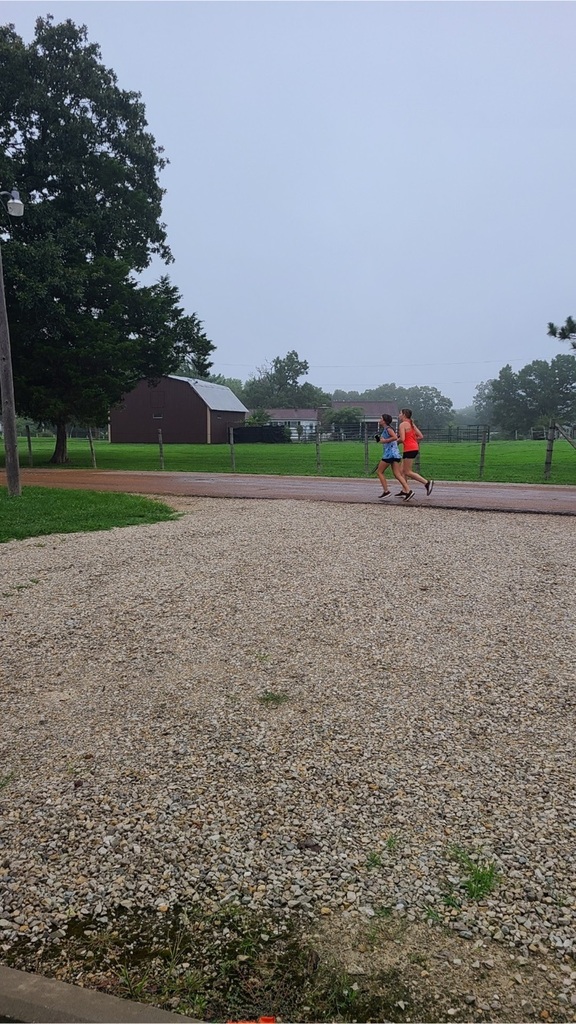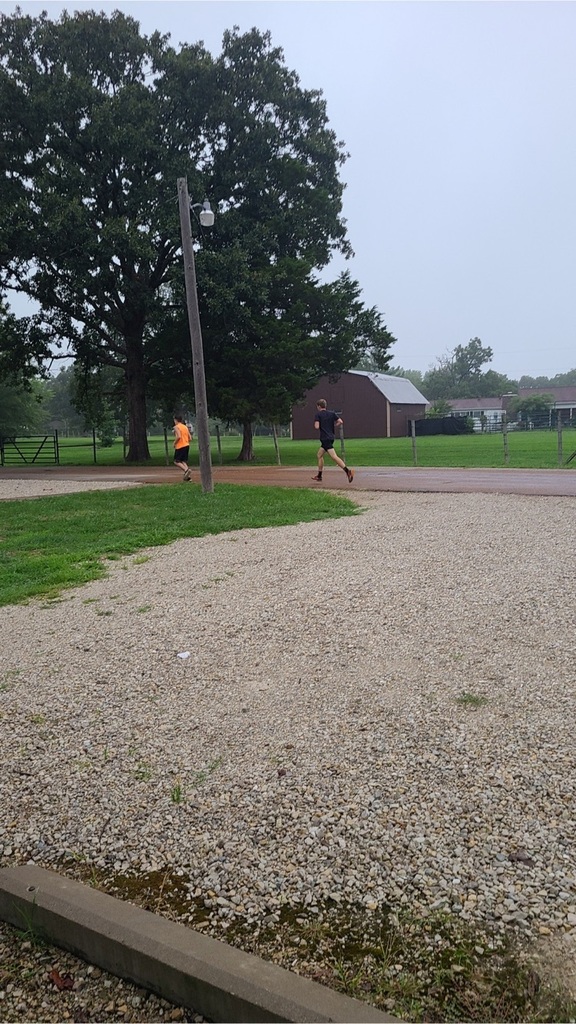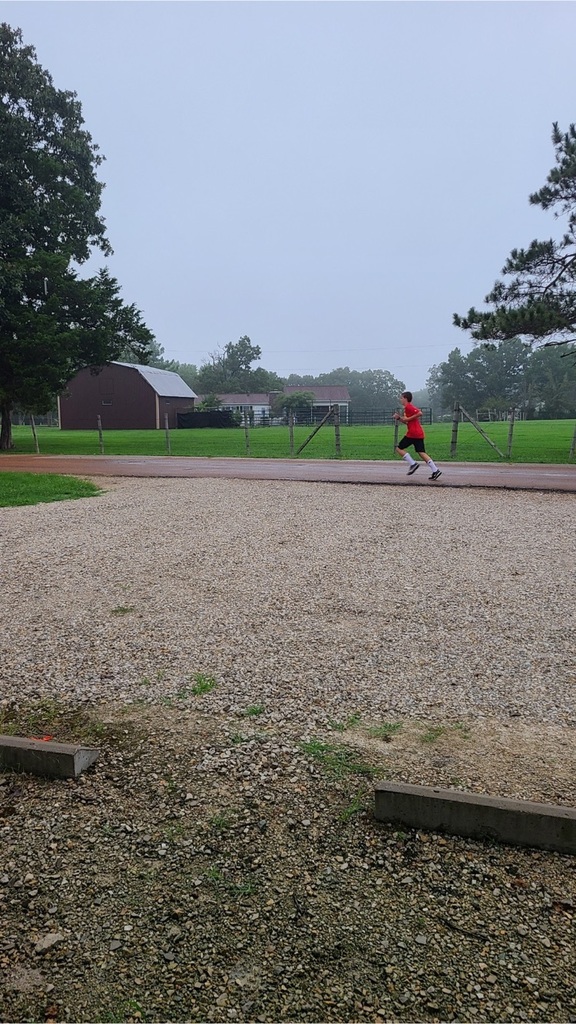 See below for directions on how to register and update student information. This is extremely important to do EACH school year!

Tonight's Athletic meeting has been POSTPONED until August 9th, at 7pm in the Big Gym. Tonight's Freshmen Orientation is still ON!


Phones are temporarily down. We are working diligently to get them back up and working. Thank you in advance for your patience.
New student enrollment is Friday, August 12th! We look forward to meeting our new students and their families!

These girls competed at the Show-Me State Games and are bringing home some metal souvenirs. 😊 The 4 older girls broke multiple records at the middle school this year and are still just as strong together after summer break. I had the pleasure of coaching the first 4 girls and hopefully will get to coach the younger two in the near future Nolie Finnegan - 3rd place in the 800 m dash, 2nd place in the 4x100 m relay and 3rd place in the 4x400 meter relay Aubrey Rehmert- 1st place long jump, 2nd place in the 4x100 m relay and 3rd in the 4x400 m relay Piper Marsee- 2nd in the 4x100 m relay and 3rd in the 4x400 m relay. Anastyn Lansford- 2nd in the 4x100 m relay and 3rd in the 4x400 m relay. Zoey Marsee- 14th in the 200 m dash, 10th in the 100 m dash and 12th in long jump Ellie Gray- 2nd place 800 m dash, 9th in the 400 m dash and 8th in the 100 m dash Once again, I'll say it a million times. I AM SO PROUD TO BE THEIR COACH! -Coach Eads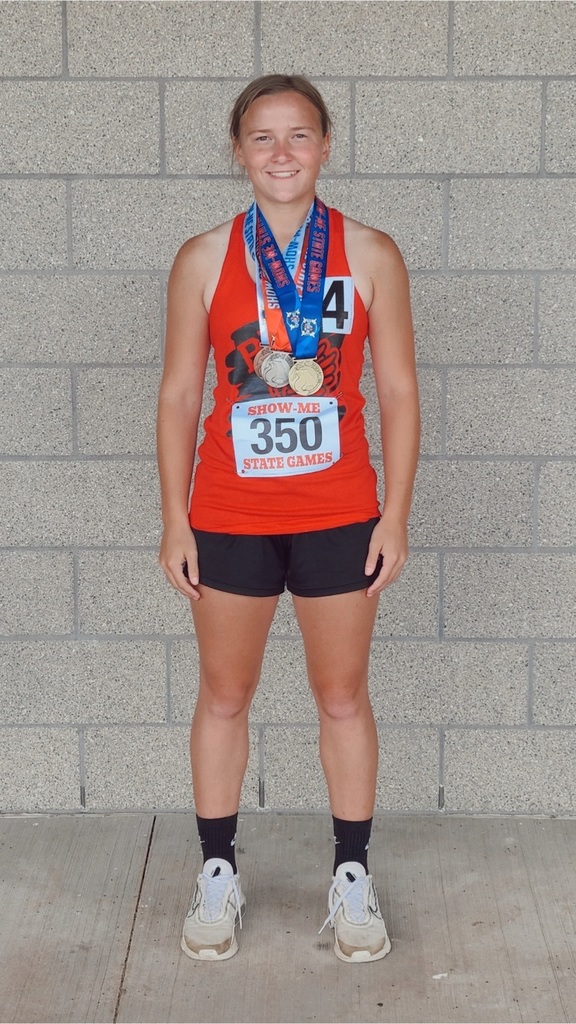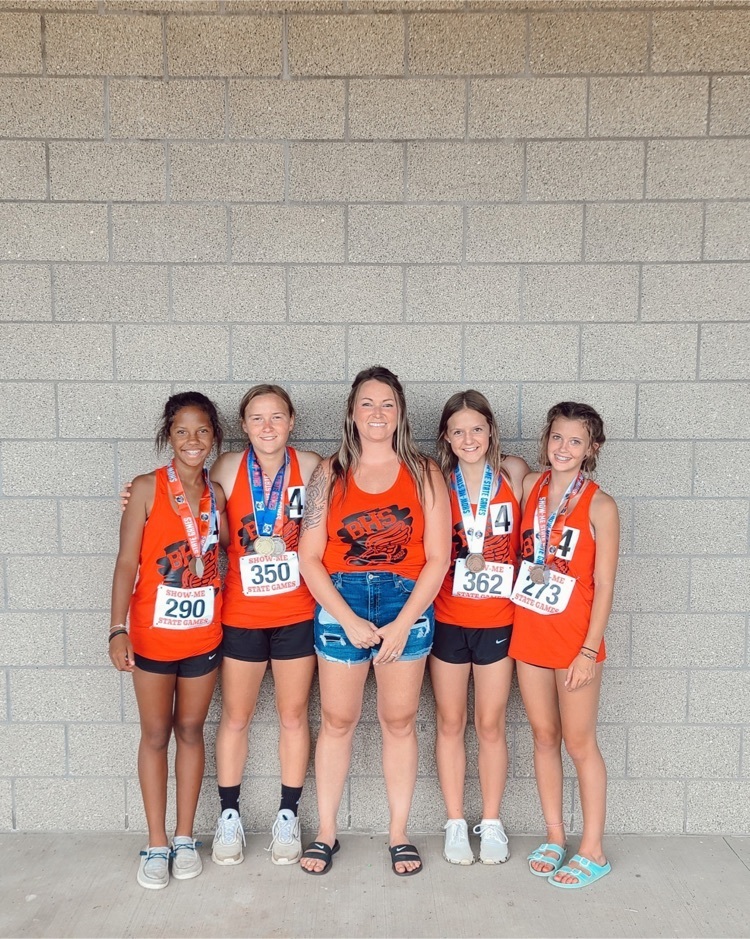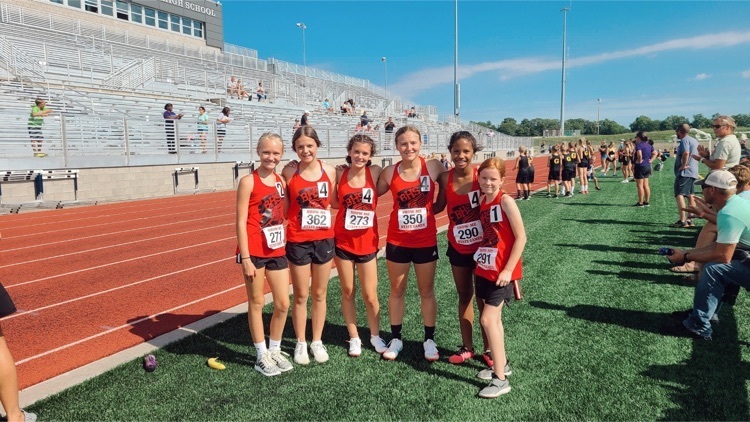 Update: Appointments are still available for the Maries R-2 Back to School Vaccination Clinic. Email
mlewis@mariesr2.org
to set up an appointment.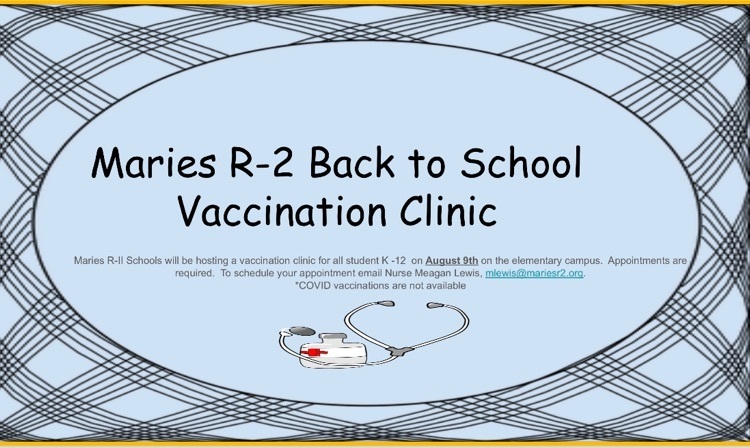 Hills and beautiful views this morning on our run. This was the last day of summer training and we are excited to gear up for official cross country season in a little over a week! P.S. We are very blessed to have the views we have in our small town of Belle. It is so peaceful out on the county roads and the kids are loving it too!


Boys basketball will have open gym tonight in the HS gym from 6-8pm. Entry will once again be through the back boys locker room entrance due to HS hallways being closed.

Back to School for 2022-2023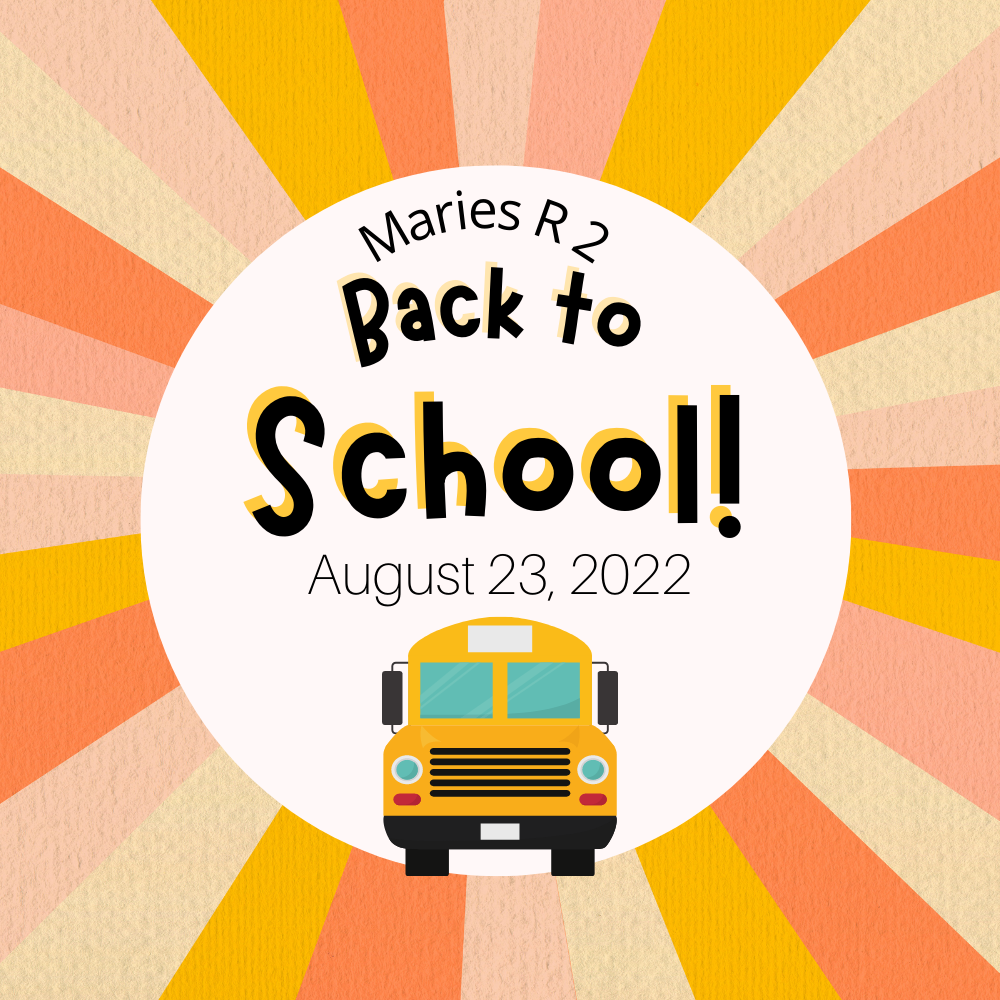 Belle Elementary School Supply List. Class placement letters go out next week. I hope your summer is going well and look forward to seeing everyone on Thursday, August 18th from 5 to 7 at the elementary open house!

For boys basketball open gym tonight park in the HS parking lot, and walk around to the boys locker room entrance due to floor waxing in the HS halls.

Boys Basketball Open Gyms Wednesday, July 13th, and Thursday, July 14th 5-8pm in the High School!

Dance Camp Pictures are in! If you ordered dance camp pictures, Alesia and Bobbi will be in the high school teacher parking lot (beside the green house) from 5-6 on Tuesday, July 12th to hand them out.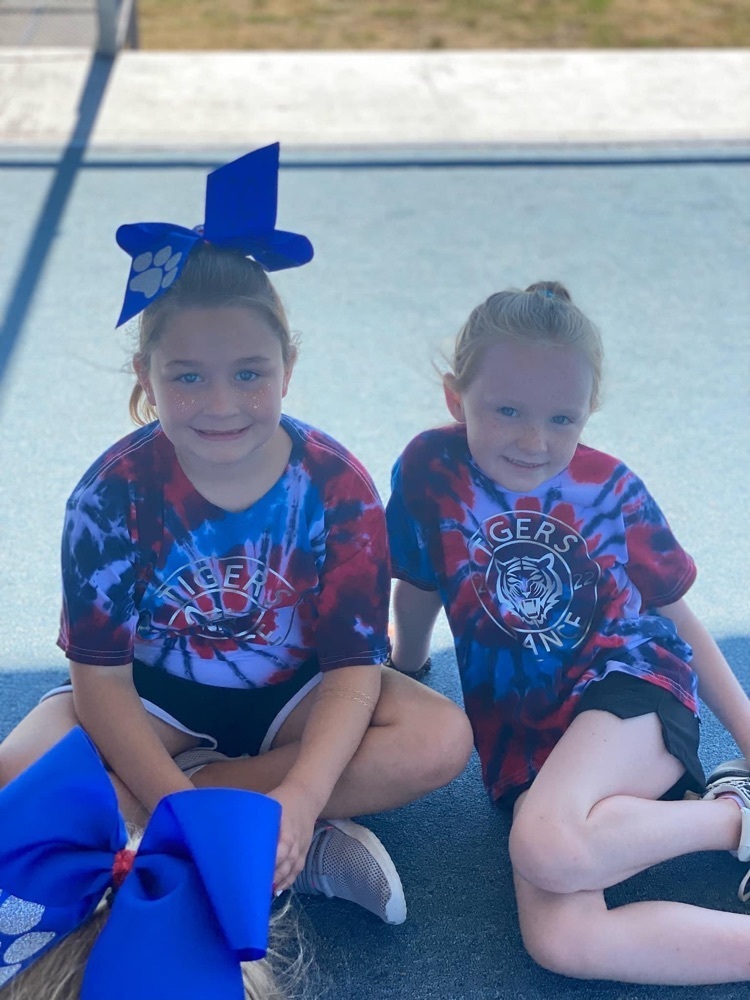 ‼️ Attention anyone wanting to get Substitute Teacher or Paraprofessional Certified ‼️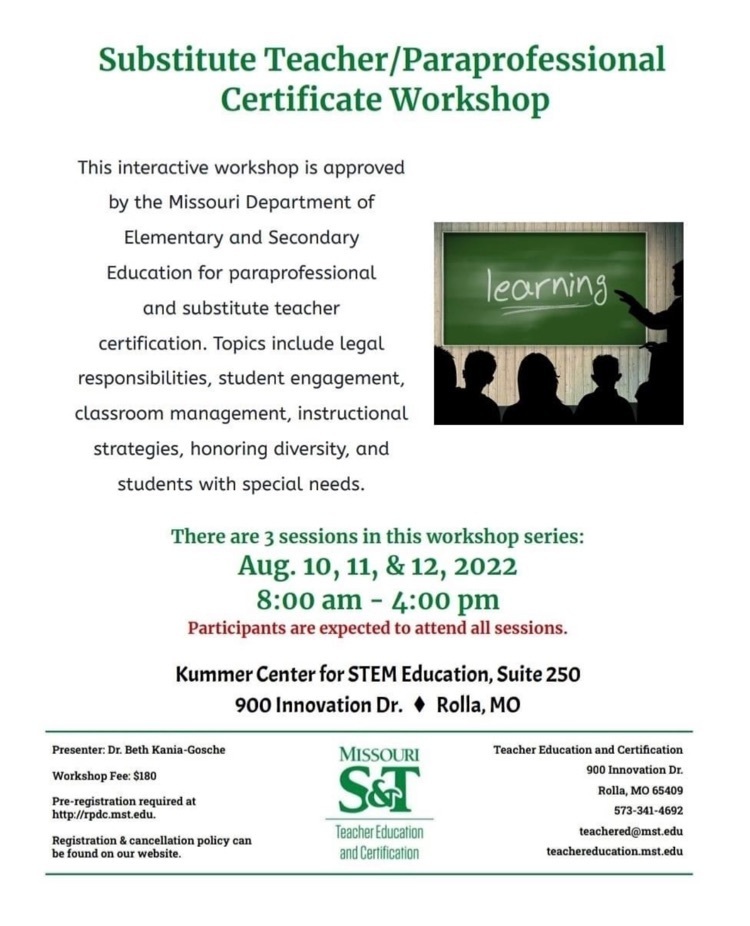 Due to the heat advisory, there will be no soccer tonight.