Here are the results of The 5th Annual Dodgeball For Heart Tournament This year we set the school record for the most money we've ever raised which was $2,911.76 for The American Heart Association. Congratulations to our students on doing a fantastic job. Here are the class dodgeball game winners Kindergarten: Mrs Miller's Class 1st Grade: Mrs. Roningen's Class 2nd Grade: Mrs. Giesey's Class 3rd Grade: Mrs. Stockton's Class 4th Grade: Mrs. Hance's Class Congratulations everyone on a job well done.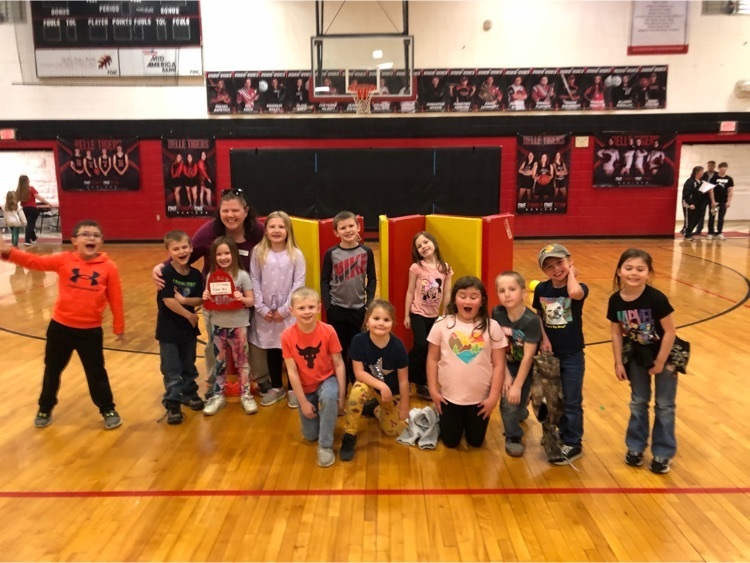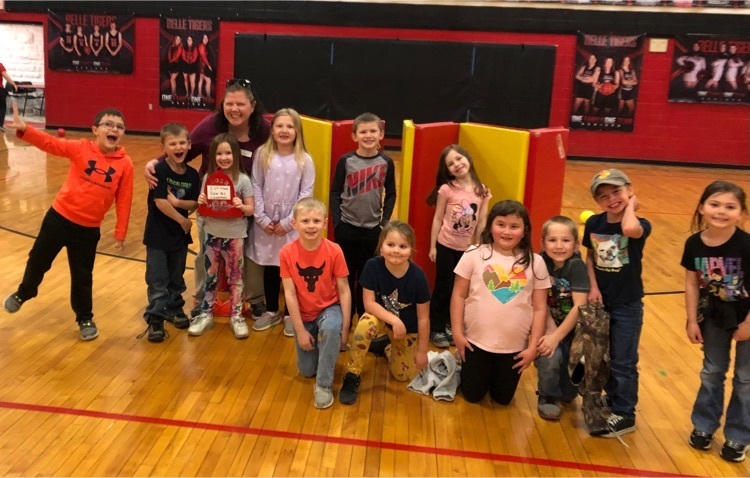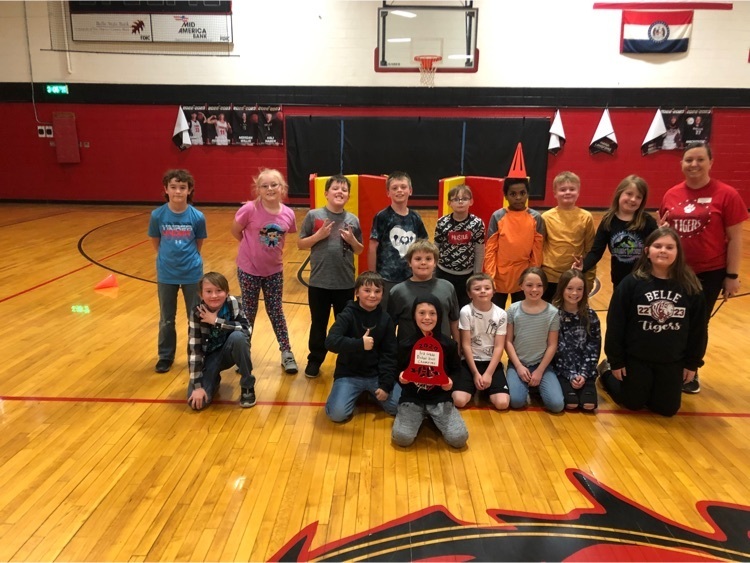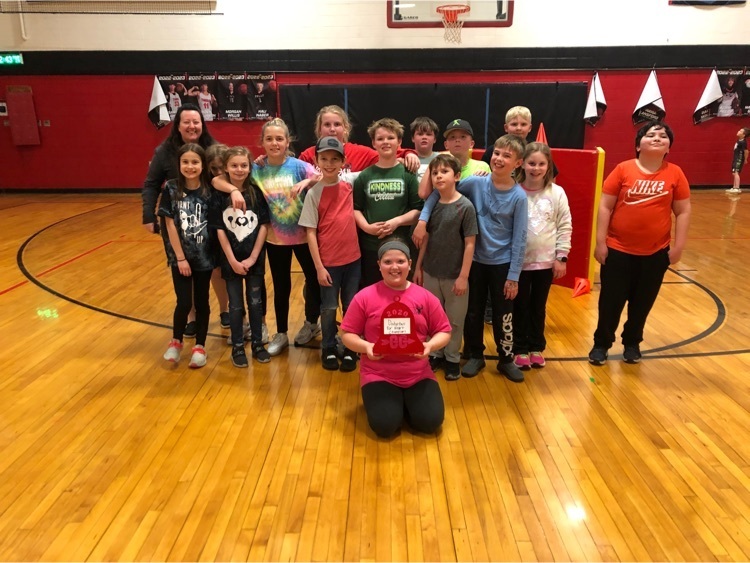 ⚫️ The Marine corp stopped in at lunch to challenge some BHS students! 🔴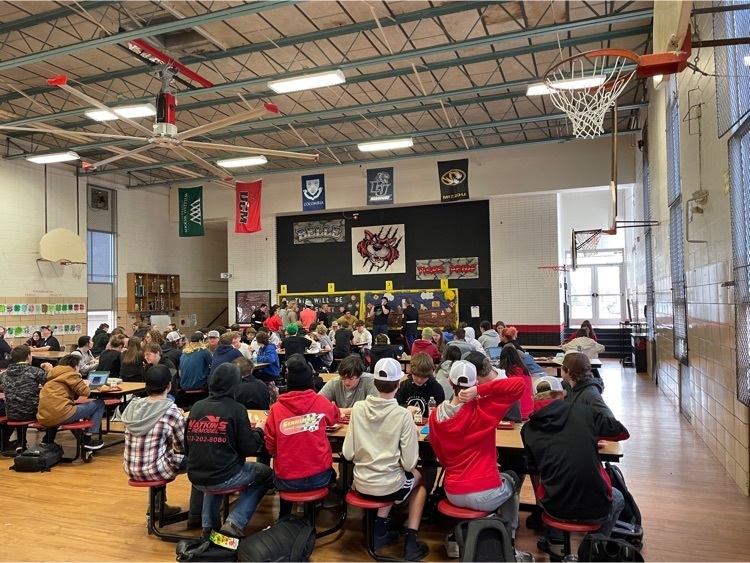 Parent Teacher Conferences are Monday, March 20 from 1:00 to 7:00.

Tiger Time Library 1st graders wrote and read jokes to the office. Office staff were impressed 🍀 😁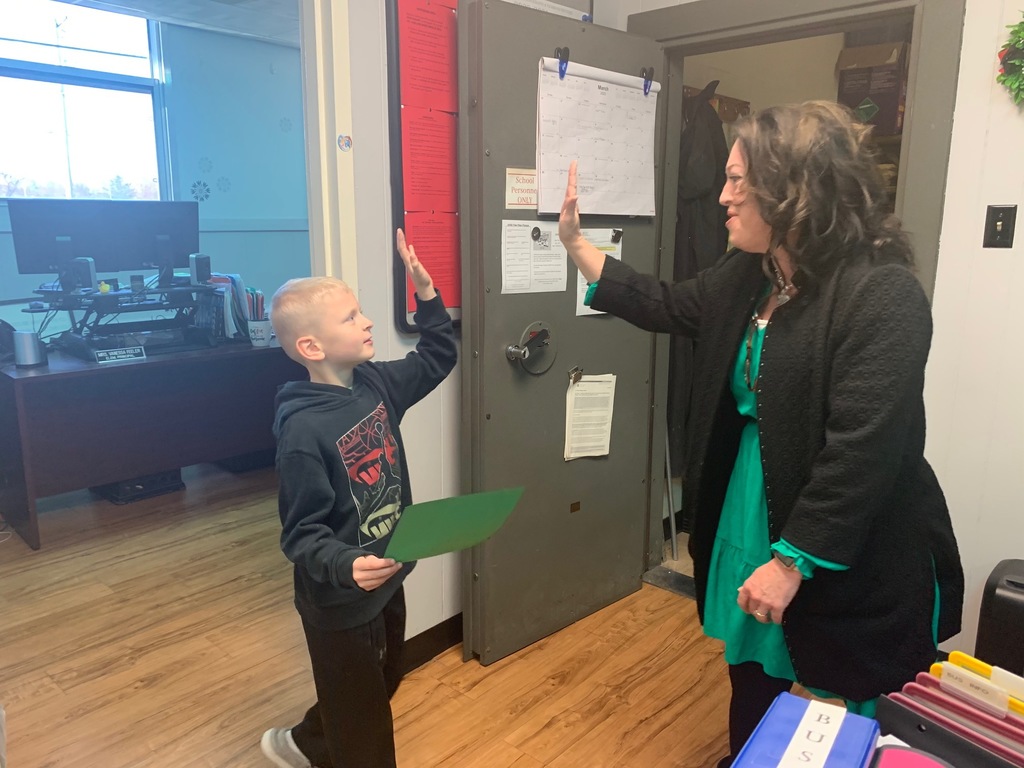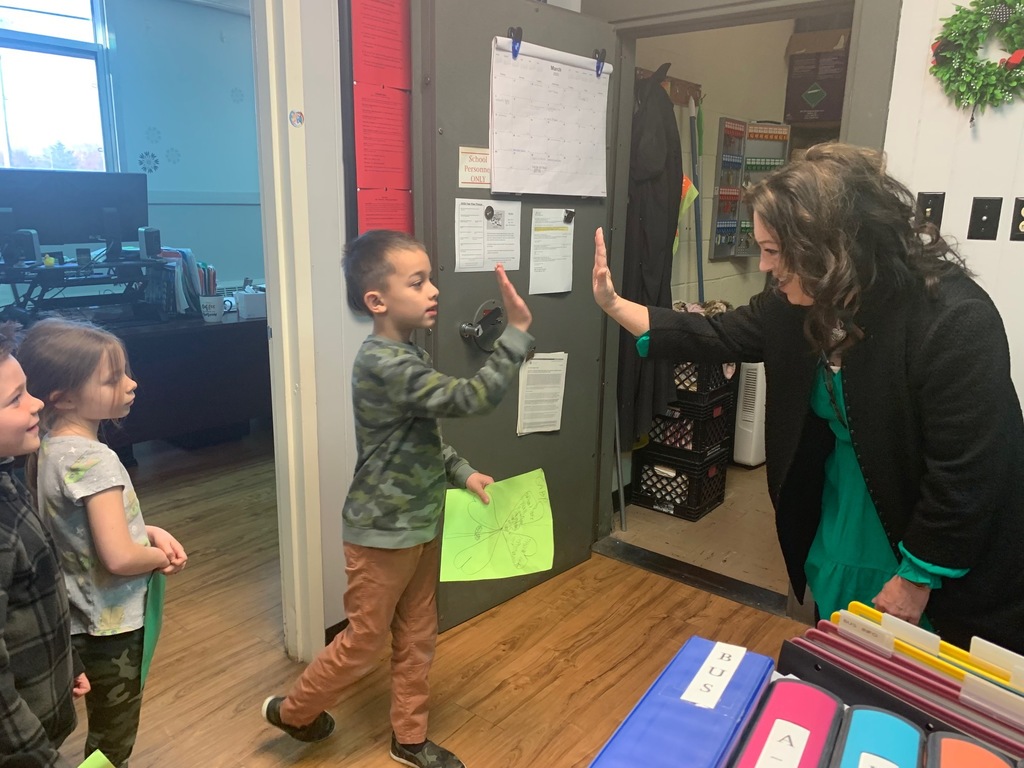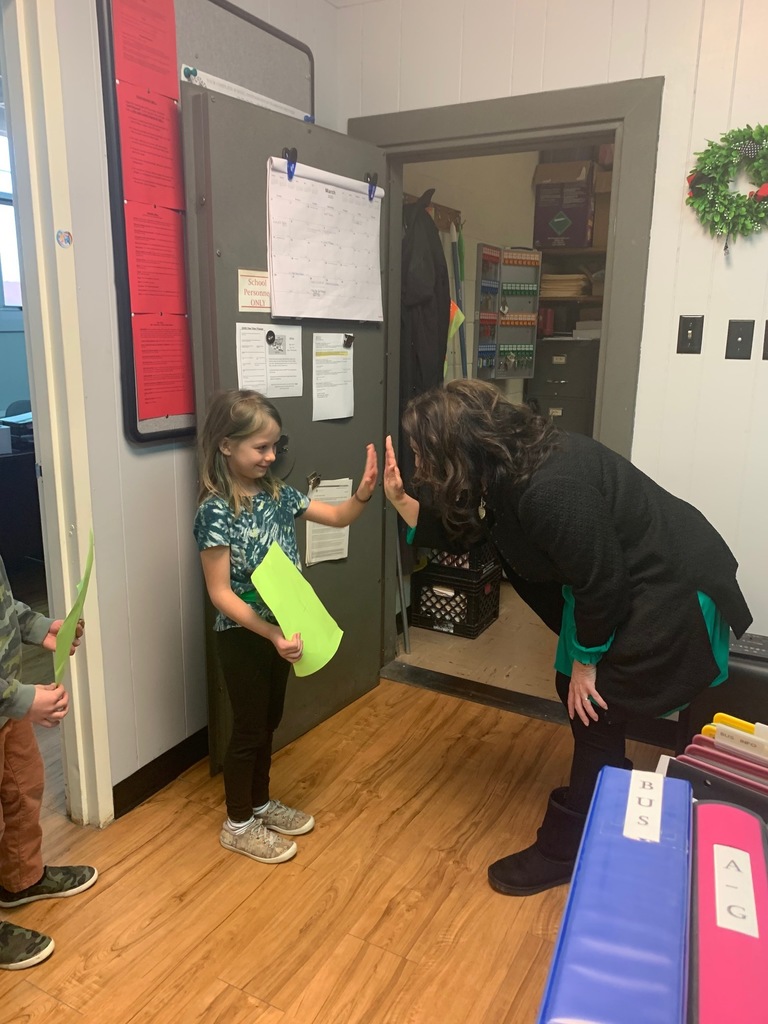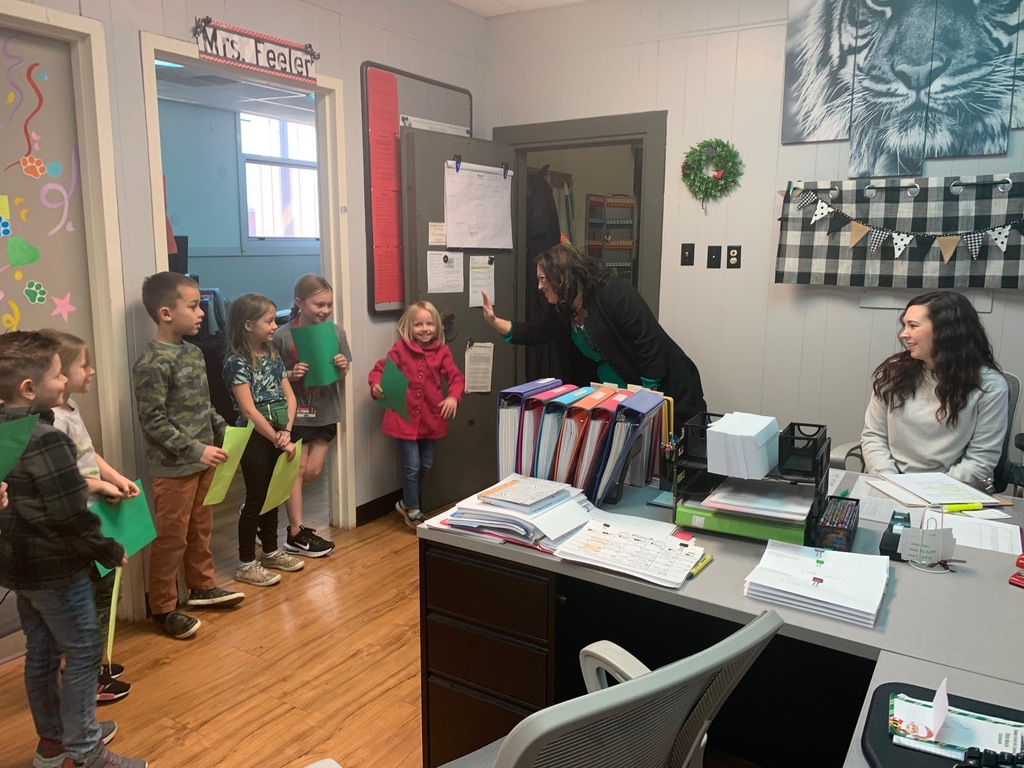 International Foods class has been studying Russia. Today they made Piroshki!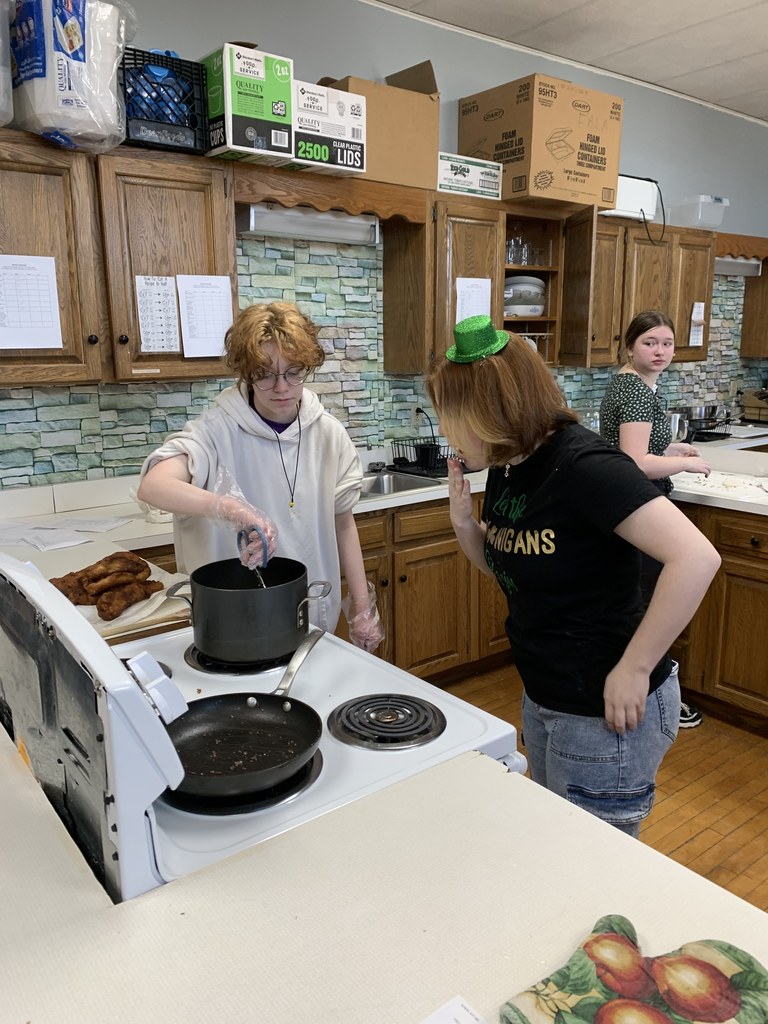 Opportunity for any students or parents interested in learning more about Dual Credit Classes offered at BHS!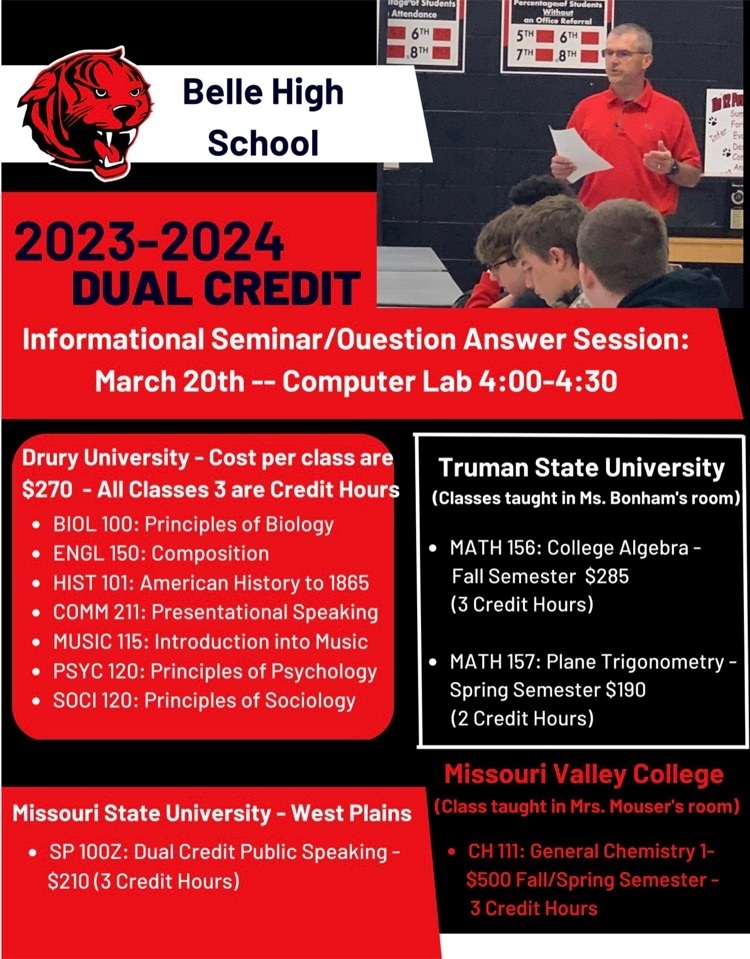 Middle School: Students working on building words/vocabulary in a fun way!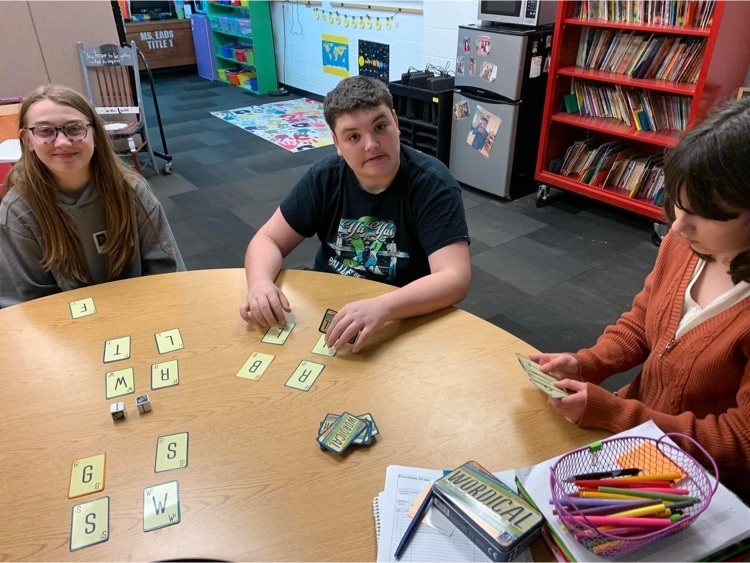 Mrs. Stockton's 3rd graders recently completed their iReady Math and Reading diagnostic. All students set a goal for each. All of these students met their goal in one, and 10 students met their goal in both. Not pictured is Cruz Sellers.

Bland Bears A wins in 2 sets as well! Way to go ladies!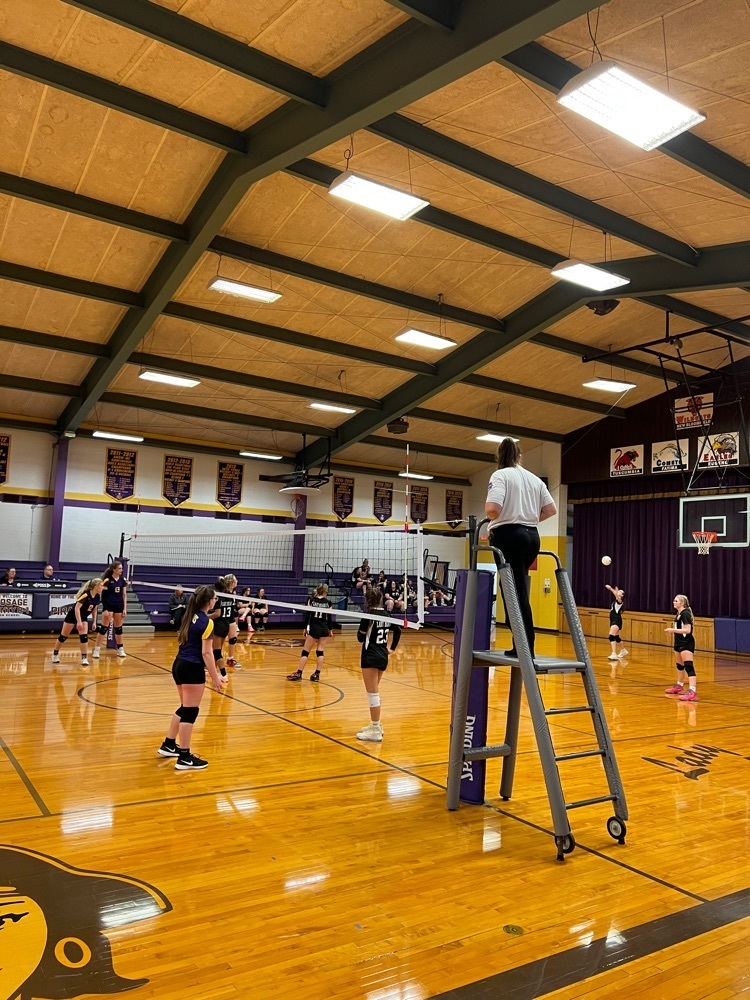 Craft and math club students participated in a variety of activities including building leprechaun traps, St. Patrick's Day math puzzle competitions, making leprechaun hat pins, chocolate shamrocks, and beaded bracelets.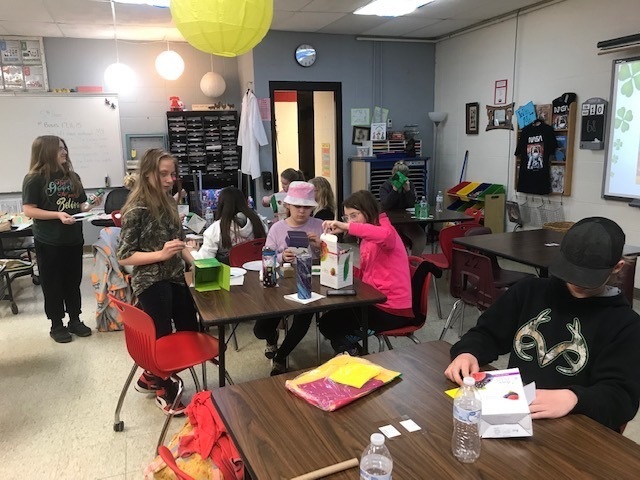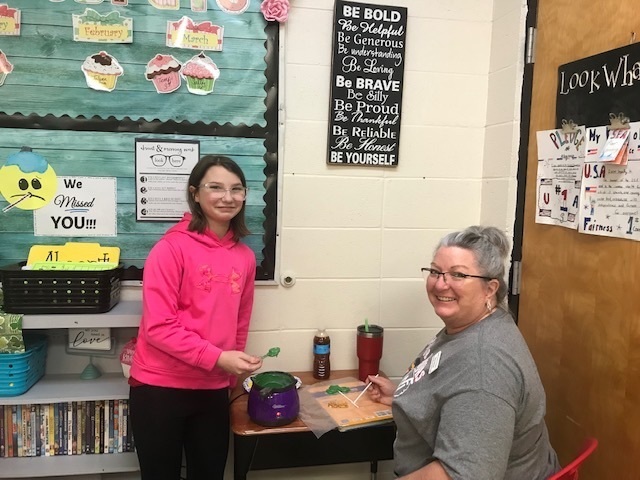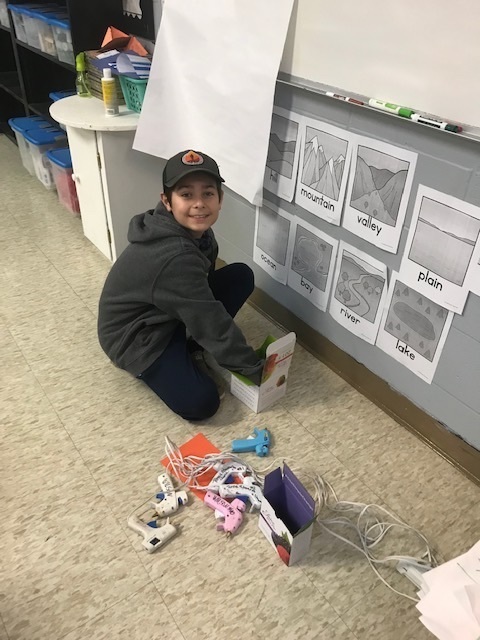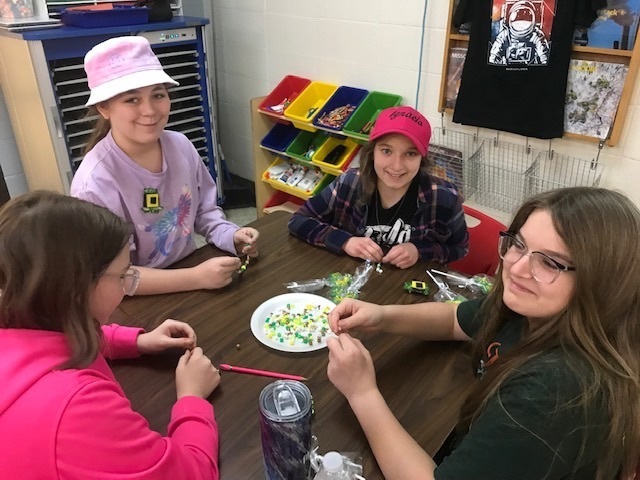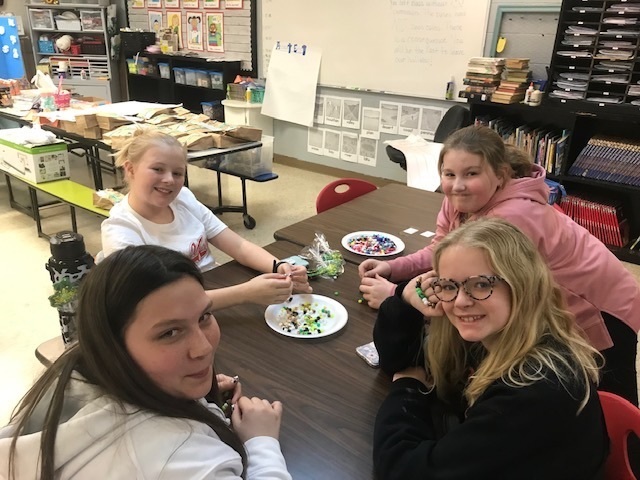 March 8, 2023 For immediate release Contact Jenipher Adams for more information:
jadams@mariesr2.org
CTA SPONSORING SCHOOL BOARD CANDIDATES FORUM TUESDAY, MARCH 21 Maries R-2 patrons are encouraged to attend a school board candidates forum to learn more about the candidates. The event, sponsored by the Maries R-2 Community Teachers Association (CTA), will begin at 6:00 p.m. Tuesday, March 21 in the high school gymnasium. Four candidates- are vying for three board positions. Amy K. Kiso Garret Bialczyk Ashley Marquart-Harris Brent Stratman

Students completed at GVC Science Olympiad. All did so well, but the only medal coming home went to Nominerdene Batsukh, who placed first for Chemistry!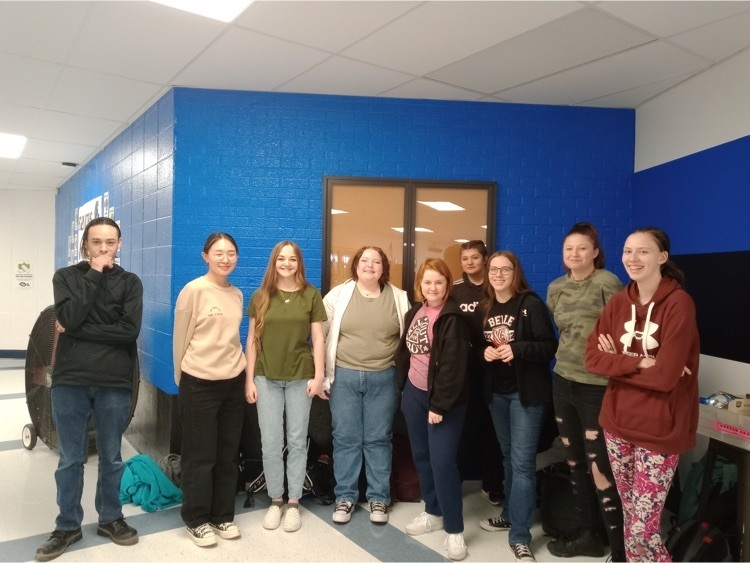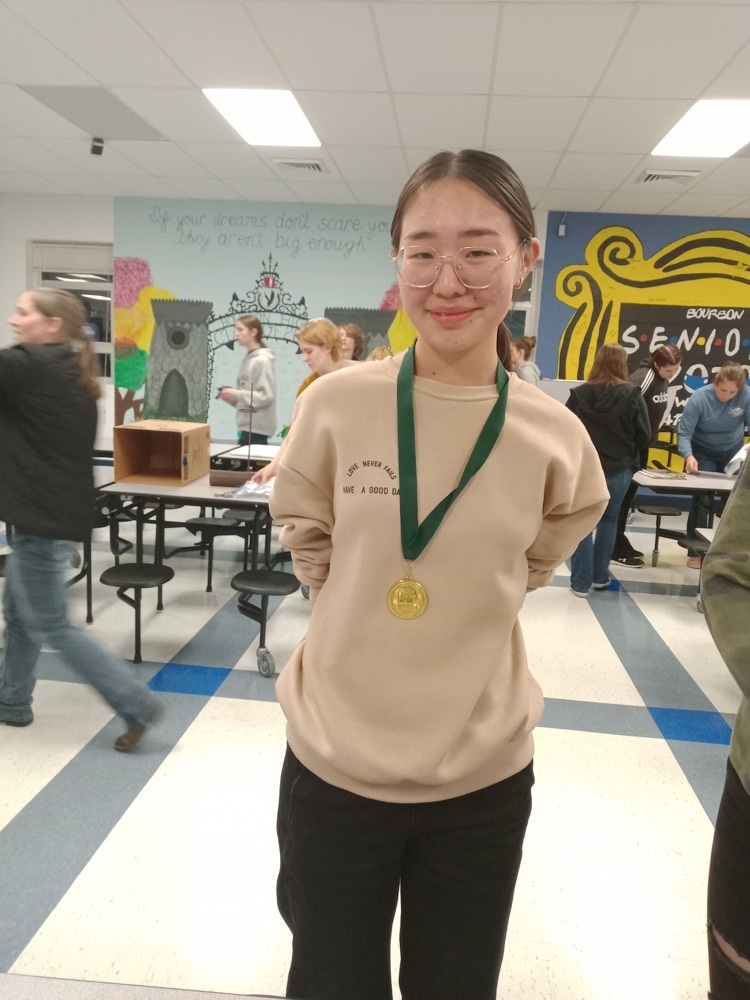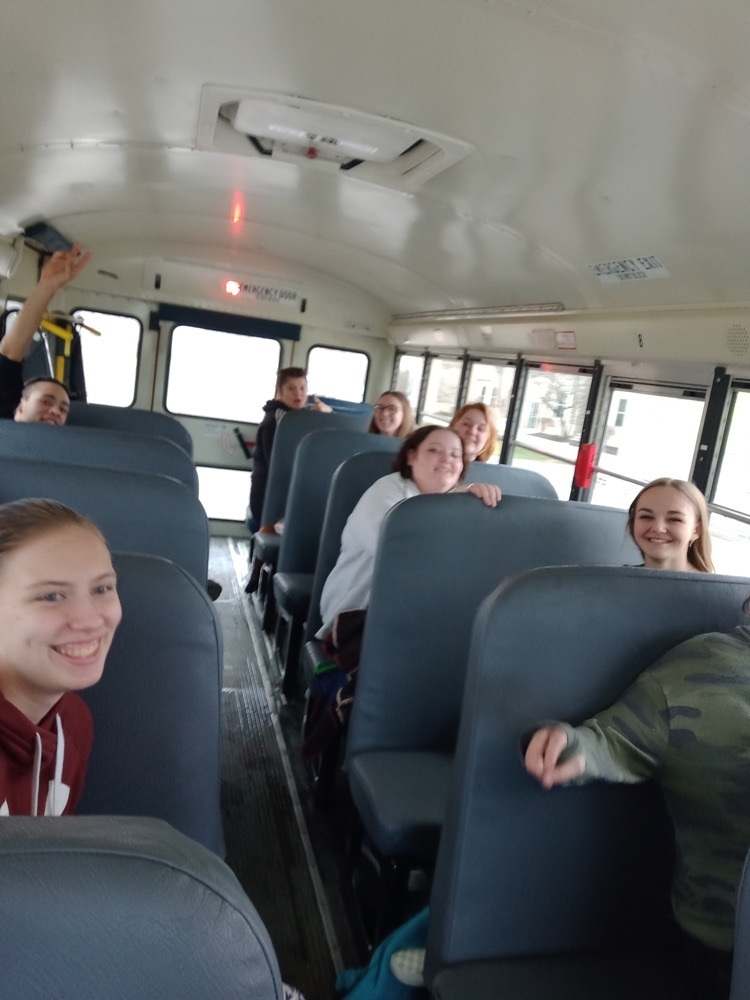 Apparels class working on their first zipper project!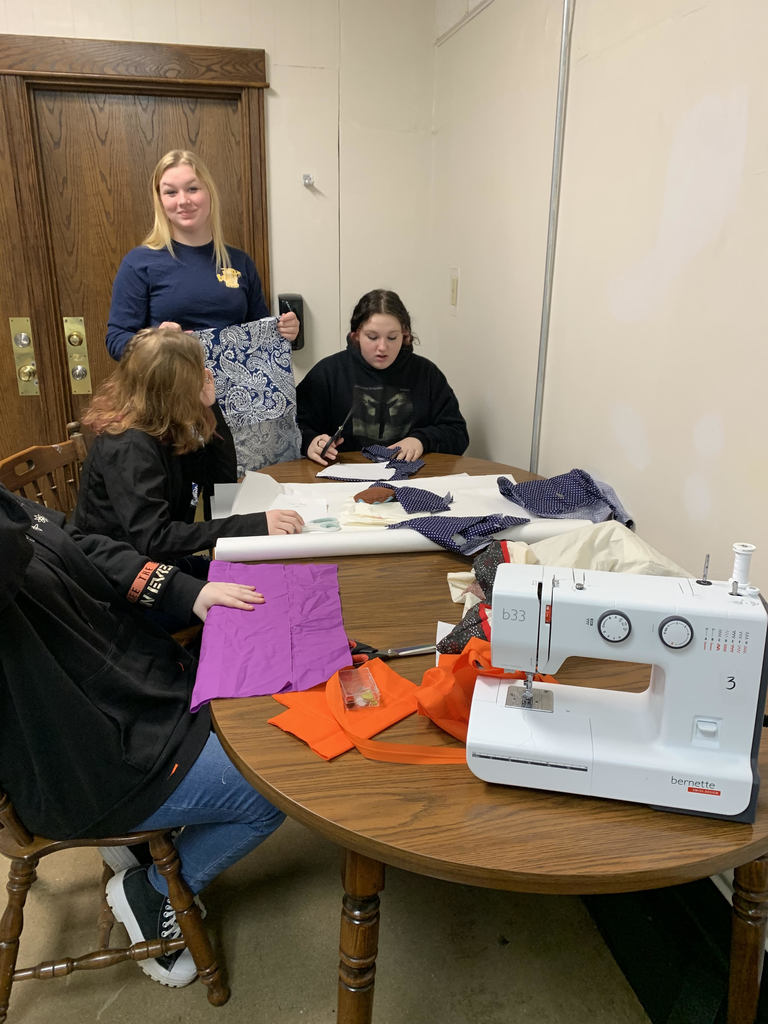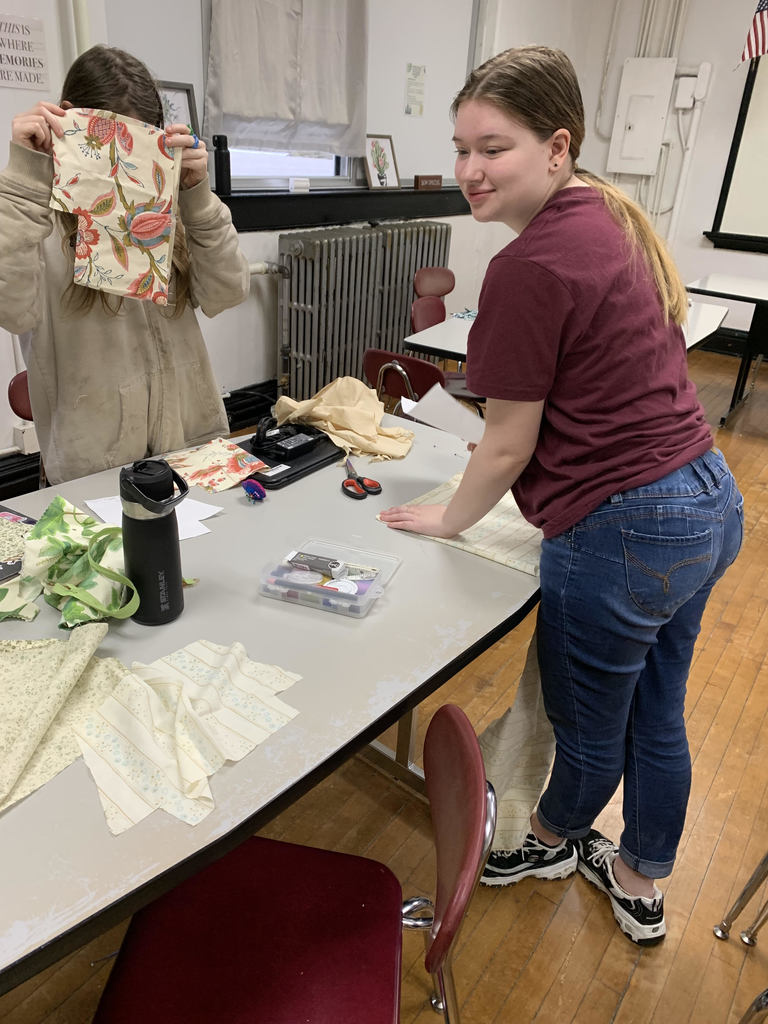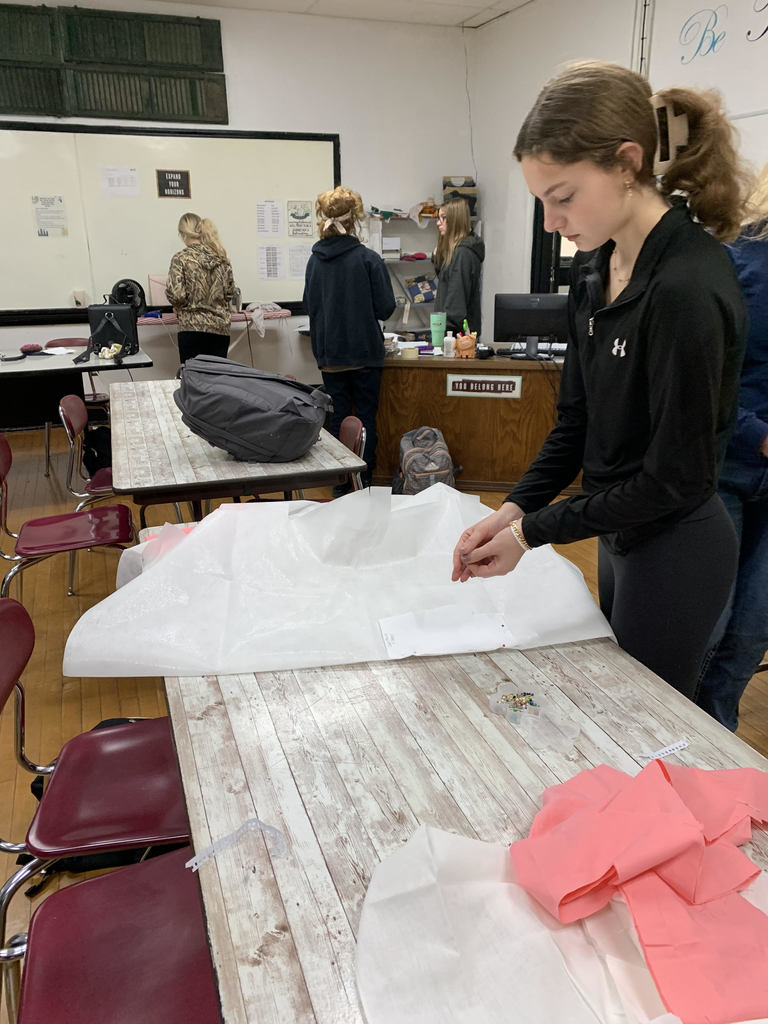 Our Bland Super fan of the night - Morgan Willis!

Bland A wins both sets against Linn. Nice job ladies!

Bland B wins both sets versus Linn!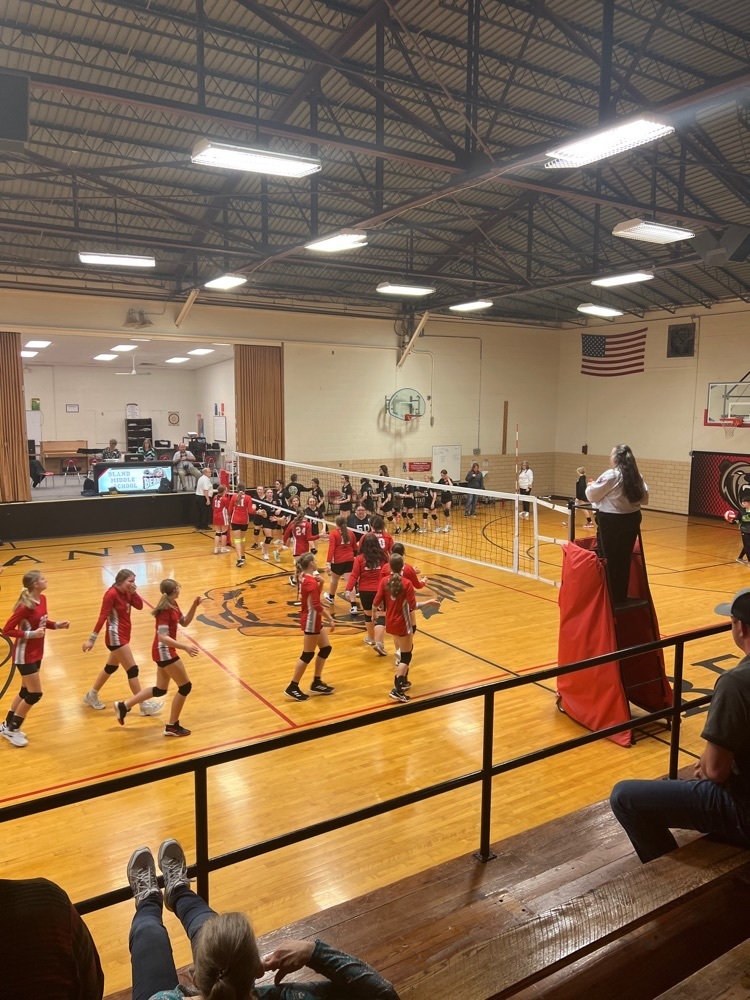 Dr Seuss Day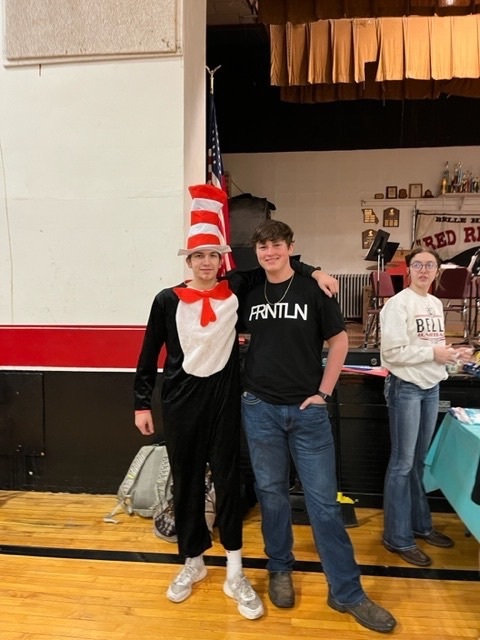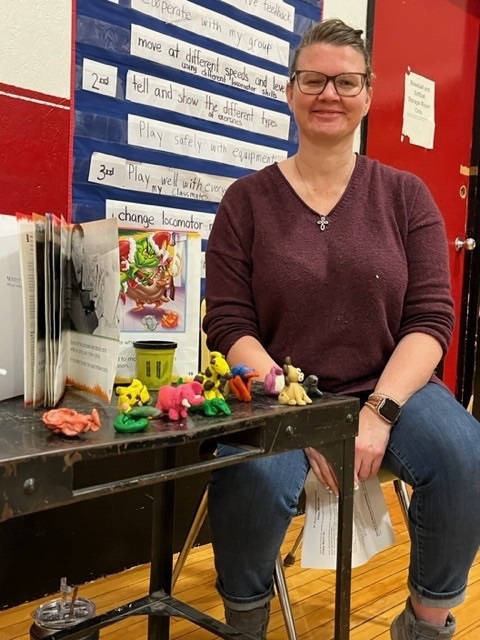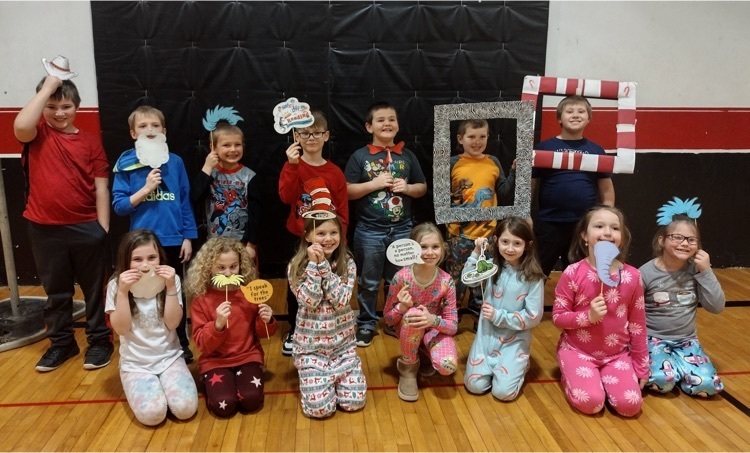 Bland Bears A team wins the second set 25-22 and secures the win!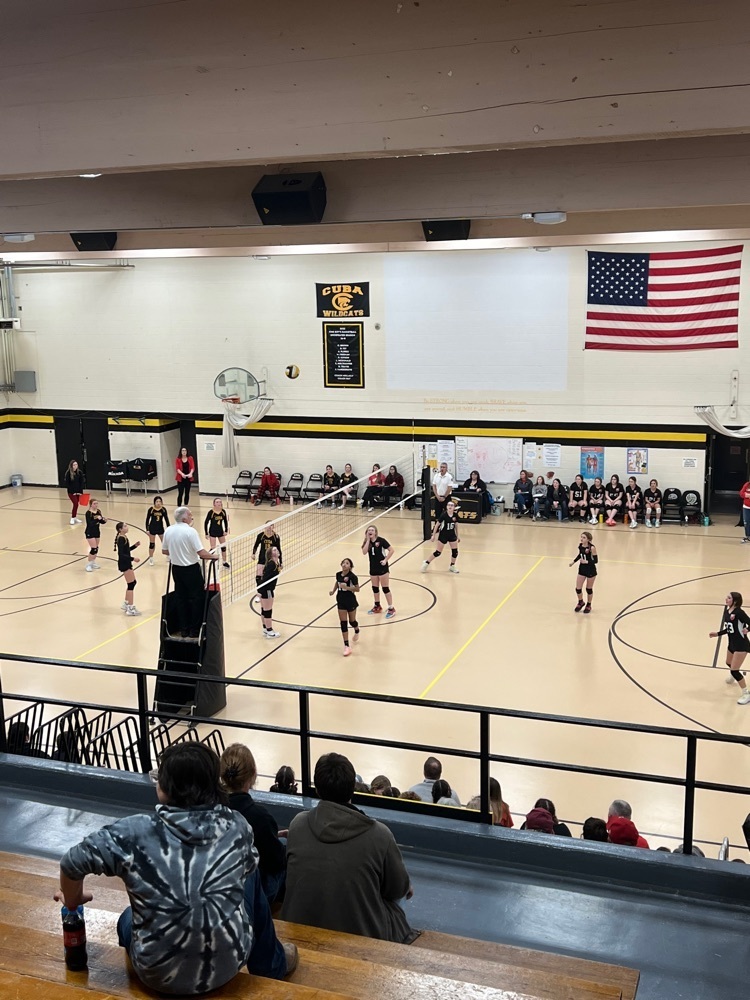 Bland Bears A team wins set 1 over the Cuba Wildcats 25-19!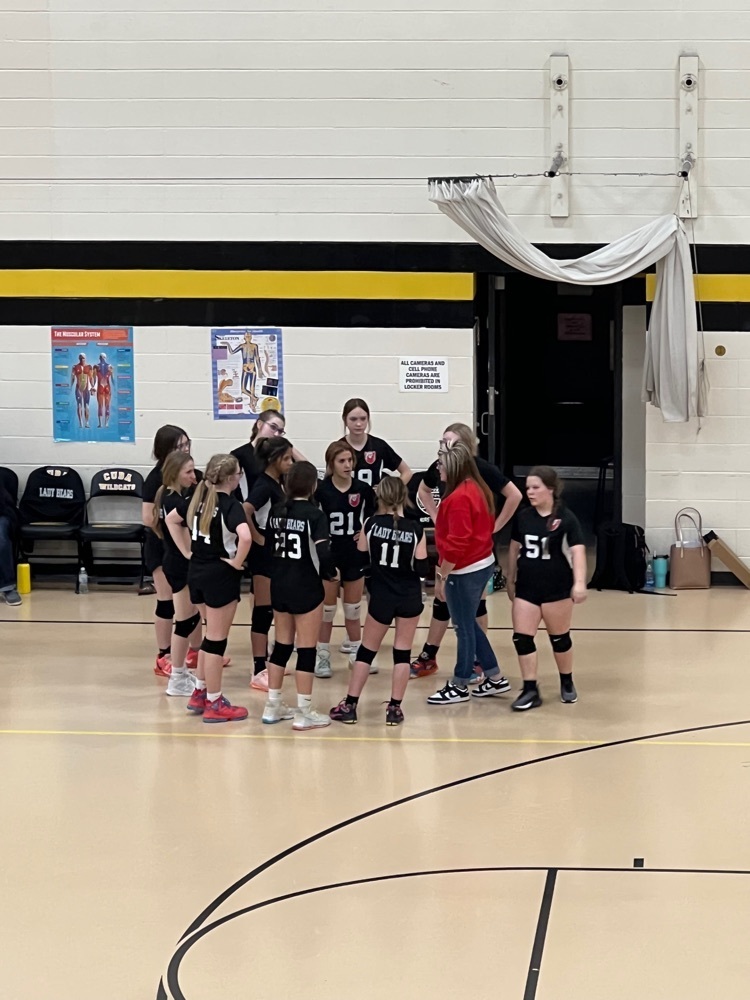 Bland Bears B team falls to Cuba in three sets. Keep your head up ladies and get the next one!