Don't miss any updates…

September Breakfast Menu (May change without notice based on delivery)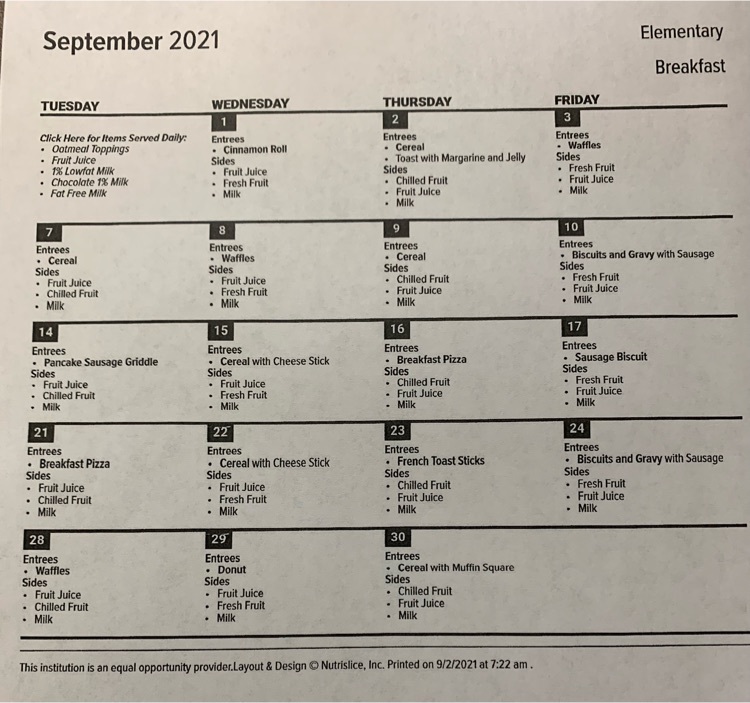 Just a reminder: Bland Middle School will be having Fall Picture Day on Tuesday, September 7, 2021. Packet information will be sent home today!!!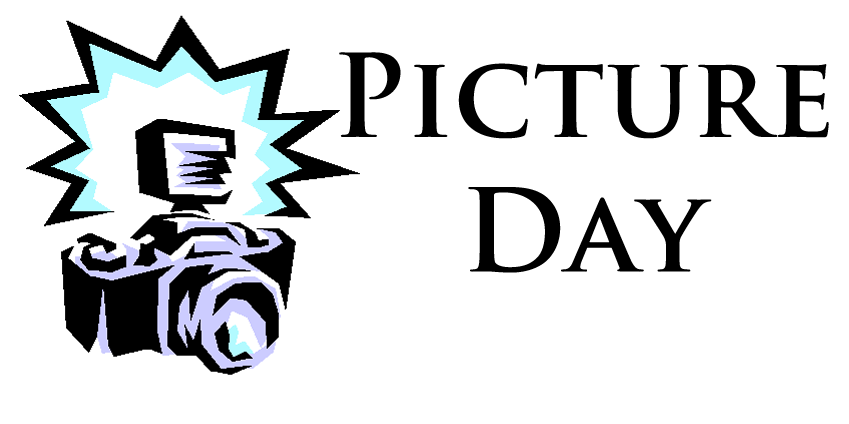 Lady Tigers softball comes up short against California with a final score of 10-3.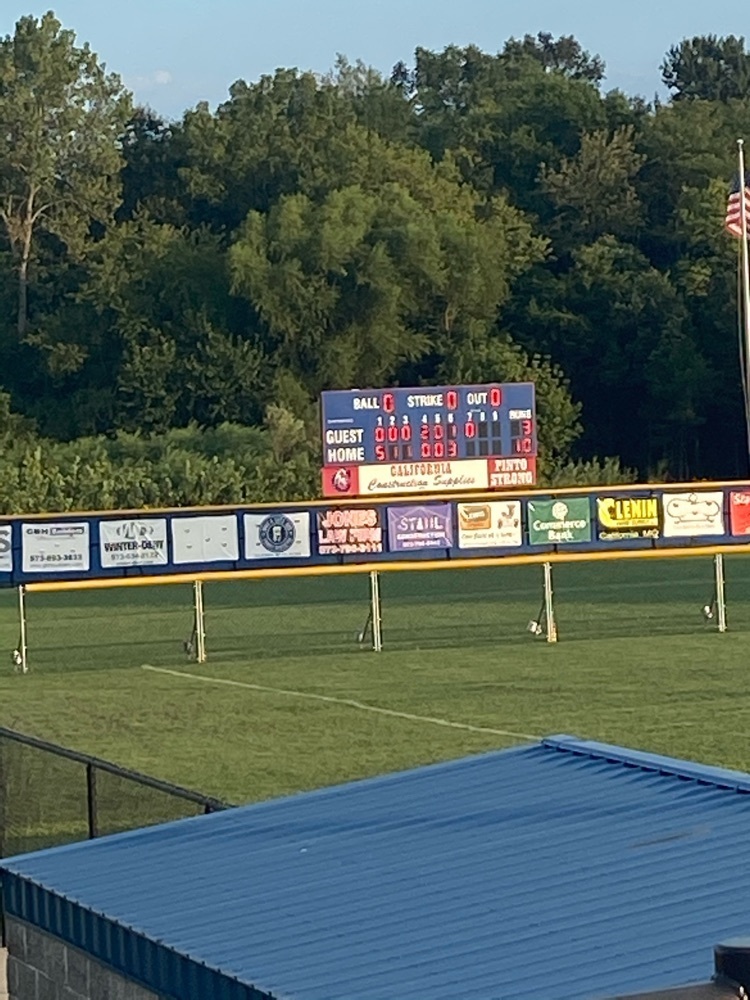 AFTER SCHOOL TRANSPORTATION CHANGES: If there is a change in your child's normal mode of after school transportation, we request you to notify our Bland Middle School office by 2:30 pm. Thank you for your support.
Lady Tiger softball gets two back in the top of the fourth. California now leads 7-2.
Lady Tigers trail 6-0 heading into the top of the 3rd versus California. Time for a rally tigers!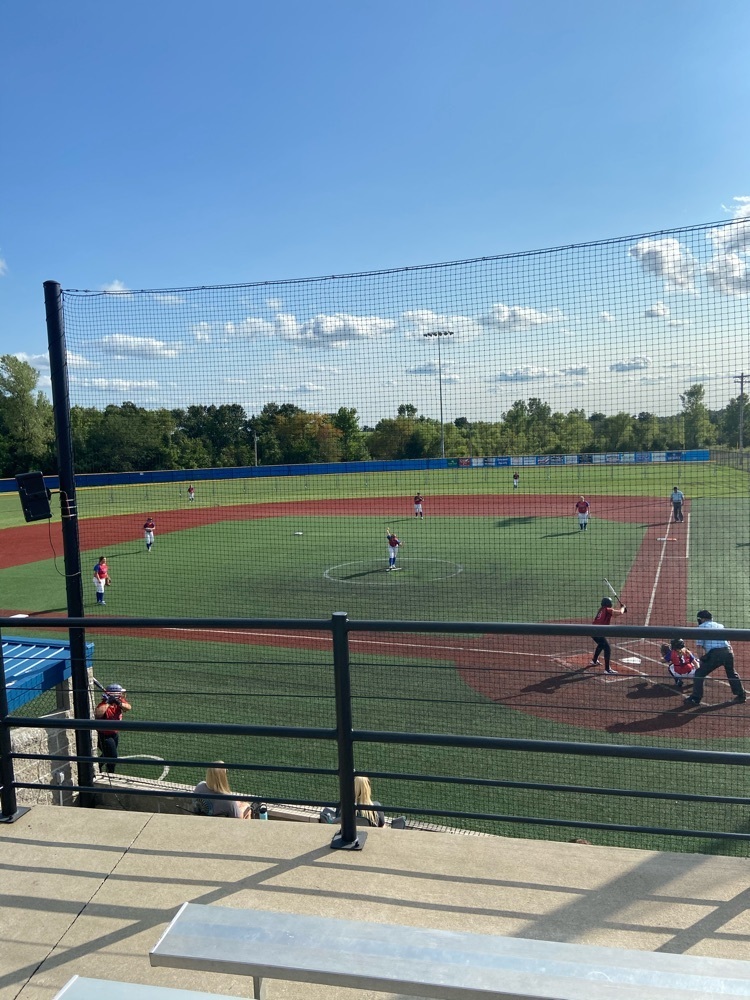 Bus 8 is running 10 minutes late due to a mechanical issue. All kids are safe. They should be back on the road in a few moments.

Menu for this week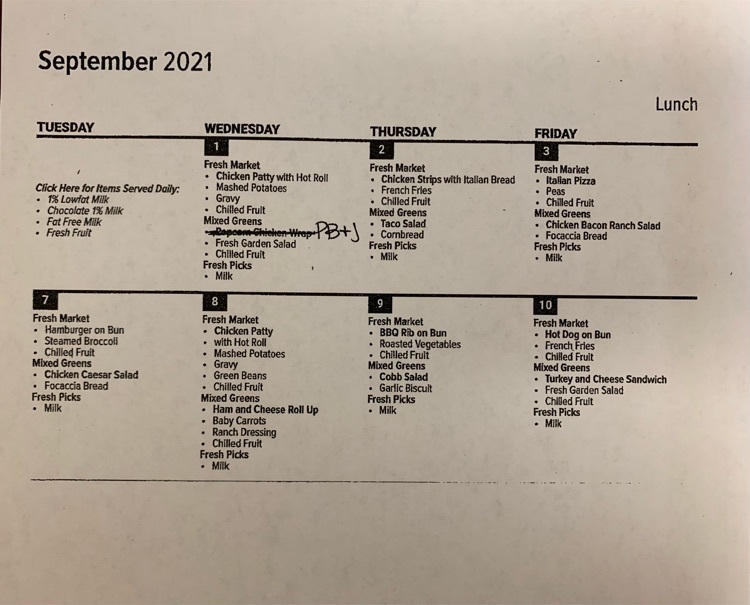 Lady Tigers play at New Haven Tournament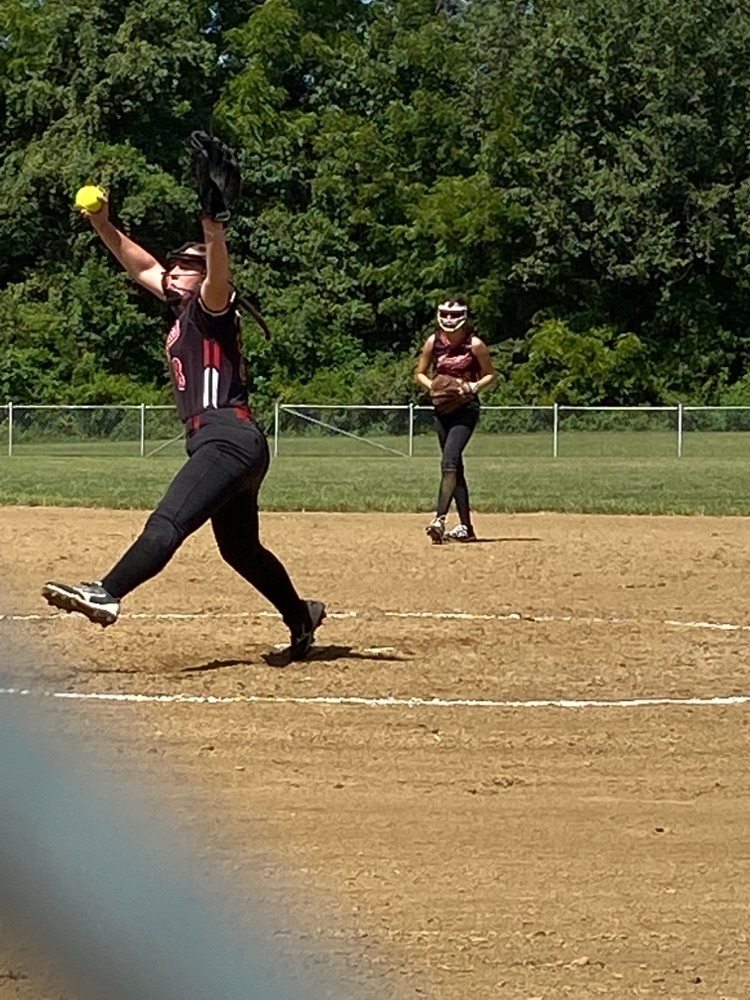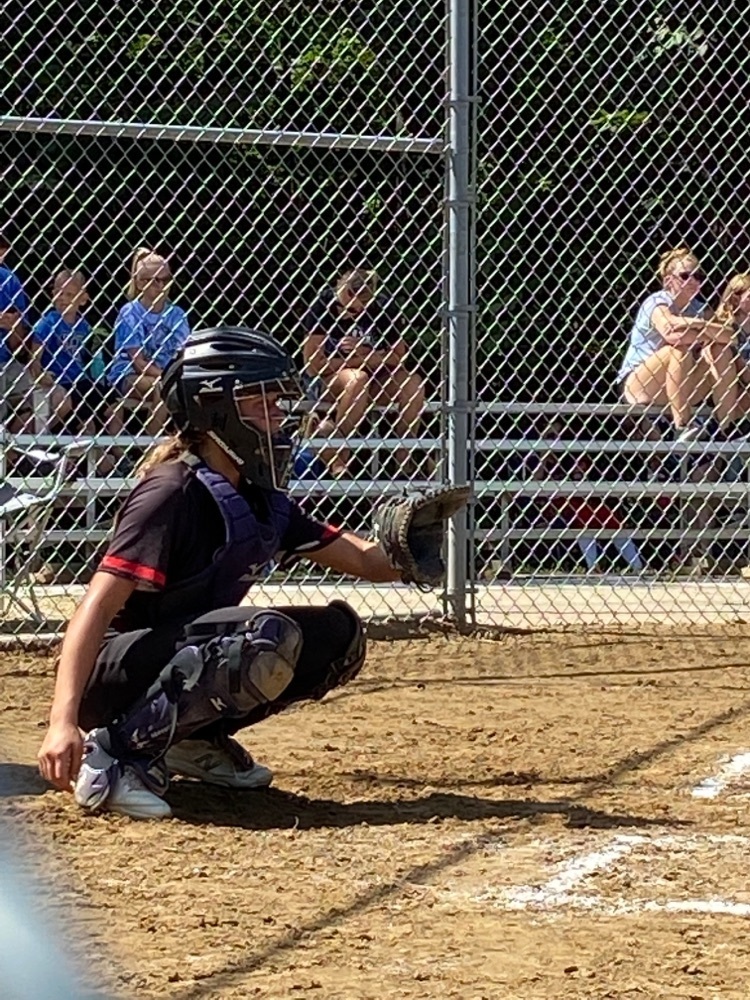 Lady Tigers win their first softball game of the season 11-3 at Richland!Congratulations!!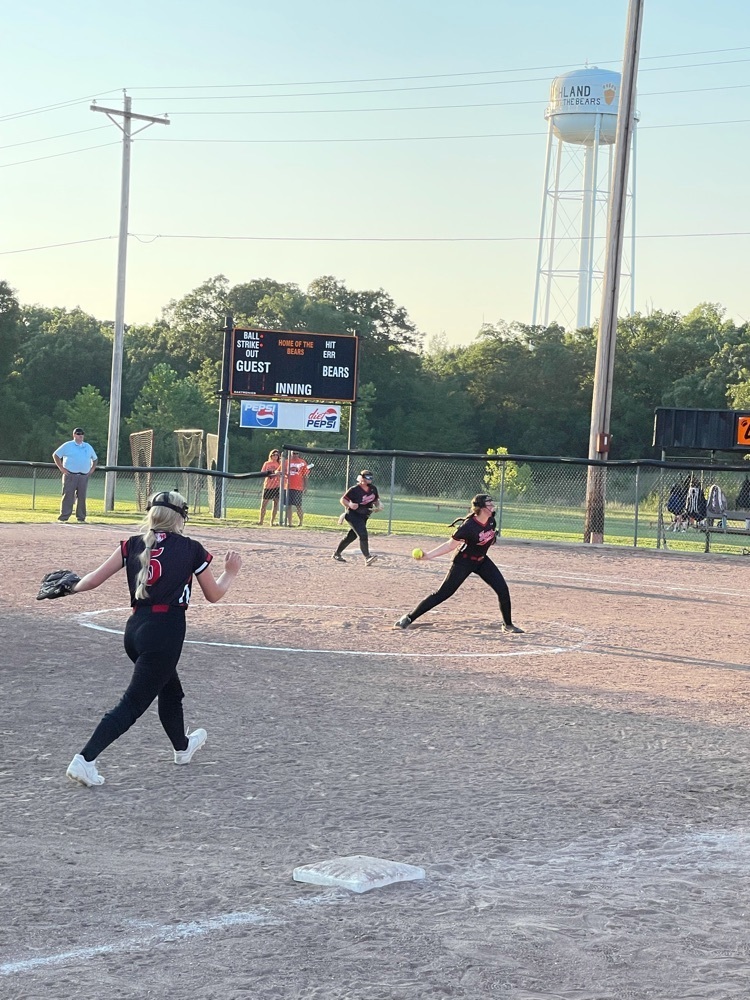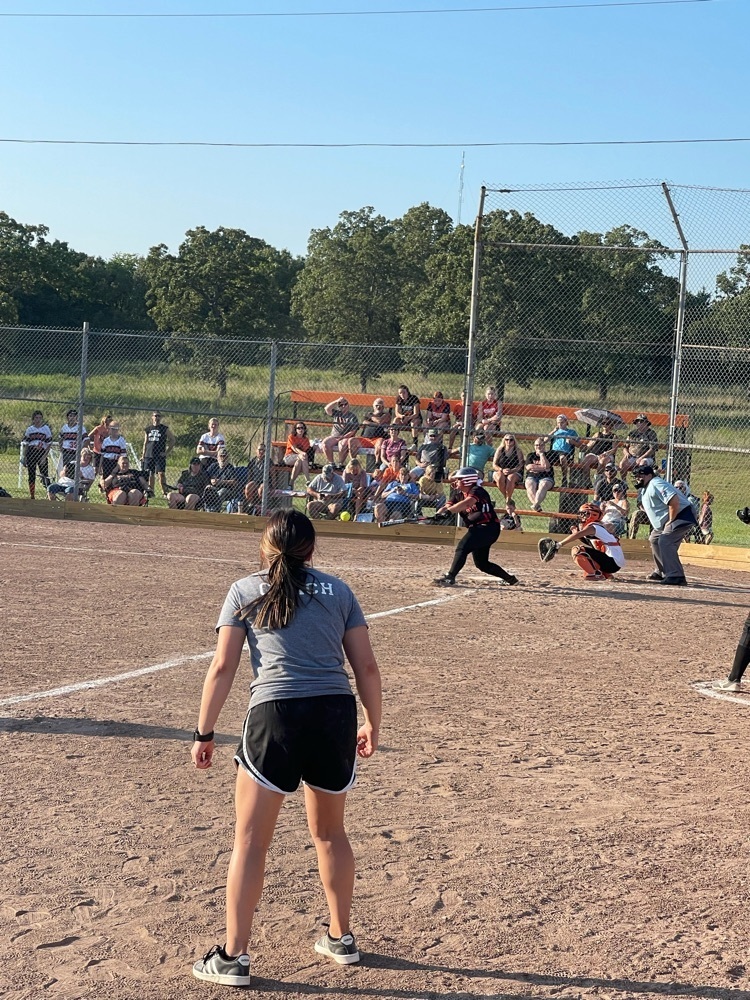 Mrs. Koch's Preschool classes Shout out to Amber Hendrix for providing these cute shirts for our preschoolers and teachers. We are so thankful for your partnership!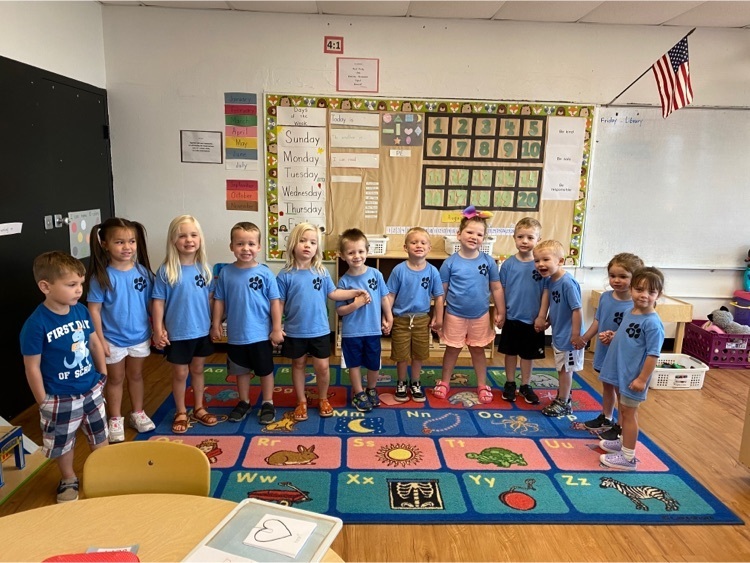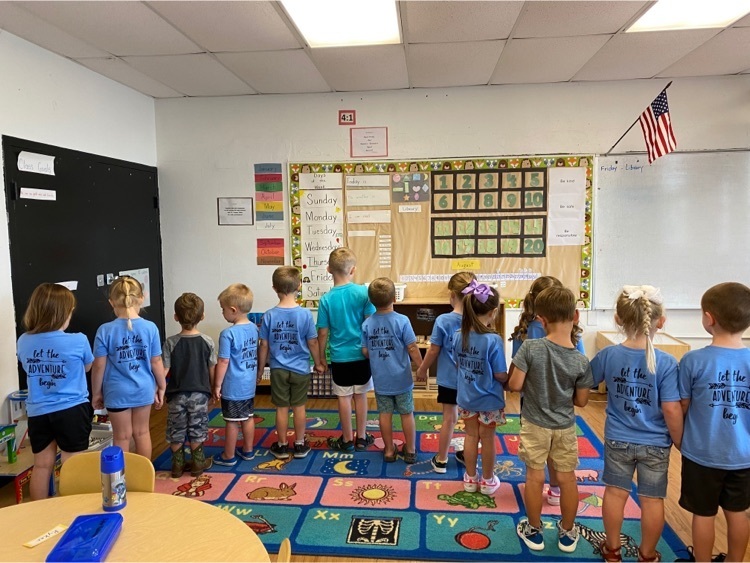 Good example of weight room success!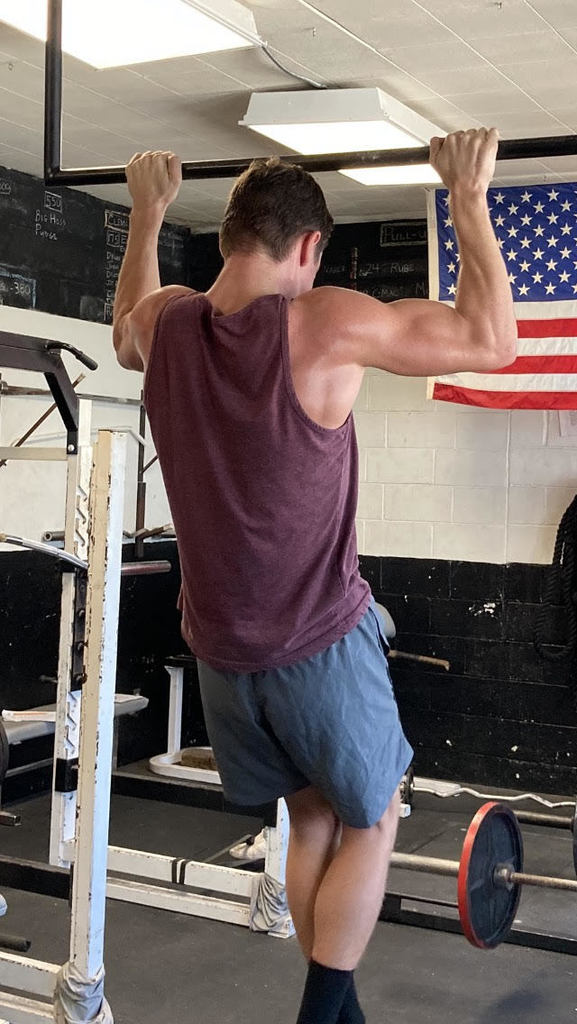 Bus 9 is delayed due to a mechanical issue. All students are safe but are delayed 20 minutes. We appreciate your patience!

Maries Co. R 2 is still seeking bids for a sidewalk project between the Belle Elementary building and the Catholic Church. This sidewalk is used for afternoon pick-up. Please contact Tony Gieck if you are interested in submitting a bid for this project. It is a small project but is a huge need for our students and staff. If you have the skills (and the time) - we would appreciate a bid for completion of the project!

Computer Monitors The Maries Co. R 2 School currently has 100 free computer monitors for anyone who would like to have one. Please contact Tony Benson at
tbenson@mariesr2.org
to arrange a pick-up time. There is no limit to the number that each person may pick-up.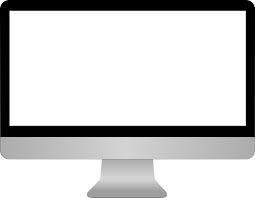 If anyone wants to support the Belle Cross Country team by buying a T-shirt, let me know! You really can't have too many t-shirts anyway right? (It will NOT be a tank.... this is just the design, and it will have our school name on there as well). Here are the details.... They are $15.00. All sizes are available (Youth and Adult). Please get your orders in by Monday, August 30th. We are hoping to have these shirts in during the 2nd week of September. All checks made out to Maries County R-II It will be a grey t-shirt with white and red lettering Contact Samantha Eads at
seads@mariesr2.org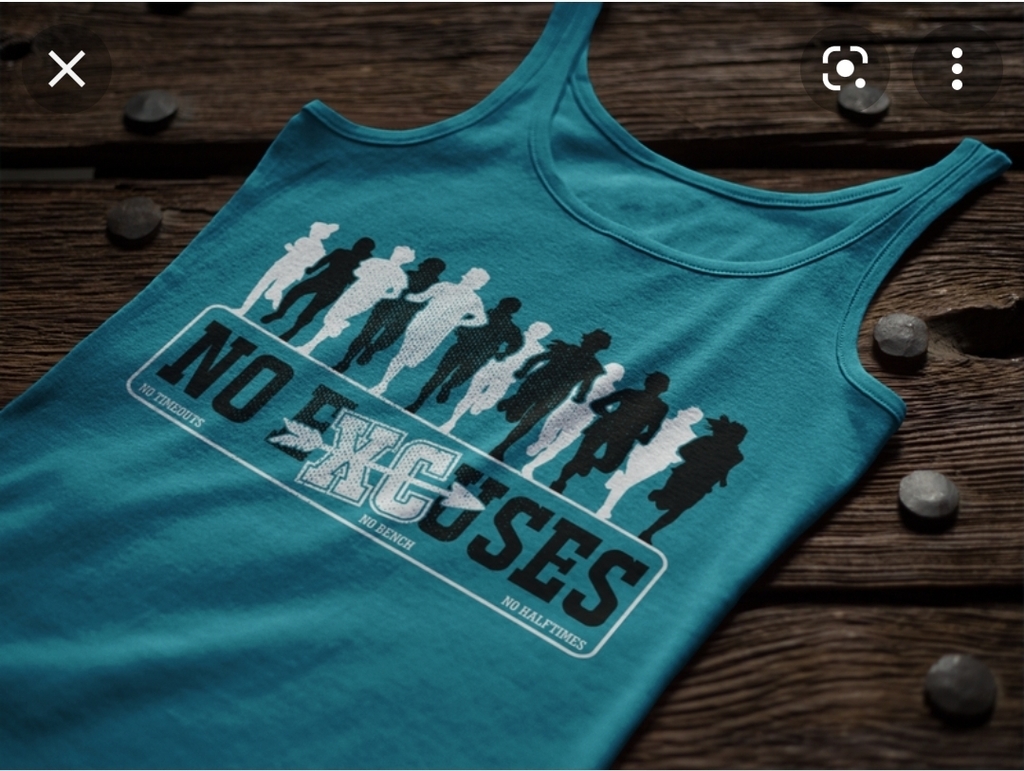 Bus Safety: It is important to all of us that our students arrive to school safely and home from school safely. We need the communities part in helping keep our students safe. When the buses are lined up dropping students off at the Middle School, please wait behind the buses to drop your student off from a car/truck. Please do not pull past the buses and drop your student off in the street in front of the buses. It is not safe for your student or the bus drivers. We appreciate your patience while we transition to the new year for drop off and pick up times.