Our BMS Leadership Team: (Denise Edwards, Meagan Fisher, Nicole Golden, and Donna Palmer (not pictured Brian Kaestner) met yesterday (8/12/21) to generate energy and ideas to keep making our Middle School Bland Best. Step 1: Tuggie and Joe's for Breakfast. Step 2: Collaborating in the BMS Think Tank (D. Edward's Room). Main Goal: To CONNECT all student activities, teacher instruction/resources, BMS Procedures, and communication to every stakeholder to our BMS Mission: Building, Eager, Academically, Responsible, Students and our Maries R2 Vision: "Educating individual students for 21st century challenges". We are excited and looking forward to a great year!!!

New Student Enrollment If you are new to the district or have a Kindergarten student who has not yet been enrolled, New Student Enrollment is being held today in all three of our buildings. Please remember to bring the name, address and phone number for your previous district so that we can request your student records. You will also need to bring a utility bill that includes your PHYSICAL address to verify that you live within the school district boundaries. We will also need a copy of your students immunization records. If you have questions, please contact: Elementary 573-859-3800 extension 1302 Middle School 573-859-3800 extension 1001 High School 573-859-3800 extension 1201
Parent Portal Notification Letters have been sent out via Lumen to the email addresses that we have on file. If you do not receive the email or have issues logging in, please send an email to
tbenson@mariesr2.org
.

Happy Birthday Missouri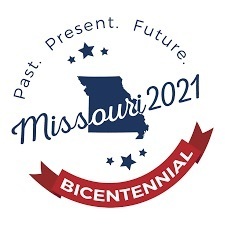 Any High School student wishing to be involved in eSports please attend the first practice August 17th, at 10am. Students will meet at the High School Office.

Softball practice has started for the 2021 Season. #letsgotigers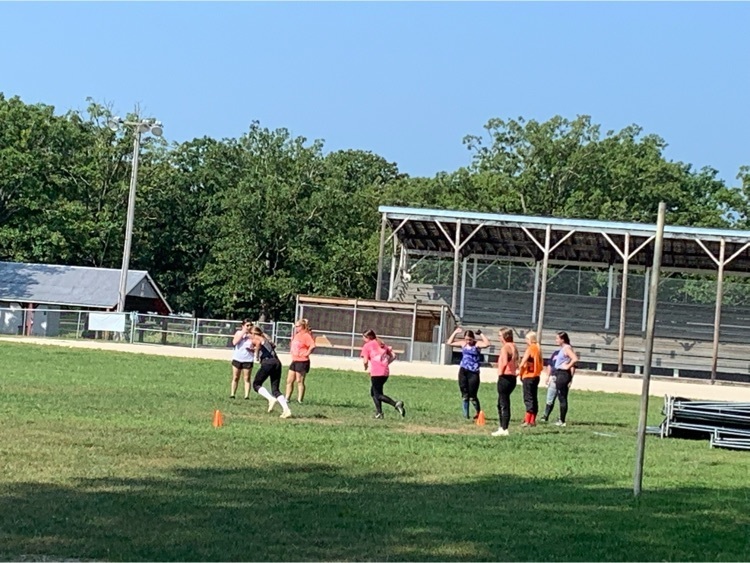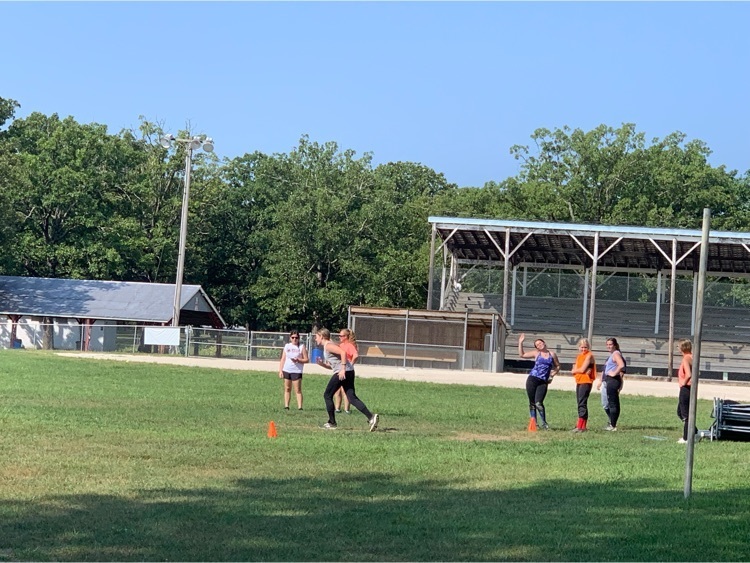 The Safe Return to in-Person Instruction and Continuity of Services Plan has been amended. Per CDC requirements, all students and staff who ride the bus will be mandated to wear a mask on the bus. Masks will be available on the bus each morning and afternoon. We want to make sure you have time to make alternative arrangements for getting your child to and from school if you need to. As of today, masks are optional, but recommended per CDC guidelines, in the classrooms, lunchrooms and spaces where social distancing is not available. Please look for additional information as we get closer to the start of the school year. Please email Dr. Basham if you have additional questions -
lbasham@mariesr2.org
.

How about a Flashback Friday to 2002. Recognize anyone? #proudofouralumni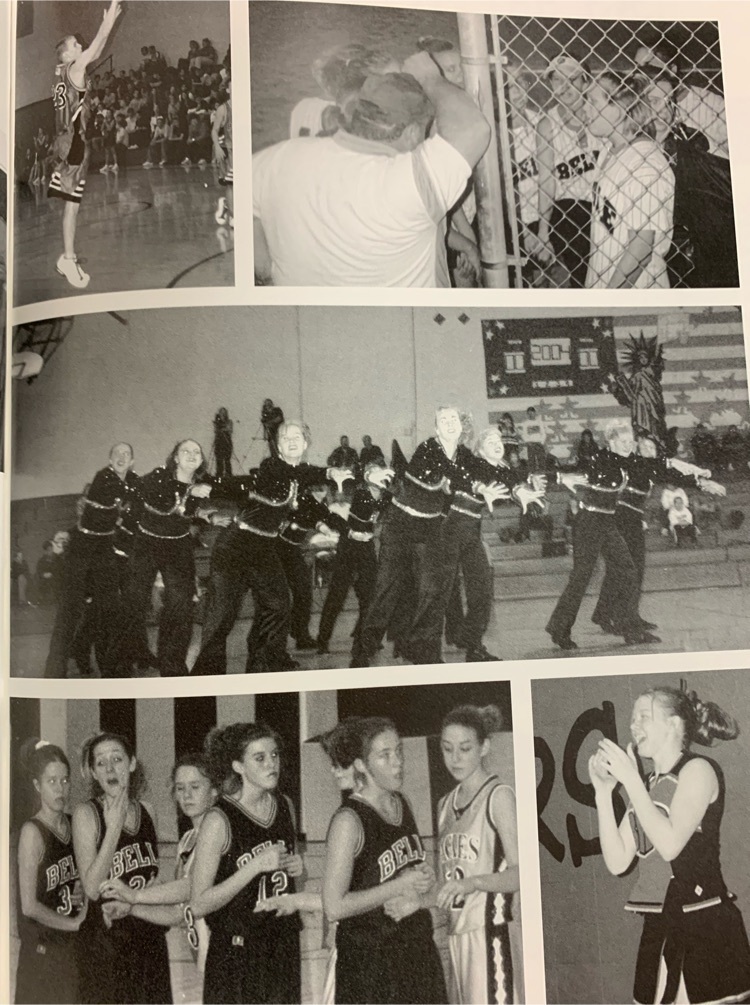 The Maries County R-II School District has an opening for a paraprofessional position for the 2021-2022 school year. Candidates must have at least 60 college credit hours, be able to clear a federal and state background check and obtain a substitute certificate. The position is a full time position with benefits. Applications can be completed on-line at
www.mariesr2.org
. Please contact Kesha Sanders at
kesanders@mariesr2.org
/573-859-3800 ext. 1500 with any questions. Thank you!

Our bus drivers will be at the Open House at Bland on August 18 and the Open House at Belle on August 19. If you have questions about bus pick-up times, bus drop-off times or routes, please make plans to visit with them at Open House.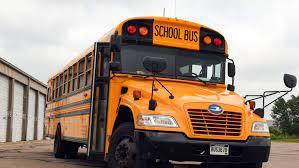 The Board of Education will meet Tuesday, July 27 at 7:00 for their regular monthly meeting. The meeting is being held at the Bland Middle School Cafeteria. The agenda is available on the district facebook page.

School will be back in session on Tuesday, August 24. We are so excited to see all of you again!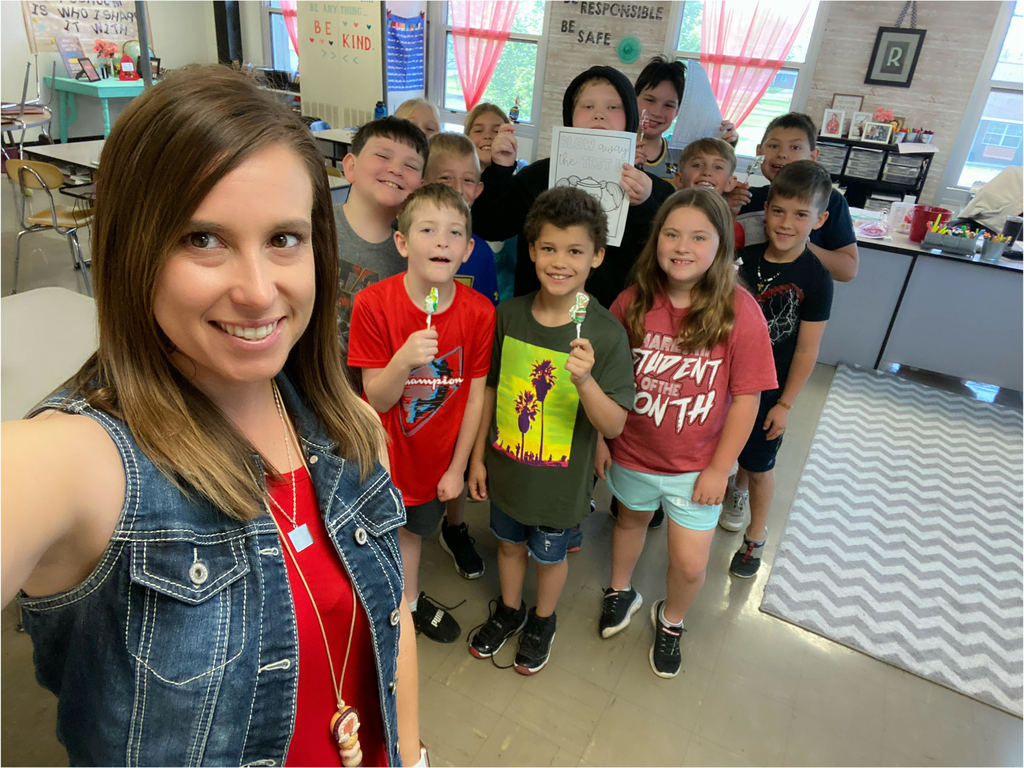 We are having a wonderful summer school session!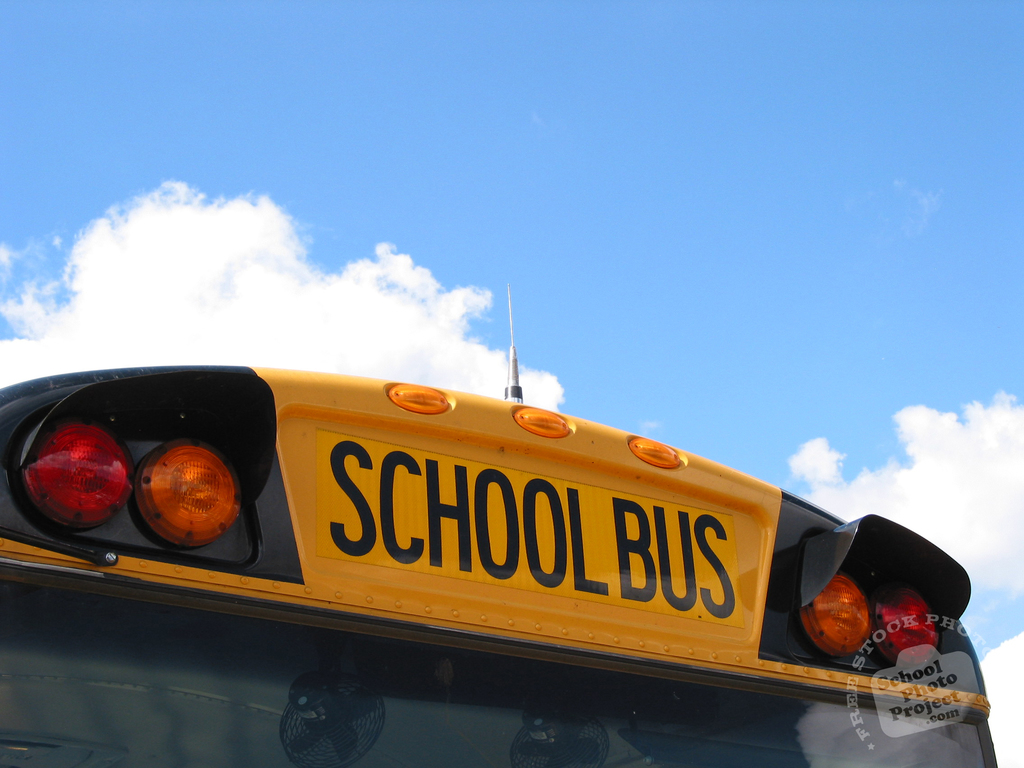 Congratulations to Faith Langdon and Isabella Finnegan for making 1st team All-District! Congratulations to Rose Baxter, Haven Bosler, and Trinidi Medlock for making 2nd team All-District! #GirlsSoccer #BelleMade #GoTigers

Thank you Dwight Warnke of MO Department of Conservation for coming in to teach our summer school kids about animal hides and animal identification. Neat experience for our kids! #Conservation #TheOutdoors #CommunityPartnership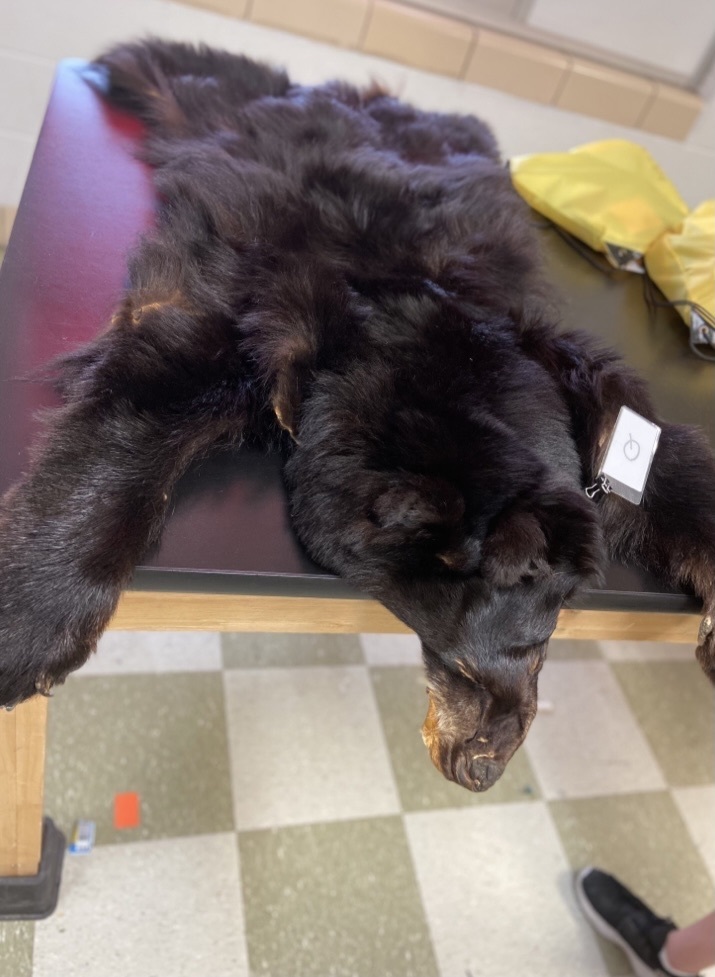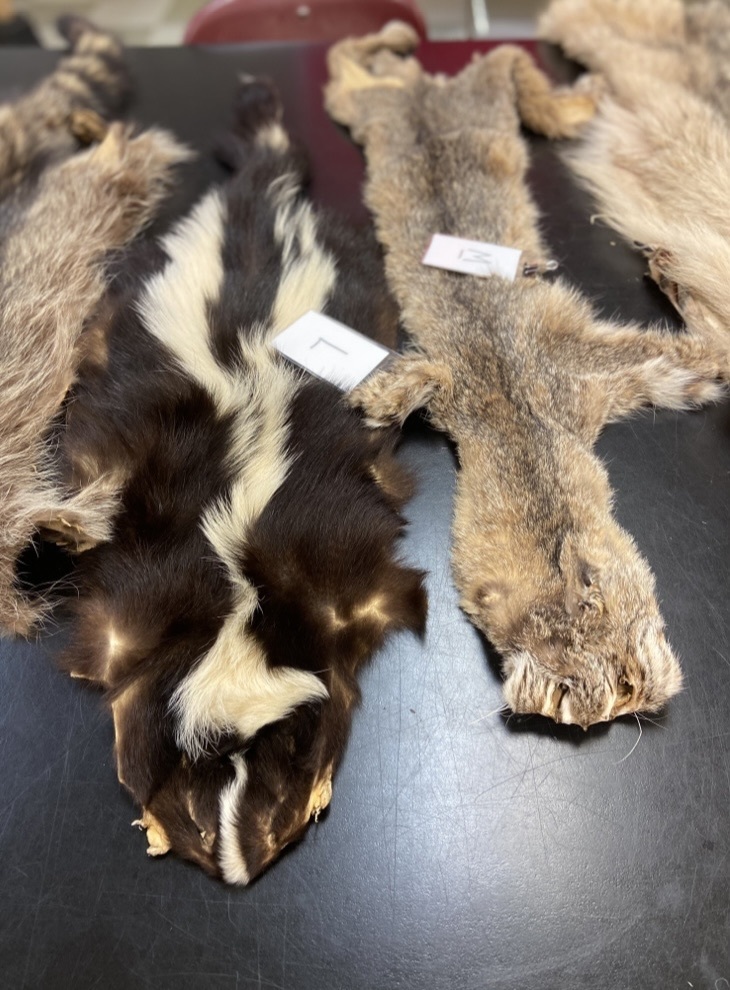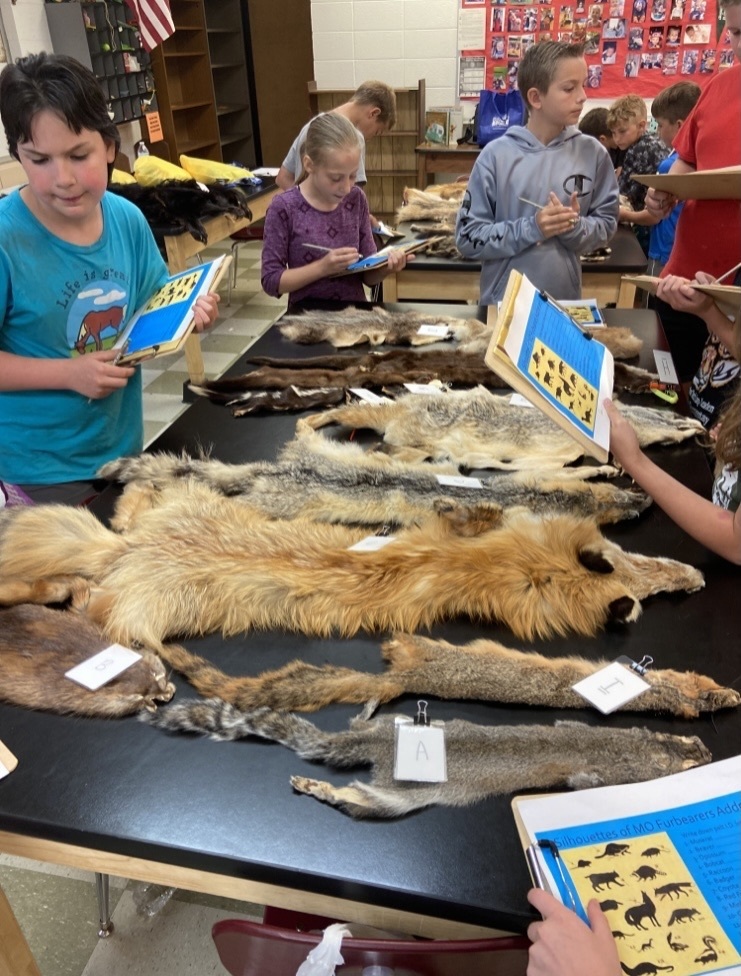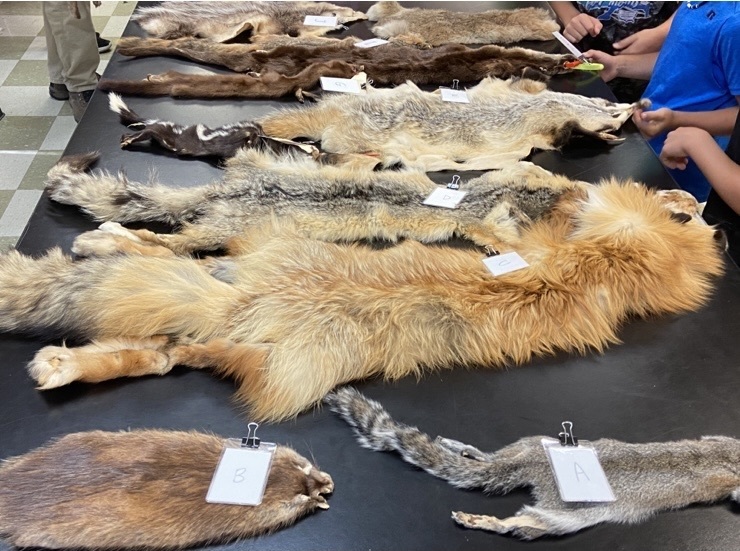 Congratulations to our MRCF Scholarship Winners! Our graduates received over $69,000 just from our scholarship foundation! If you are interested in setting up an endowed scholarship please contact Bonnie Prigge at 573-265-2993.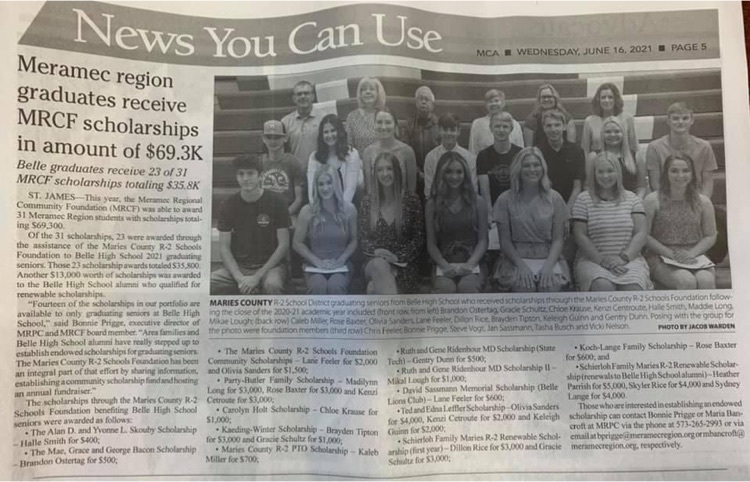 Congratulations to Halle Smith for being nominated for the 44th Annual McDonald's All American Games high school girls basketball team. She is one of only 20 athletes from Missouri who were nominated. In total, more than 700 top girls and boys players from throughout the nation were named nominees for the final roster of 48 players. We are so proud of her!!!!!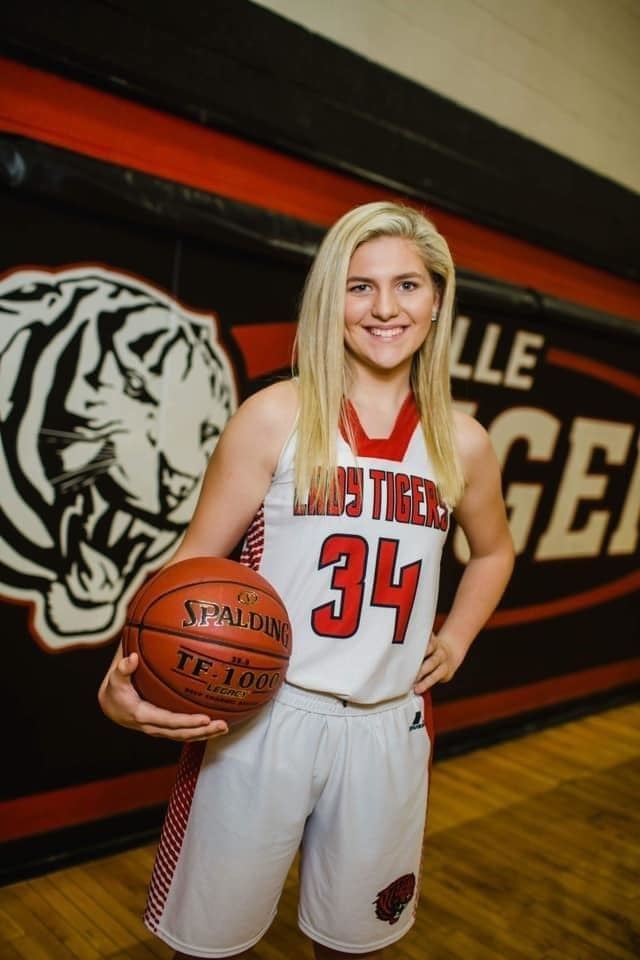 HS girls will be playing in Belle tonight against Vienna starting at 5:30pm! Game will be streamed on the district YouTube channel.