How about a Flashback Friday to 2002. Recognize anyone? #proudofouralumni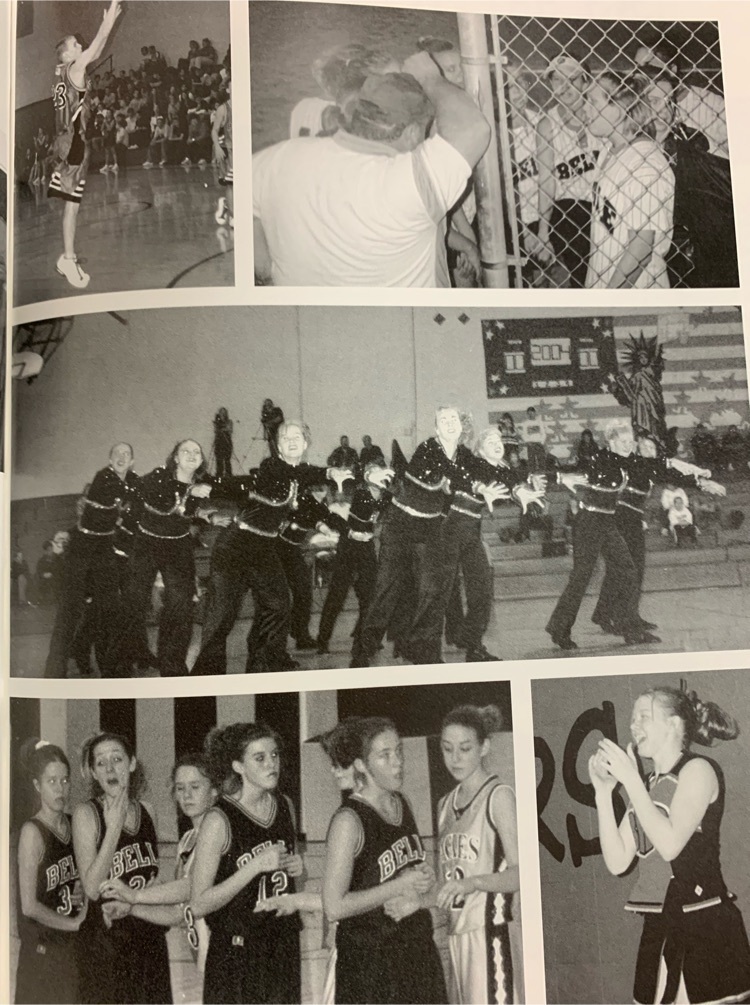 The Maries County R-II School District has an opening for a paraprofessional position for the 2021-2022 school year. Candidates must have at least 60 college credit hours, be able to clear a federal and state background check and obtain a substitute certificate. The position is a full time position with benefits. Applications can be completed on-line at
www.mariesr2.org
. Please contact Kesha Sanders at
kesanders@mariesr2.org
/573-859-3800 ext. 1500 with any questions. Thank you!

Our bus drivers will be at the Open House at Bland on August 18 and the Open House at Belle on August 19. If you have questions about bus pick-up times, bus drop-off times or routes, please make plans to visit with them at Open House.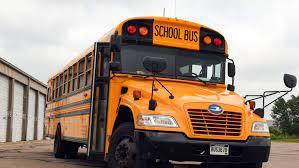 The Board of Education will meet Tuesday, July 27 at 7:00 for their regular monthly meeting. The meeting is being held at the Bland Middle School Cafeteria. The agenda is available on the district facebook page.

School will be back in session on Tuesday, August 24. We are so excited to see all of you again!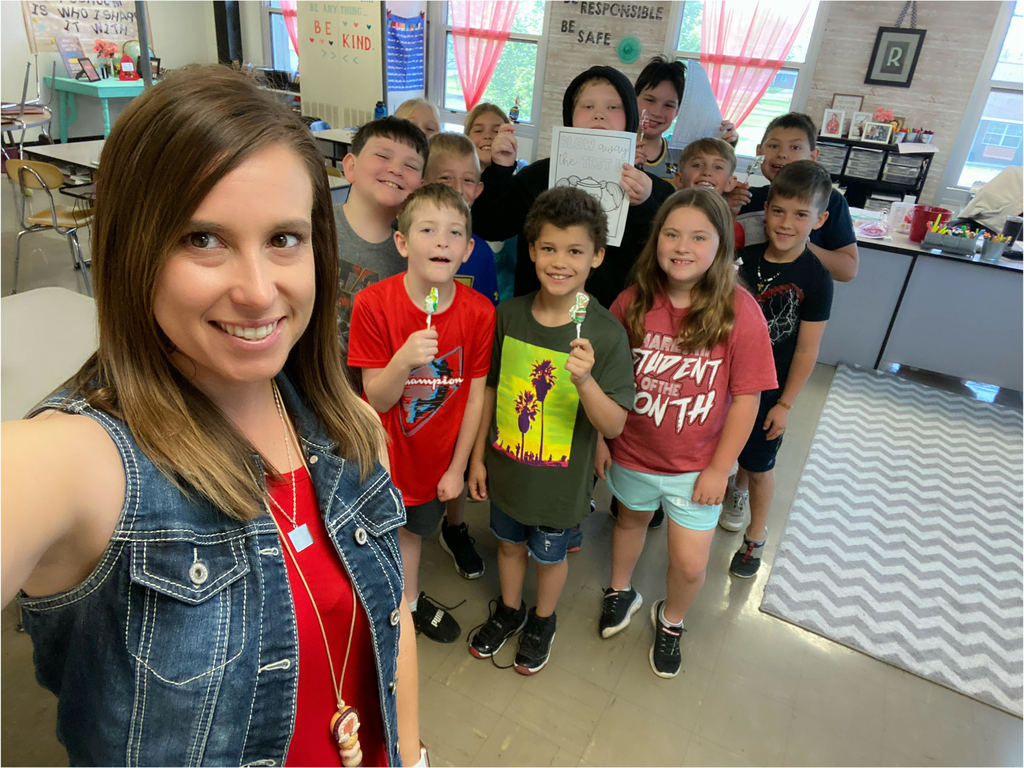 We are having a wonderful summer school session!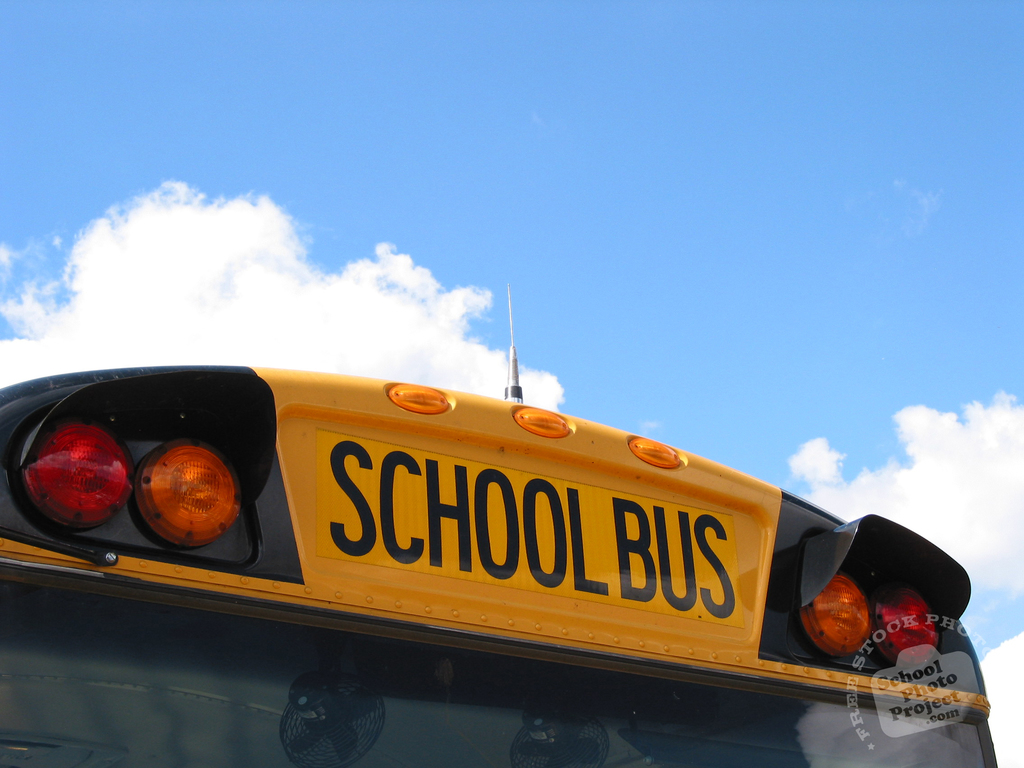 Congratulations to Faith Langdon and Isabella Finnegan for making 1st team All-District! Congratulations to Rose Baxter, Haven Bosler, and Trinidi Medlock for making 2nd team All-District! #GirlsSoccer #BelleMade #GoTigers

Thank you Dwight Warnke of MO Department of Conservation for coming in to teach our summer school kids about animal hides and animal identification. Neat experience for our kids! #Conservation #TheOutdoors #CommunityPartnership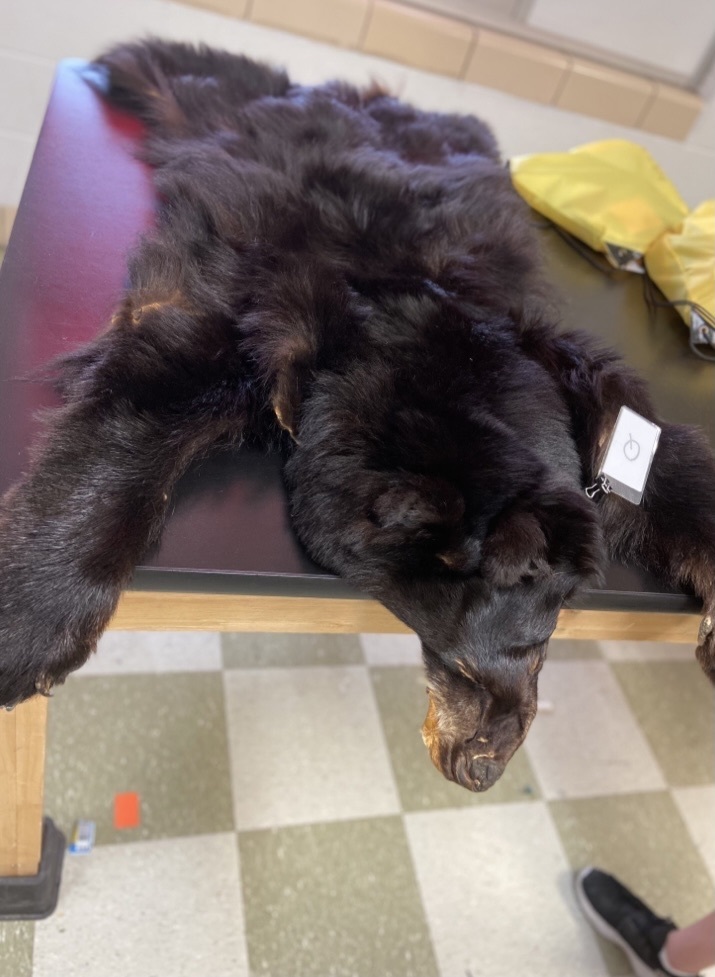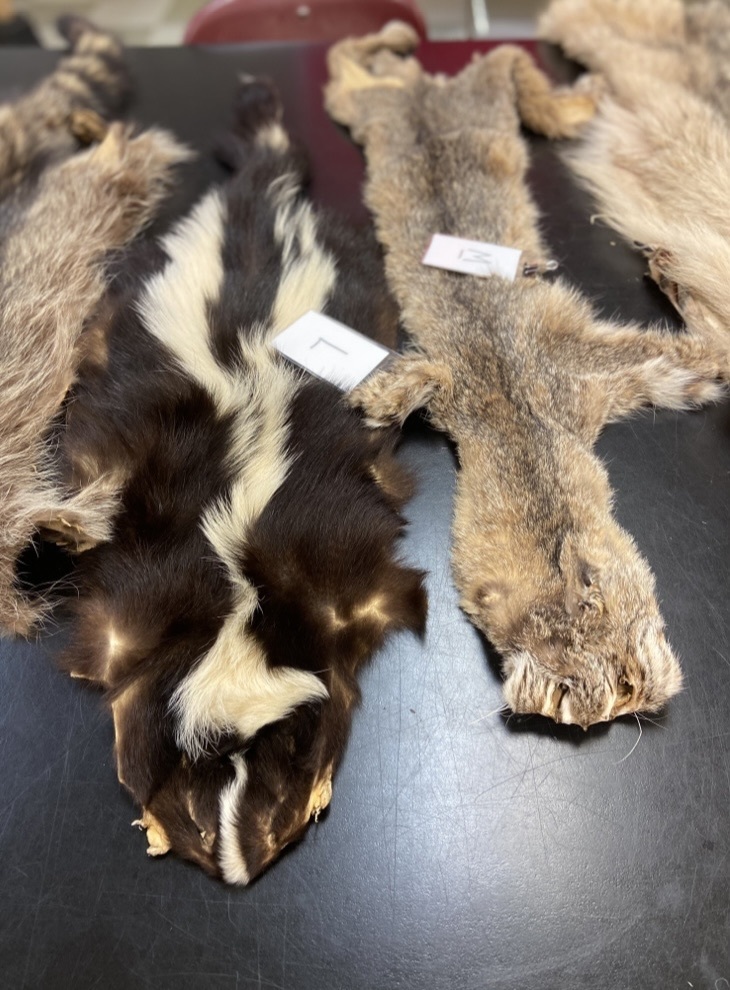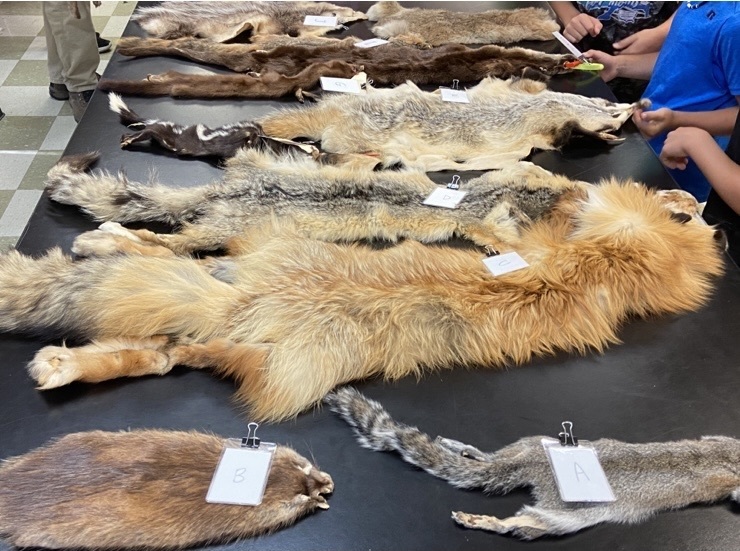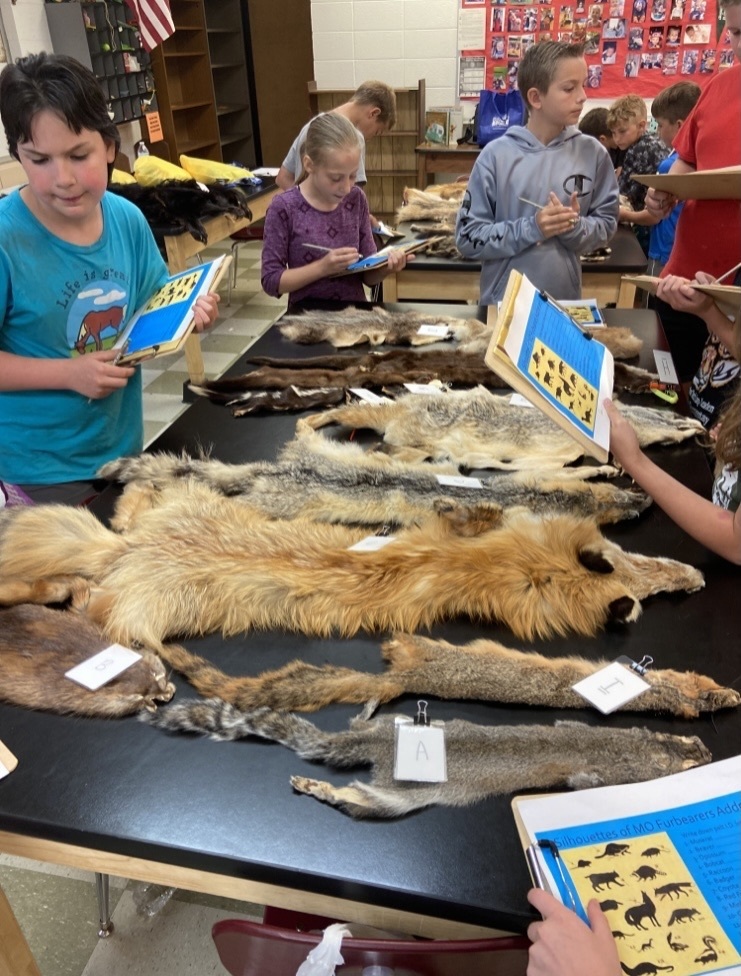 Congratulations to our MRCF Scholarship Winners! Our graduates received over $69,000 just from our scholarship foundation! If you are interested in setting up an endowed scholarship please contact Bonnie Prigge at 573-265-2993.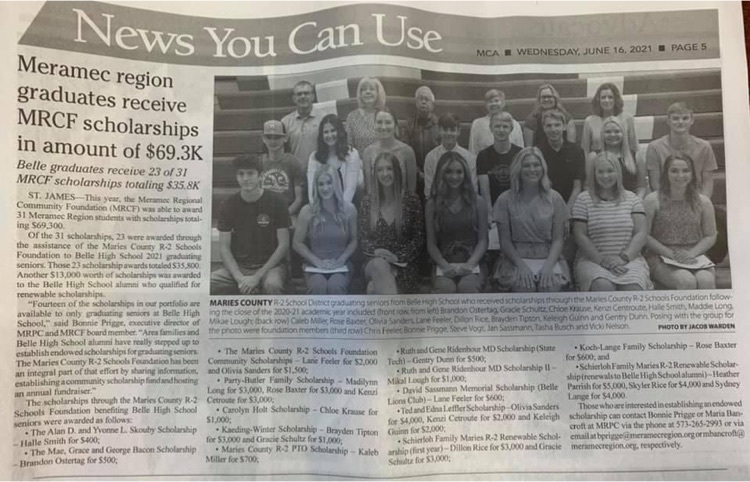 Congratulations to Halle Smith for being nominated for the 44th Annual McDonald's All American Games high school girls basketball team. She is one of only 20 athletes from Missouri who were nominated. In total, more than 700 top girls and boys players from throughout the nation were named nominees for the final roster of 48 players. We are so proud of her!!!!!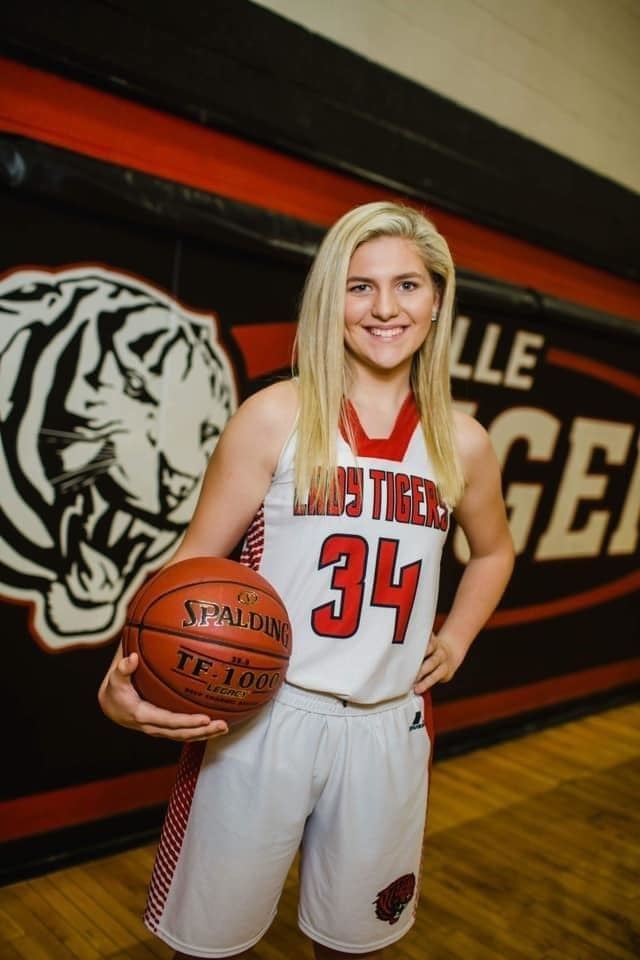 HS girls will be playing in Belle tonight against Vienna starting at 5:30pm! Game will be streamed on the district YouTube channel.