Like Pillows? Ms. Bacon's and Mrs. Plummer's 1st Hour students sure do!! Pillow making is the first step to prepare them for their Quilting Unit!!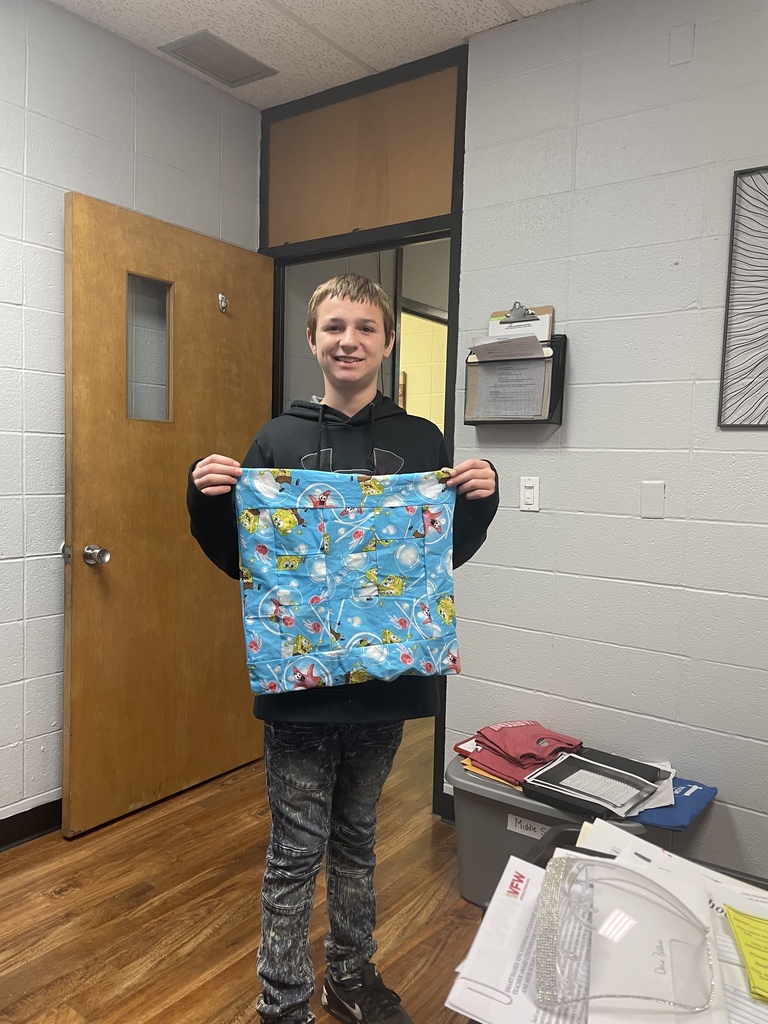 BMS teams working hard last week with PBIS team from RPDC. Our goal is to make all of BMS Respectful Responsible Learners!
Red Ribbon Week at Belle Elementary will be held October 26th - 29th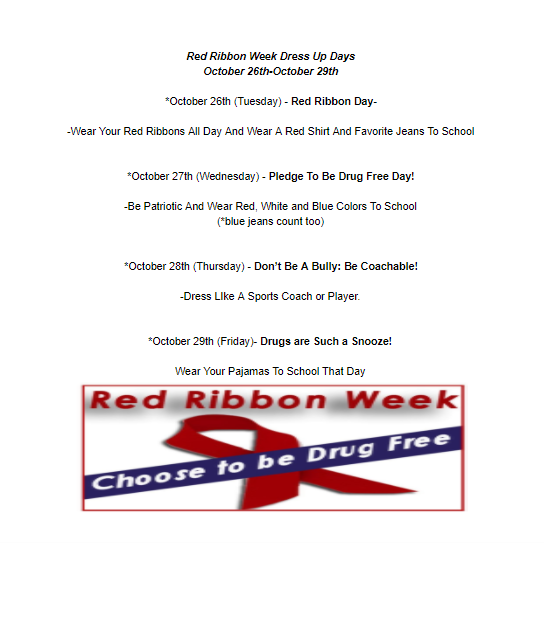 How to make a scarecrow by second graders at Belle Elementary.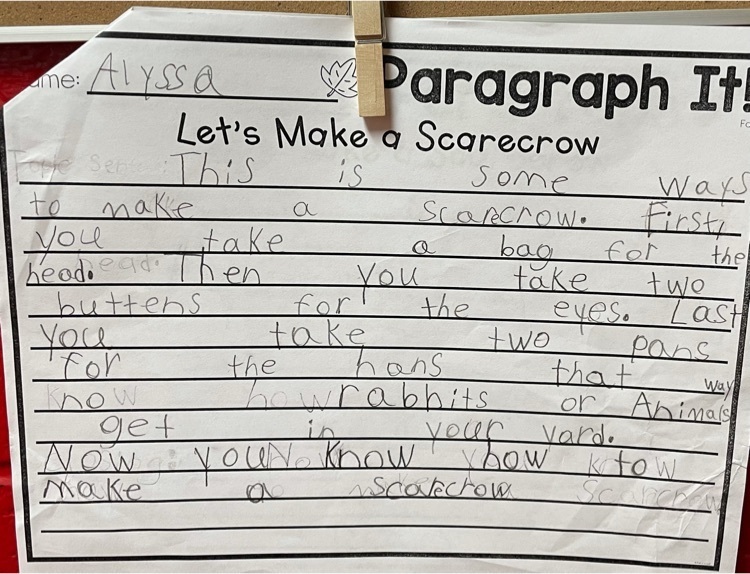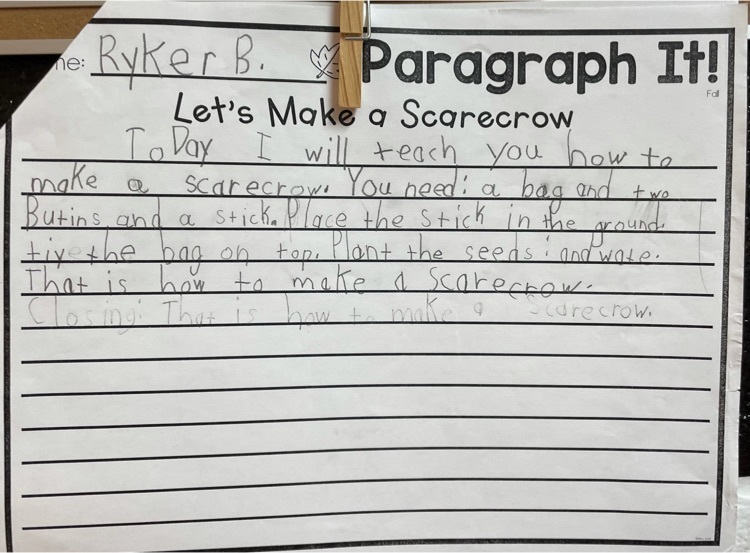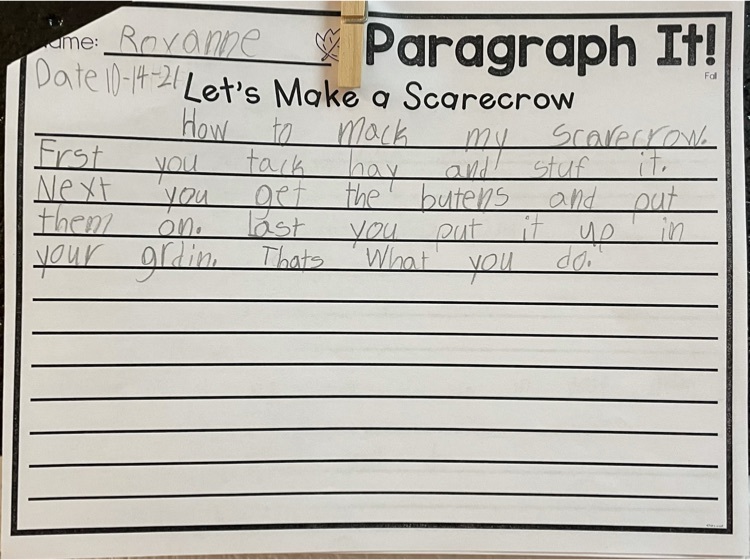 Bland Bears Girls Middle School Basketball play the Linn Wildcats. Bears 48- 10 Wildcats.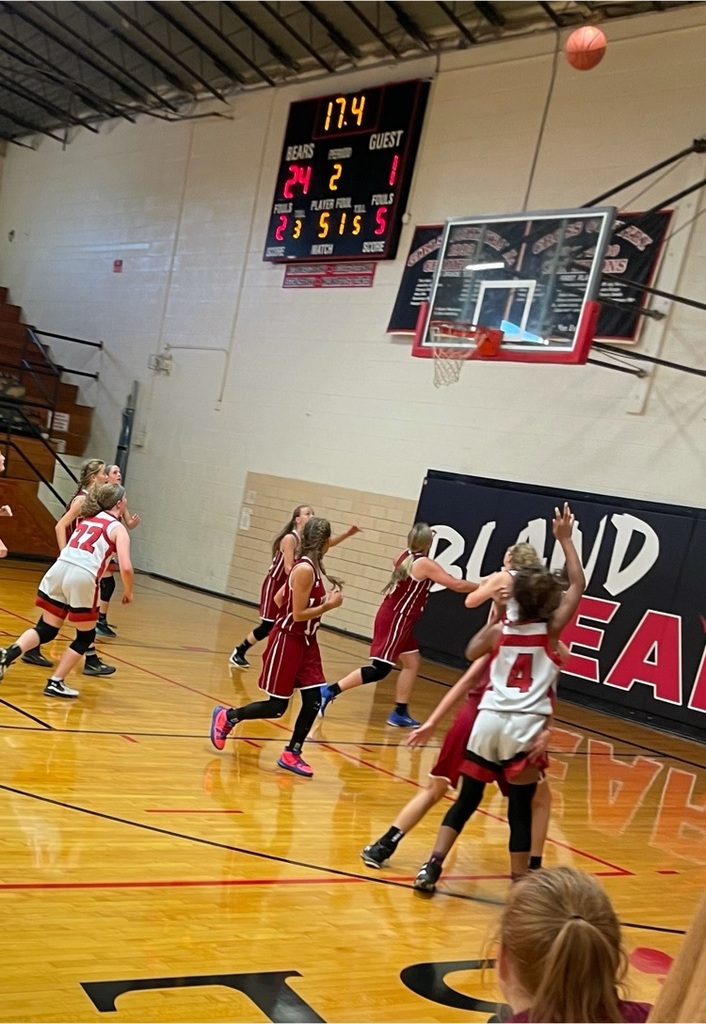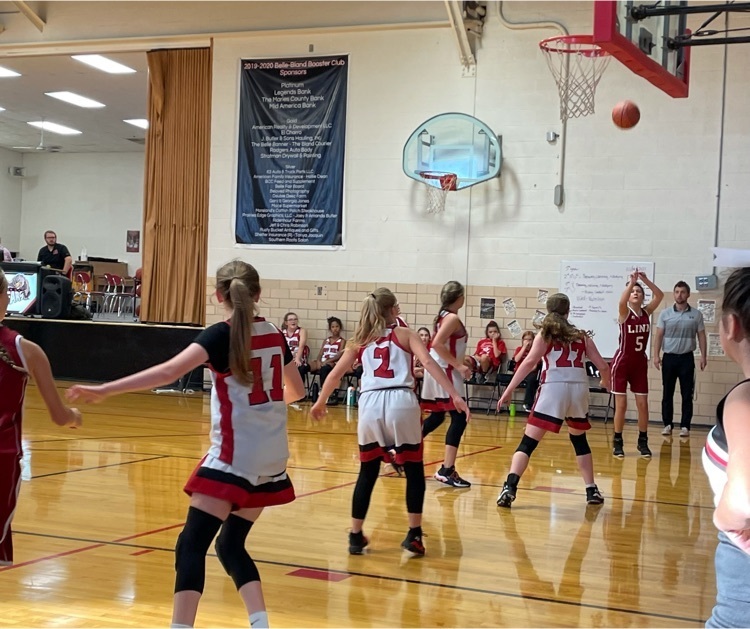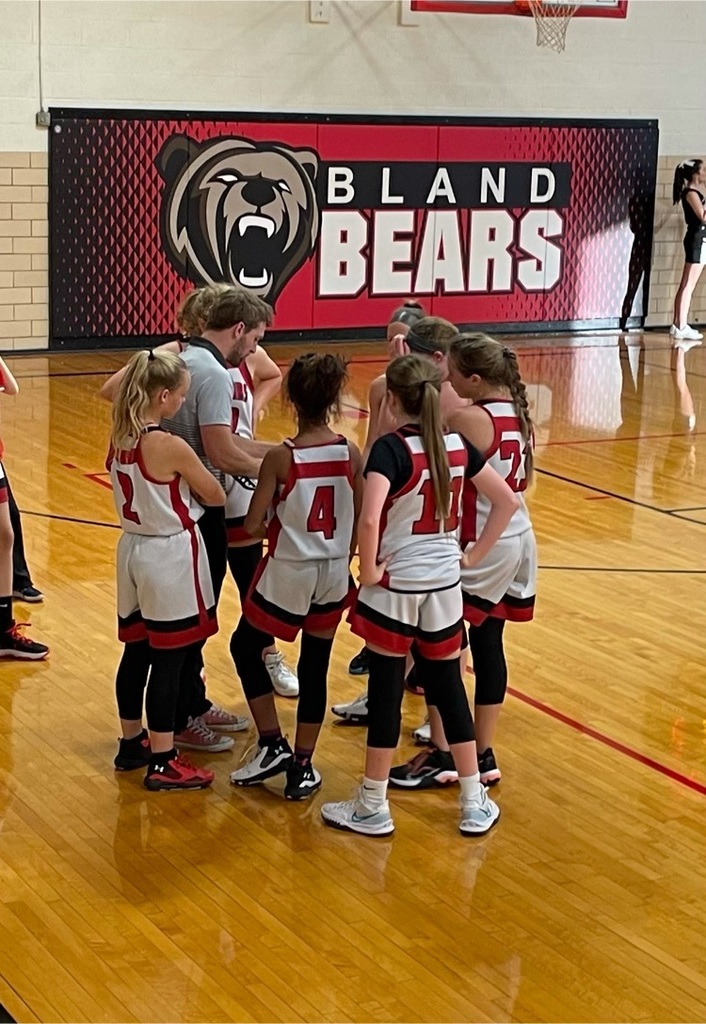 Congratulations to these students from Mrs. Woodruff's class for mastering their first quarter color words and earning a new coloring book!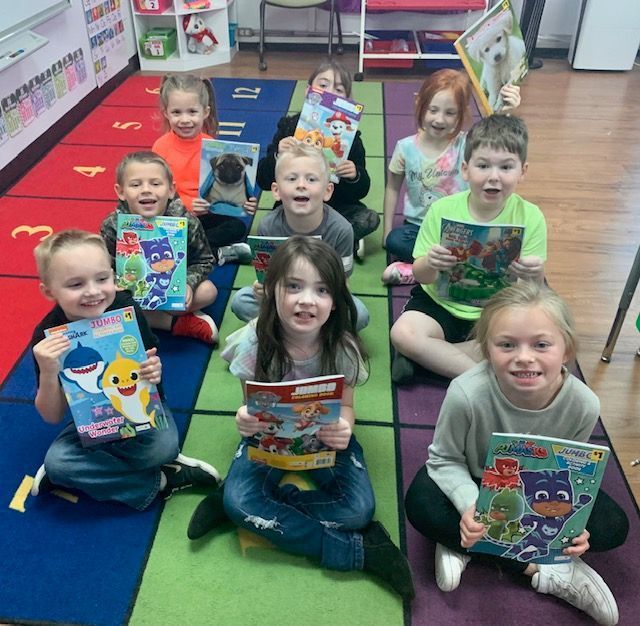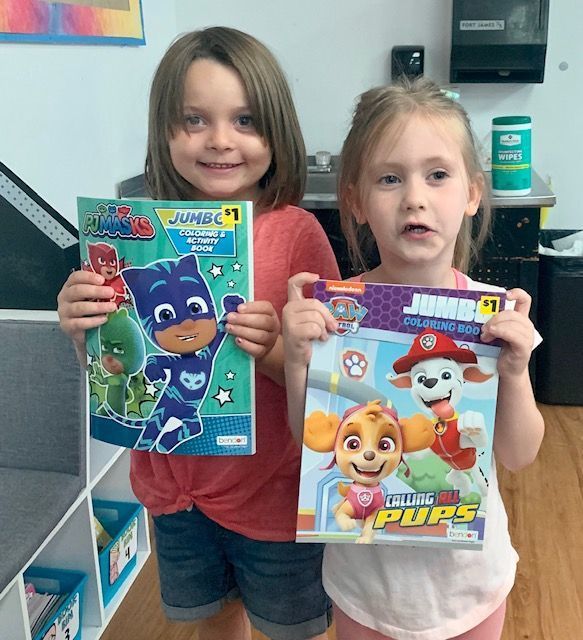 Jump Boxes: Thank you to these High School students for making jump boxes for the Volleyball program!
Don't forget to wear your orange tomorrow in support of unity day!
Bland Bears 8th grade boys basketball team wins 34-14 tonight against the Linn Wildcats!! Great game boys!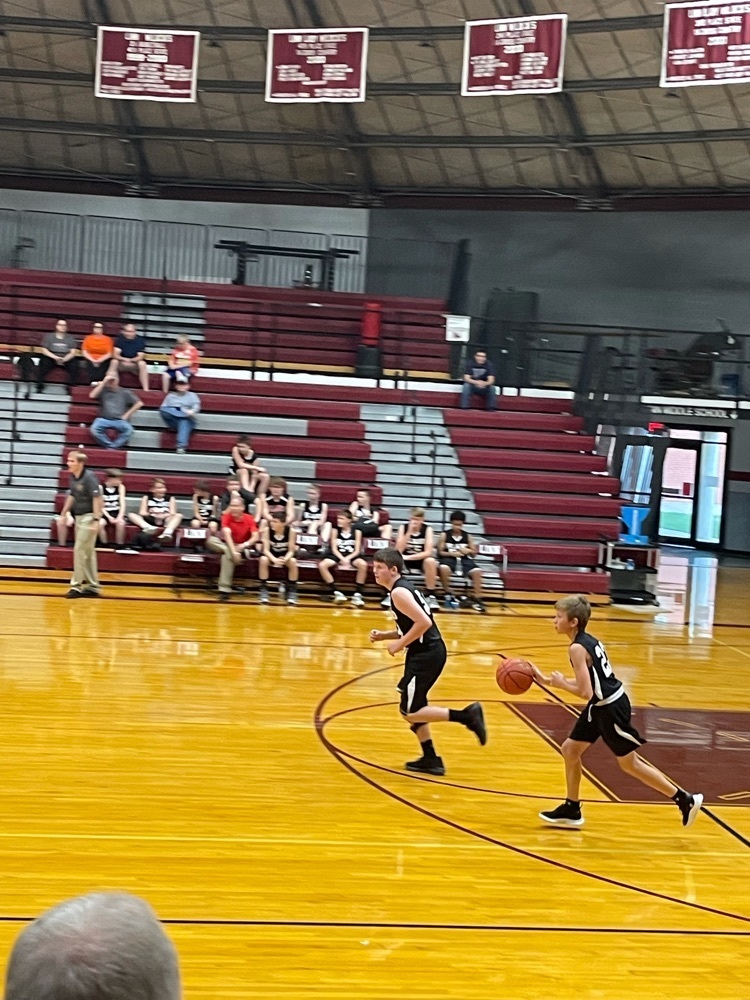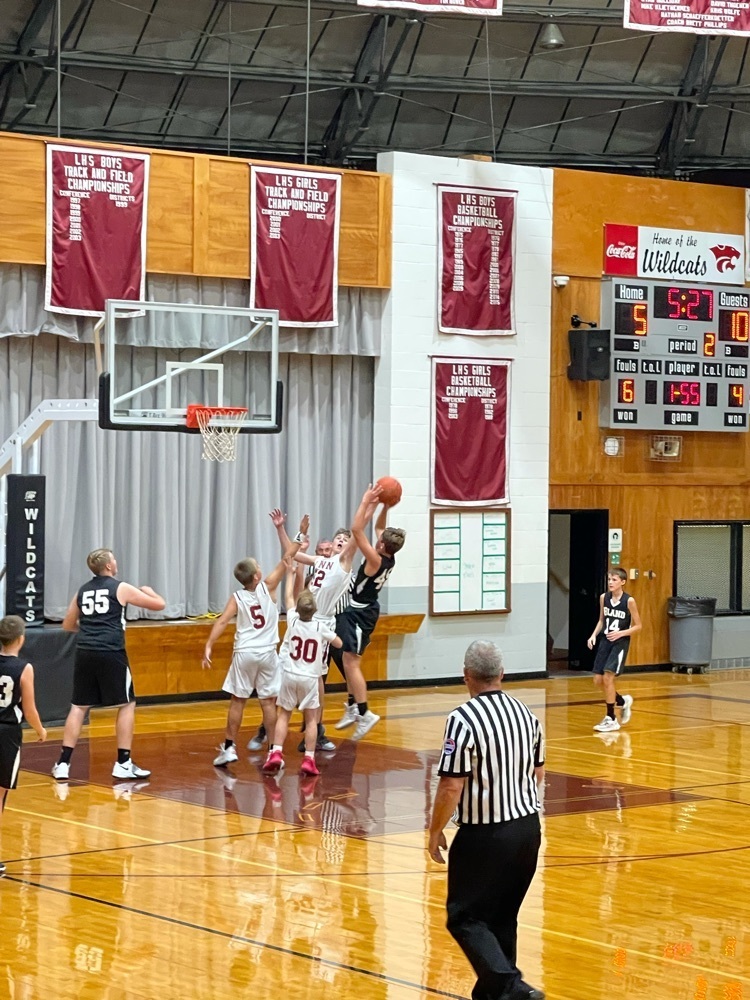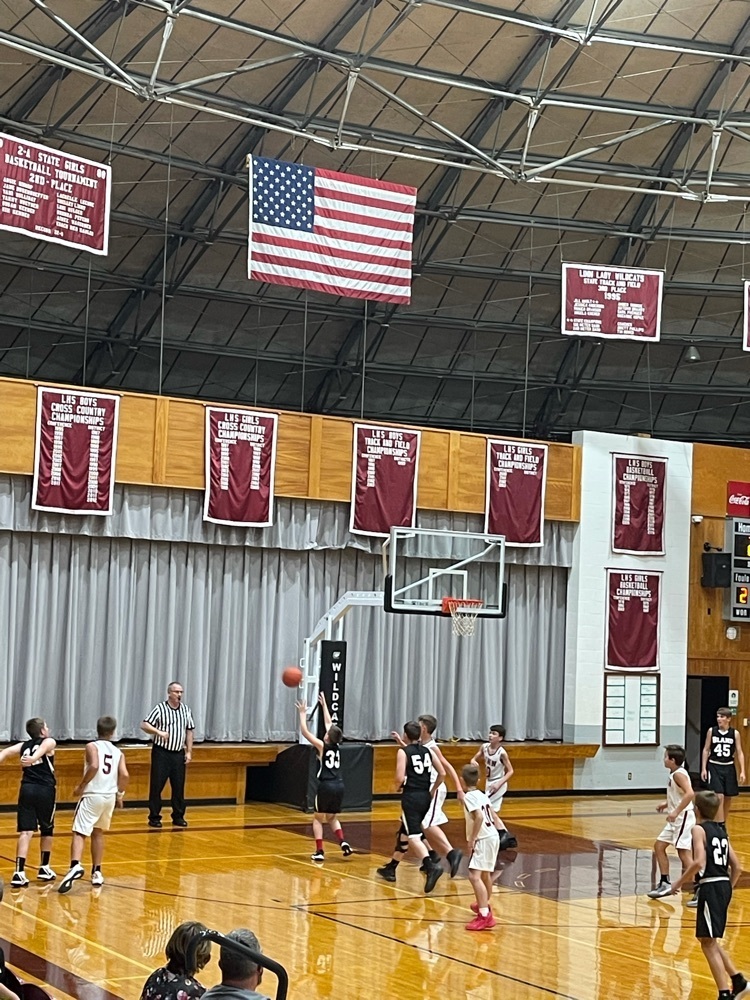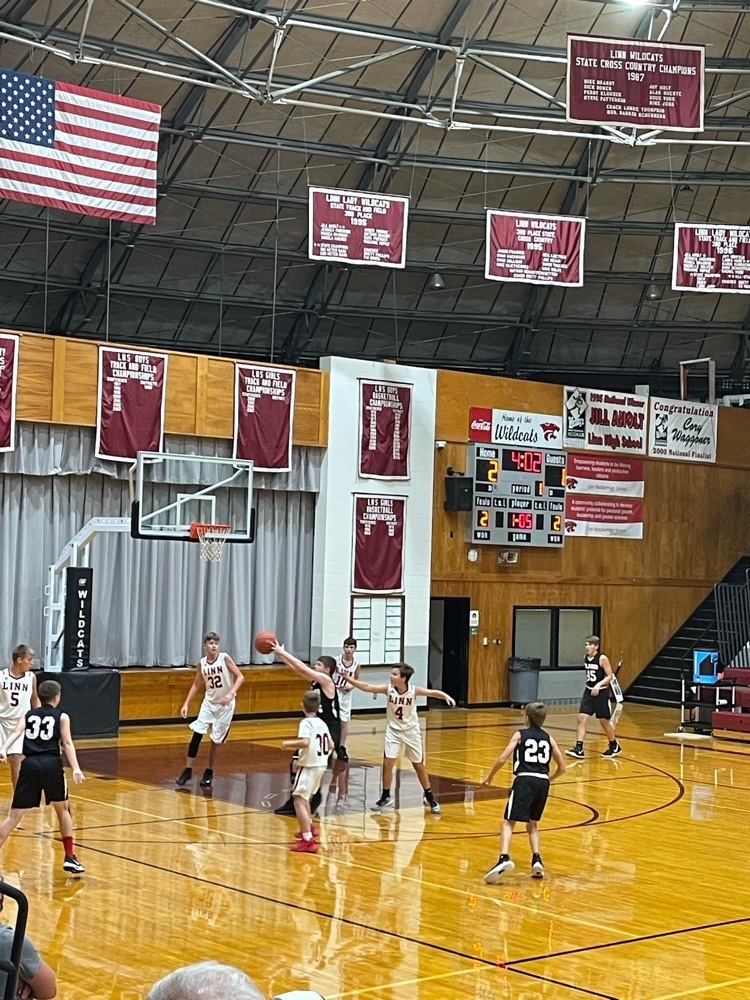 Bland Bears 7th grade team wins 15-5 against the Linn Wildcats! Good job, boys!!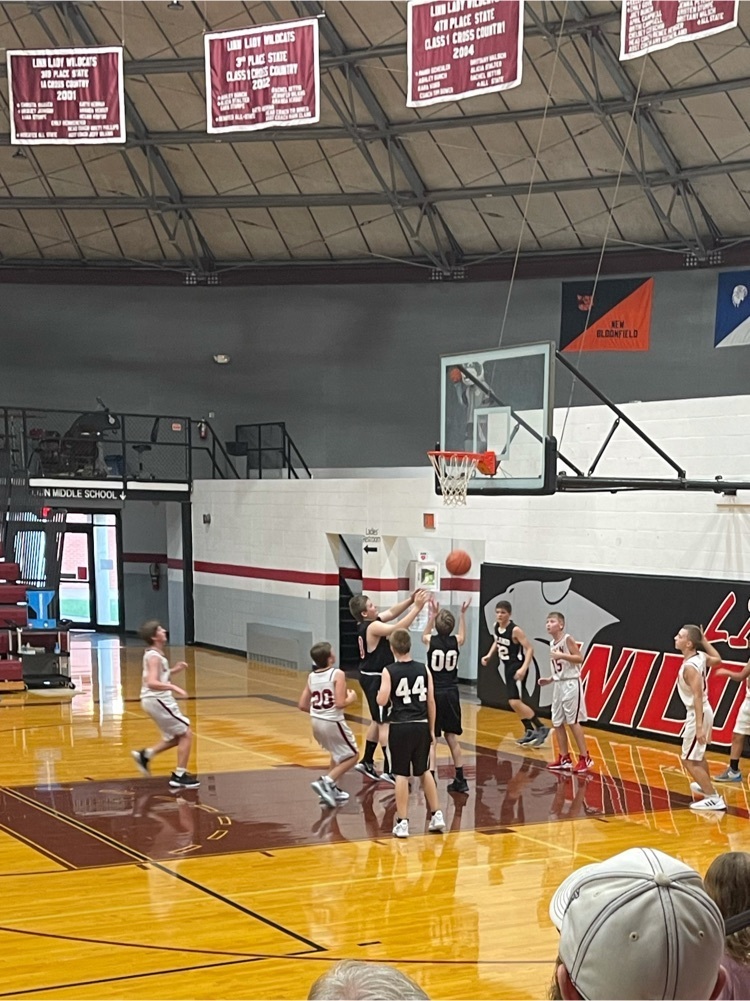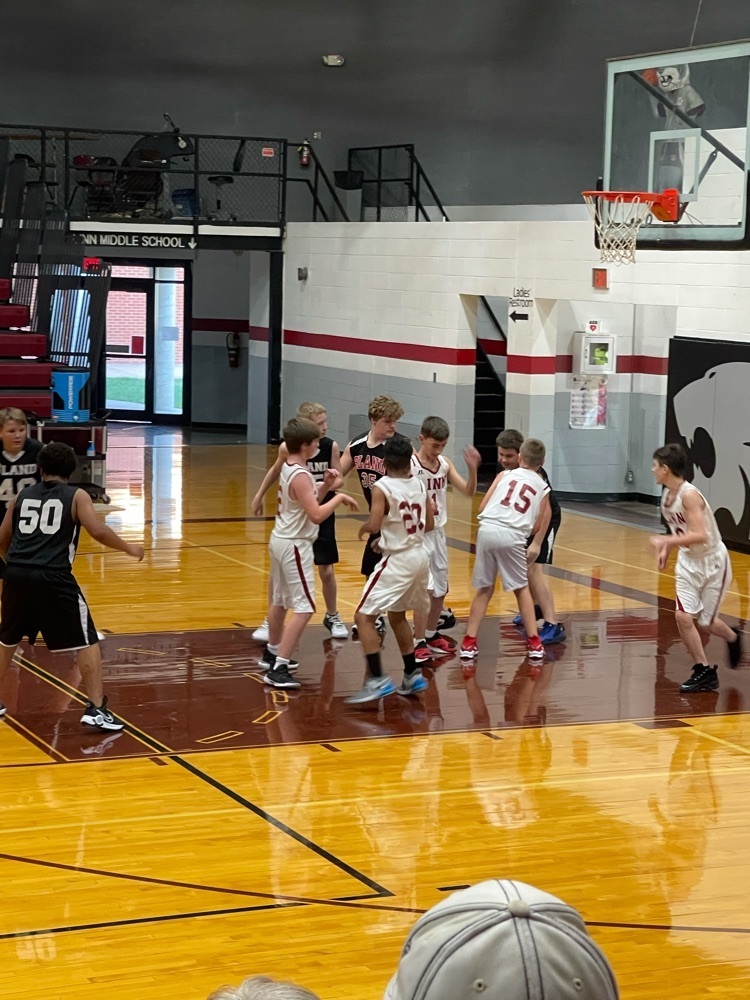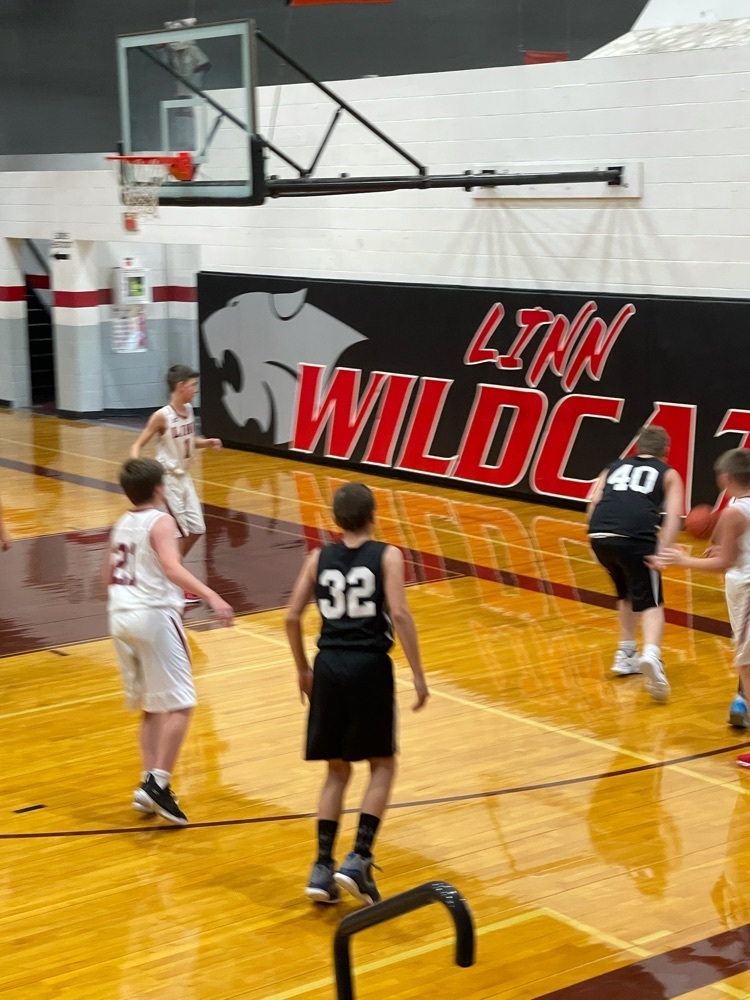 Girls Varsity Volleyball wins against Bourbon in three sets!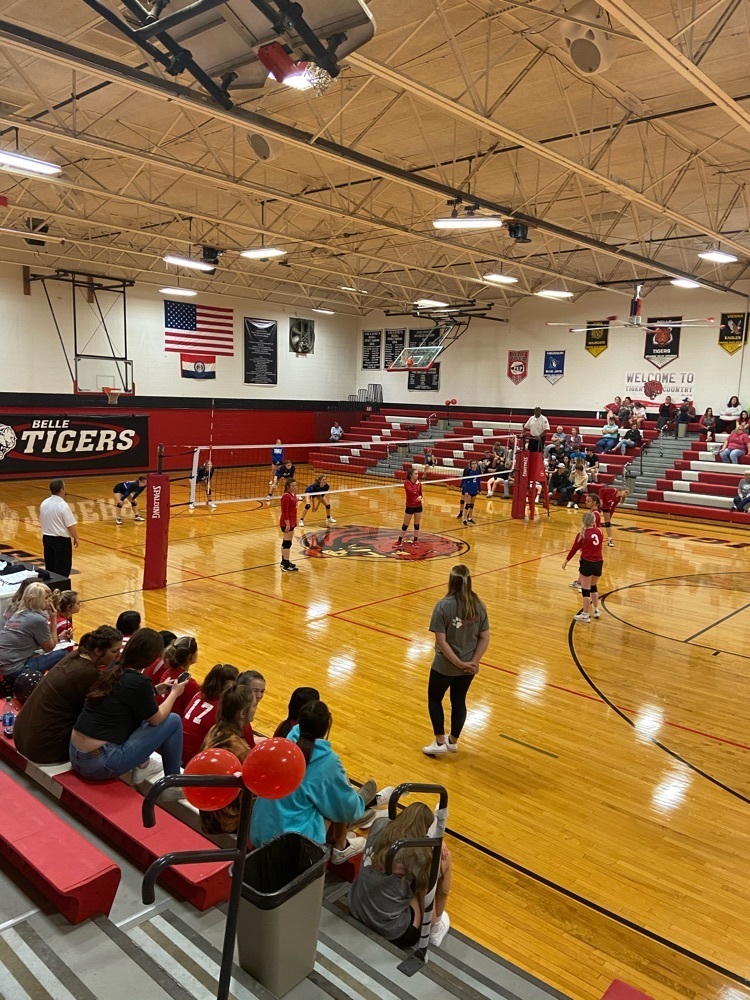 Senior night for Girls Volleyball. Thank you Madi, Lauren, and Emily for your dedication and hard work the last four years!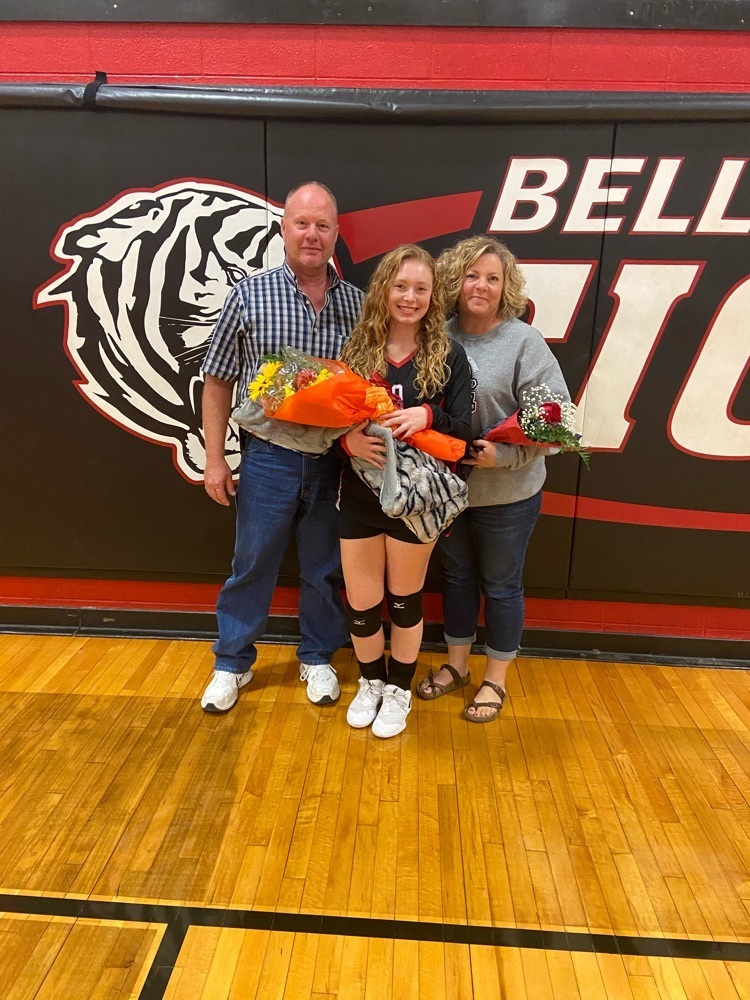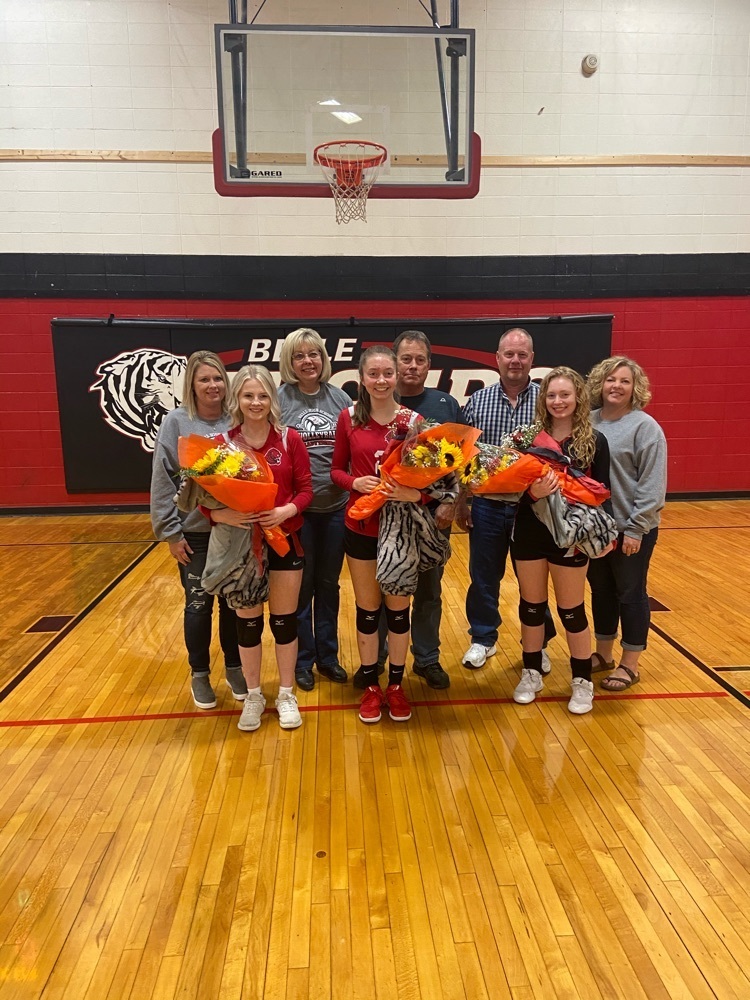 Our senior volleyball players presented a check for over $600 to the YaYa's to go toward breast cancer awareness before tonight's game. The profits came through a 50/50 raffle and silent auction. Great job ladies! We are proud of your generosity!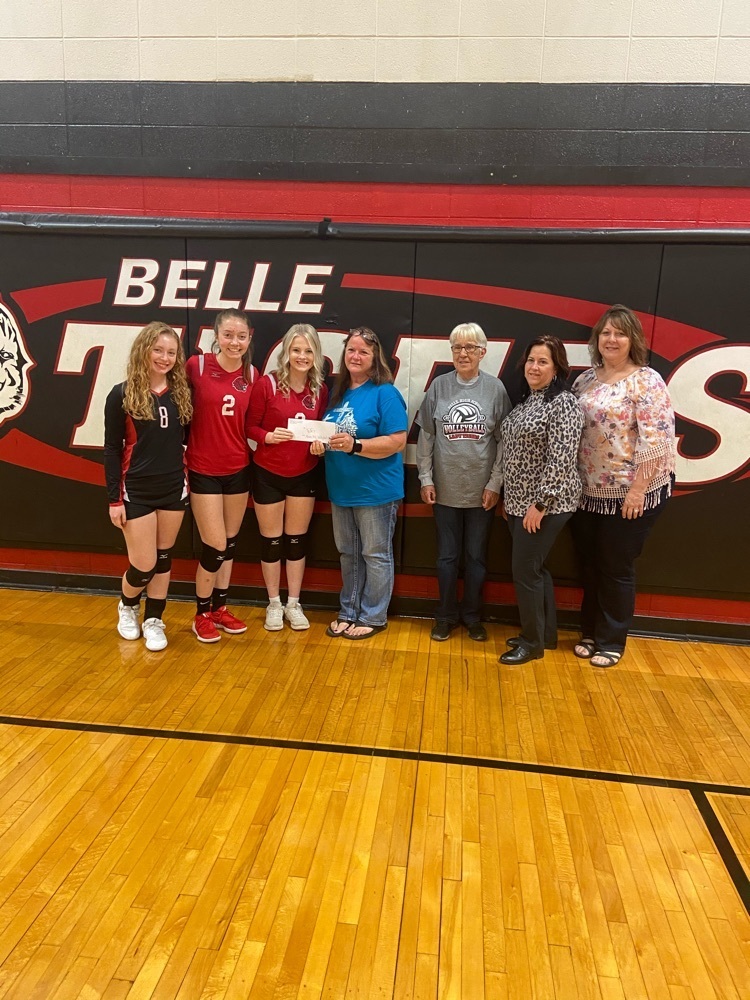 Belle Lady Tigers JV Volleyball loses to Bourbon JV in three sets.
Today the kindergarten class had a Pumpkin Staycation !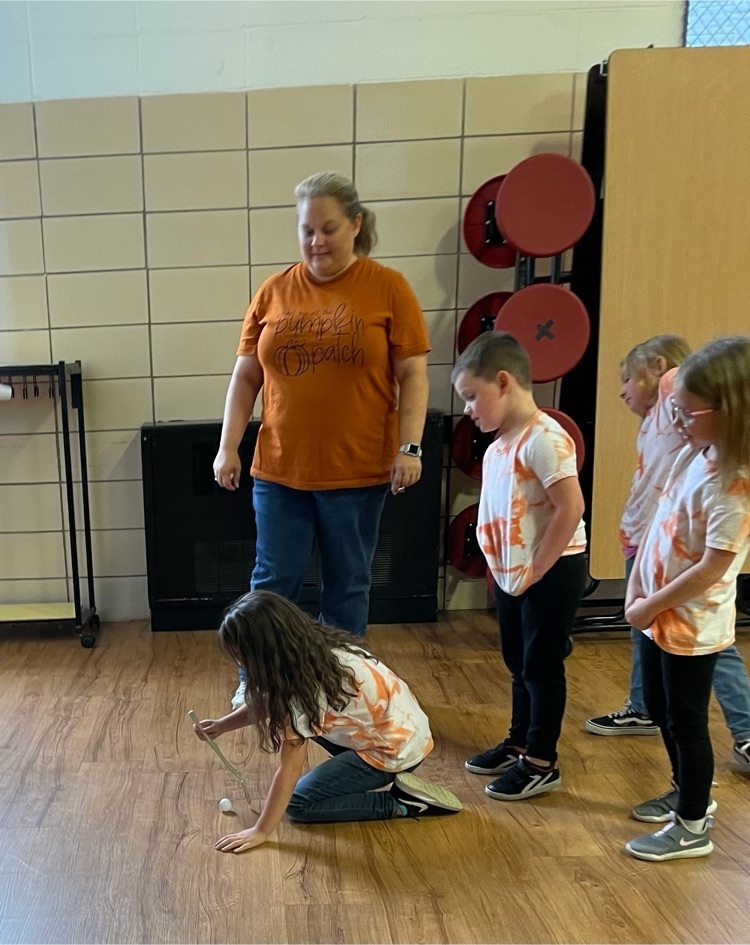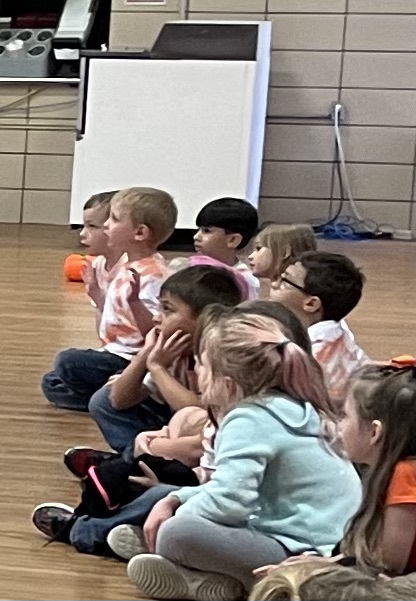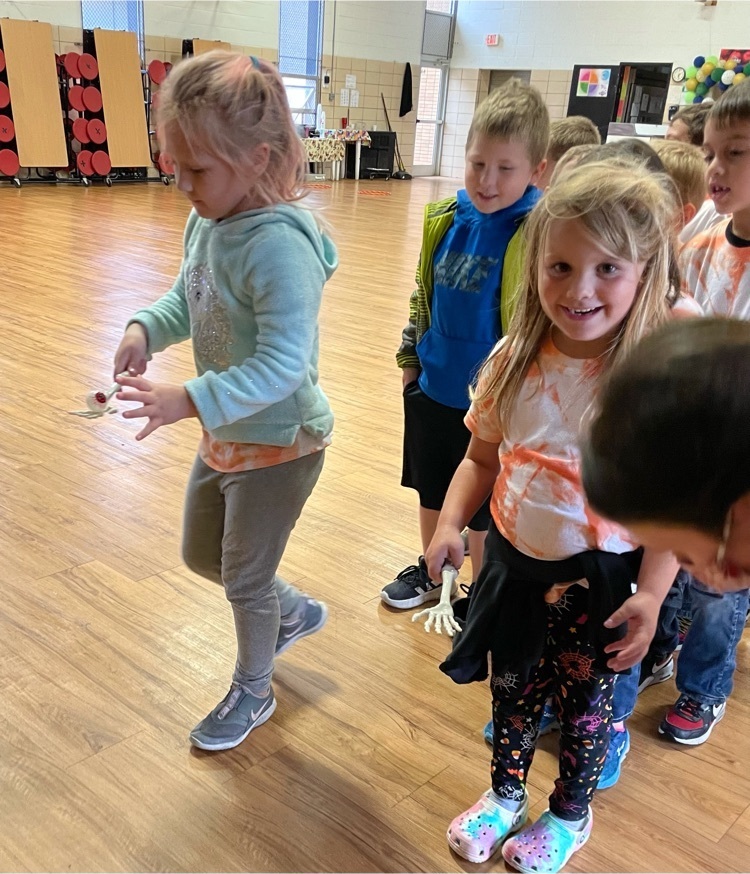 BMS Parent Teacher Conferences 11/8/21! Come and See Us!
See the flyer attached for Belle High School haunted house details!

Middle School boys had their last cross country meet yesterday in Owensville. Garrett medaled taking 8th out of 86 runners! We can't wait to see him shine next year on the Varsity team as a freshman!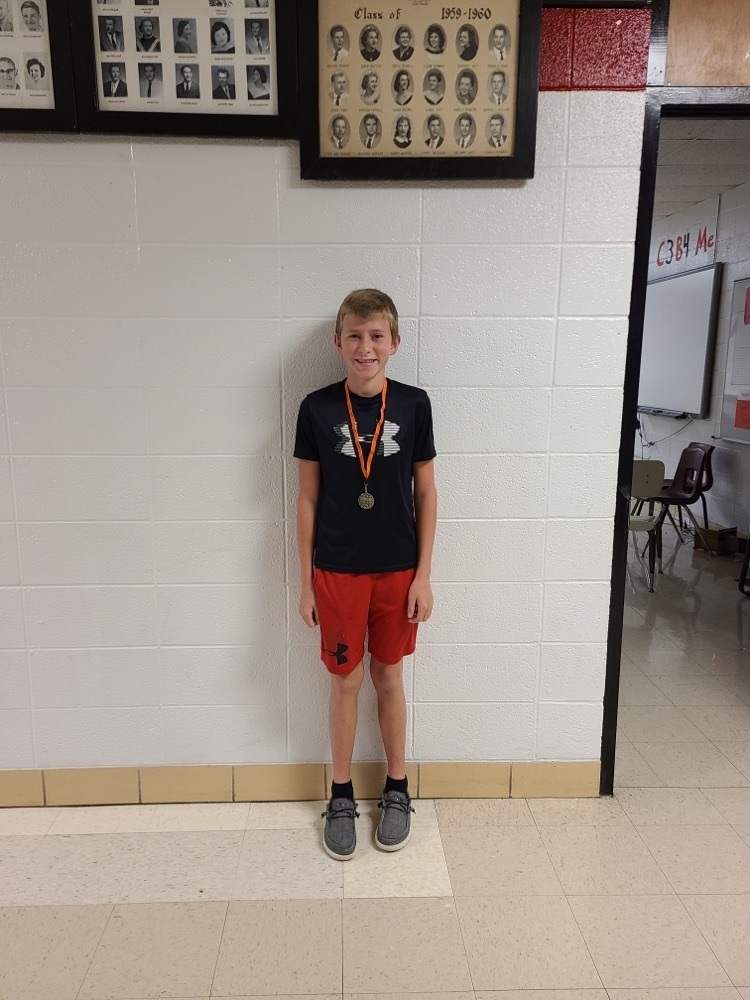 Reminder: Tomorrow, October 14th, is Picture Day for high school students.
Art work at Belle Elementary